The 22nd Regional High School ART Competition Awards event this Sunday, March 15th, 2020 at WSCC has been CANCELLED. In the coming days winners will be announced and the award certificates distributed in the coming weeks.

PUBLIC RELEASE: The boys basketball district finals will be played at Marion on Friday, 3/13/2020, however, due to the COVID-19 virus, the MHSAA has restricted attendance at this event limited to parent/s, guardian/s and other essential administrative personnel only, no siblings. Below is an excerpt from an email from the MHSAA to all school districts: "Boys Basketball District Finals Rounds: All scheduled for March 13. Attendance: Limited to parents, legal guardians and essential administrators. Broadcast: Live streaming of some games, with subscription, on MHSAA.tv Bands, cheerleaders and gatherings in parking lots or elsewhere on-site will not be allowed. Restrictions on noisemakers, etc., will continue to be upheld for those fans who will attend. For those allowed to be present, there will be no attendance charged at any of these five events. Online ticket sales have been stopped, and all tickets that have been purchased are voided and will be fully refunded." We thank you for your cooperation and, Go, Falcons, we will be with you in spirit!

Ms. Sisung and 10 11th graders had the opportunity to travel to Lansing to the Capitol and the Michigan History Museum.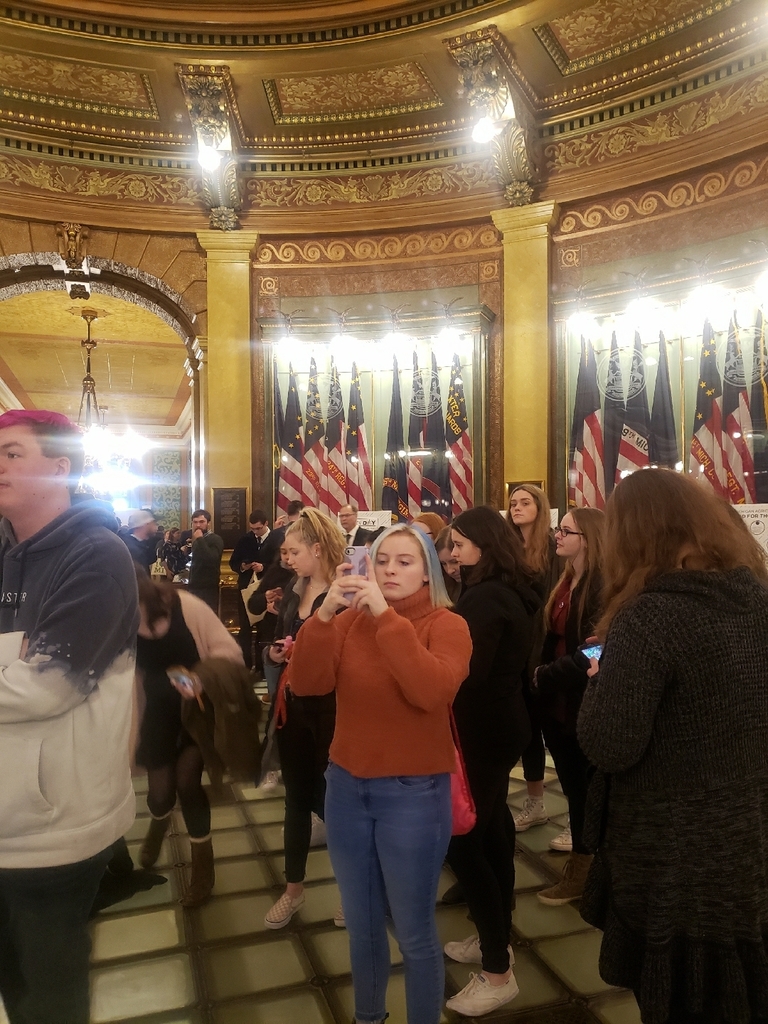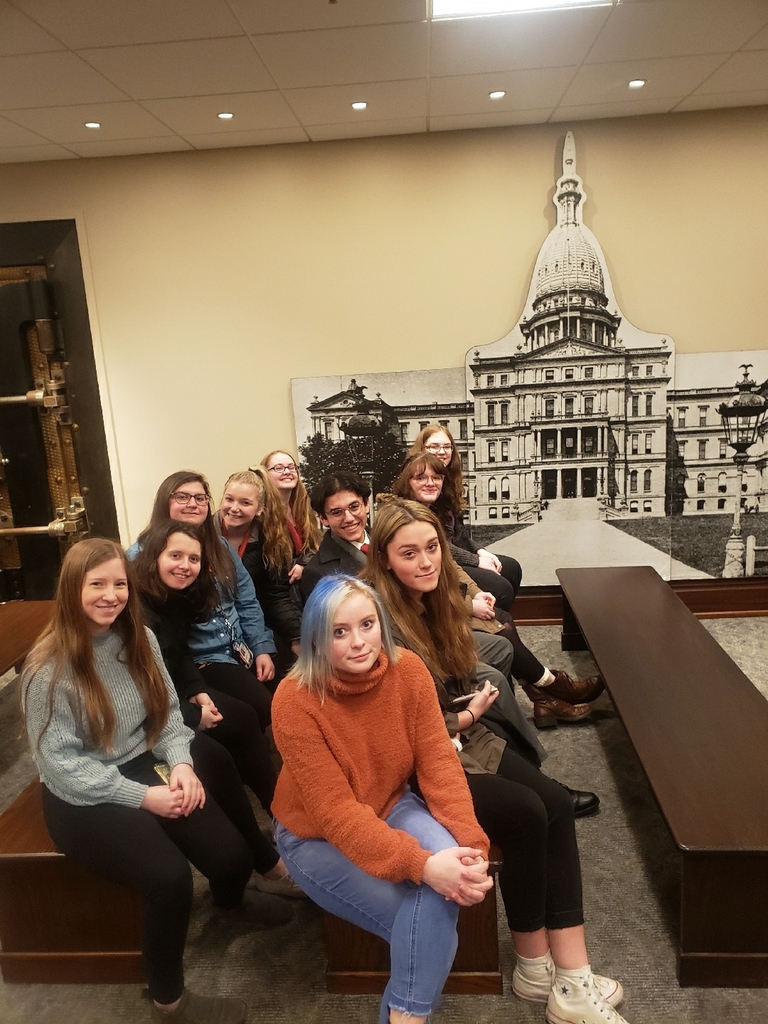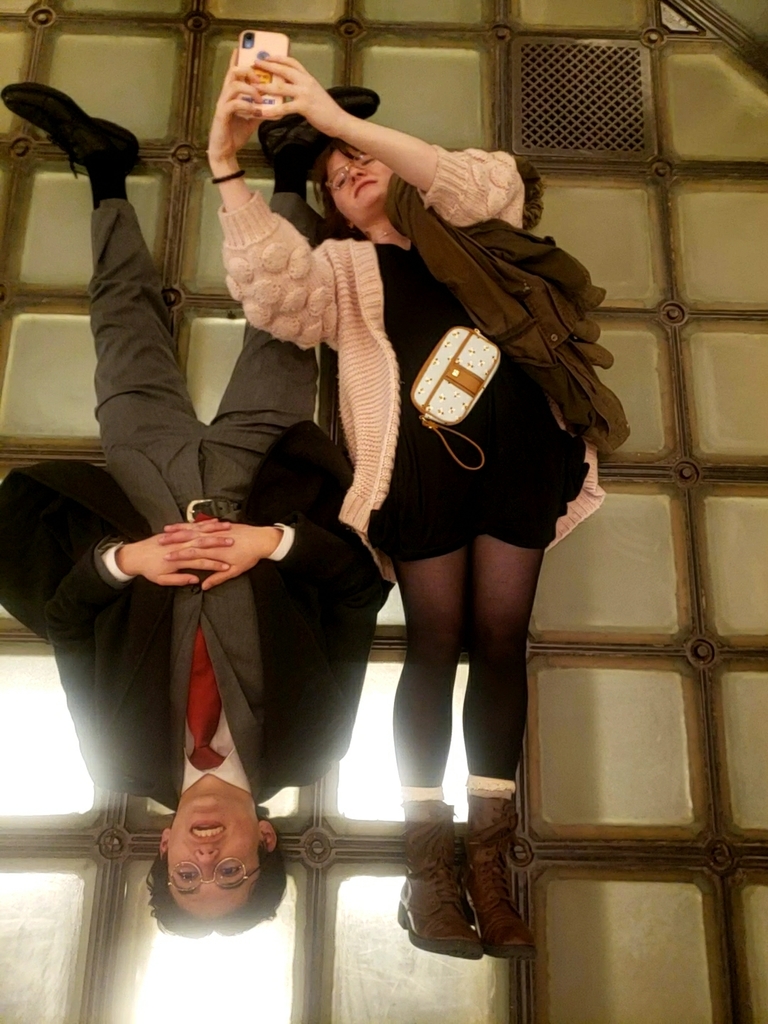 Visit District Health Department #10 on Facebook and vote for our Student Artists' Poster Designs!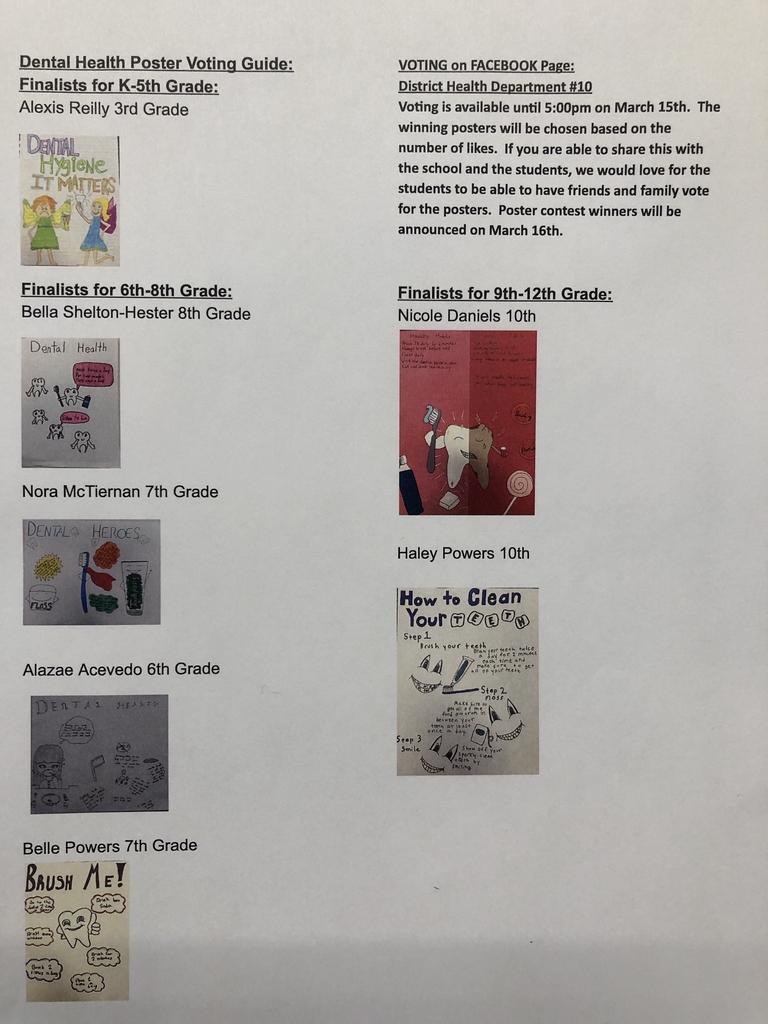 Congratulations to Lauren Macher in 1st grade and Joshua Johnson in Kindergarten! Their artwork was selected for the 2020 Michigan Art Education Association Elementary Level Statewide Art Show! Their work will be on display at the Midland Doan History Center May 4th - 22nd with a hands-on workshop and awards ceremony on Saturday, May 16th.

The Pentwater Service Club is providing scholarships for Pentwater students to attend Blue Lake or Interlochen Fine Arts Camps for the summer of 2020. Applications are available in the front office.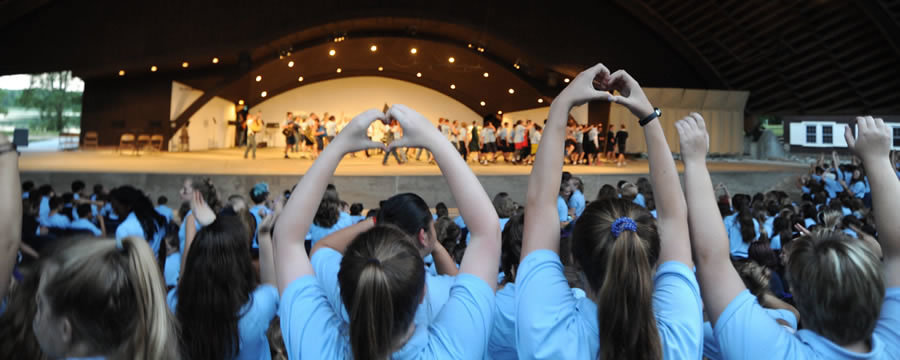 Pentwater Public Schools will be hosting Kindergarten Round-up Monday, April 6th, at 5:30pm in the school library. Please see the attached flyer for more information.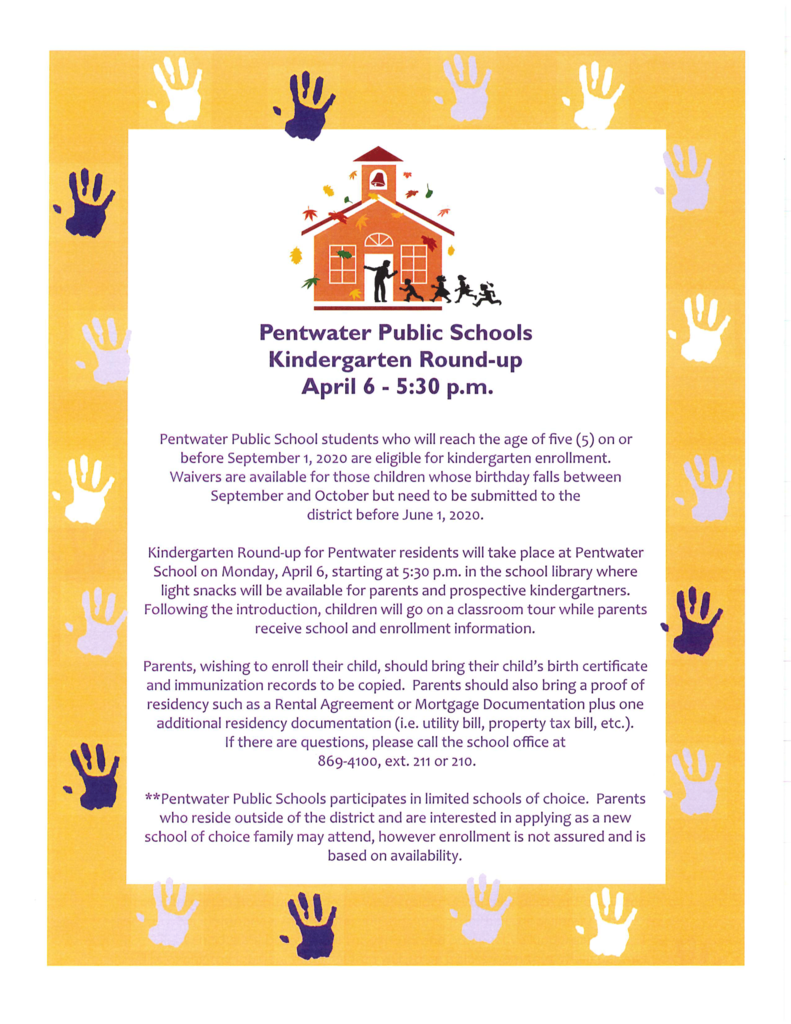 Youth tennis Summer camp signup forms with Coach Brown are available in the front office. If interested, please stop by and grab one.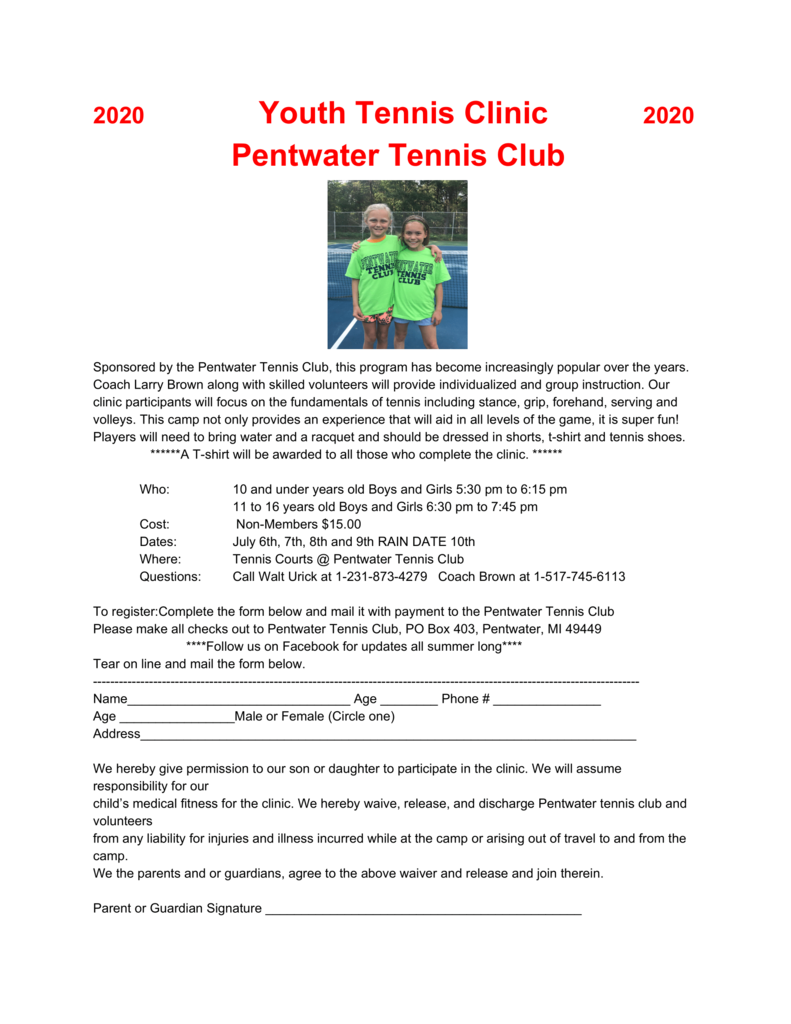 Time change got you feeling in need of some coffee? Go no further than your nearest JH and HS Band student to purchase a Biggby coupon card! Sales begin today (3/9) and go for two weeks. The money raised will help students pay for future band trips!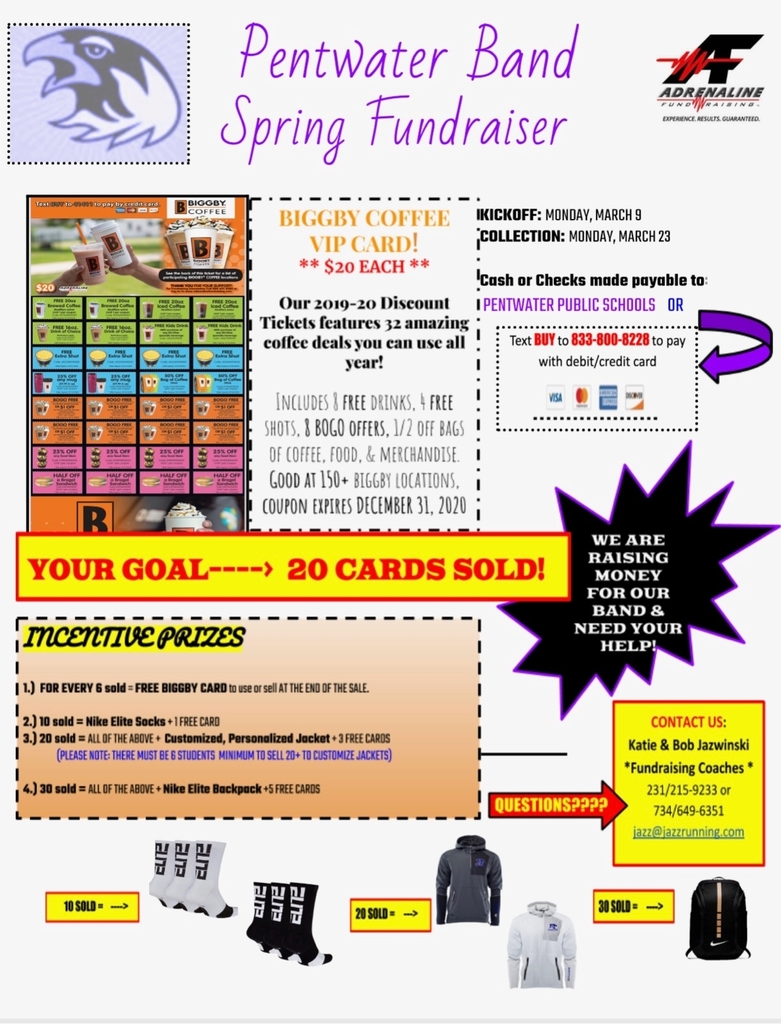 We are reaching out because you have likely been hearing concerning reports in the news regarding the Coronavirus Disease 2019 (COVID-19). Pentwater Public Schools and the West Shore Educational Service District (WSESD) is in close communication with the District Health Department #10, and will continue to follow their guidance and recommendations regarding the COVID-19 outbreak. At this time, there are no confirmed or suspected cases in Michigan, and the risk for COVID-19 remains low for our area.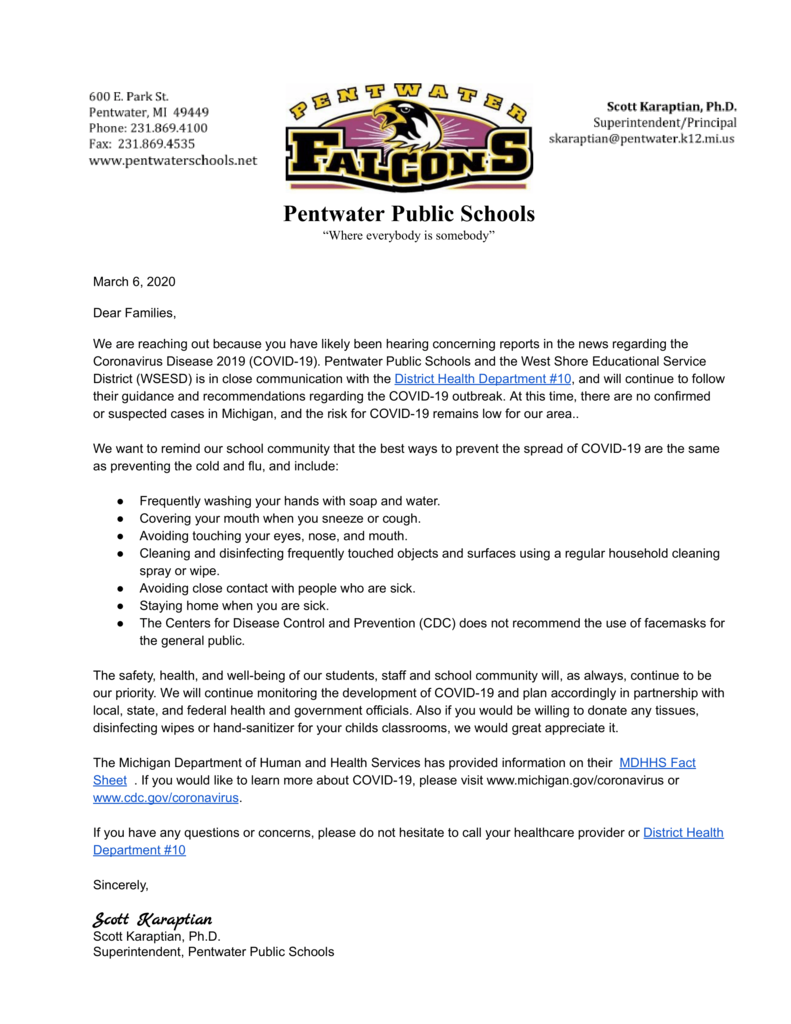 The Pentwater Varsity Baseball team is selling homemade Lasagna as a fundraiser this year. The cost is $10, with the money going to help the team purchase new equipment. Orders can be placed with a baseball player, booster club member, or the Athletic Director. Thank you for your support!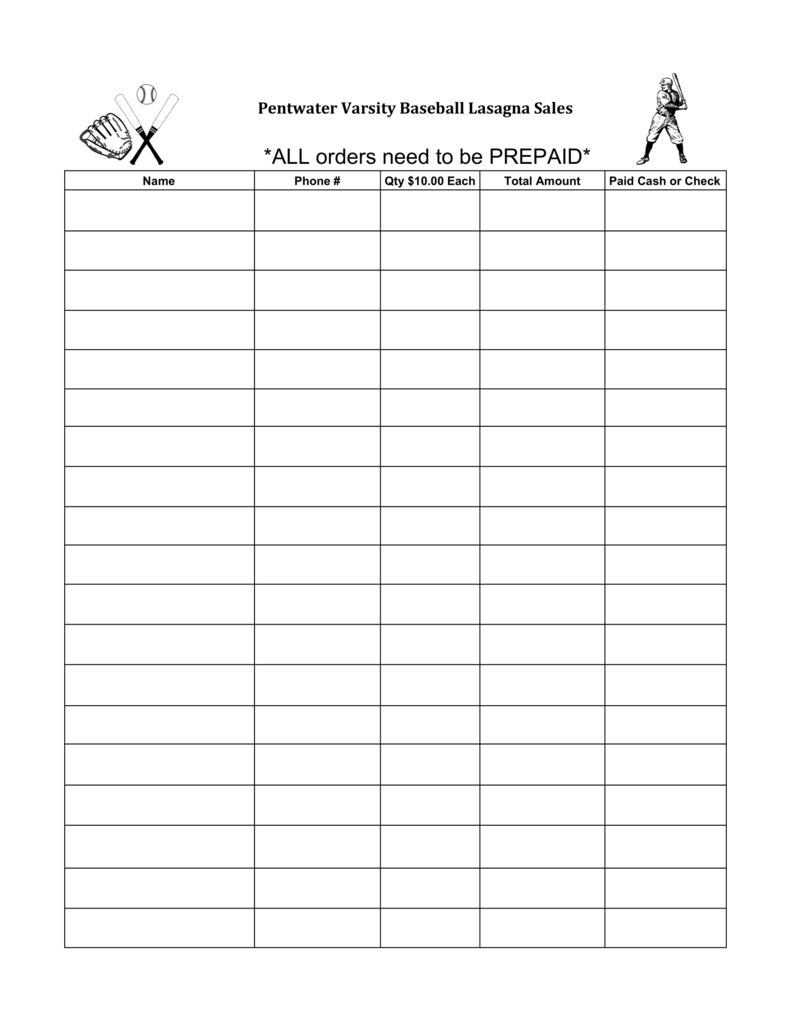 Career Quest- Today all 9th and 10th grade students attended a career exploration event at Ferris State University. We ended our experience with lunch at The Rock cafe!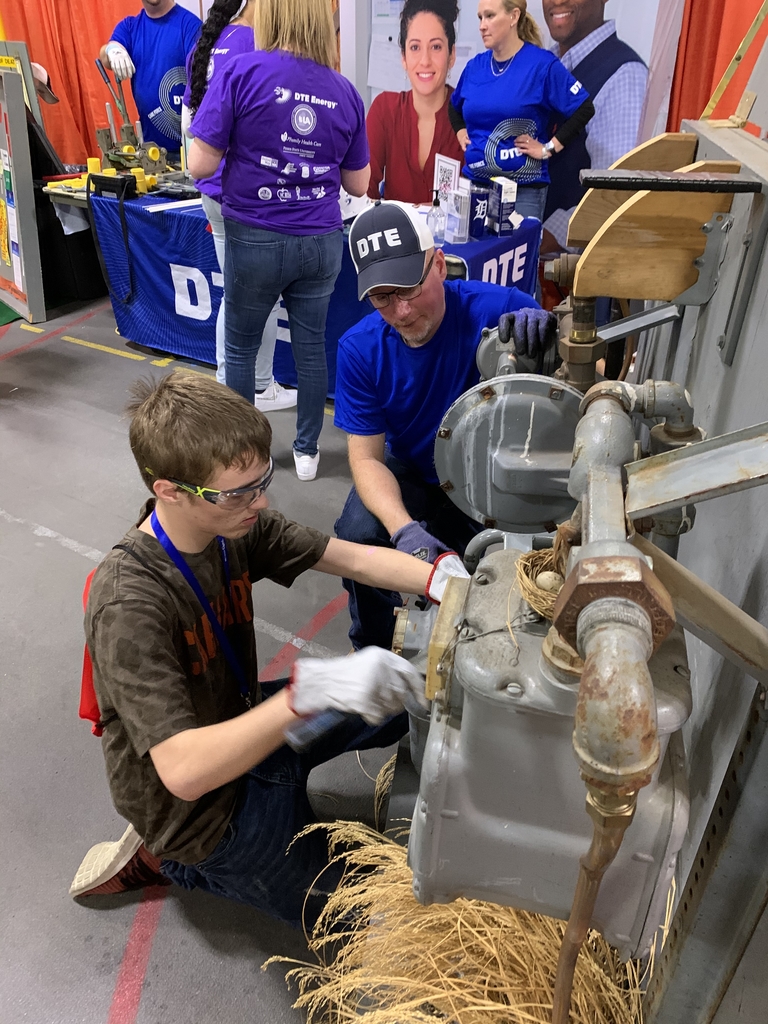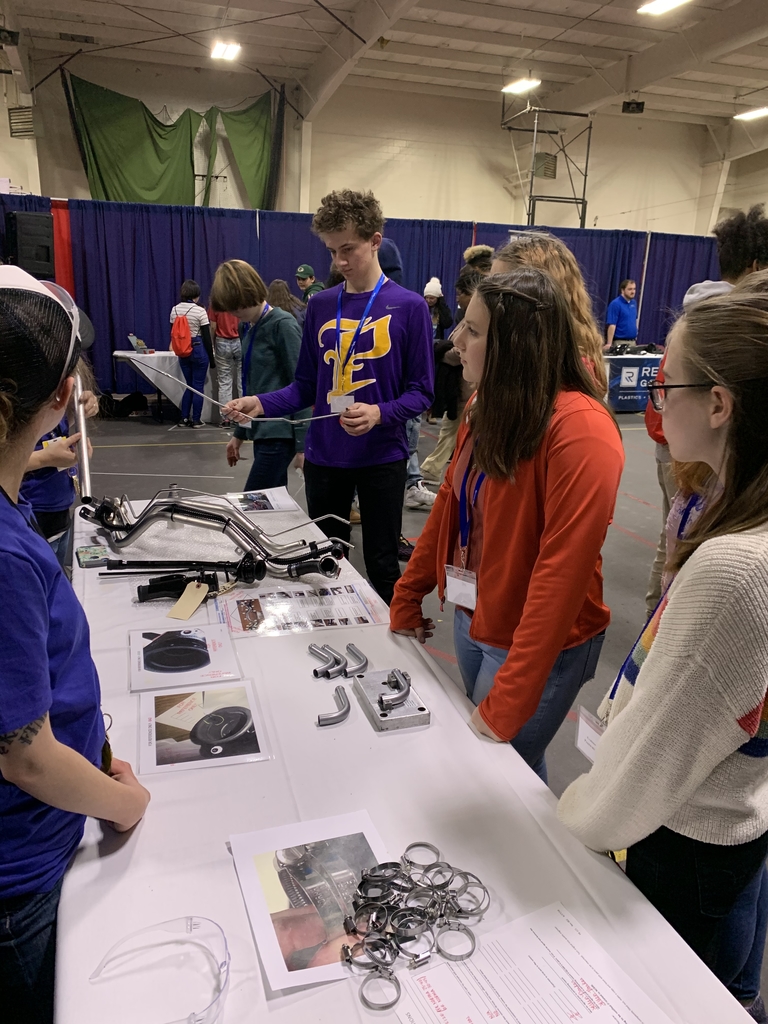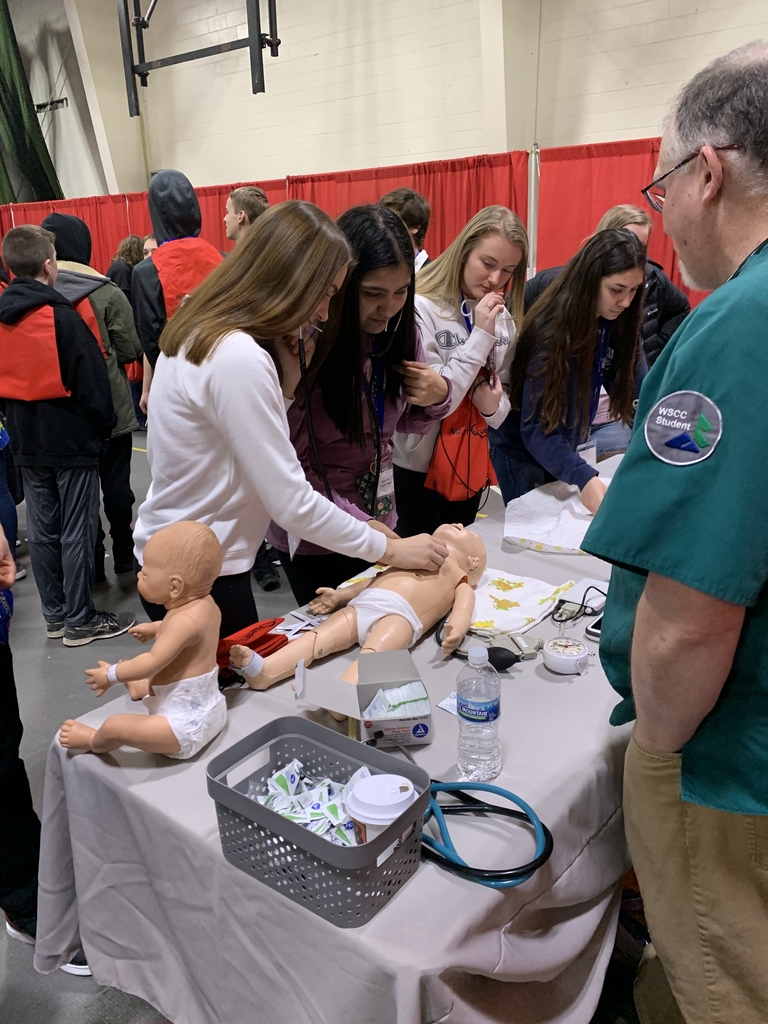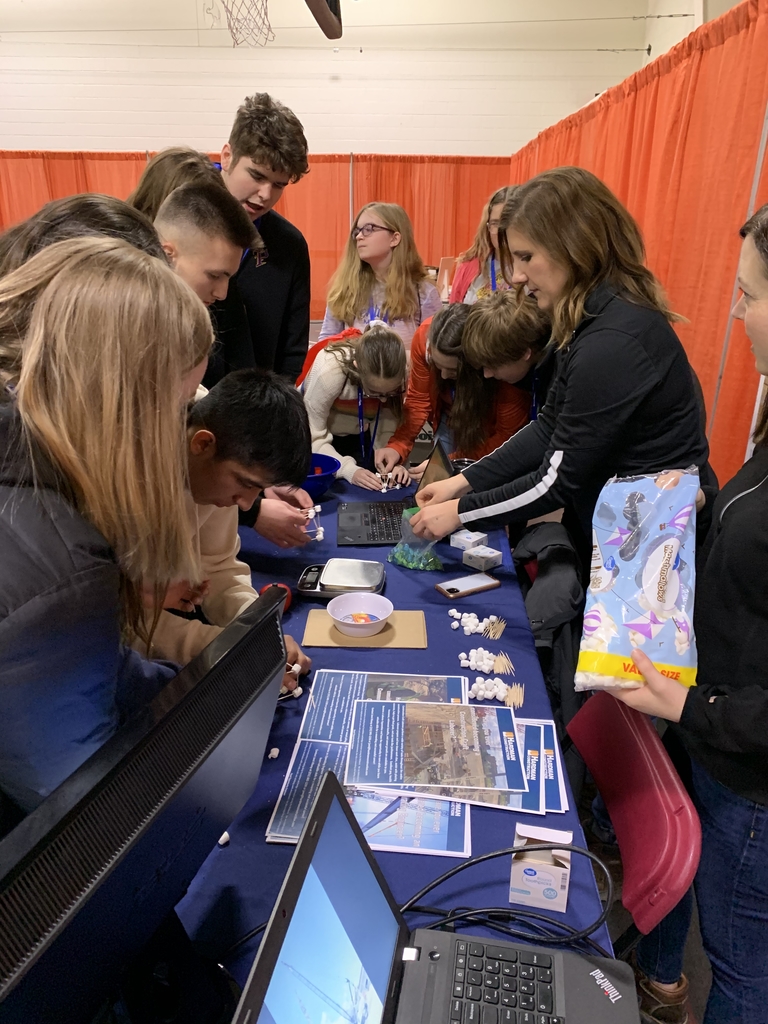 11th grader Gracie Powers educated our upper elementary students with a hands-on animal experience. Gracie brought in an assortment of her pets from home including a mouse, Uromastyx, Leopard Gecko, Bearded Dragon,Tortoise, Anery Corn Snake, Pink Toe Tarantula, and a Chinchilla.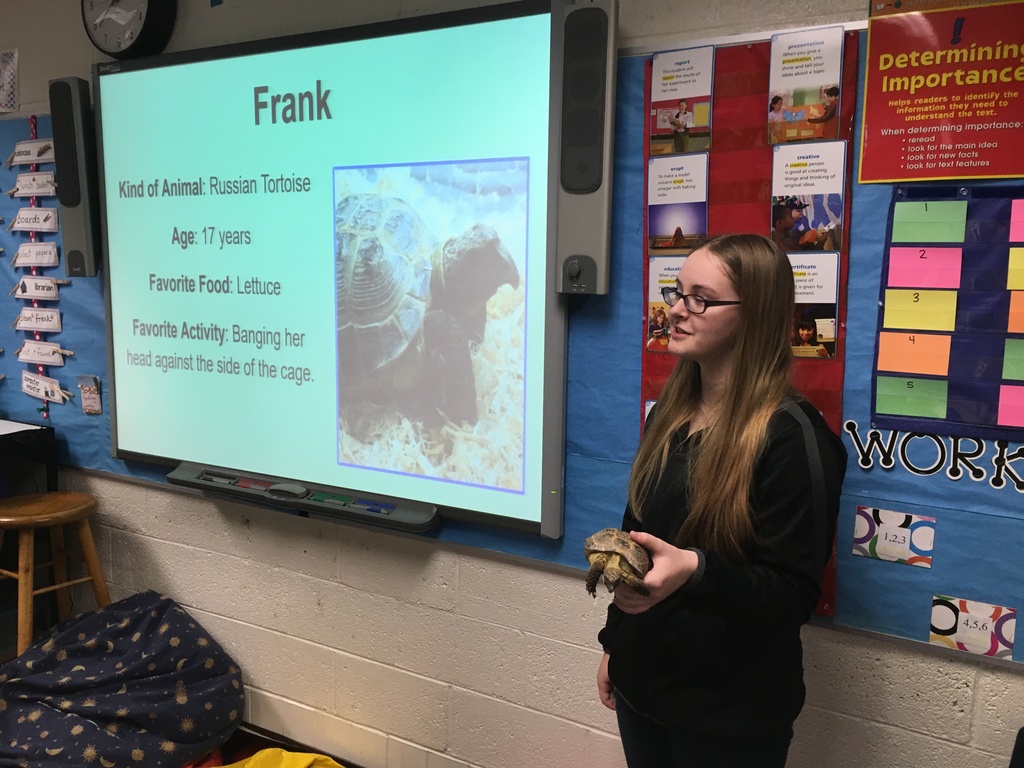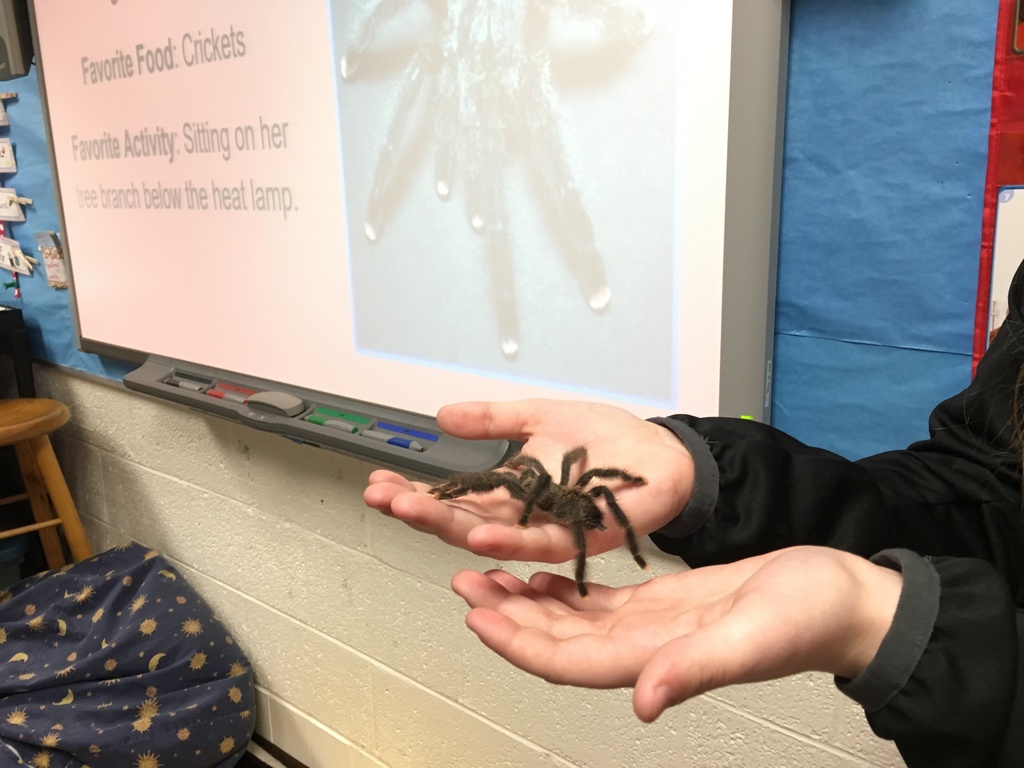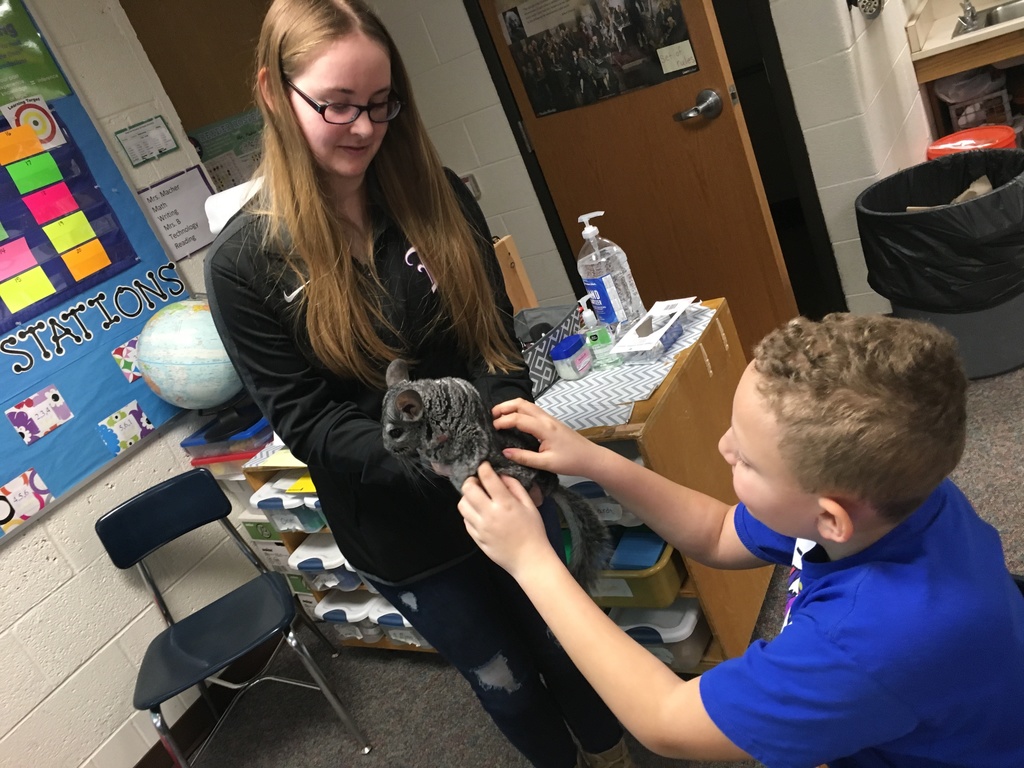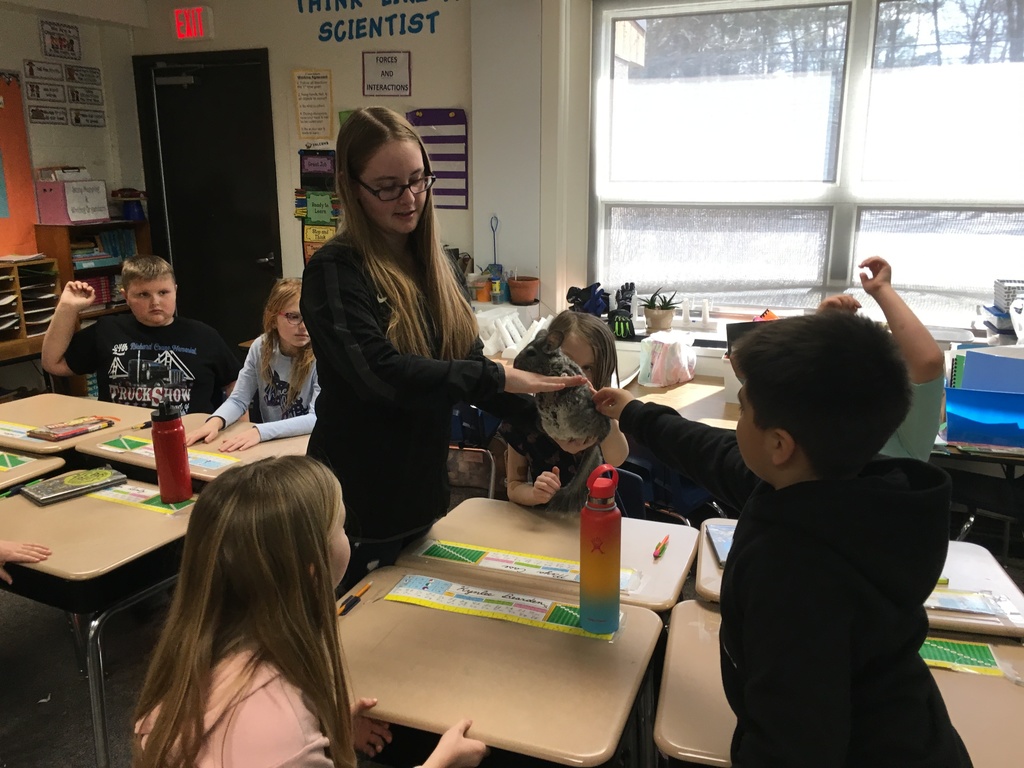 Congratulations to the JH Band on a very successful performance at District Band Festival on Wednesday, March 4th, 2020! This was the first time in several years that the JH has participated in this event, and they received a very high I, which is defined as "Superior" by the Michigan School Band and Orchestra Association (MSBOA). The Pentwater Band Program's future is very bright with hardworking, talented students coming up! Thank you to the Pentwater Police and Fire Department for giving us an escort on the way back to school. Bravo JH Band!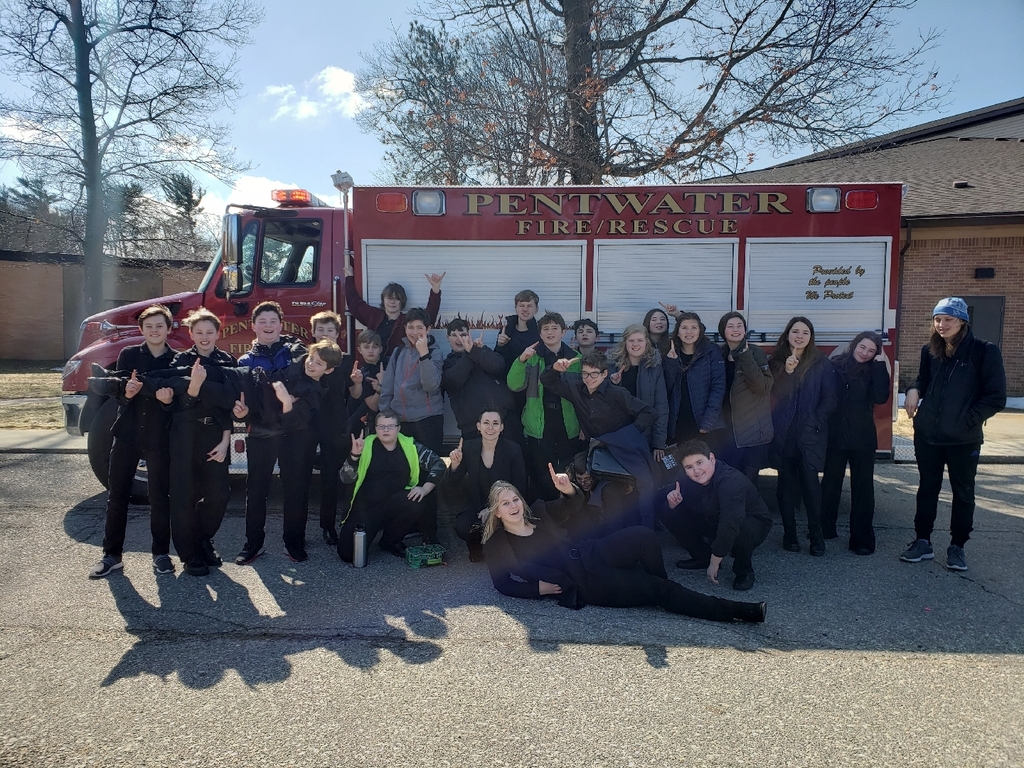 Good Luck to the Girls Varsity Basketball team as they take on McBain NMC tonight(3/4) in the 2nd round of Districts. Tonight's game starts at 6pm at McBain NMC. GO FALCONS!!!

Middle School Quizbowl with only a few practices came in 2nd today in their competition. There were 5 schools and it was double elimination. They lost to Hart who was undefeated. Great Job!!!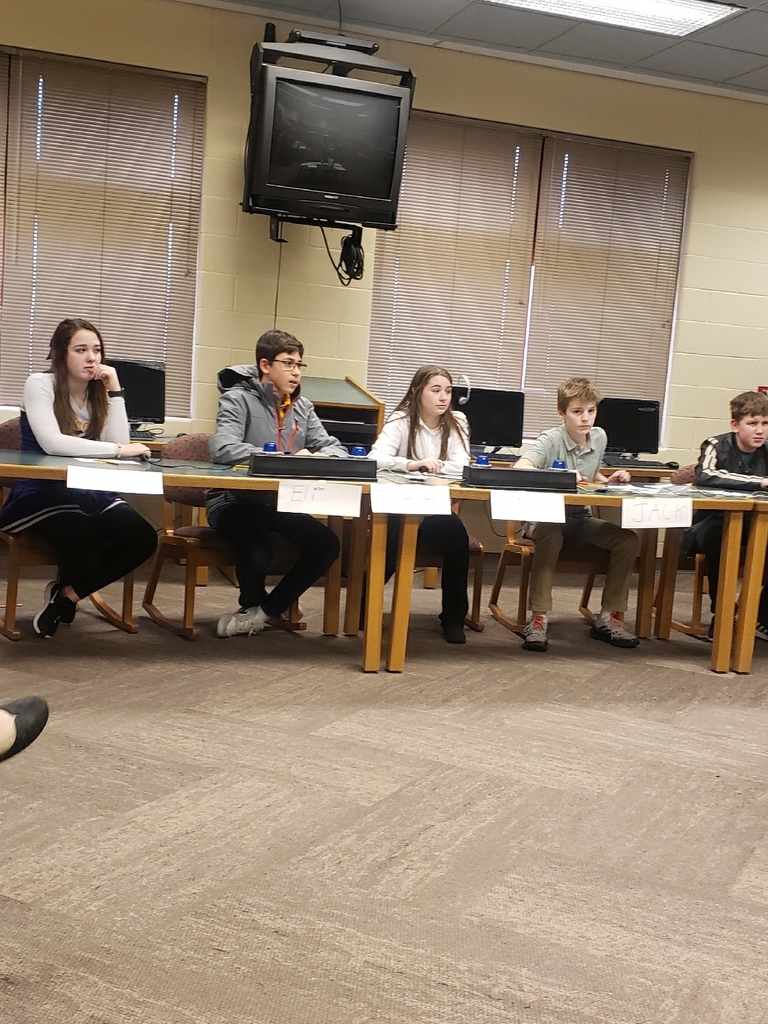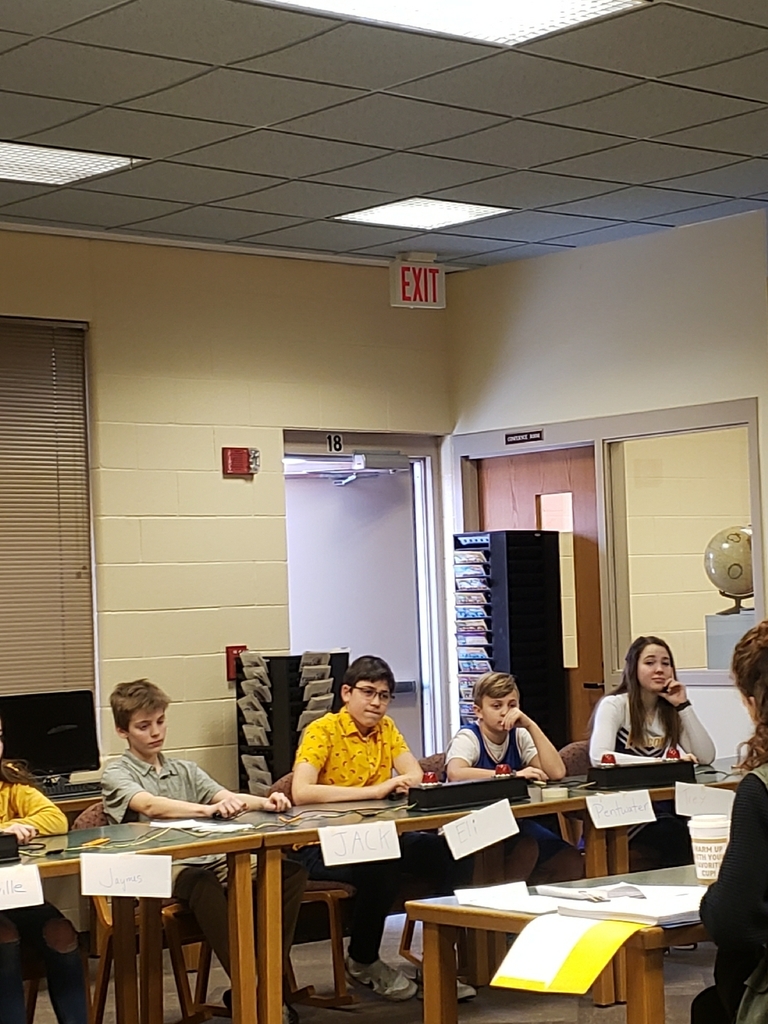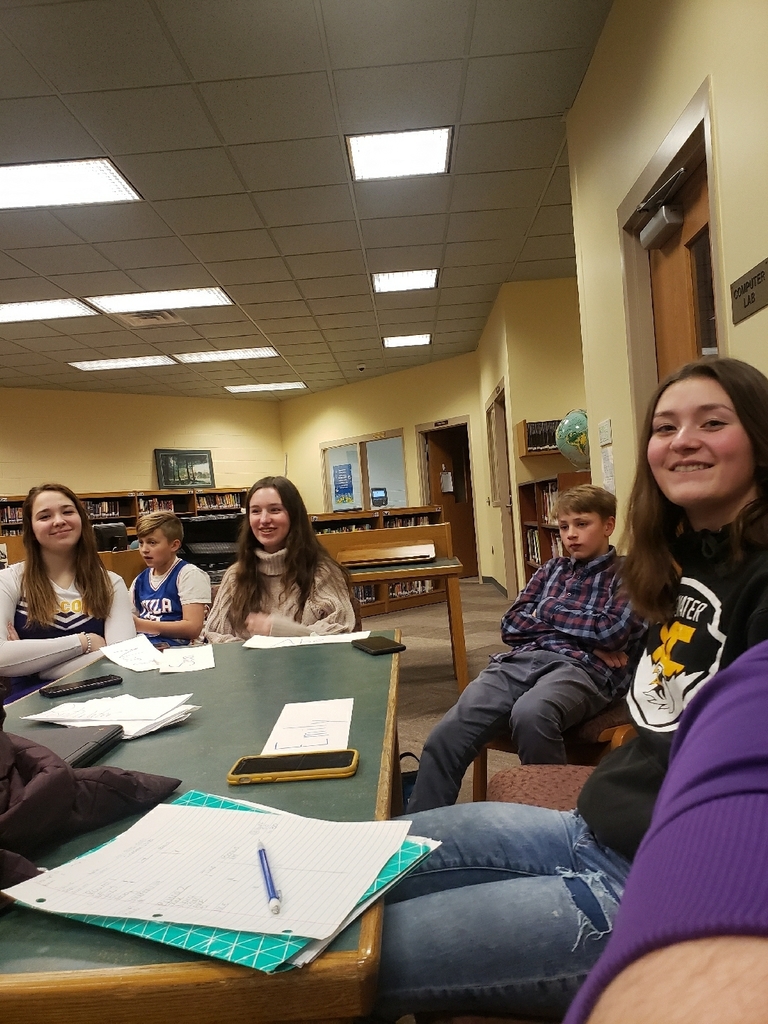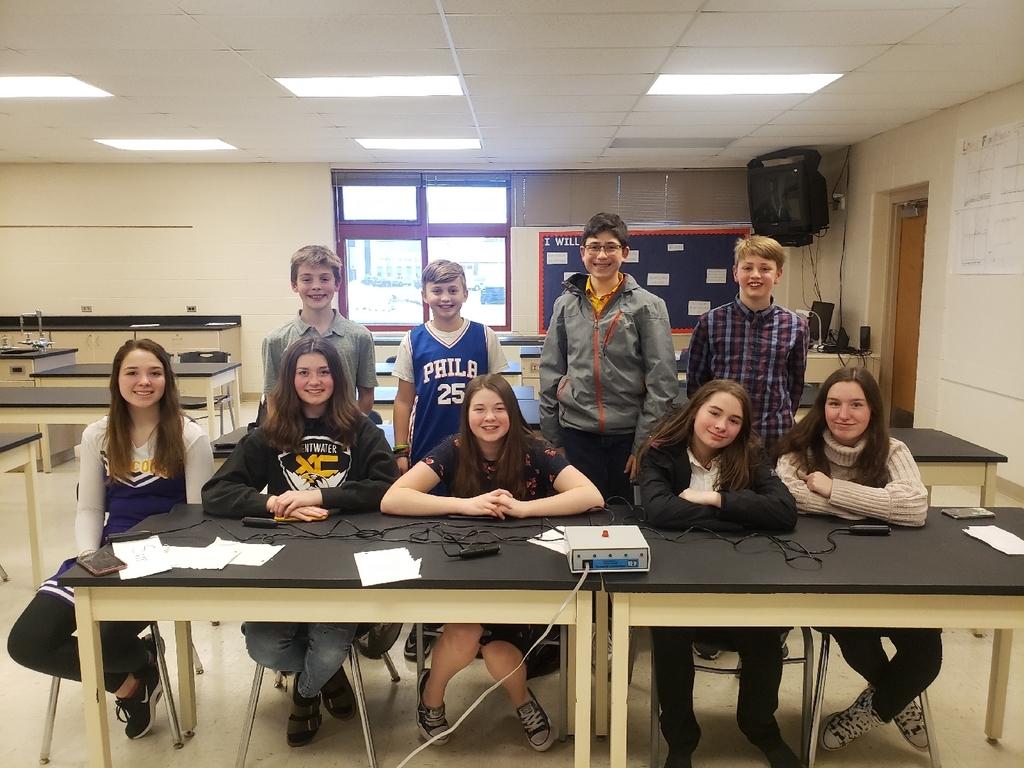 The elementary book swap, last Friday, was a great success! 104 students participated and 205 books were swapped!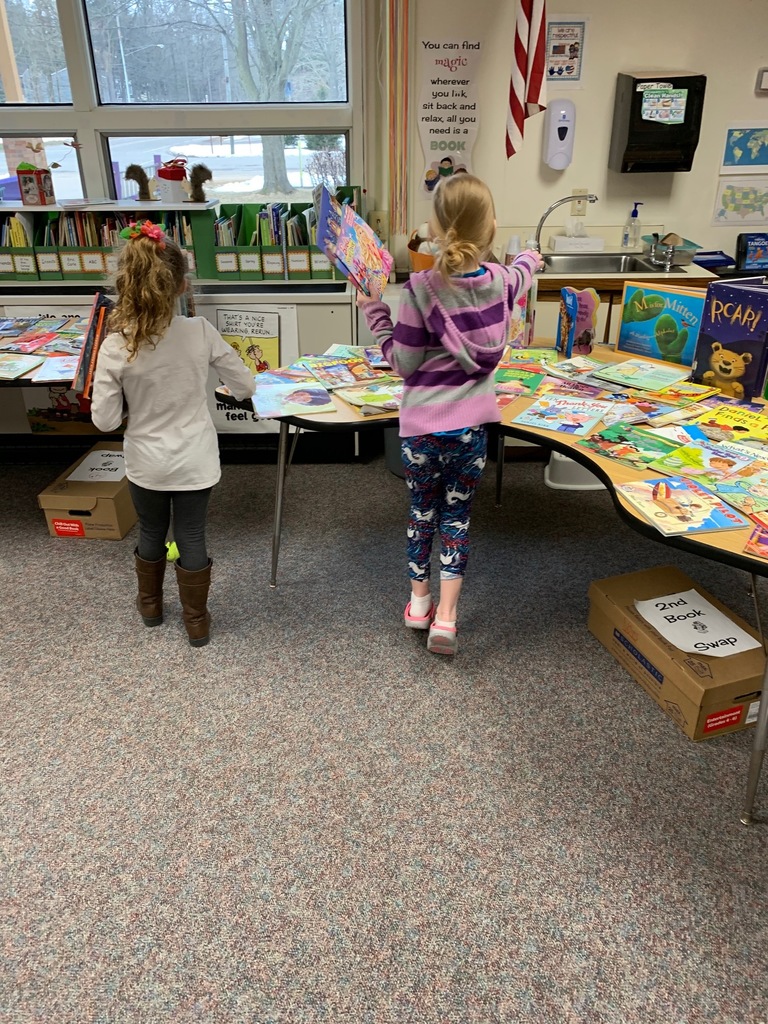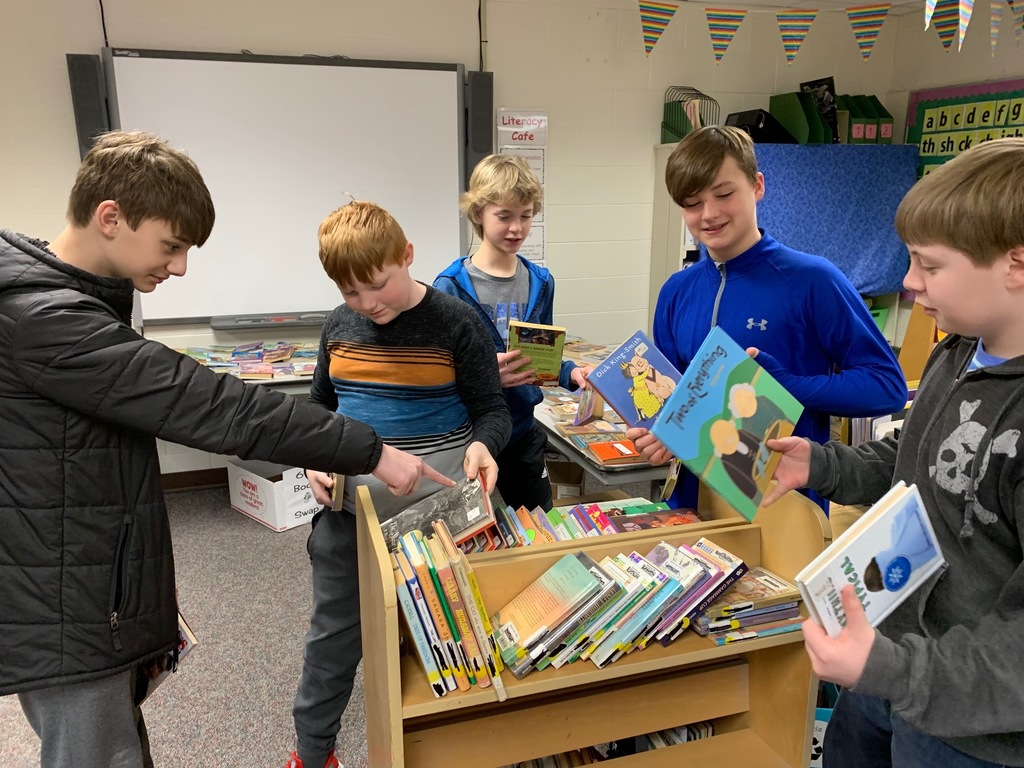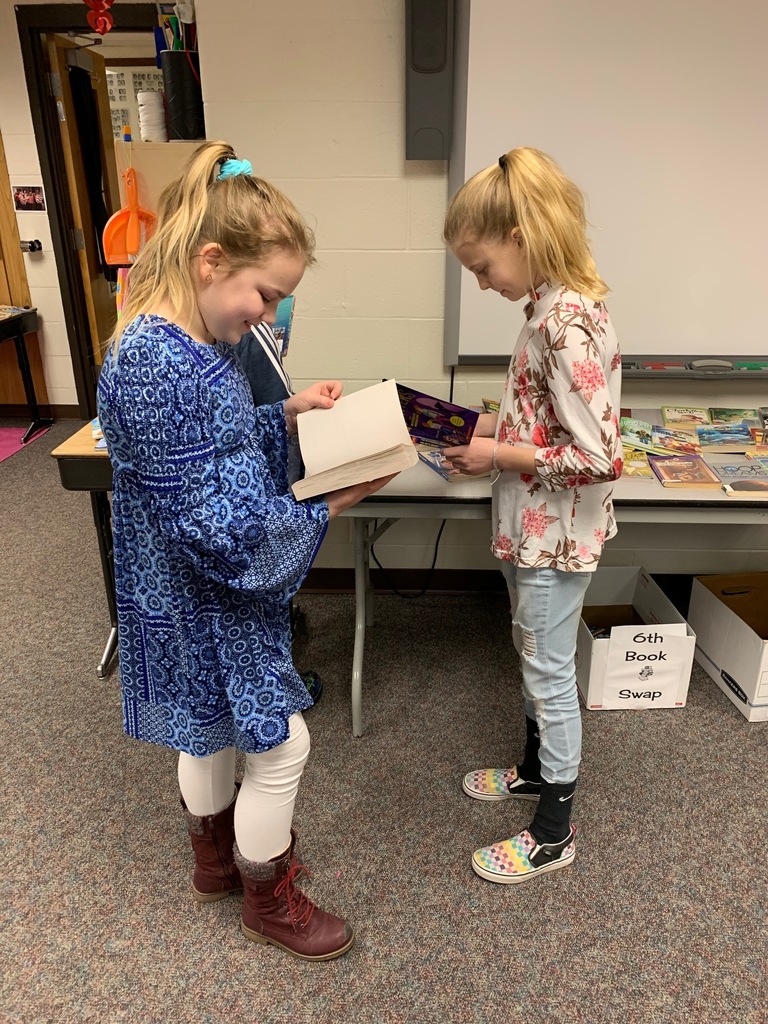 Food Drive Monday March 2nd to Friday, March 20th Bins Located in the Lobby Pentwater Student Council stocks an in-house food pantry. We have found that grab and go items work best (snacks and individually wrapped items). We are collecting food items this month.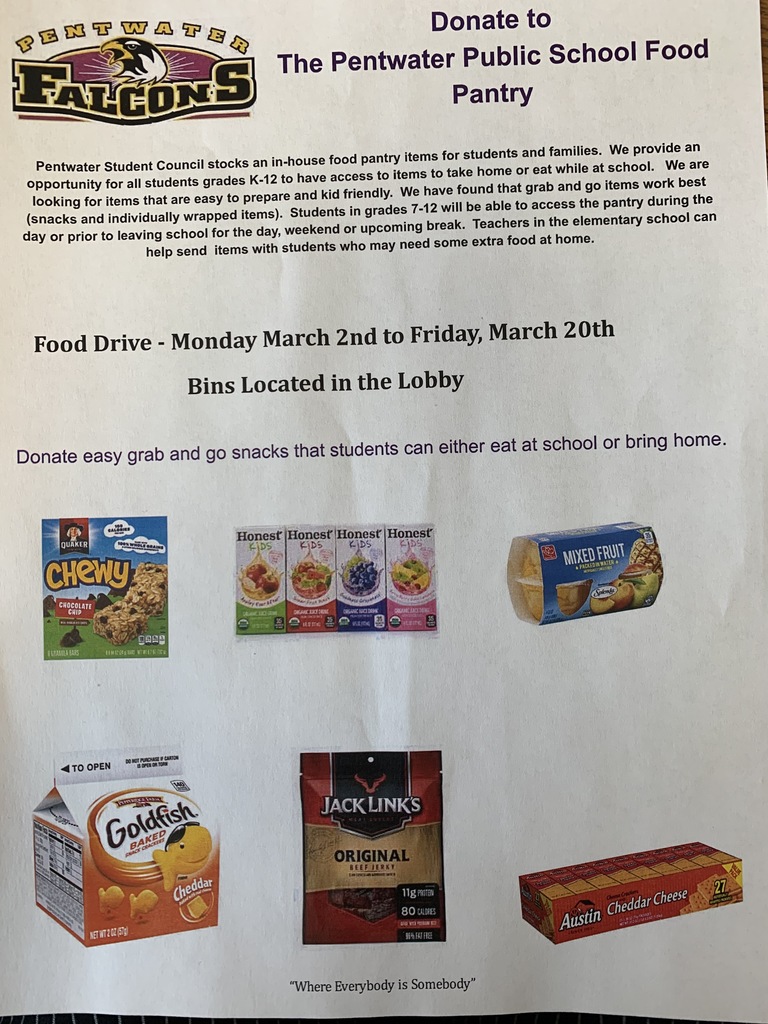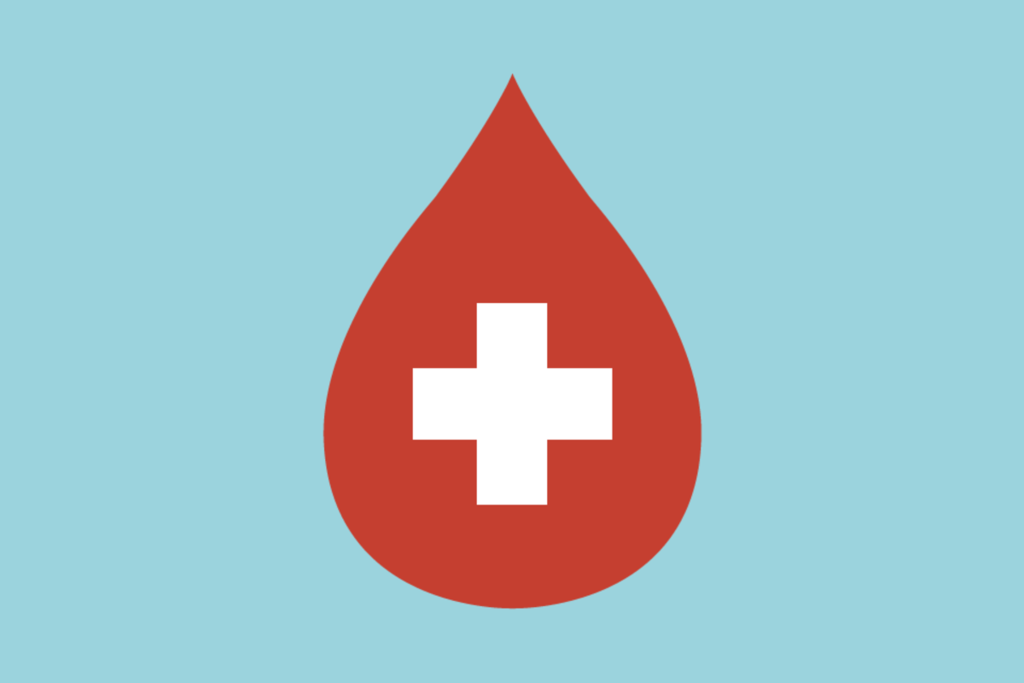 JH Interdisciplinary Field Trip to Grand Rapids!