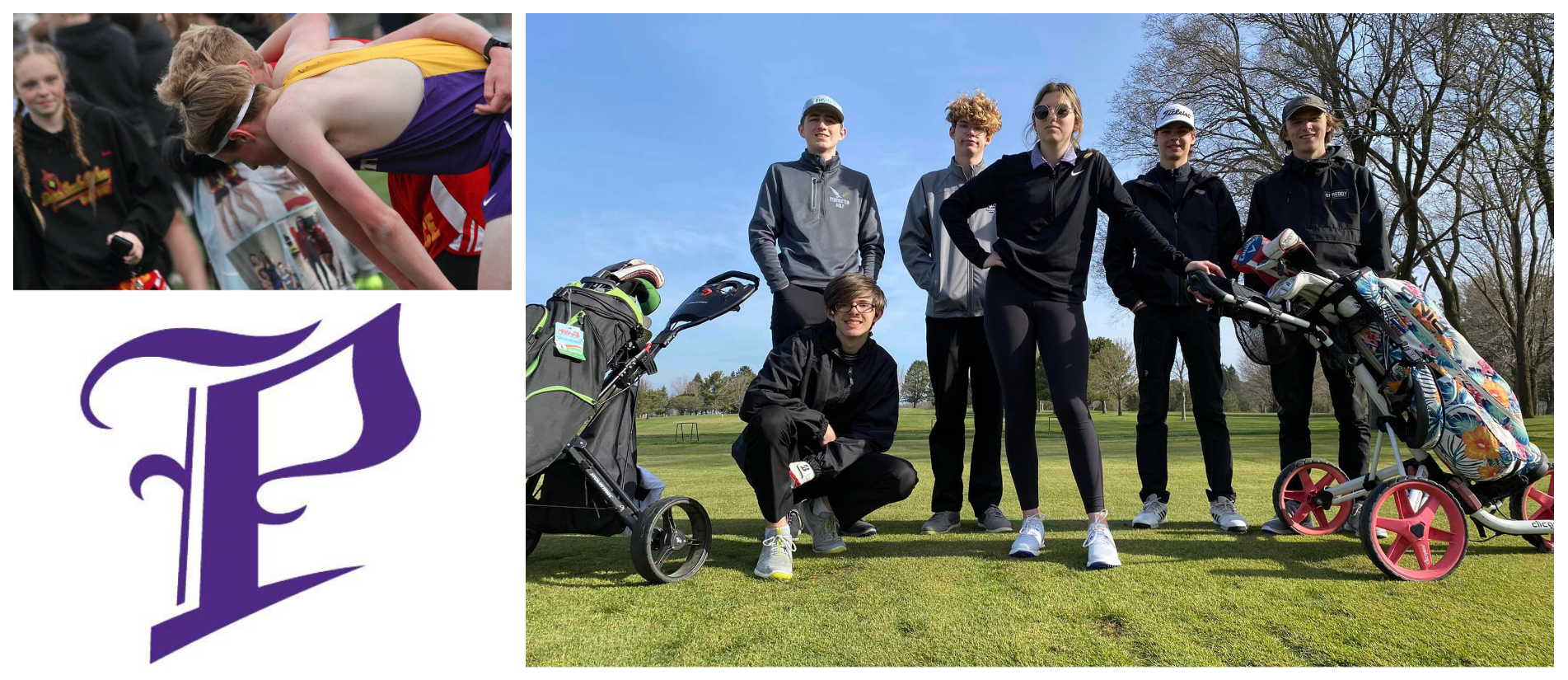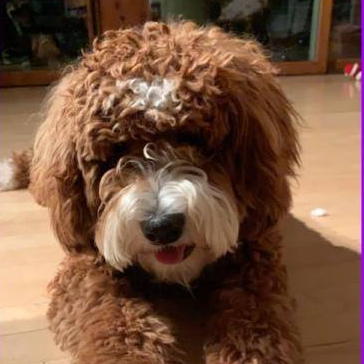 Meet our newest Falcon, Theo! Theo is a mini-goldendoodle and spends time at school daily interacting with staff and students. Dogs in schools have been shown to improve overall climate, support student's academic progress and meet individual student's social and emotional needs through contact.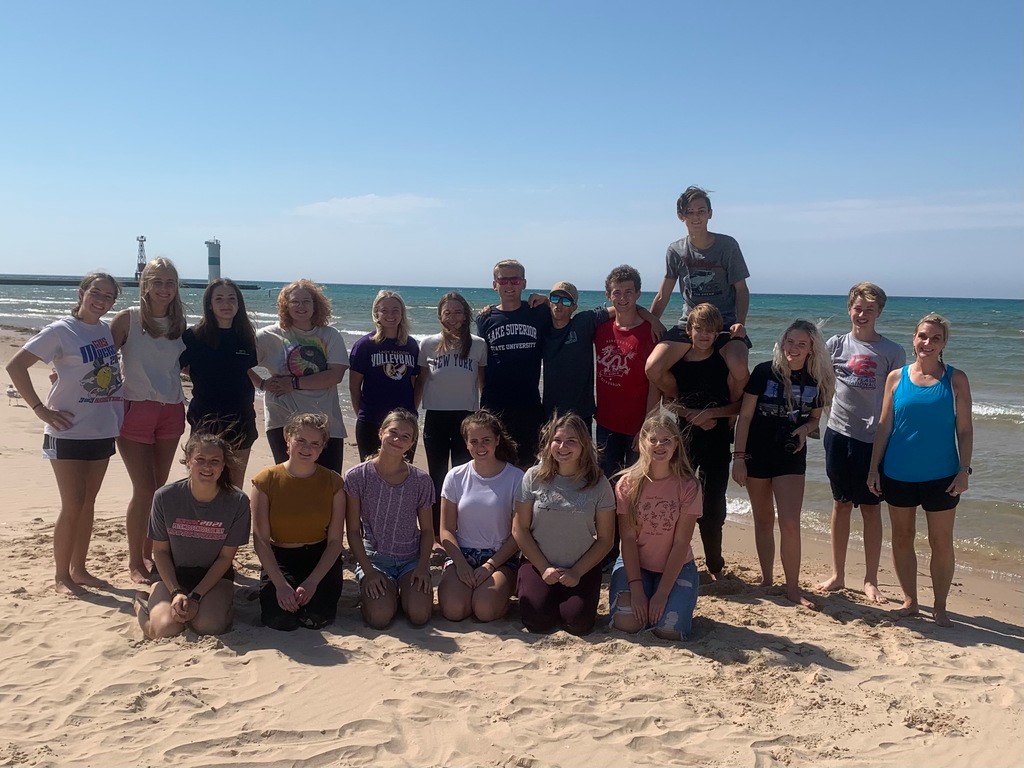 Green Schools Club participated in the Adopt-a-Beach program! Items collected include: 9 plastic beverage bottles, 17 metal caps, 35 plastic caps, 104 cigar tips, 180 cigarette butts, 25 food wrappers, 27 straws, 13 foam pieces, 1554 pieces of plastic, 11 balloons, 13 band aids!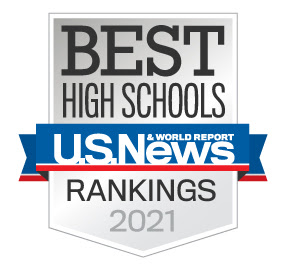 Did you know that Pentwater High School is ranked in the Top 12 percent of Michigan high schools?