The Big Crunch is coming soon! The Big Crunch is a statewide celebration that counts the number of people that are biting into a Michigan apple at one time.  Last October, there were 1,564,367 students, children, teachers, and good food supporters across the area that crunched.  Pentwater and Hart students crunched 1,475 Rennhack's Orchard SweeTango Apples!  The event is usually at 1:21pm, because of its connection with Muskegon's "1 in 21" initiative (a goal to be the healthiest county in Michigan by 2021).  By participating in this event, we are supporting Michigan farmers, which in turn supports Michigan's economy. It also promotes healthy eating and fosters school spirit.  This year's Big Crunch will be on Thursday, October 10, 2019!  Won't you join us by participating in the "Big Crunch"?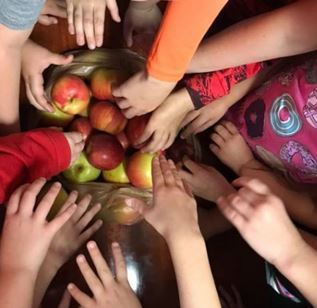 On Friday, 9/27/19, our 3D Art & Design students constructed, assembled and played their original mini golf course designs------Beau-TEE-ful!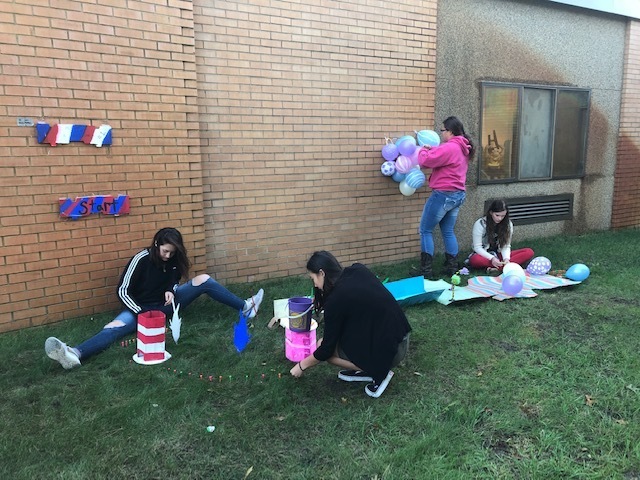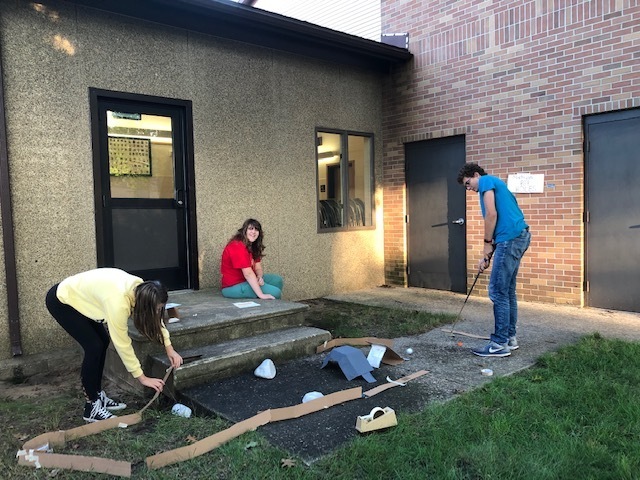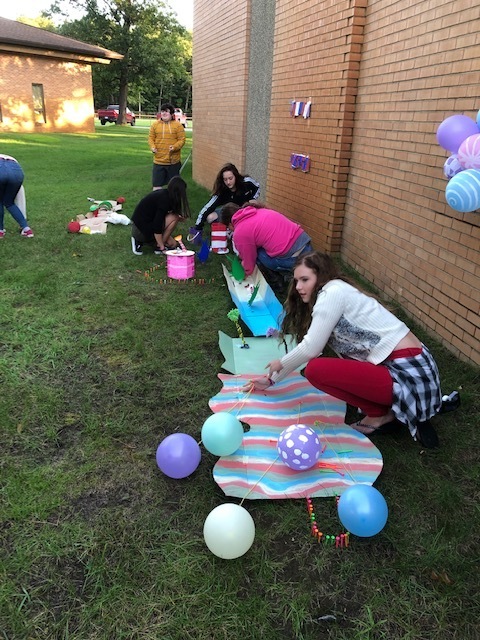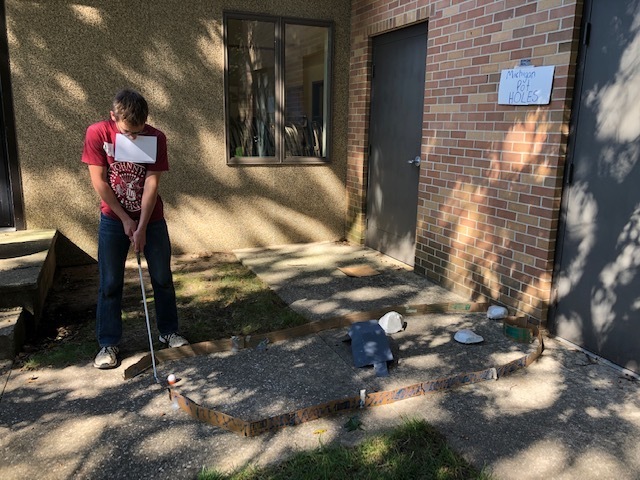 There is a JH/HS Winter Sport Athlete/Parent/Coach Meeting scheduled for Friday, 10/4/19, as follows: JH/HS Girls BB 6-6:30pm; JH/HS Boys BB 6:30-7pm; JH/HS Cheer 7-7:30pm (Meetings will be taking place in library or gym)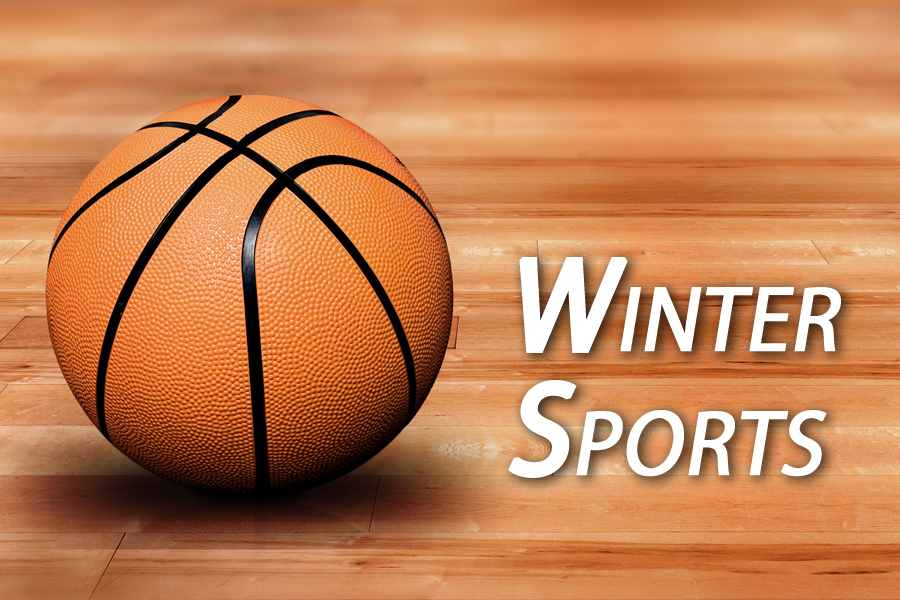 School picture re-take day is scheduled for Friday, October 11, 2019!

Good morning, attached is a letter from Dr. Scott Karaptian to our county road commission expressing concern relating to the continued closure of the Longbridge Road bridge and the ongoing negative implications for our students and school as well as our residents and business community.

On Friday, 9/20/19, members of the Green Schools Club participated in the Alliance for the Great Lakes Adopt-a-Beach Event. Students picked up trash and recorded all of the items on a data card. This information was compiled and sent to the Alliance in order to help make decisions that will help protect our beautiful great lakes. We love our Pentwater beaches!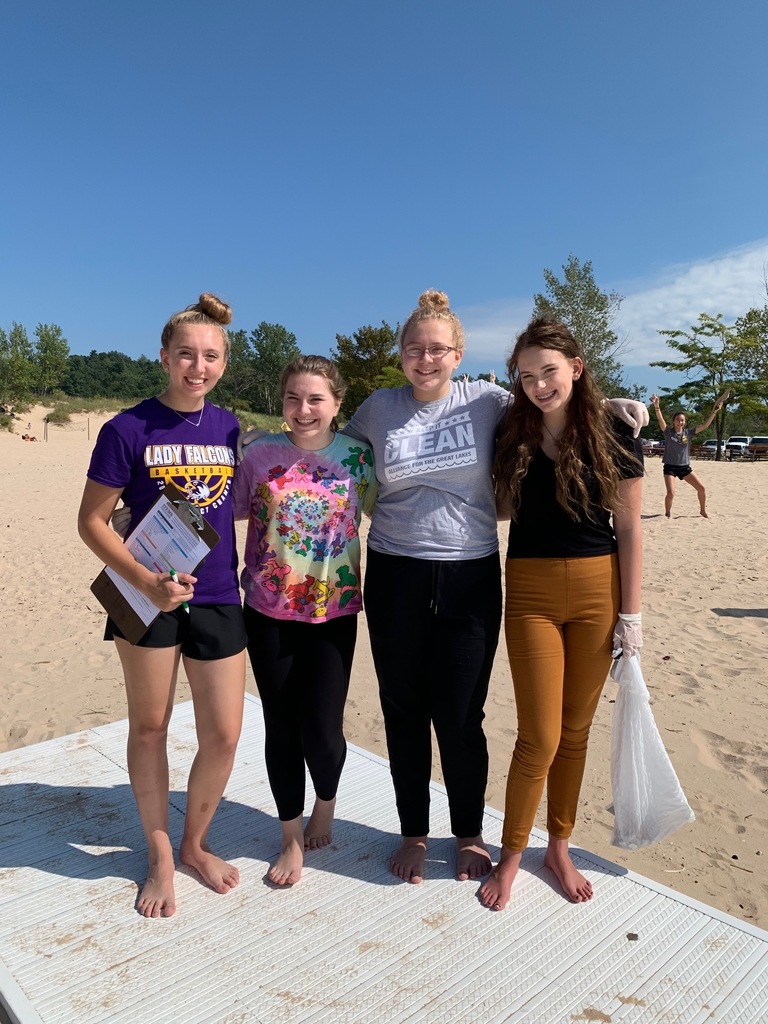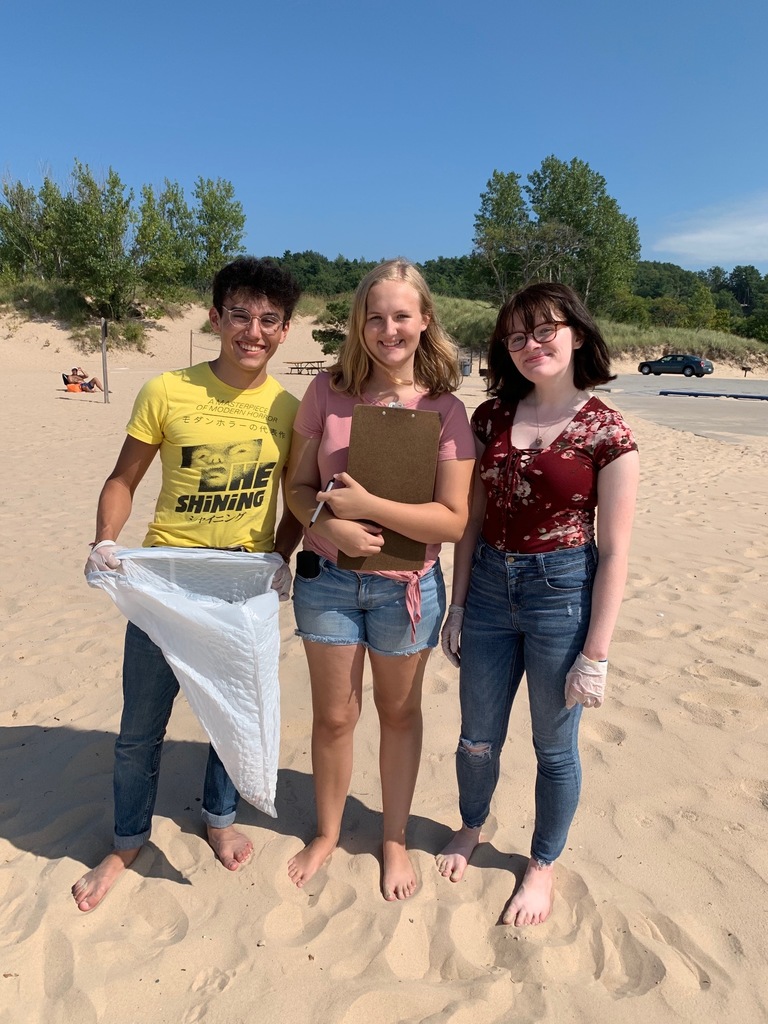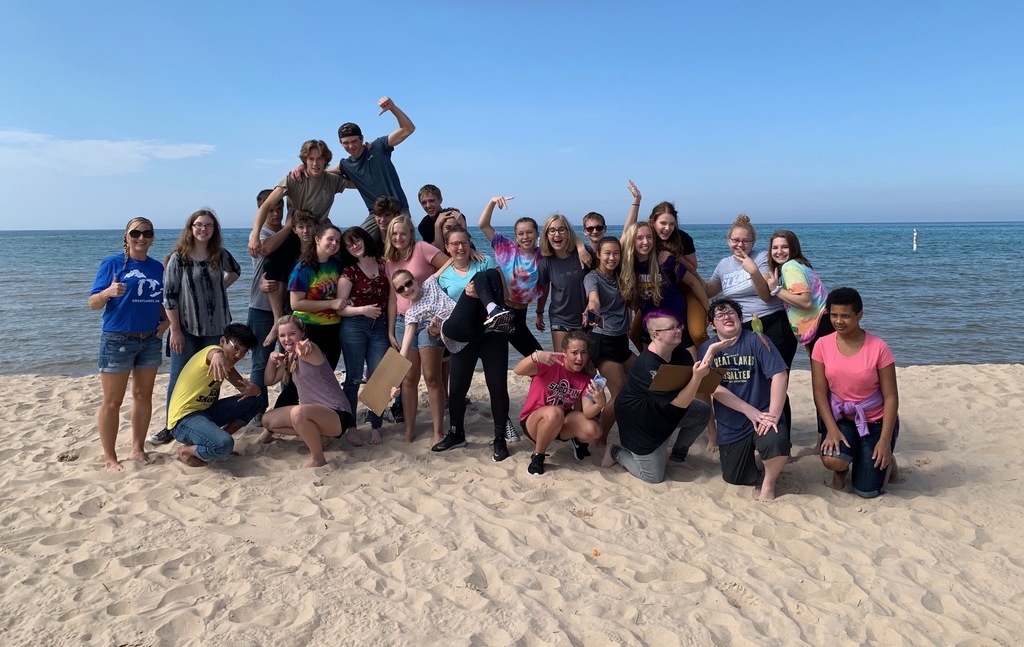 Are you interested in Pentwater Falcon Gear? BSN Sports has created a terrific spirit shop for us, so check it out. Orders are due by Sept. 26th! Thanks!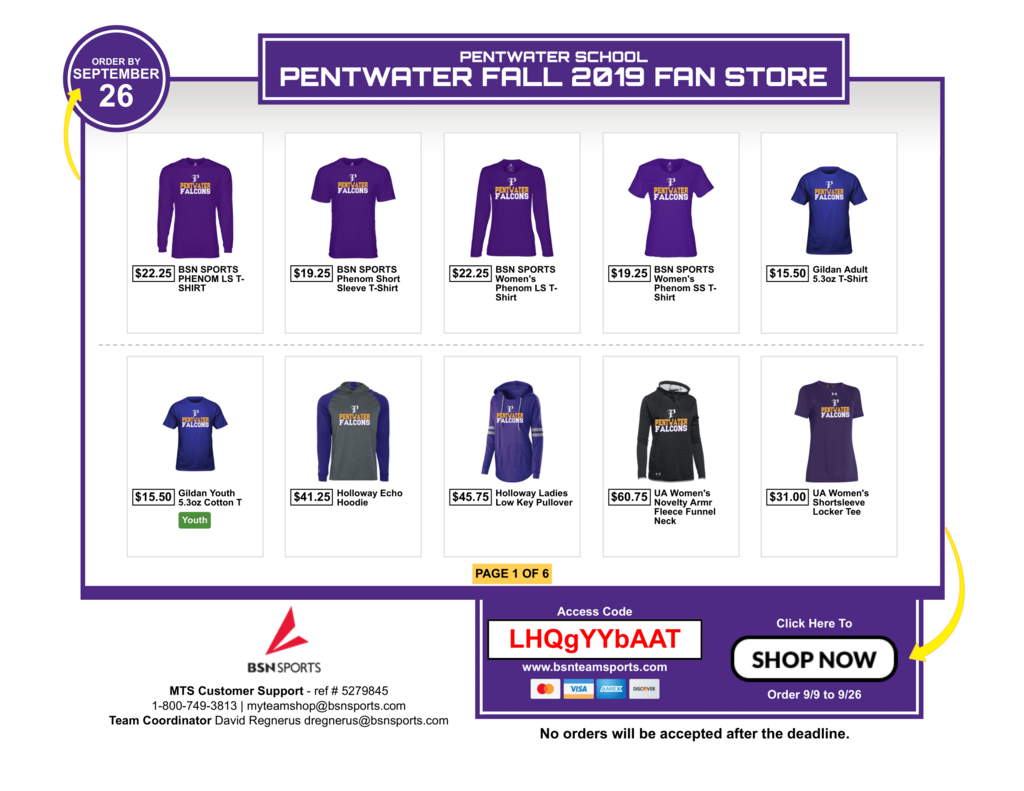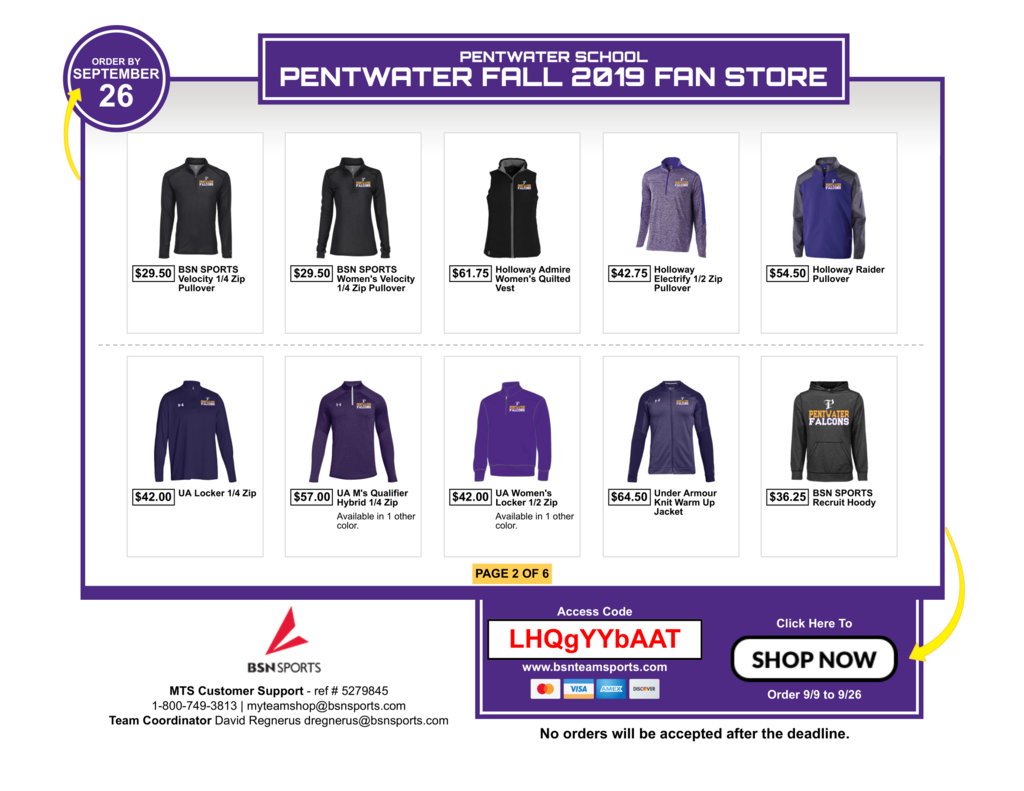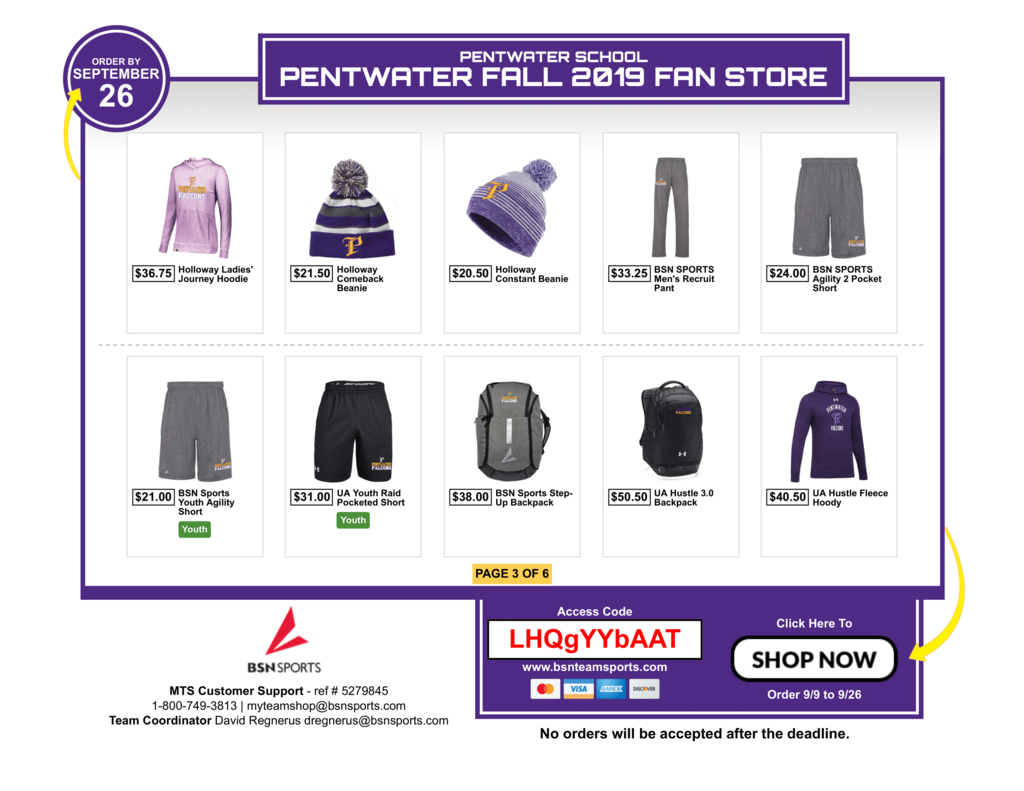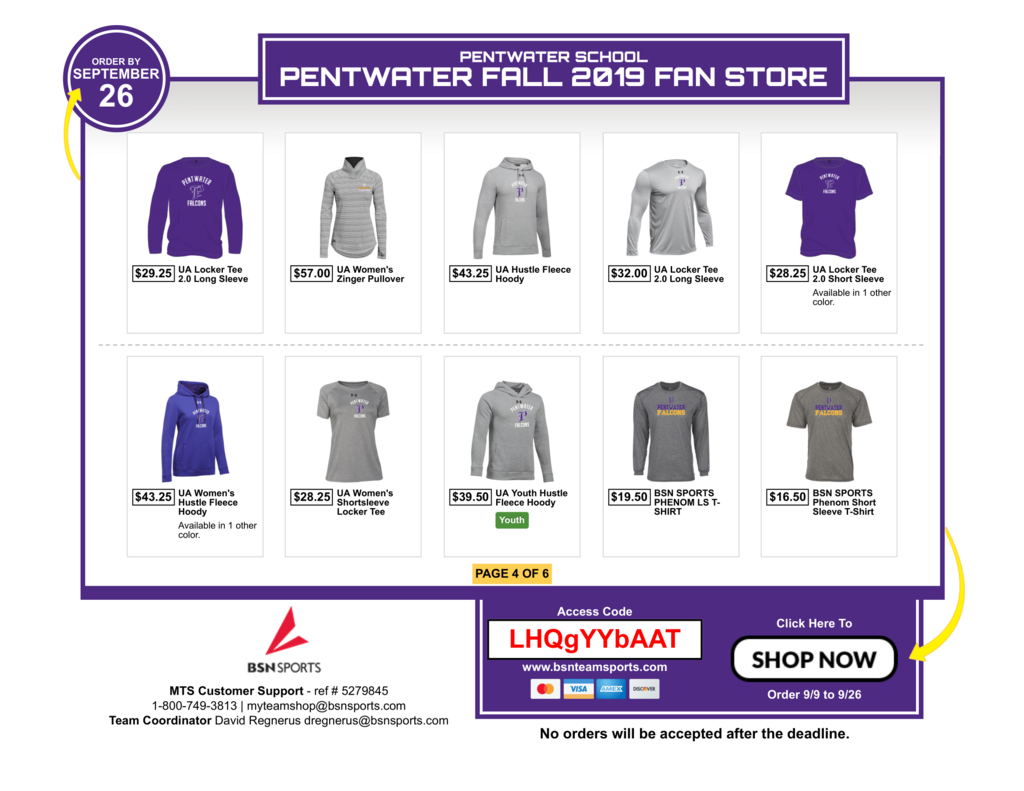 The varsity soccer game scheduled for today, Thursday, 9/19/19, has been canceled

Flu Clinic - November 1, 2019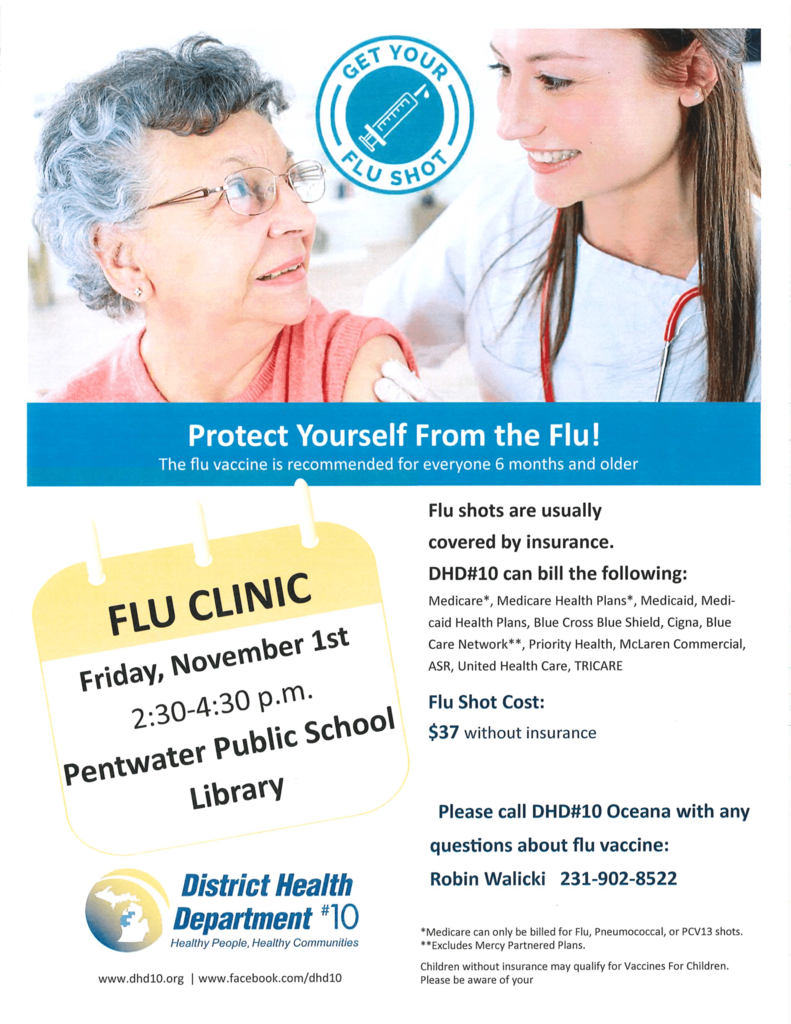 Our 5th grade students enjoyed the morning at the Old Engine Club Education Day at the Scottville Riverside Park!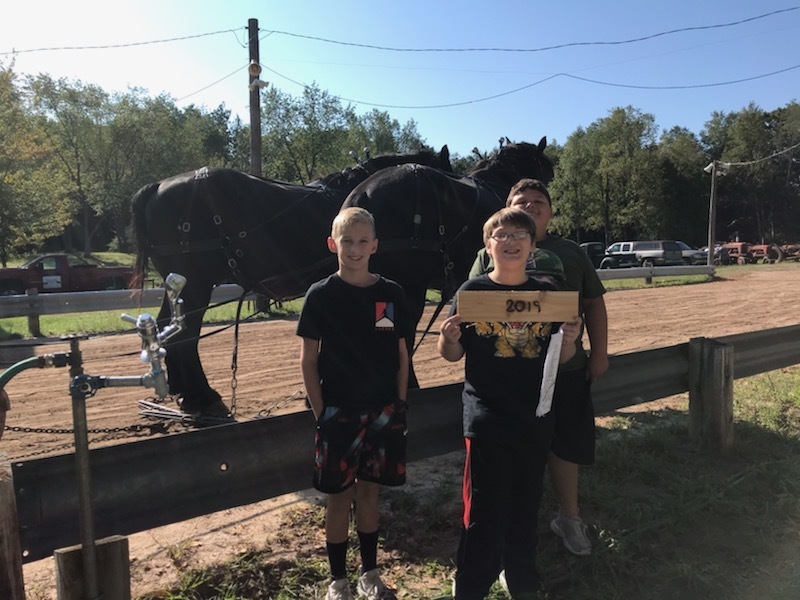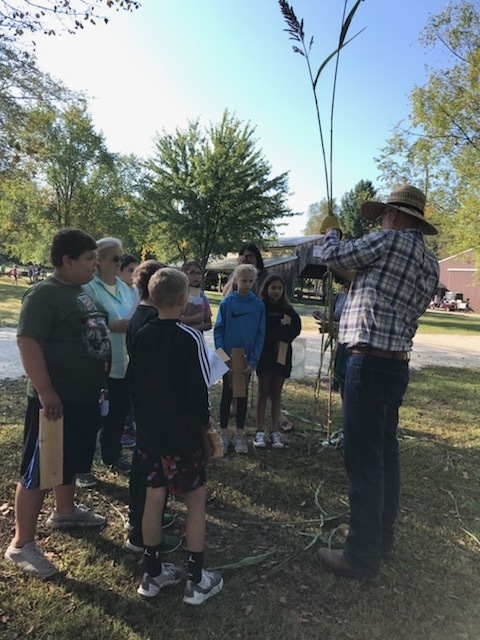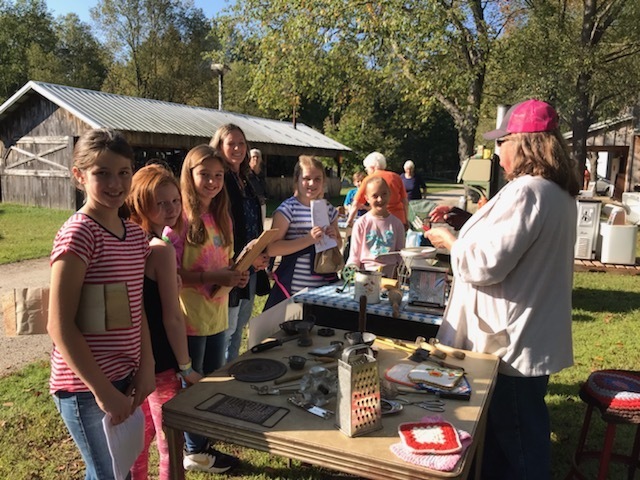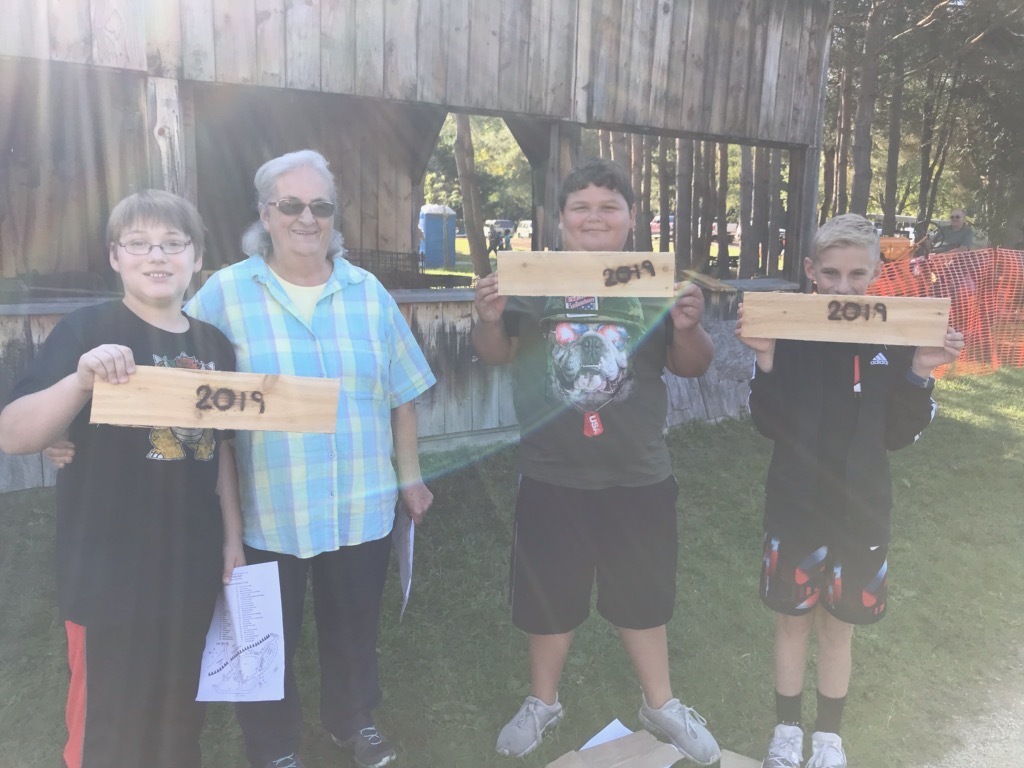 Pentwater Parents/Guardians, if you are having issues receiving emails from the school, please check your junk/spam folder. If the messages are not there, please stop into the school. Thank you.

Mrs. Gallie's Spanish III and Mrs. Jeruzal's art students spent time today, 9/13/19, with Cuban American Author and Book Artist Ruth Behar at a book making workshop at WSCC! Thank you, Mrs. Behar for your time spent with some of our students!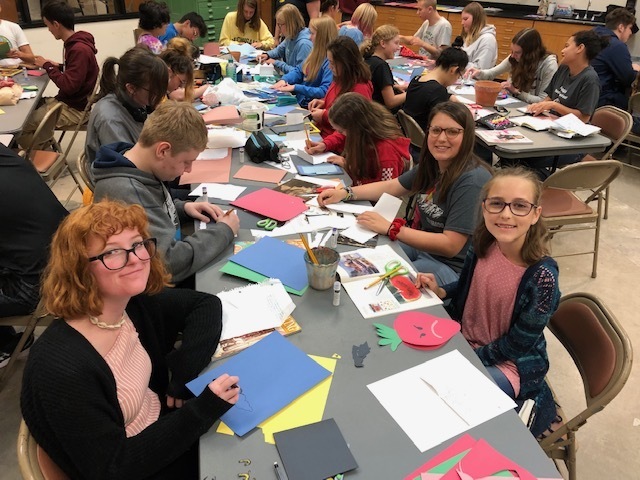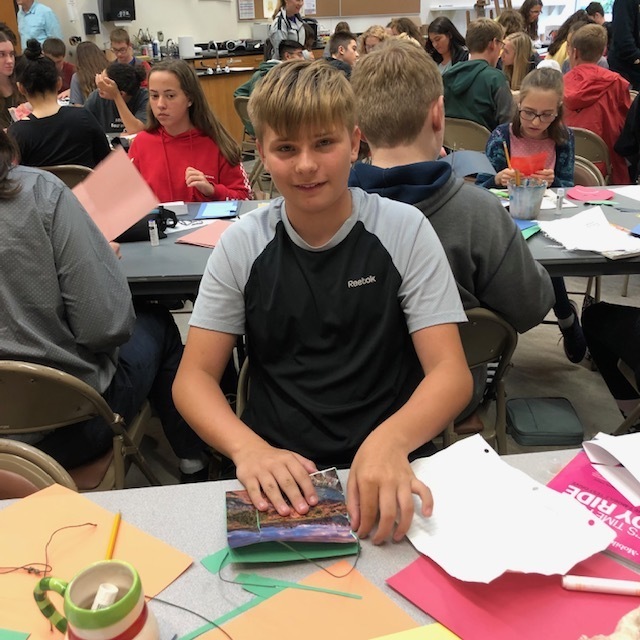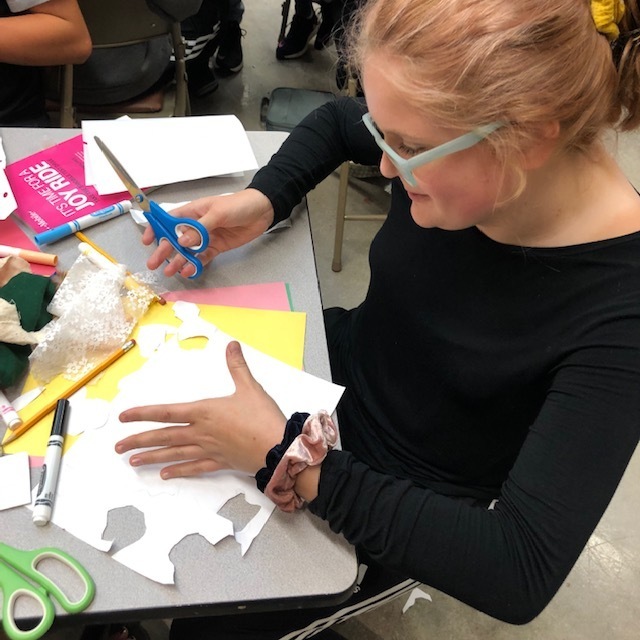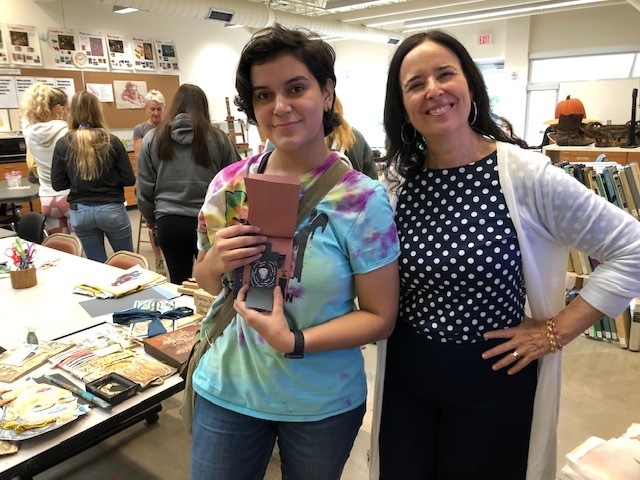 The Pentwater Green Schools' Club is collecting used mascara brushes for a "Wands for Life" program. The wands are cleaned and sent to the Appalachian Wildlife Refuge to remove fly eggs, larva, contaminates, etc. from the fur and feathers of animals. To donate, just put the wands in a plastic bag and give them to Mrs. Erika Fatura or drop them off in the school office. Donations will be sent out in October and February. Thank you!
https://www.appalachianwild.org/wands-for-wildlife.html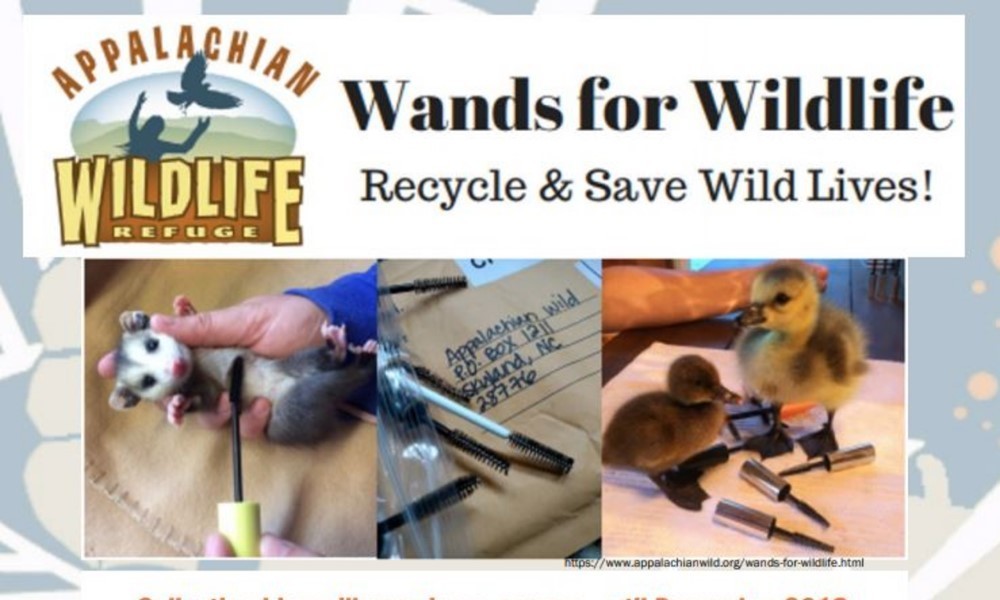 Volleyball update: All games vs Brethren tomorrow will be played in the high school gym. Junior high will play at 5:30pm, Jv will play after that, roughly 6:30, with varsity wrapping up the night with a 7:30 start or there about. Thanks everyone! Go Falcons!

Pentwater Public Schools is pleased to share the 2018-2019 MStep data. We did very well but there is always areas to improve and our board of education and staff are committed to see all students succeed. We thank our community for their continued support and caring spirit to the students of Pentwater Public Schools; we can all make a difference!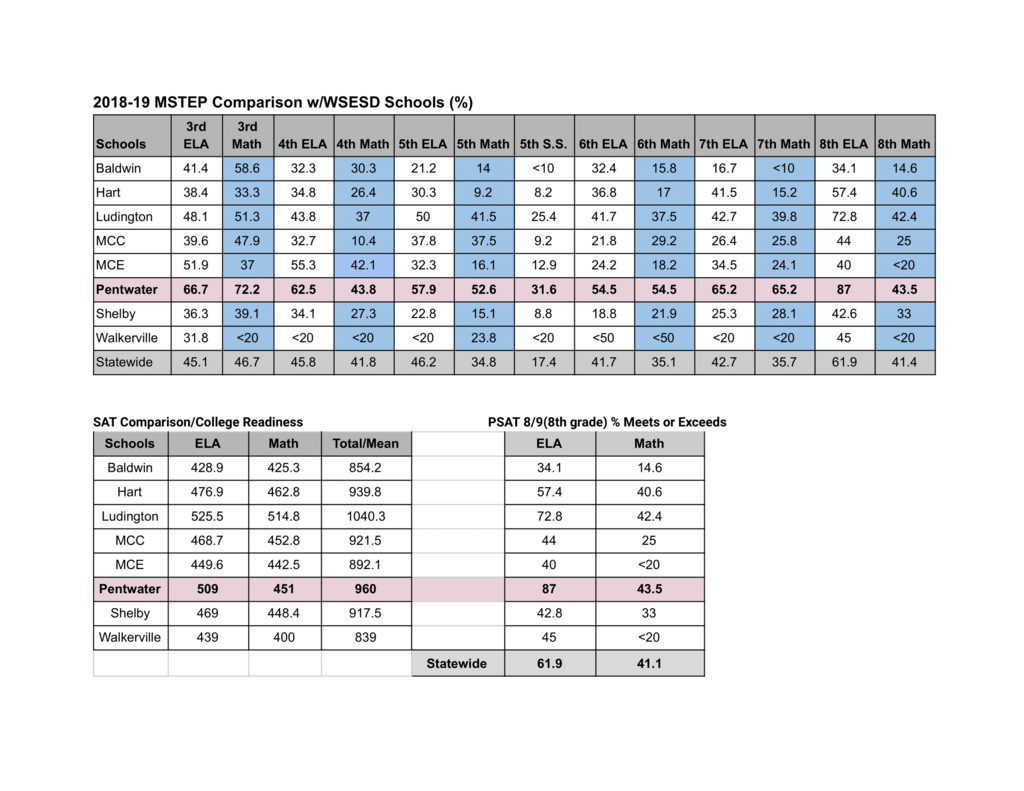 Mrs. Macher's 3rd grade students learning how to tell time and elapsed time by making a human interactive clock!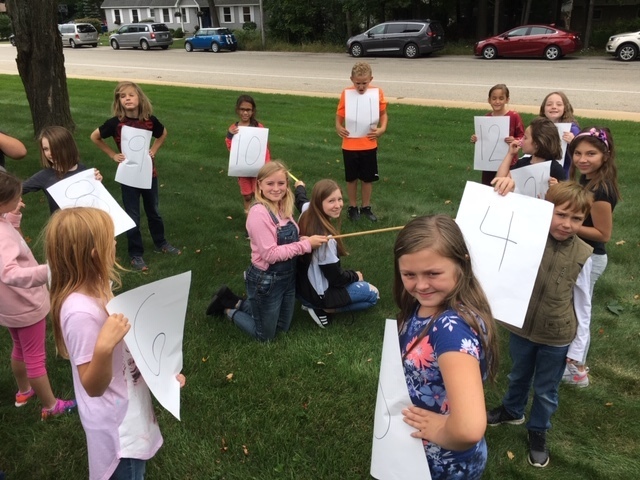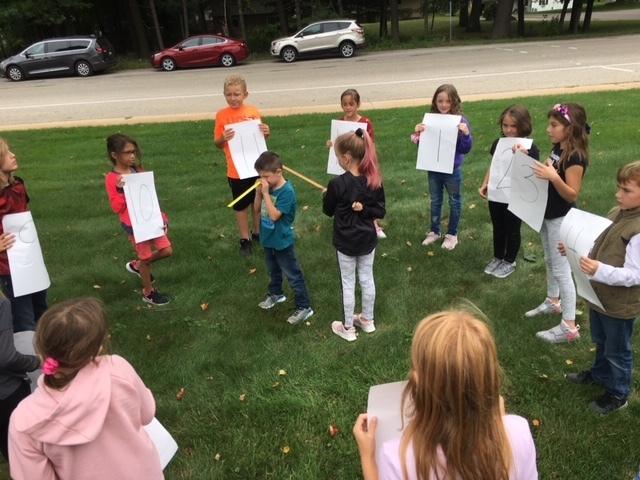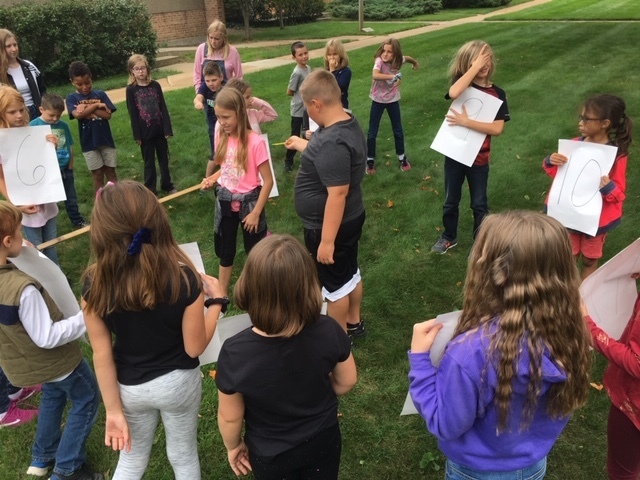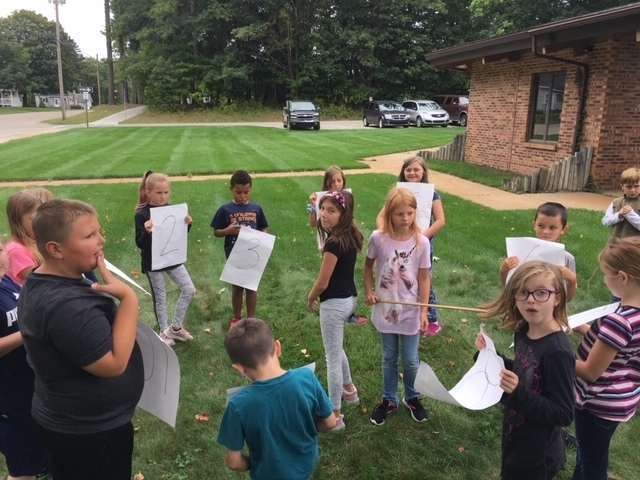 The September Board of Education regular meeting has been changed to Monday, 9/23/19; it was originally scheduled for Monday, 9/16/19. Thank you for your cooperation!

Students in Mrs. Fatura's Applications of STEM class participated in the Pringle Ringle challenge on Thursday, 9/5/19. The challenge was to take one can of Pringles chips and assemble the chips to make one connected ring. Three of the seven groups found success, it was a fun and yummy challenge!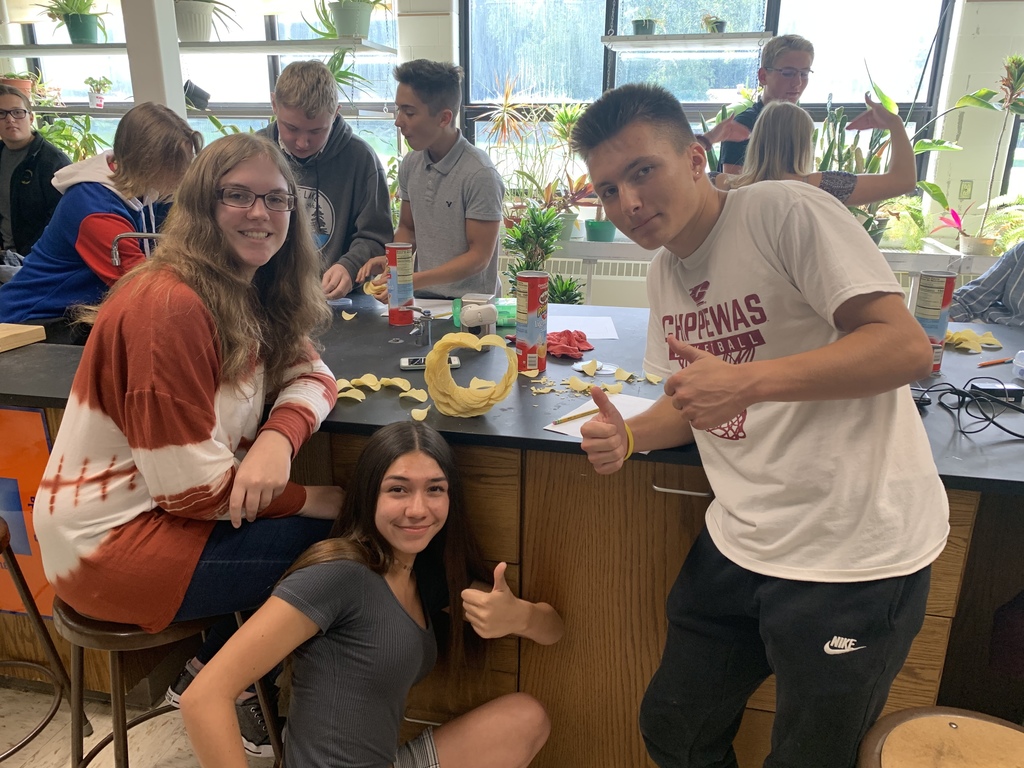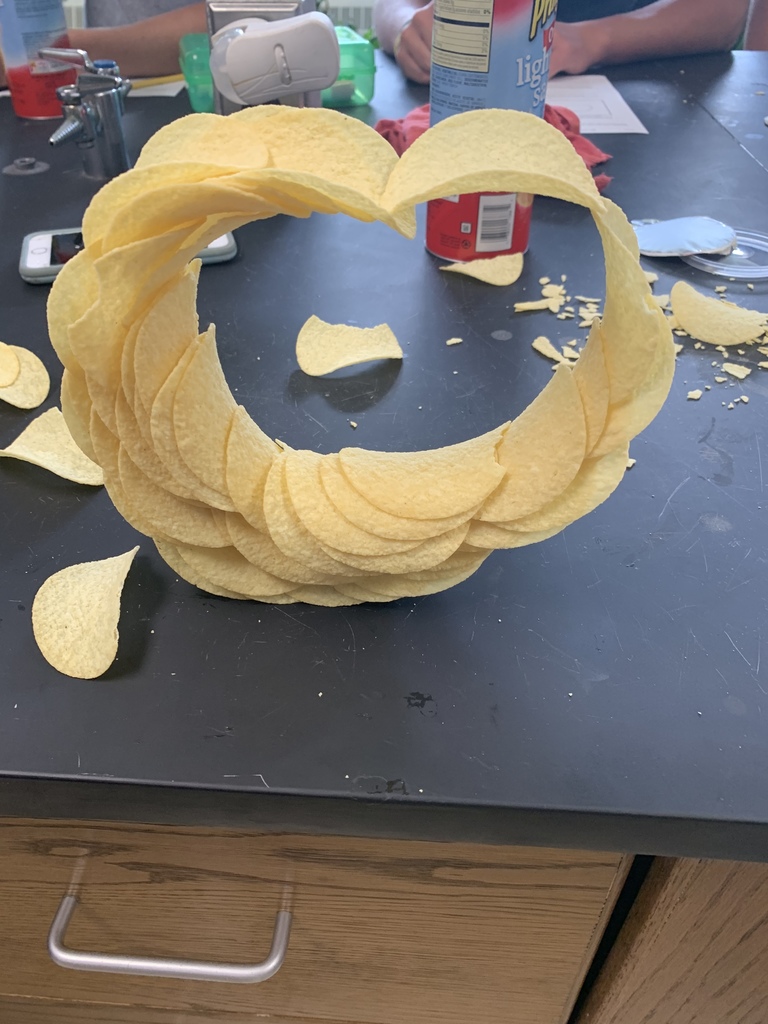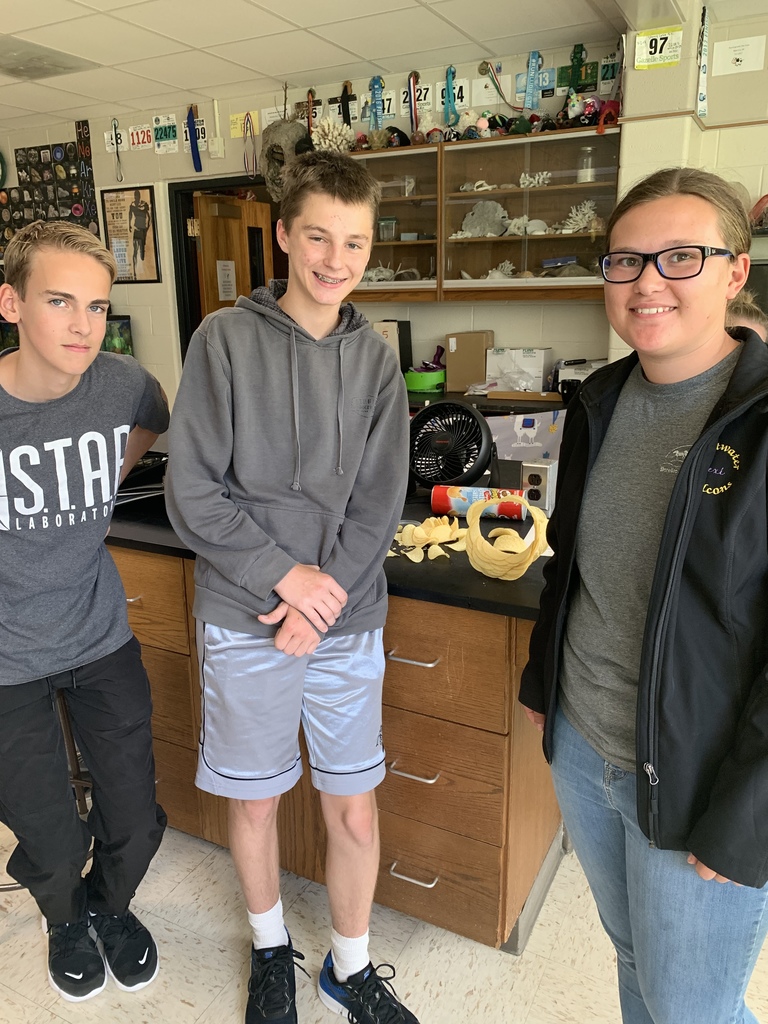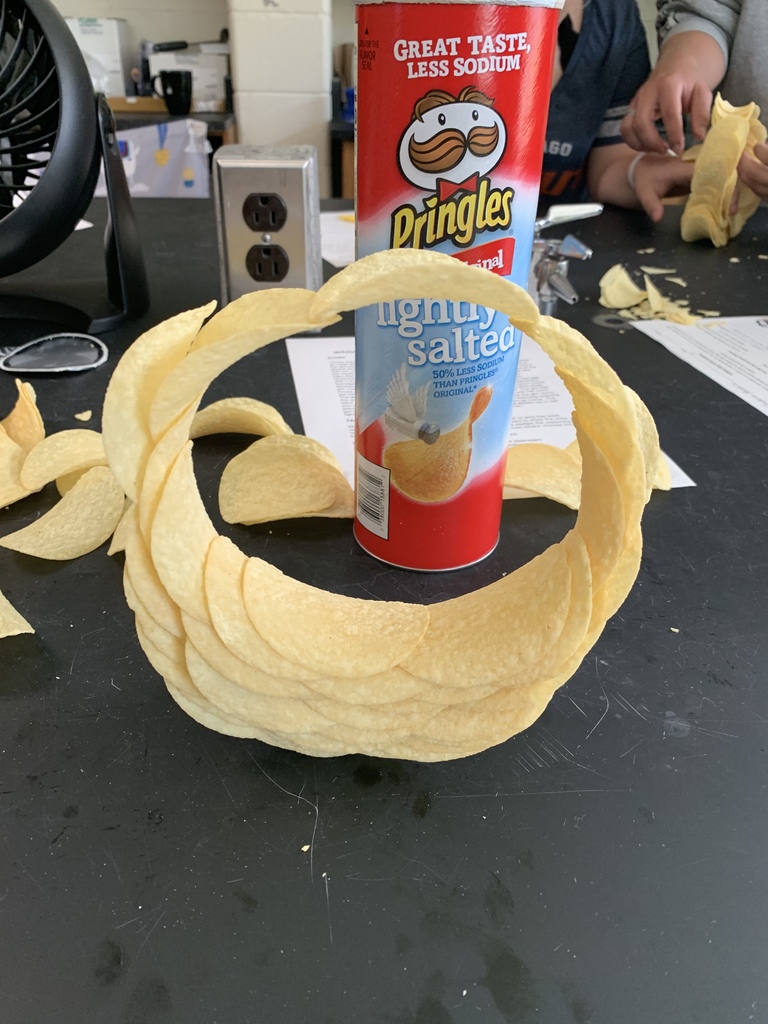 Open House Meeting Schedule: Reminder that our open house is from 4:30 - 6:30pm this evening, Wednesday, 8/28/19 for all incoming KG-12th Grade students and parents/guardians. Assistant Principal Wagner will be meeting with the following groups of students/parents in Room #303: 7th Grade - 5pm; 9th Grade - 5:30pm; and 12th Grade - 5:45pm. Dr. Karaptian will also be hosting a Title I parent meeting at 5:30pm in the school library!

Initiate countdown: Tuesday, September 3, 2019!