Please see the attached information about participating farmer's market tokens with Bridge or Pandemic EBT cards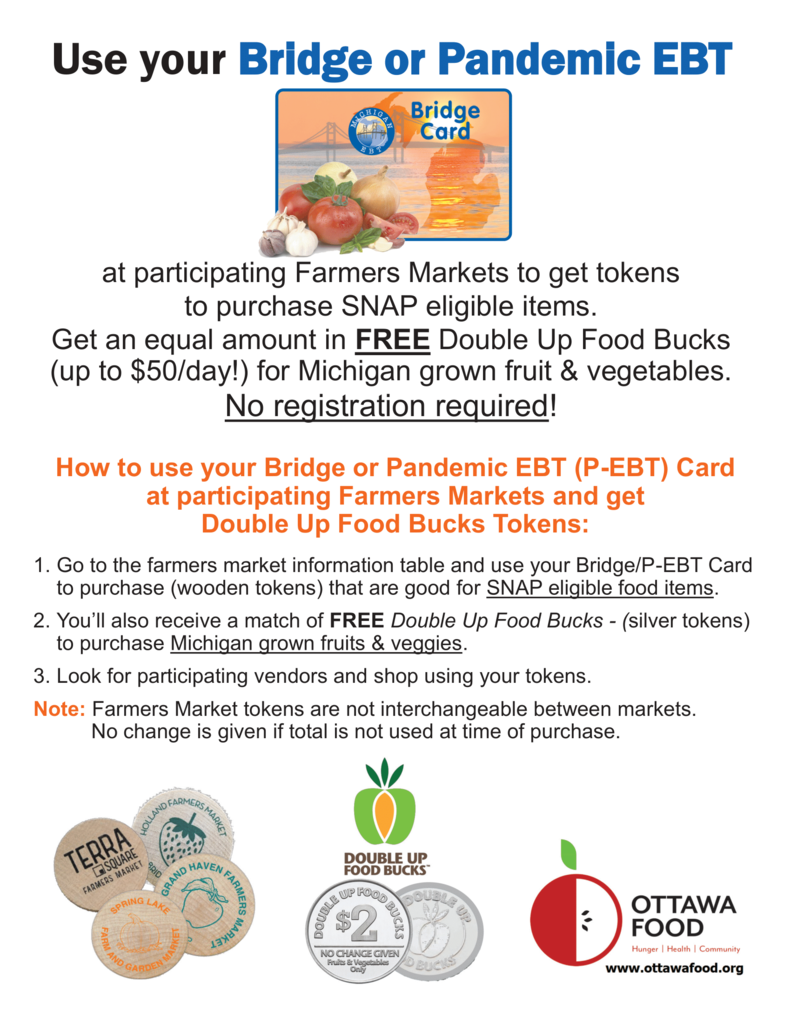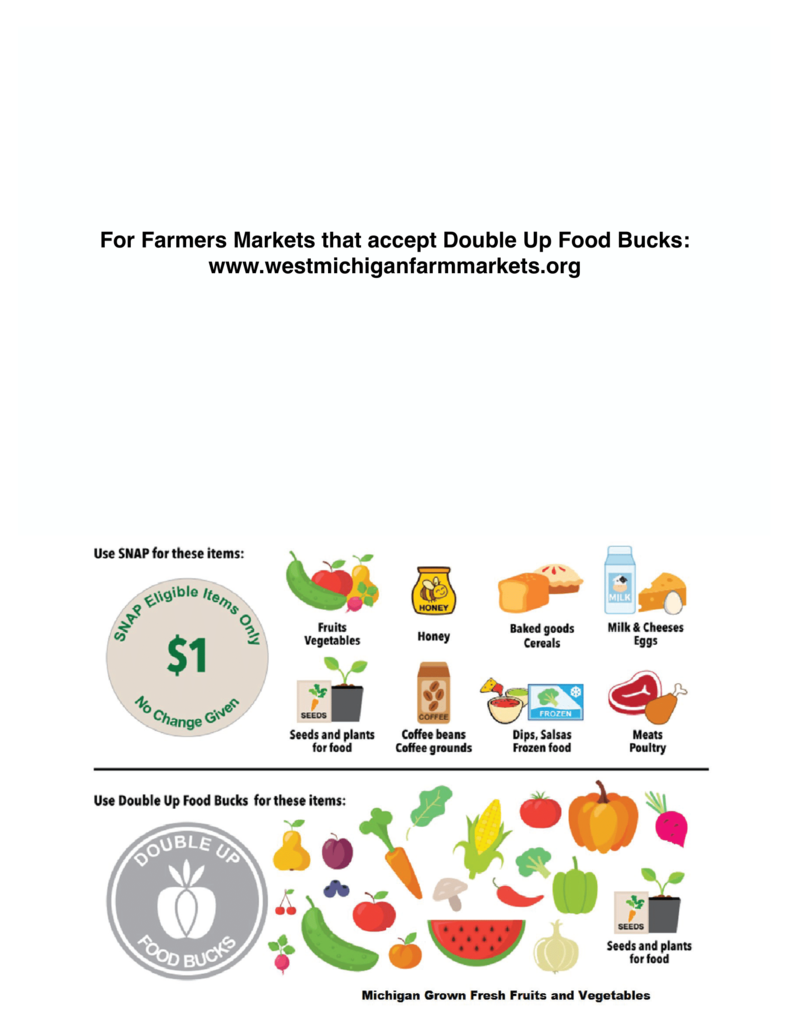 UPDATE ON THE SPRING BAND CONCERT! Our Spring Band Concert will be taking place on Friday, April 30th at 7pm! Please note the time change from 6pm to 7pm - this was done to help accommodate students' schedules. Our concert will be on the soccer field... bring a chair and/or a blanket for an evening of music. Our bands haven't performed in over a year! We will be collecting donations throughout the concert. Any little bit helps... the band hasn't had a fundraiser all year and our two largest fundraising events (Homecoming and the Holiday Band Craft Fair) did not occur. Please consider donating! Since this is an outdoor event, we are able to host up to 300 people. As a result, we will not be limiting the number of people students invite to attend. However, in order to attend the concert, masks and distancing are required by all! Hope to see you there!! 🎶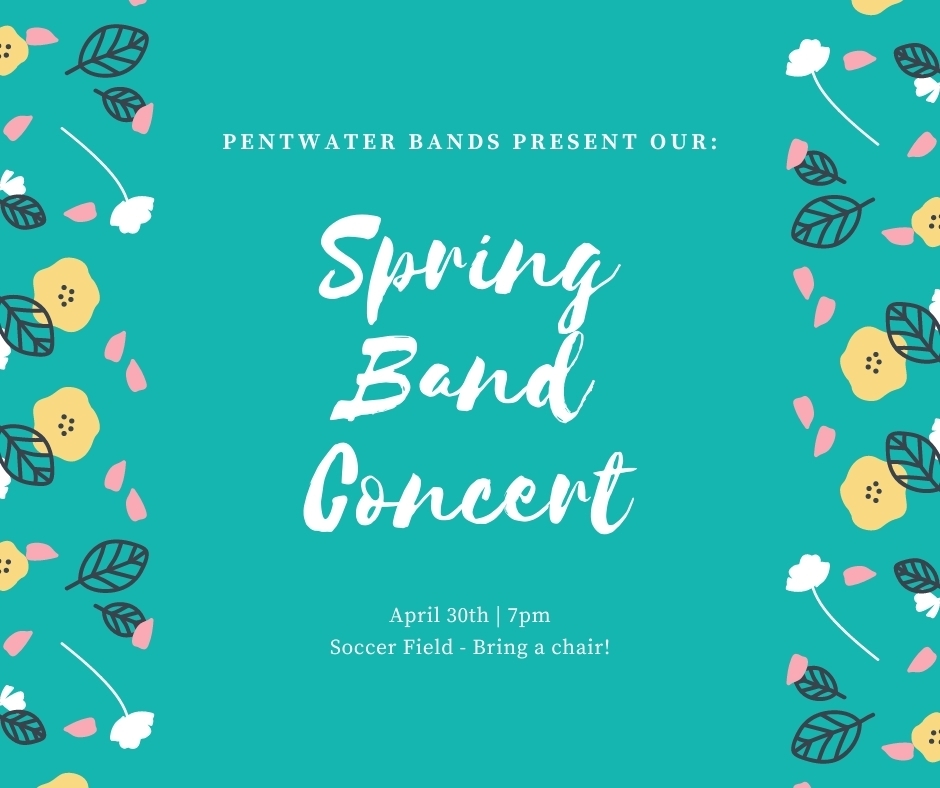 Our third bond community forum will be taking place on Tuesday, April 27th at 6pm. Please see the attached flyer for more information. Thank you!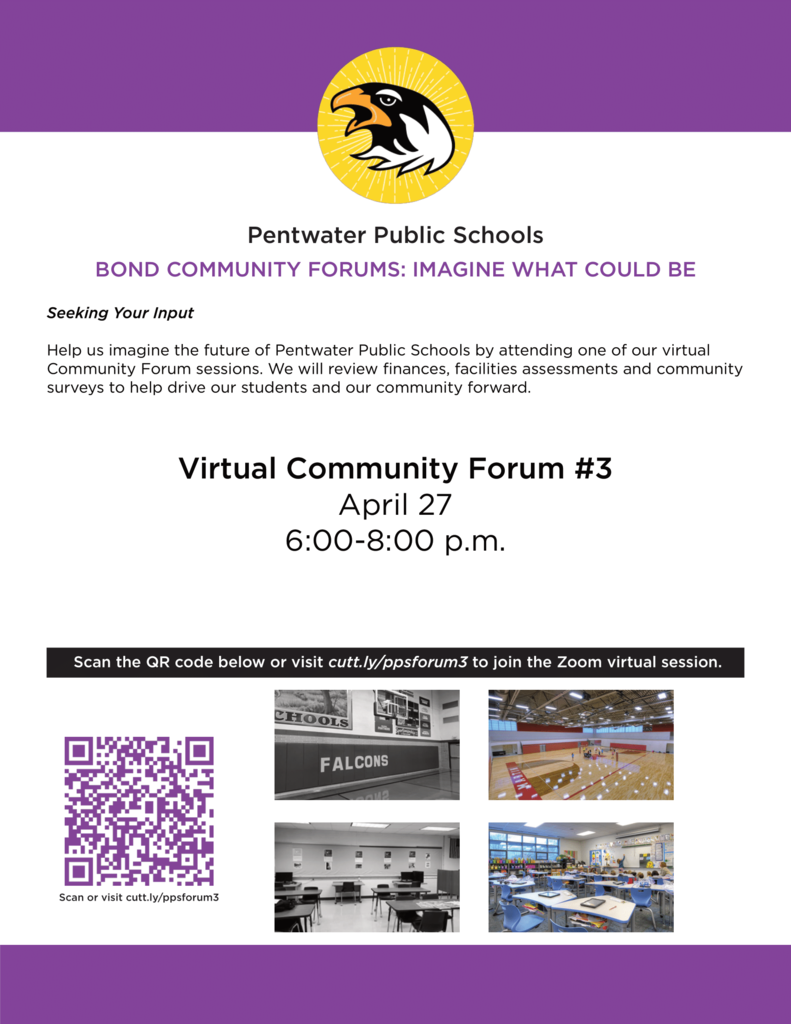 Spectrum Health is offering Covid-19 vaccinations for individuals 16 and older, please see flyer for more information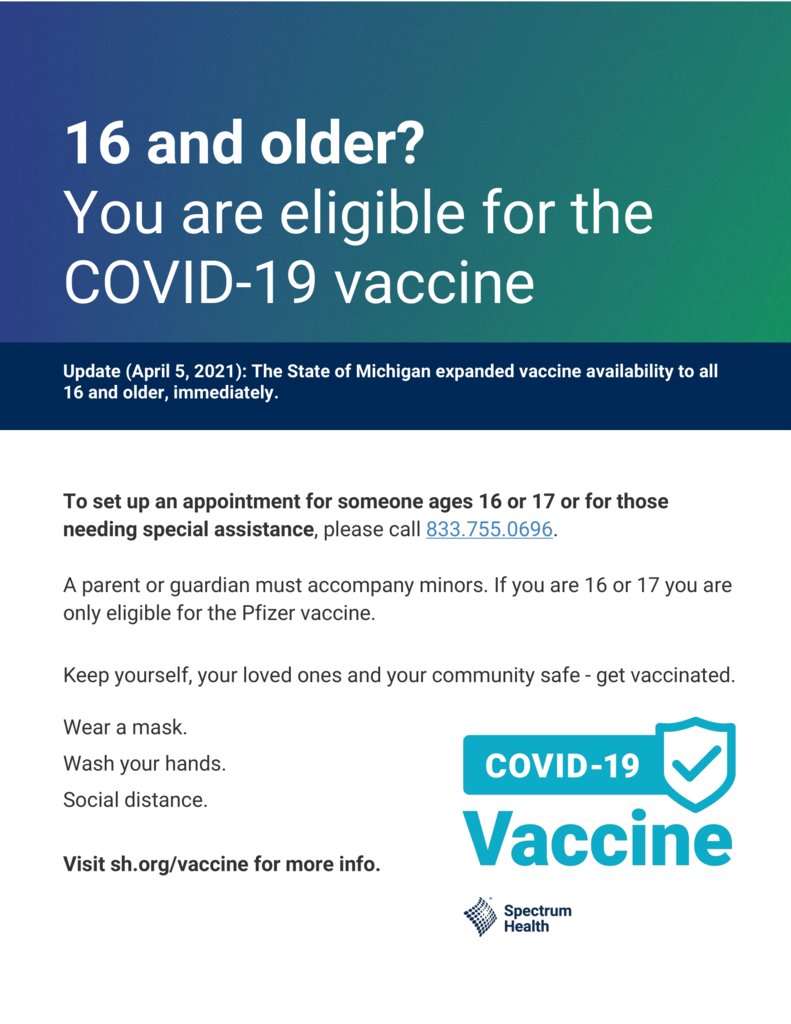 Congratulations to the following students for earning trophies in the 2nd-4th Grade Elementary Spelling Bee: 2nd Grade - 1st Place Lauren Macher, 2nd Place Jamison Clark, 3rd Place Dylan Towne; 3rd Grade - 1st Place Riley Swanger, 2nd Place Daniel James, and 3rd Place Xaria Davis; and, 4th Grade - 1st Place Rosie Arnouts, 2nd Place Janie Hasil and 3rd Place Allie Fatura! Congratulations to all of the students that participated, we are proud of all of you!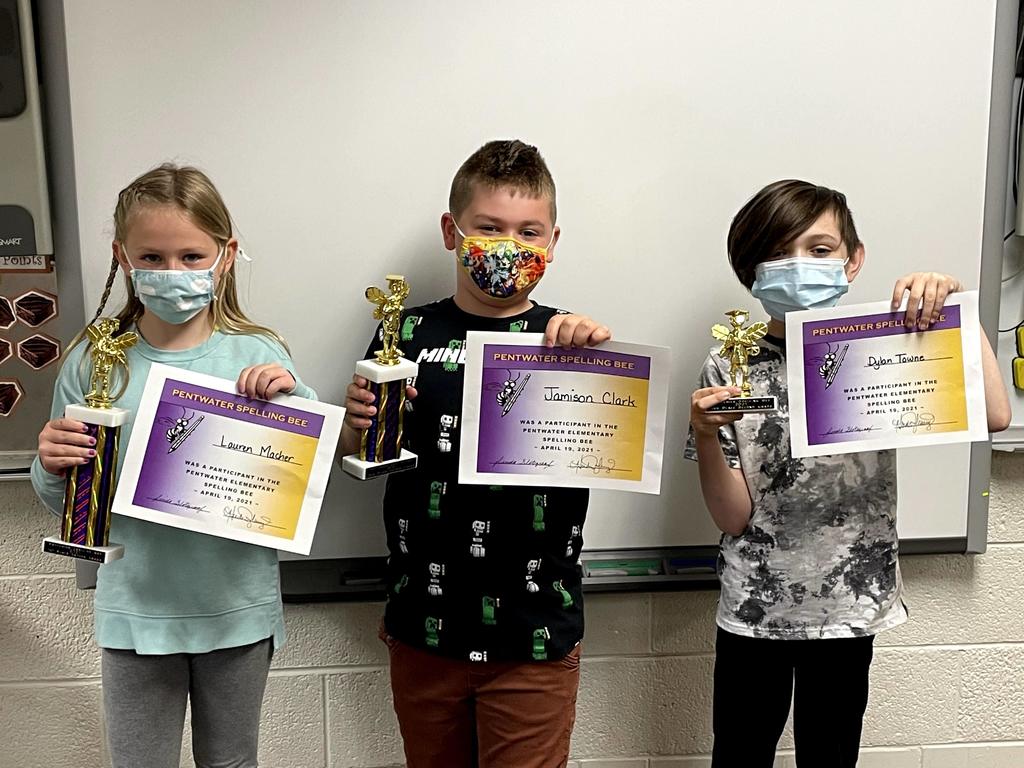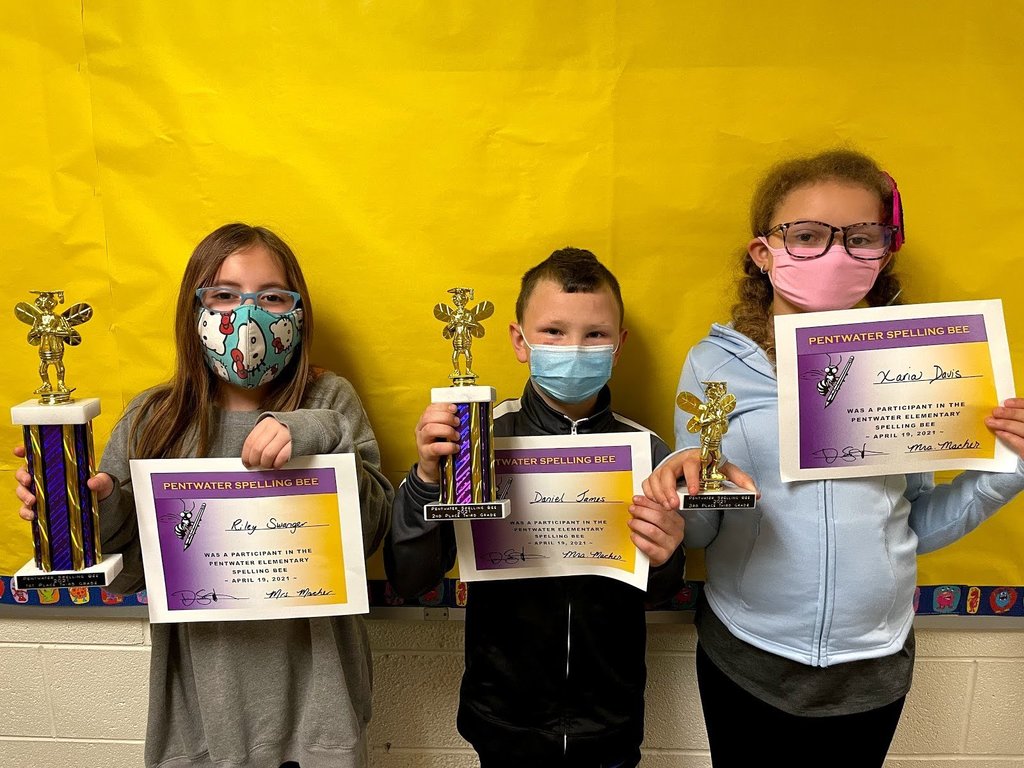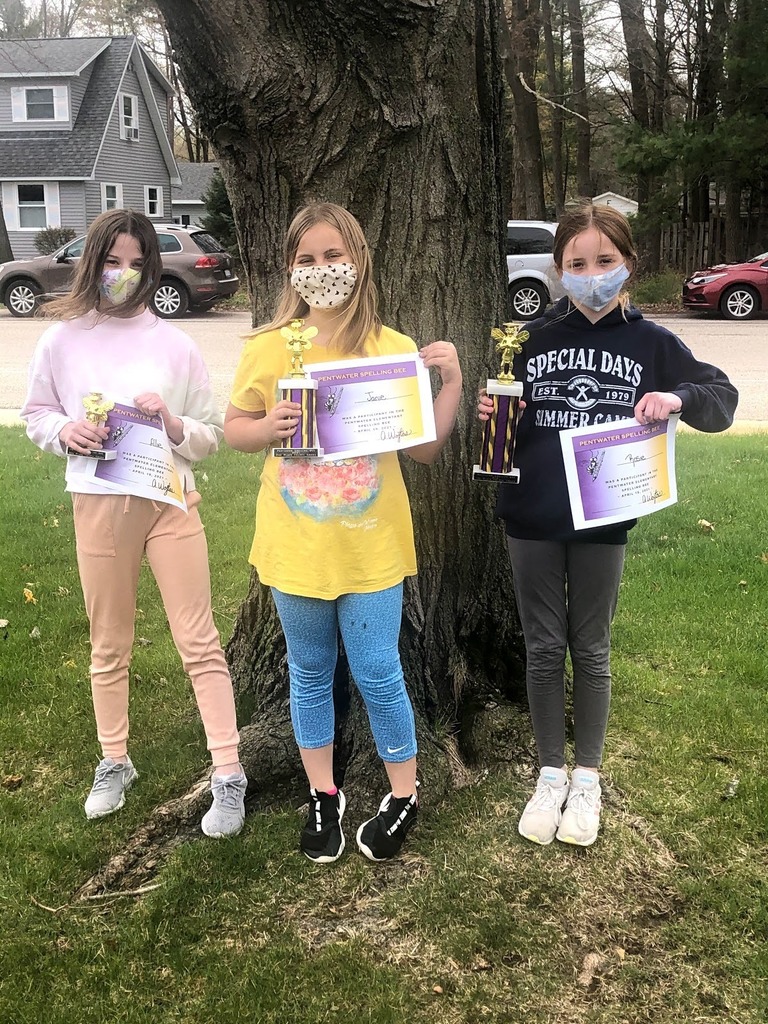 Just a friendly reminder to art student parents to make your "Art to Remember" orders by tonight (April 19) in order to qualify for free shipping! Thank-you! Mrs. J
https://arttoremember.com/school/92w9ch

Reminder: 2021/2022 Preschool Roundup will be held Wednesday, 4/21/2021, from 4pm-6pm, in Room #112 (preschool classroom). If you have any questions, please contact the preschool classroom at 869-4100 ex. 240.


Reminder that 2021/2022 kindergarten roundup is scheduled for Wednesday, 4/21/21, at 6pm, in Room #303. Children who will reach the age of 5 on or before September 1, 2021, are eligible for enrollment. Due to Covid-19 social distancing, we will be unable to provide a classroom tour. If you have any questions, please contact the school office at 869-4100 ex. 211.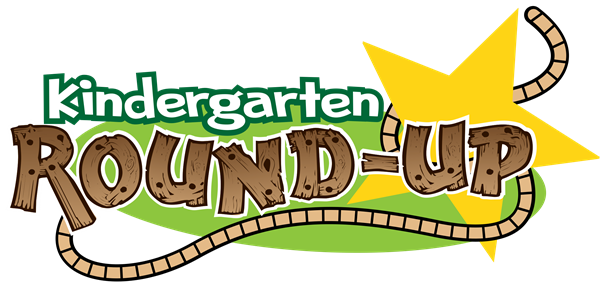 On Friday, April 16th, 2021, the JH and HS Bands worked with Dr. Christopher Fashun as we prepare for our virtual band festival performance, LACA recordings, and spring concert later this month! Dr. Fashun is currently the director of orchestras and music director of the Brazilian Music Ensemble, teaches applied percussion, and is an instructor of instrumental music education at Hope College. As always, it's such an honor and privilege to work with such great clinicians... it's always a good day to make some music! Thanks, Dr. Fashun!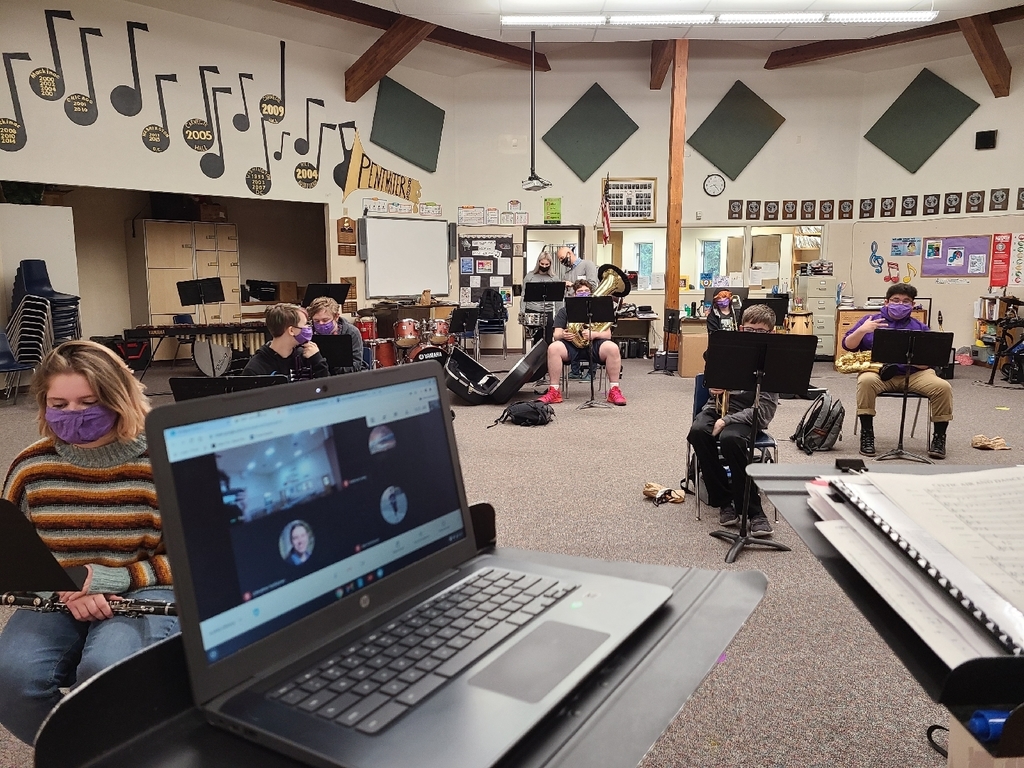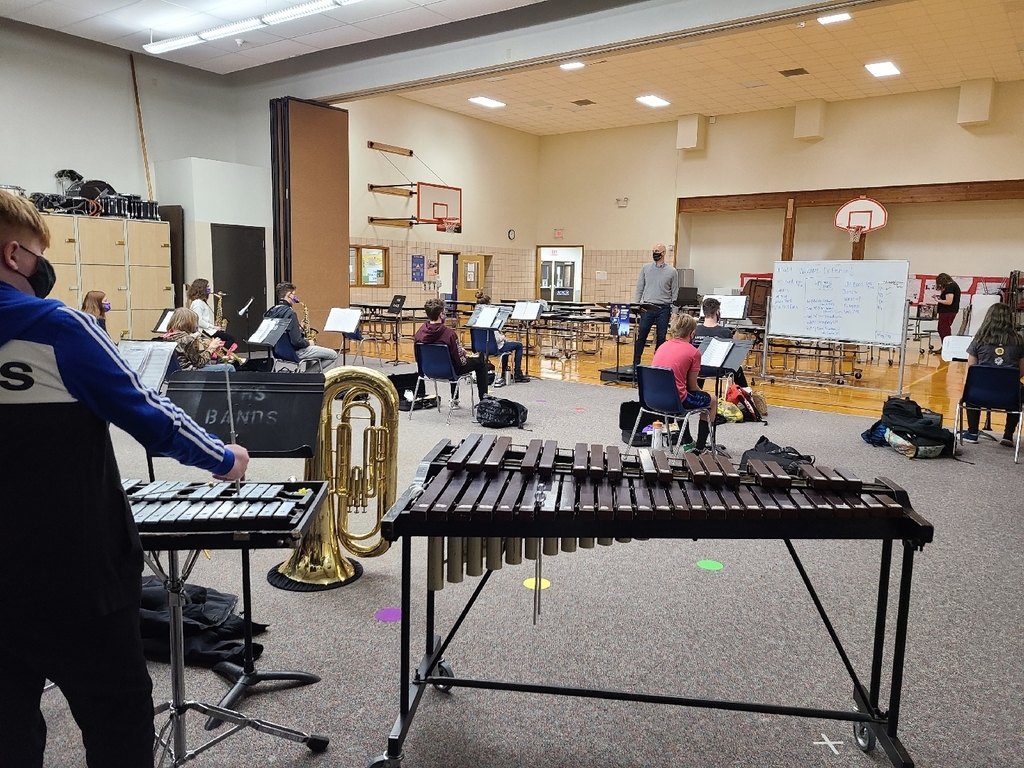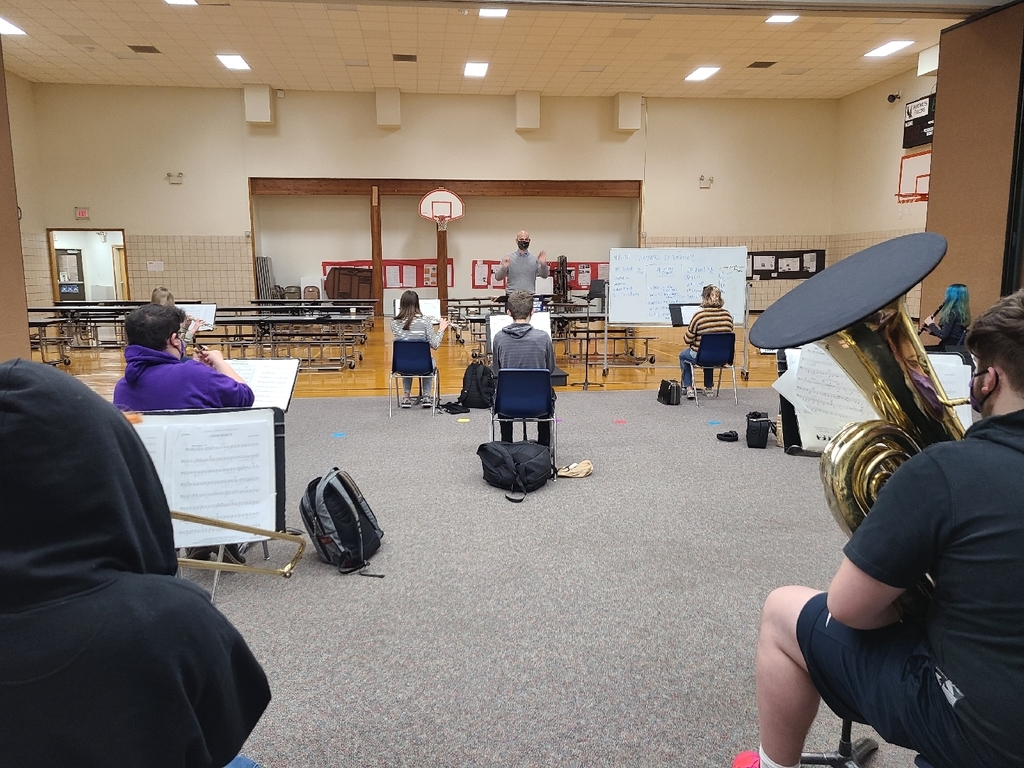 JH Art Students made HYBYCOZO inspired lantern sculptures!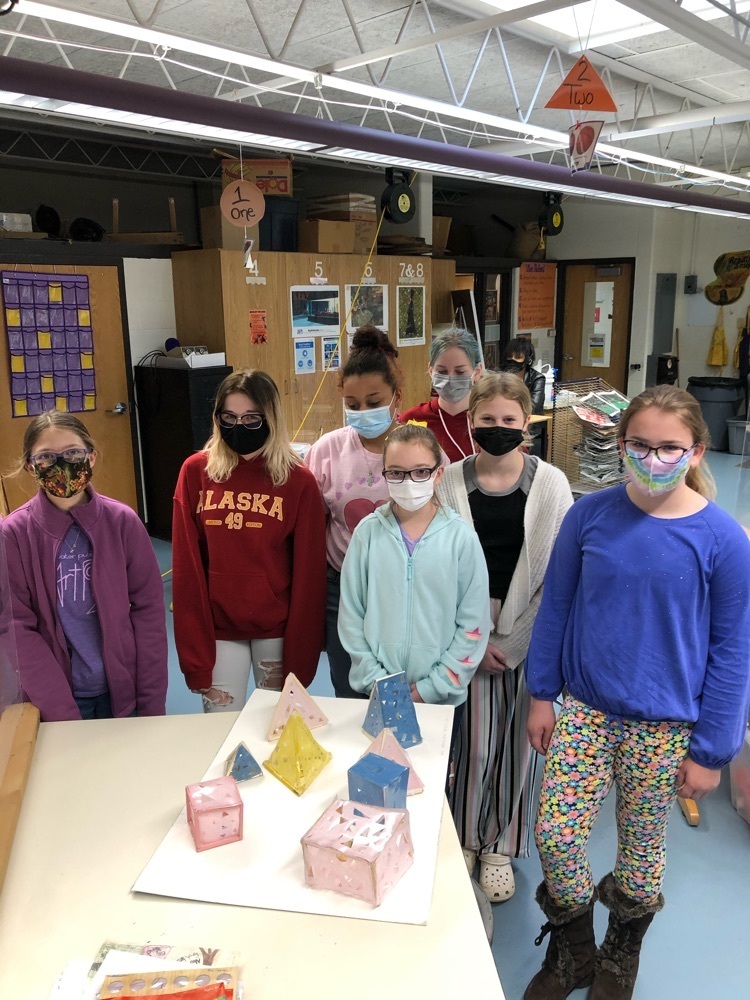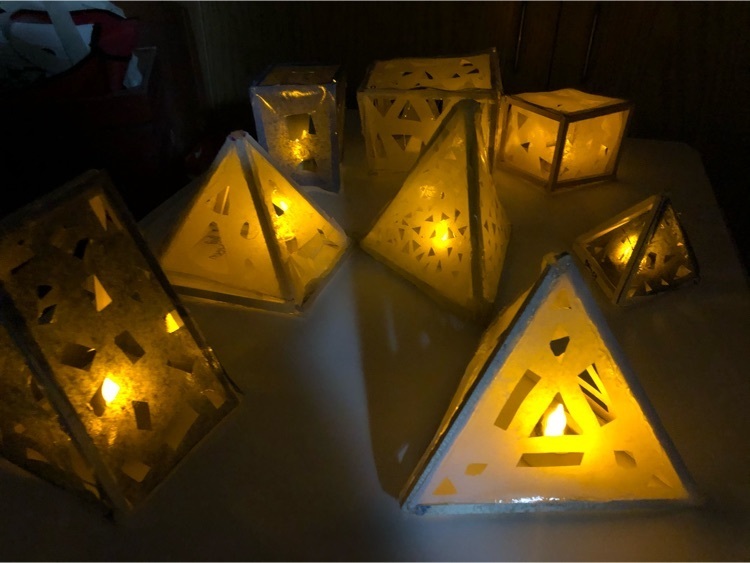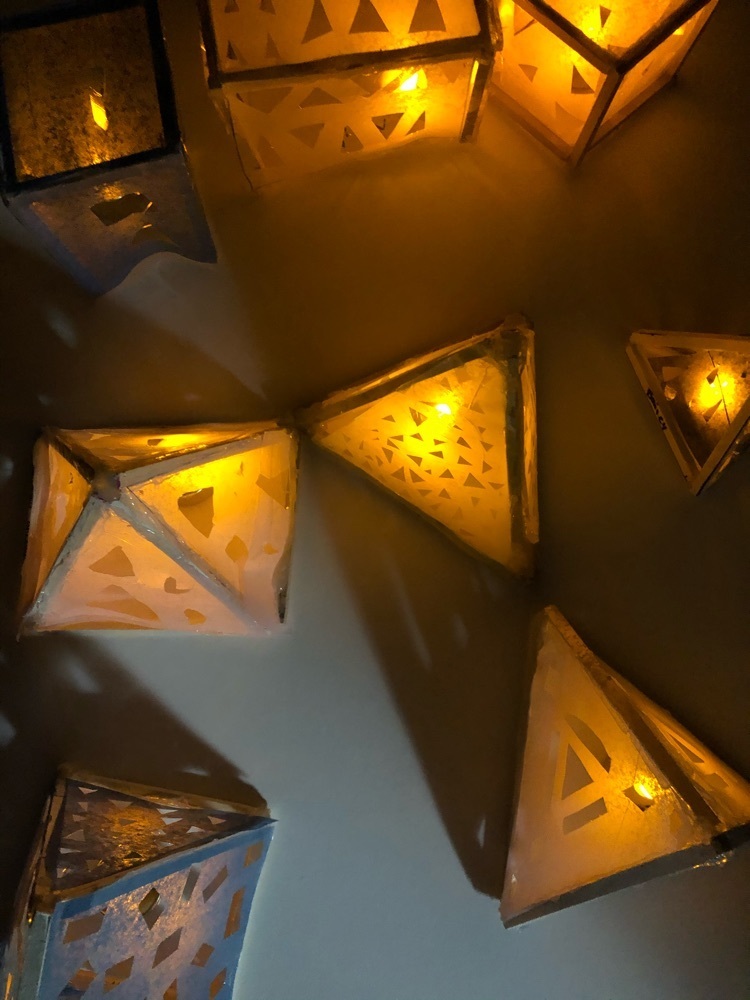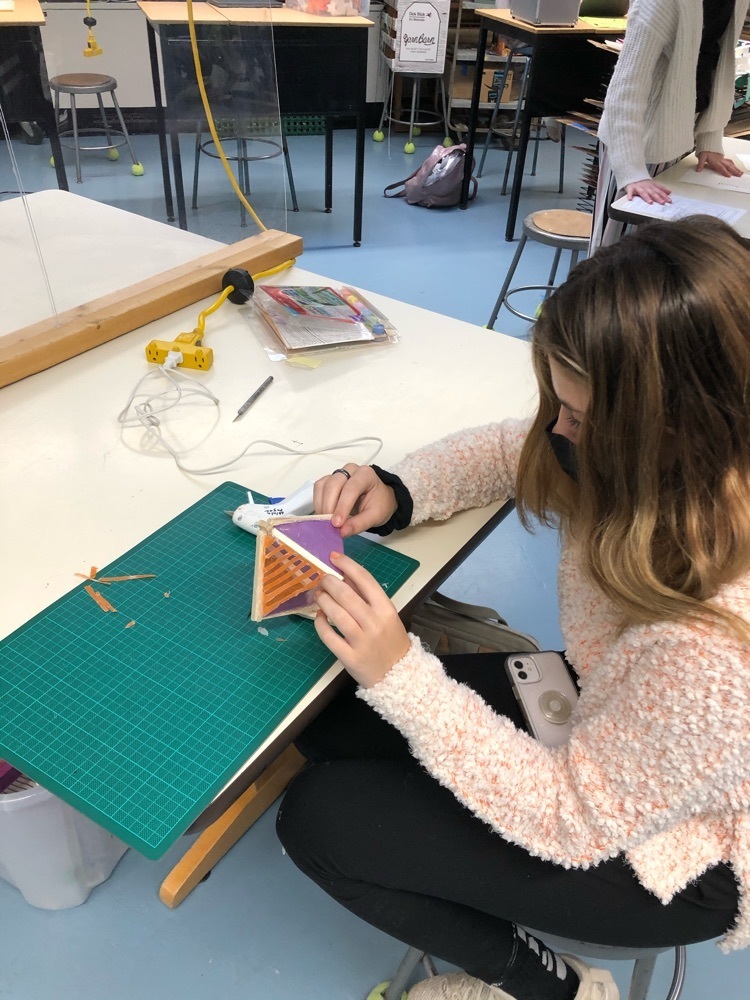 2021 Oceana County Virtual Student Art Show Information!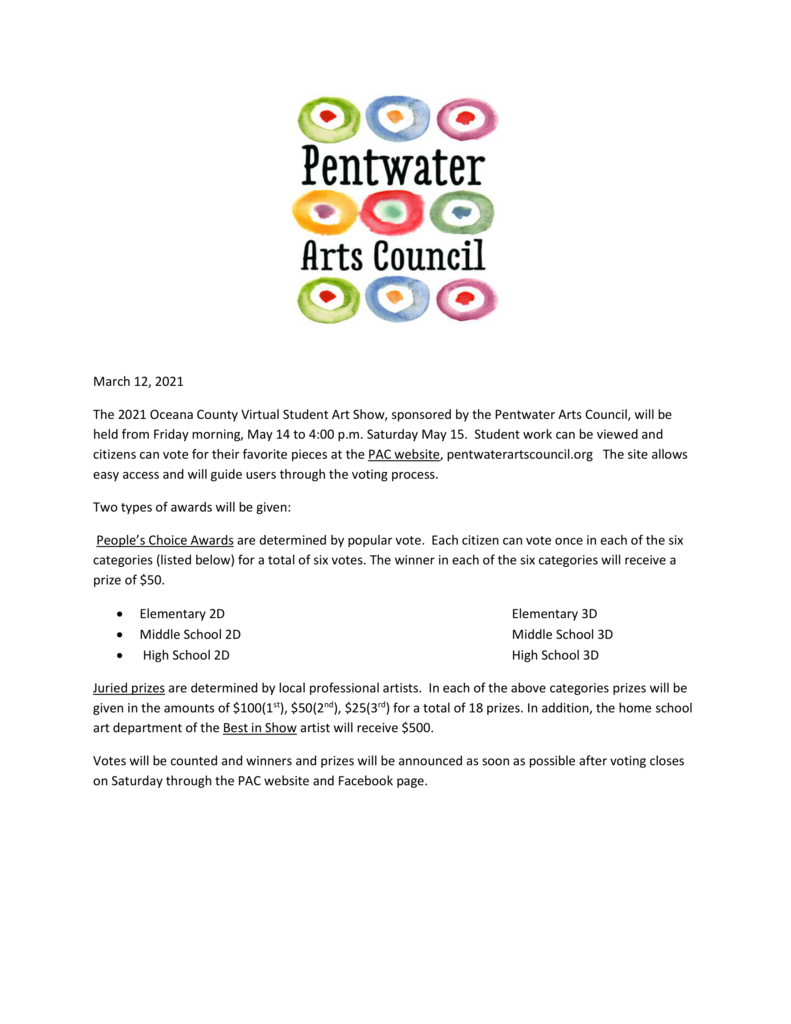 Please join the National Honor Society for a blood drive in the Pentwater big gym on Wednesday, May 12 from 10:45 a.m. to 3:30 p.m. Visit RedCrossBlood.org to schedule an appointment. Code FALCONS. Appointments only, no walk-ins.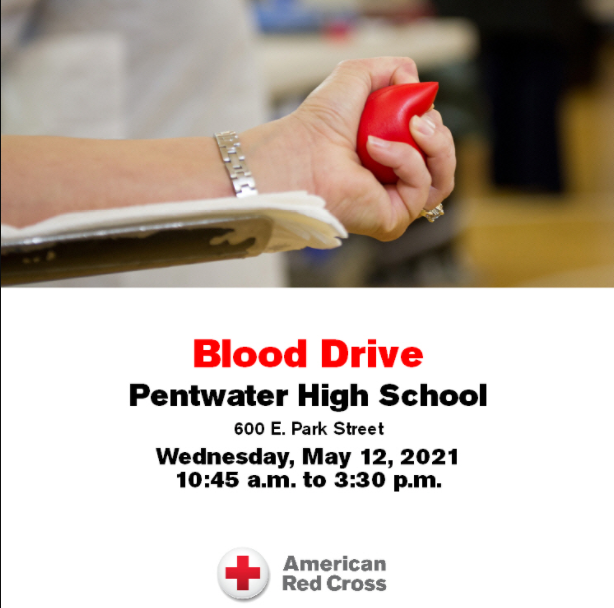 The Shelby Adolescent Health Center is committed to providing medical and mental health services to the adolescent population in Oceana County. In addition to routine clinic appointments, COVID-19 testing was added as an available service. At this time, the clinic is unable to keep up with the demand for COVID-19 testing. In order to continue providing both medical services and COVID-19 testing, the following adjustments will be made to the COVID-19 testing availability. Thank you for your understanding in this evolving scenario. The Shelby Adolescent Health Center has rapid COVID-19 testing available for students and staff members of Oceana county schools. To qualify for testing, they must meet one of the following criteria: • The student/staff must have symptoms of COVID-19 (fever, chills, cough, shortness of breath, fatigue, body aches, headache, sore throat, congestion, nausea, vomiting, diarrhea, or new loss of sense of taste/smell). • The student/staff must have been in close contact (less than 6ft for more than 15 minutes) of a known COVID-19 case. • The student has received a positive rapid antigen test from an athletic screening. Testing is available by appointment only. Parents may choose to have their child seen inside the SAHC for a health evaluation by our NP or tested at your vehicle. School staff will be seen at your vehicle. Please call us at 231-902-8550 with questions or to schedule. Thank you.

Oceana County District Health Department #10 Covid-19 Vaccination Information!

Pentwater Public Schools has made the decision to go to a full remote learning format beginning Thursday, 4/8, thru Wednesday, 4/14. We will be looking at students returning face-to-face on Thursday, April 15, 2021. While learning remote, students will follow their normal regular day schedule. Students will not be reporting to CTE and there will be no athletic activities, practices or competition during this time. If your child is displaying symptoms, even allergy-like symptoms, and you want to get them tested, the Shelby Adolescent Health Center provides rapid PCR testing to students and family of students in Oceana County. You will need to call 231-902-8550 to schedule an appointment. You should receive results from these tests within an hour.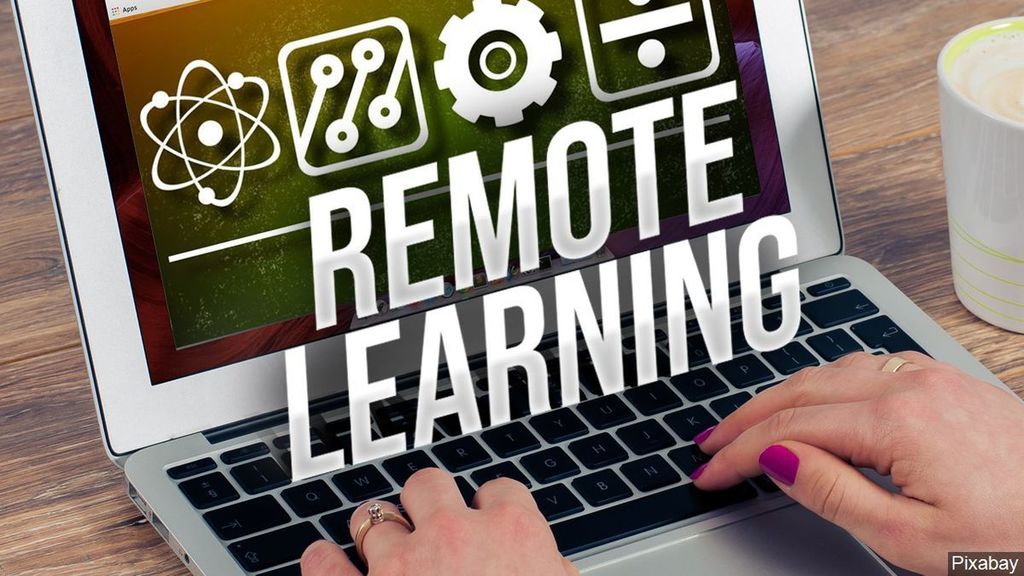 2021/2022 Kindergarten Round-Up Information!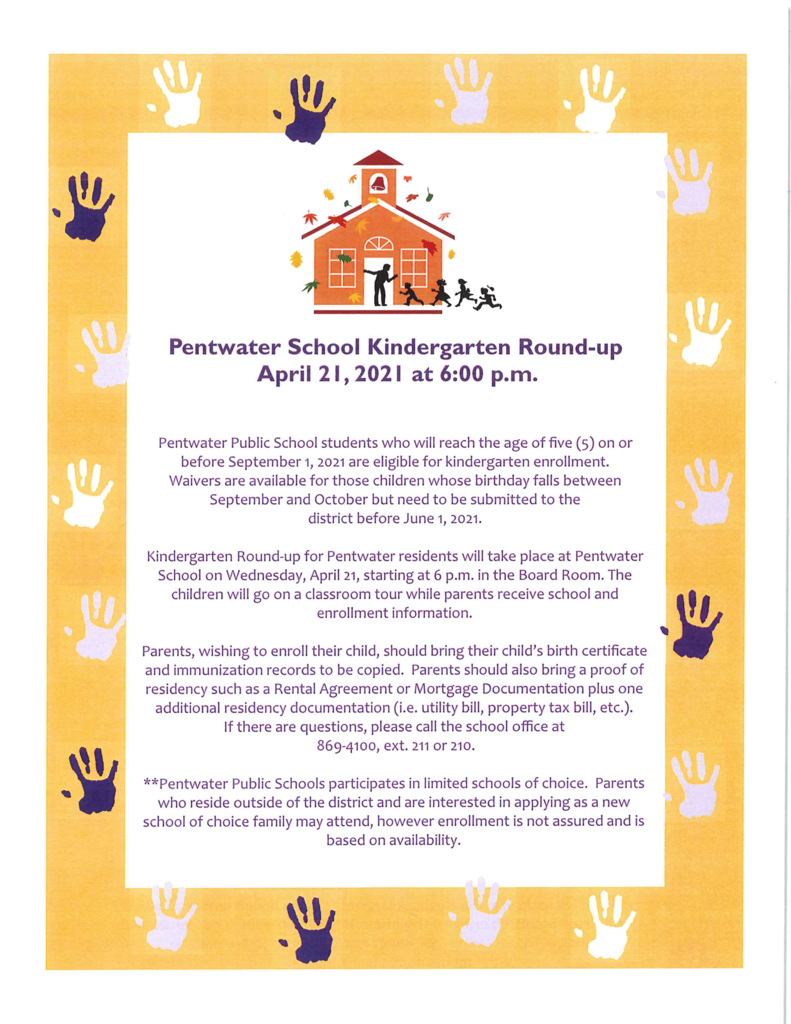 Our third Pentwater Bond Community Virtual Forum has been postponed on Wednesday, 4/7, and will be rescheduled at another date in April. We will announce the new date coming soon! Thank you for your understanding.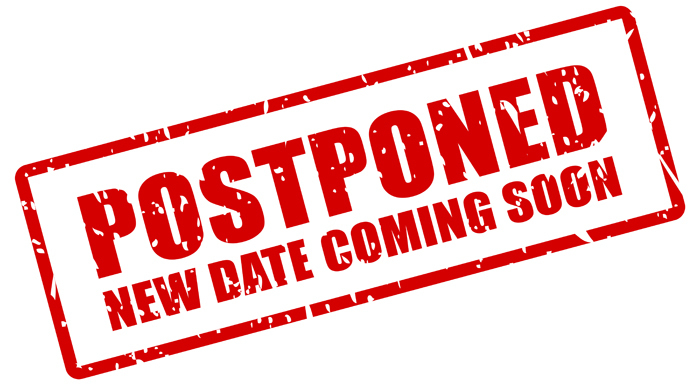 March 2021 Newsletter!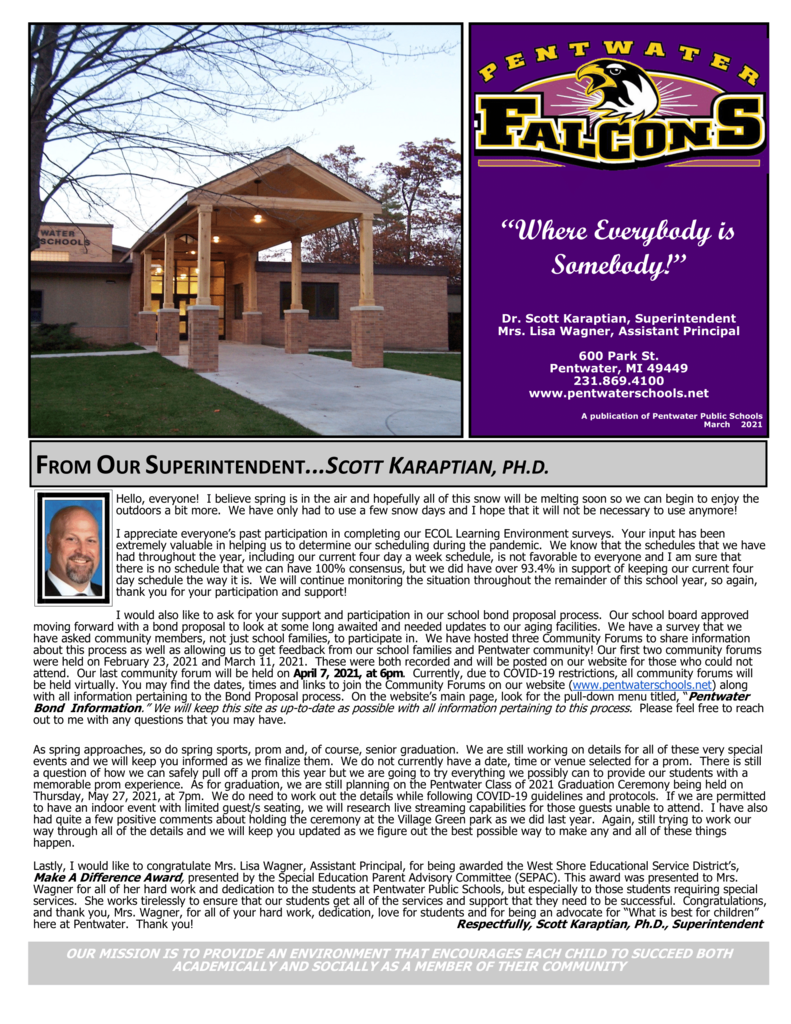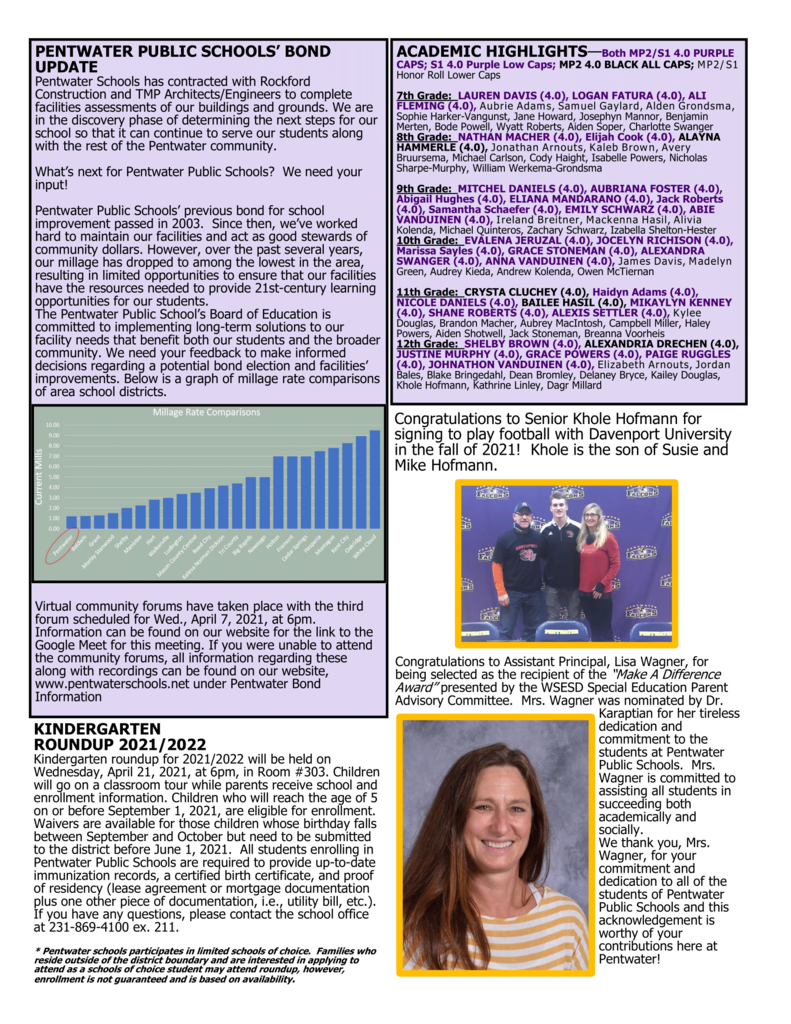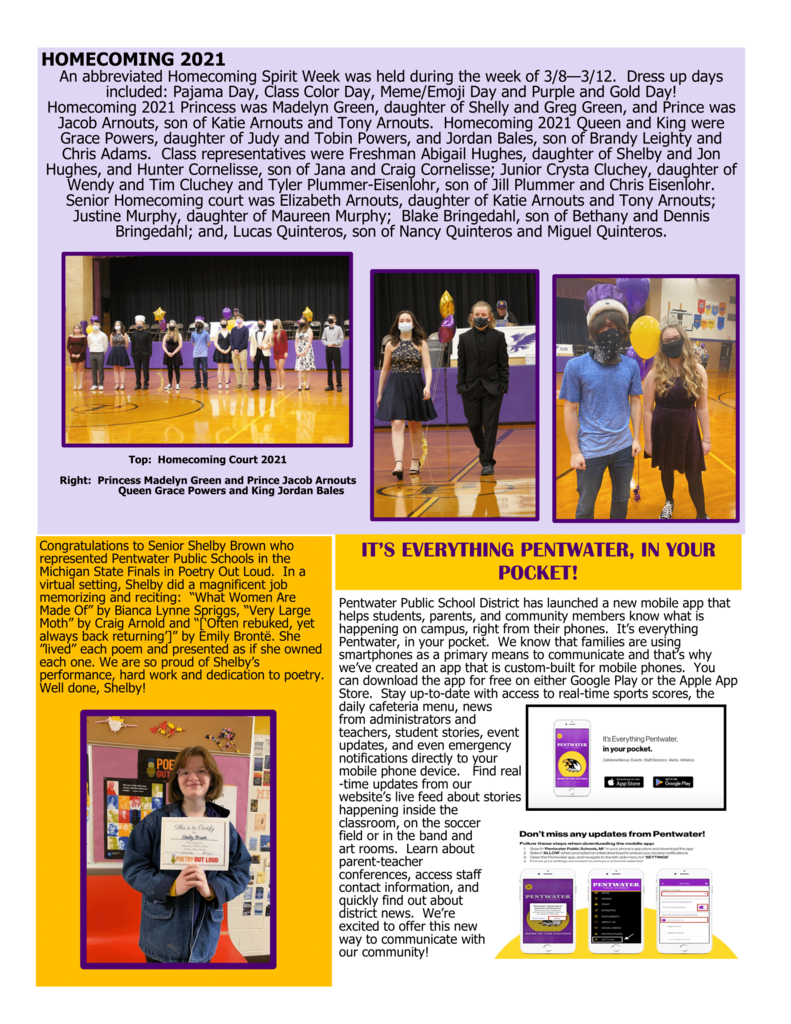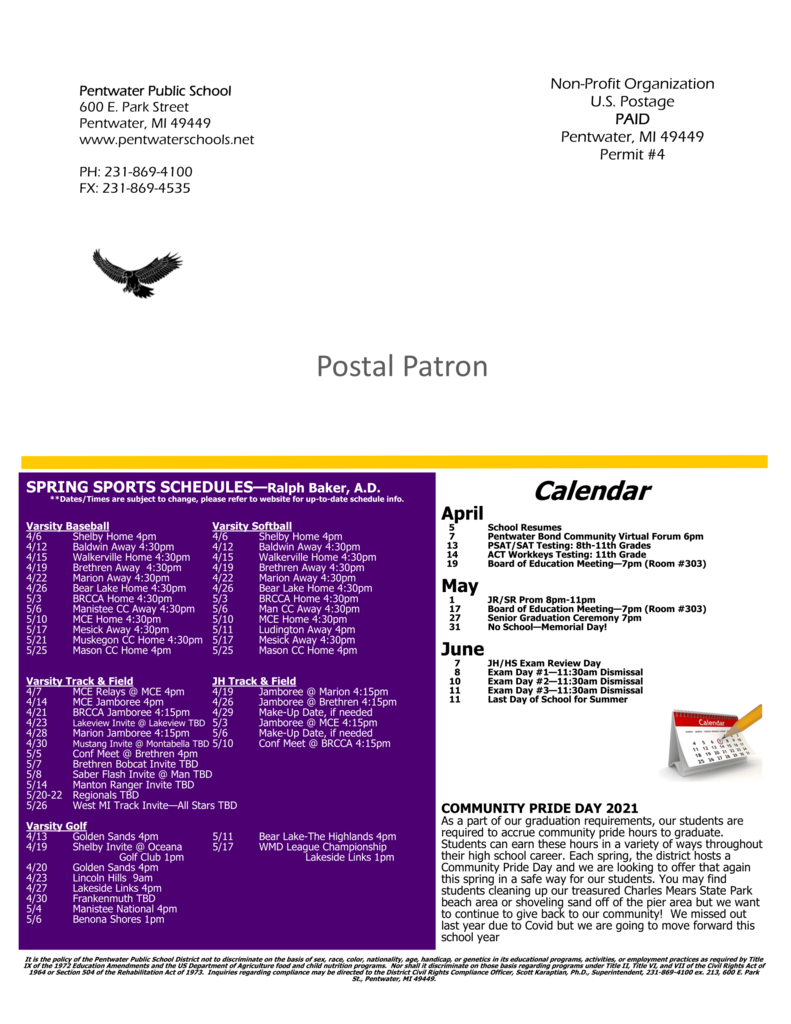 Have a relaxing and safe Spring Break!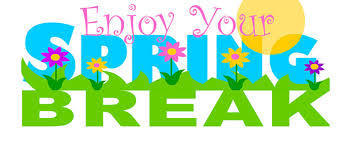 Congratulations to the following students who all received a 1st place win in their category and age level for the "Laughing Matters" Art/Video/Story Contest held recently by Fountain Hill Center: 1st Grade: Maple -story and Artwork 5th Grade: Ben and Kyle- video 5th Grade: Karina - Artwork The Fountain Hill Center has not yet decided on the prizes to award. They are still working on getting them finalized and delivered.