Look who came and peeked in to wish the 3rd graders a great summer!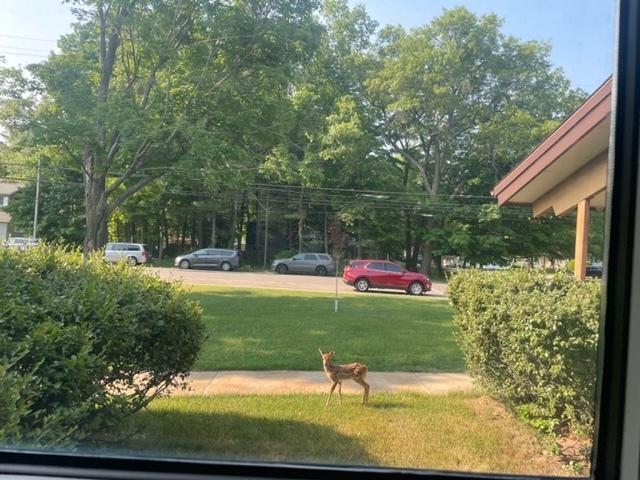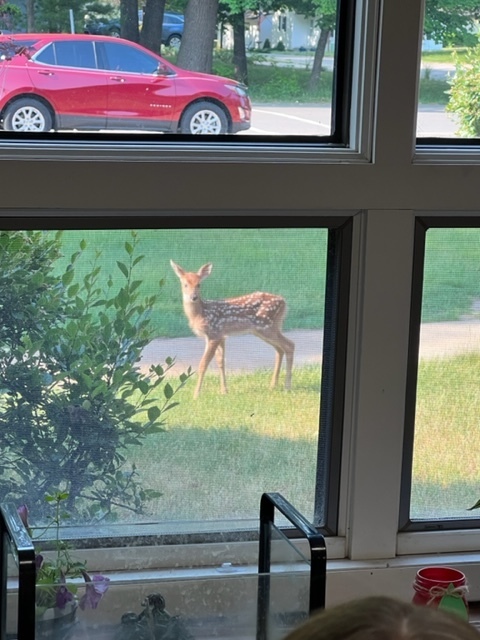 Feeding the need in our community!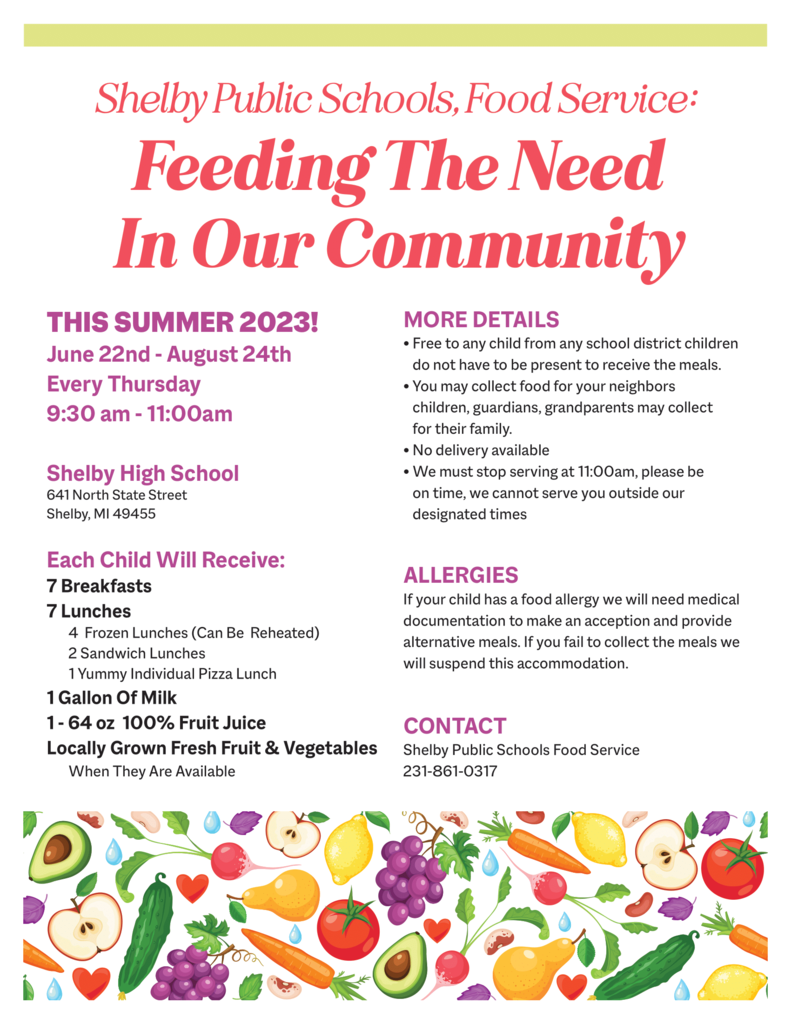 Thanks to all of the elementary students who participated in our final Book Swap of the 2022-2023 school year. Enjoy your books! Mrs. Voss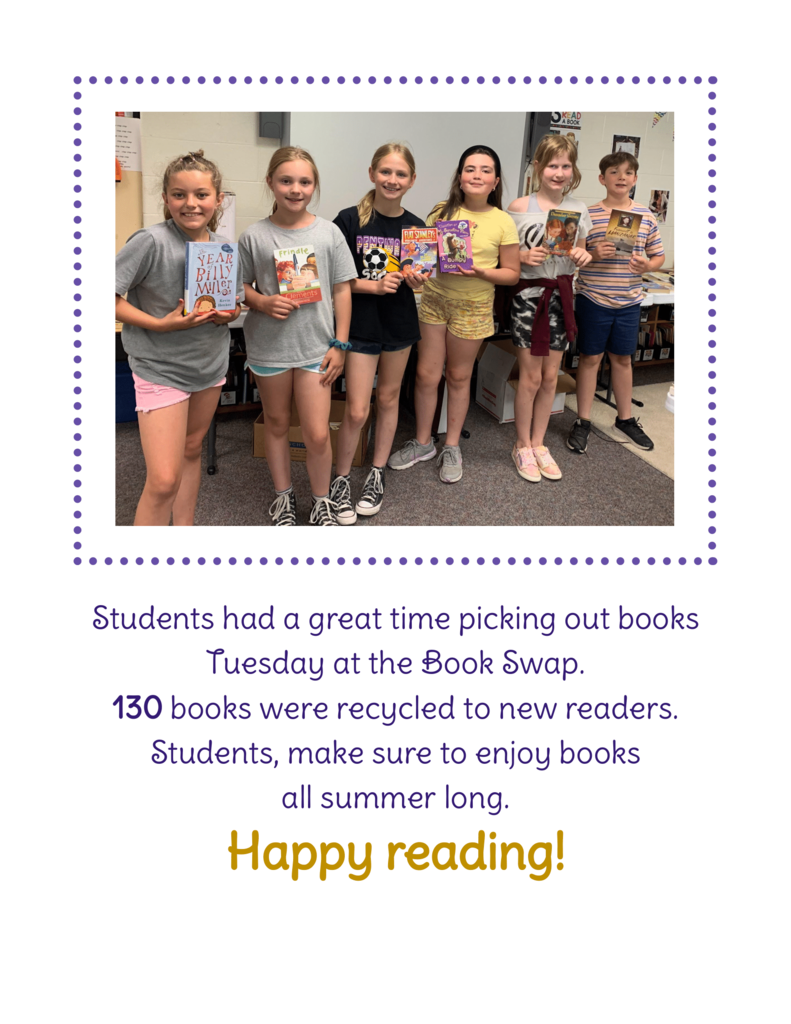 Congratulations to our 2023/2024 athletes and scholar athletes! At our annual sports dessert on Wednesday, 5/31/23, the following athletes were recognized: Abie VanDuinen - Coach Tom Sturr Memorial Outstanding Track Athlete Award; James Davis - David Verberkmoes Mental Attitude Award; Lauren Davis - Mel Anderson Award for Most Improved Female Athlete; Logan Fatura - Harold Shaw Award for Most Improved Male Athlete; Mackenna Hasil - Outstanding Female Athlete Award; and, Kaleb Brown - Randy VanGills Award for Outstanding Male Athlete! Well done, all of our Falcon athletes!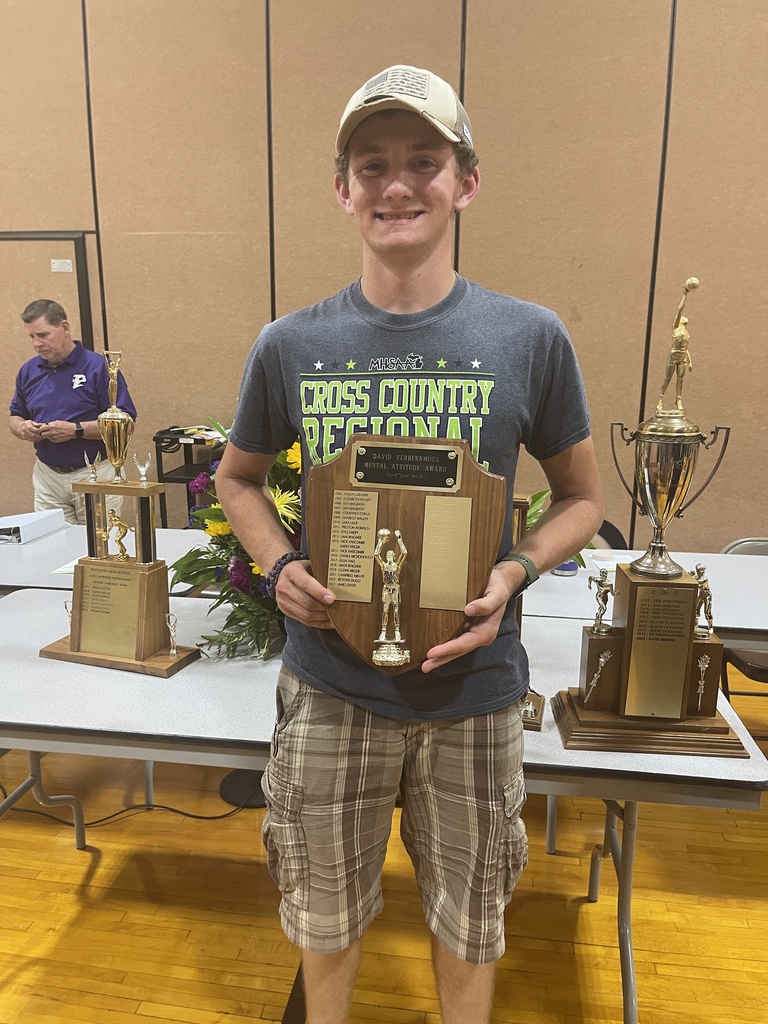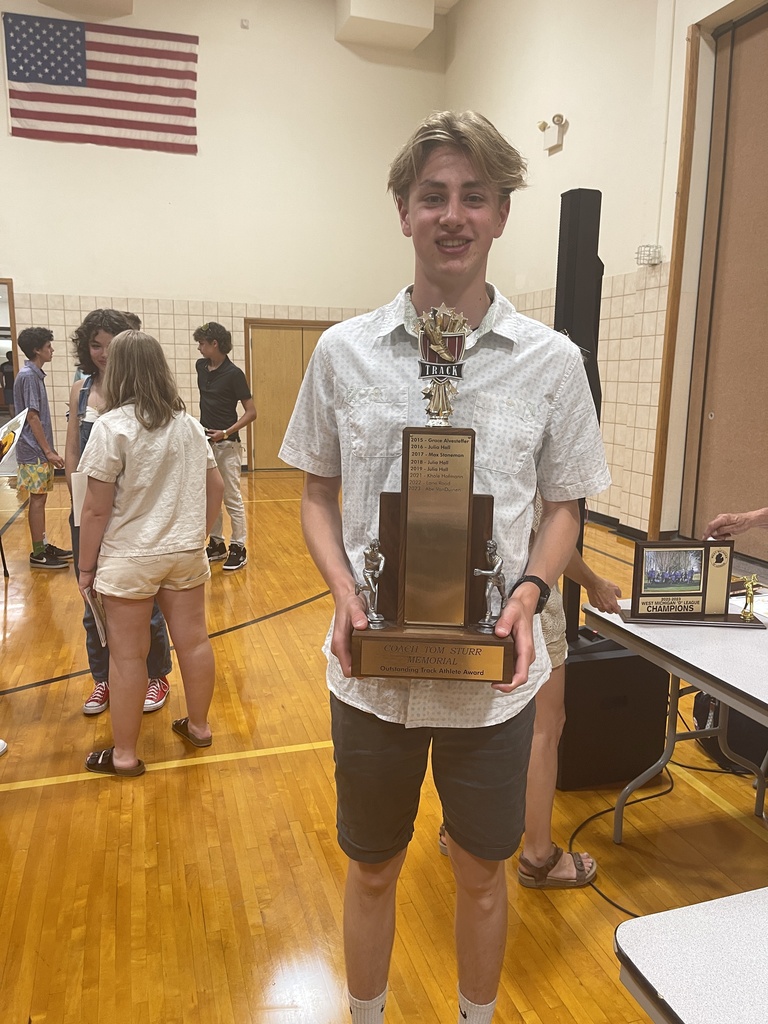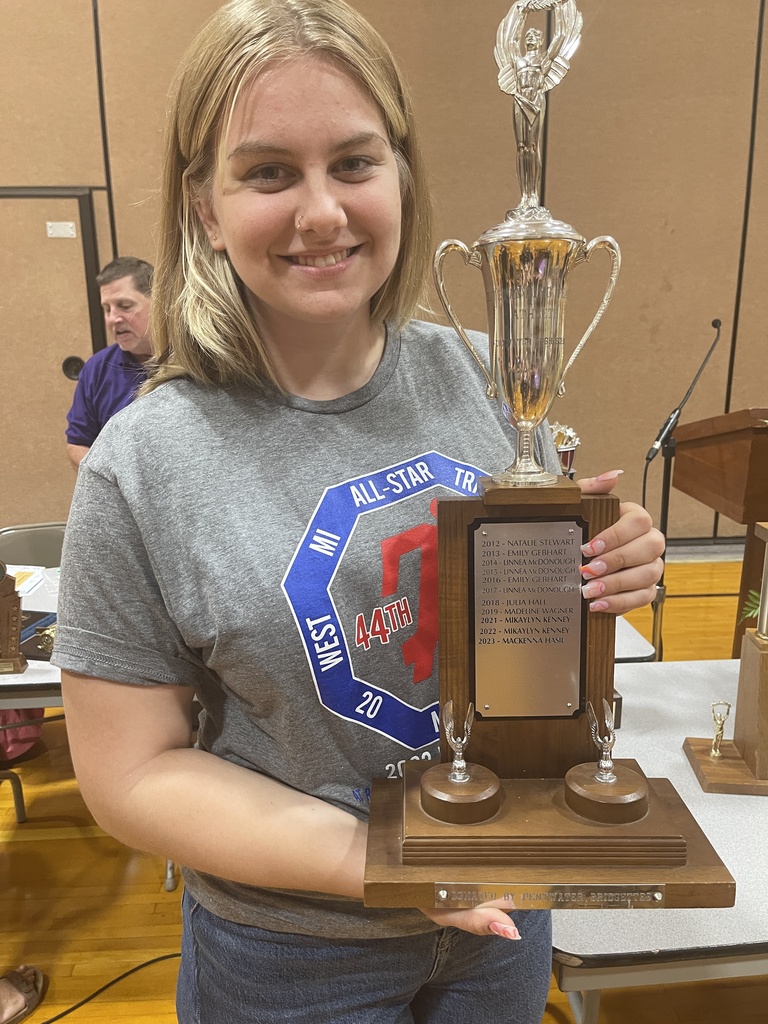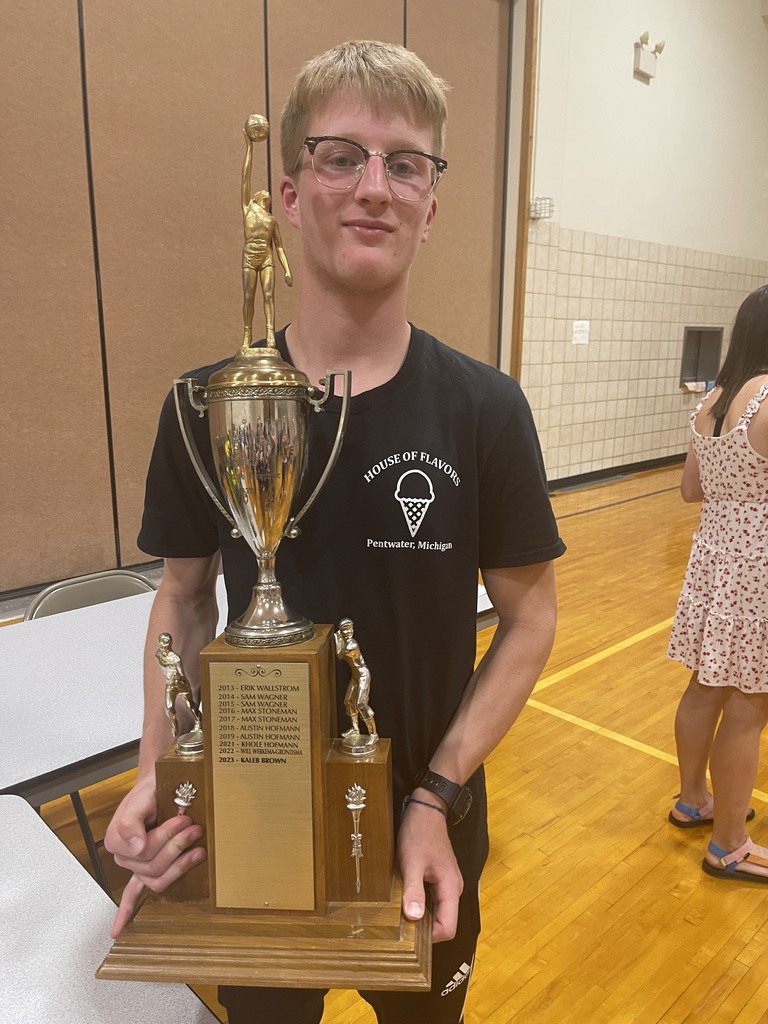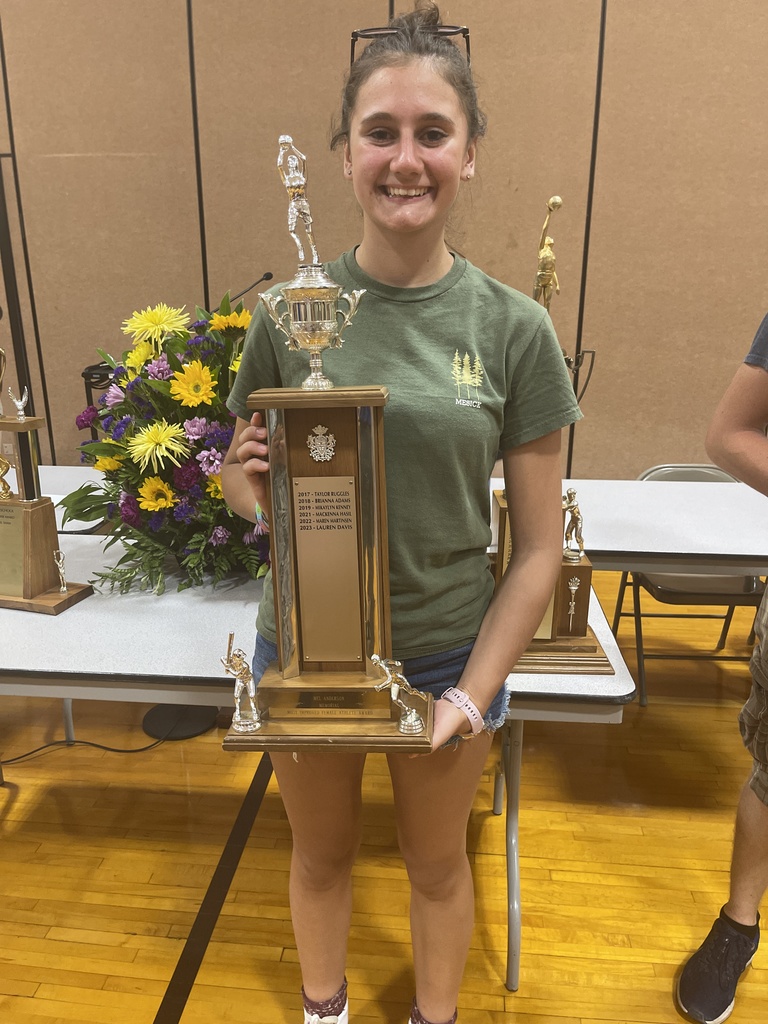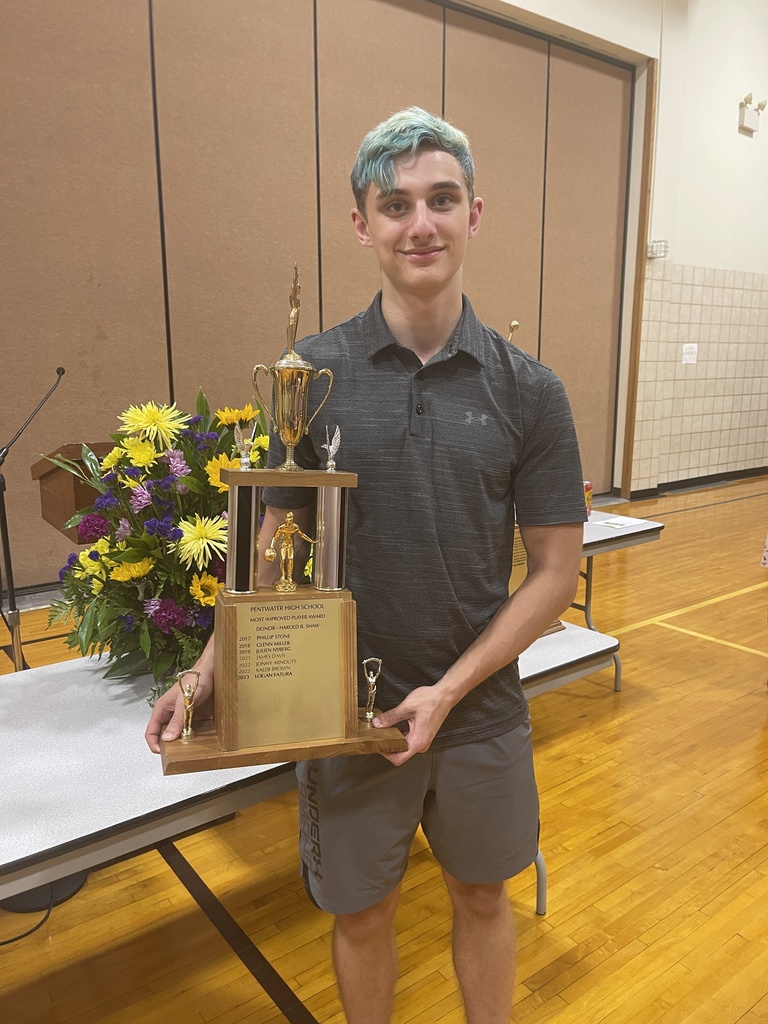 Think Healthy Thursdays!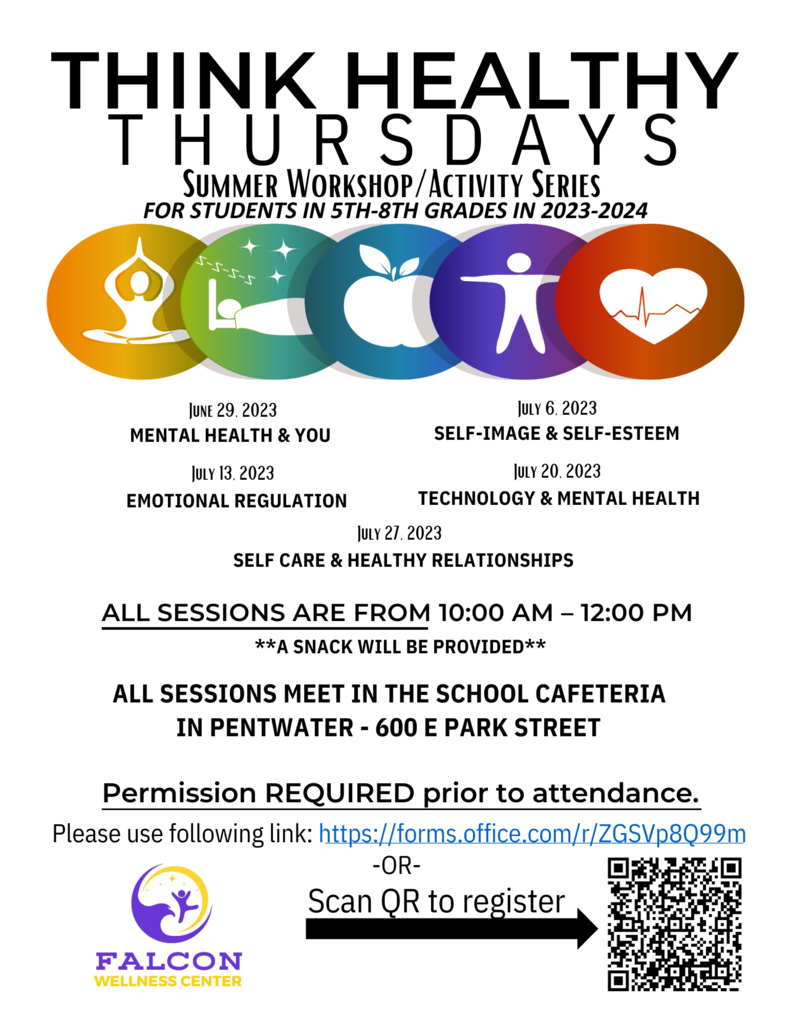 What is agriscience and where can you find it in your community? Get ready to learn from local agriscience professionals about their careers! An exciting summer camp opportunity for students going into 5th grade through 8th grade! Register online today!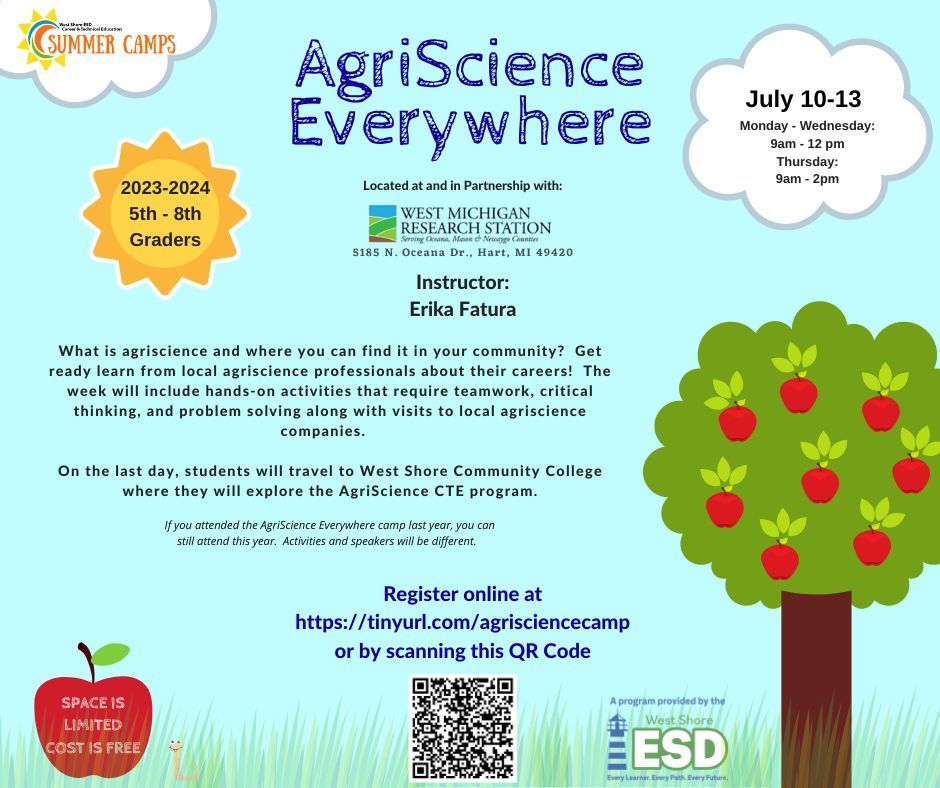 The WSESD and the Special Education Parent Advisory Committee sponsored it's 8th annual, "Make a Difference" awards at WSCC on Friday night, 6/3. This special event recognizes the outstanding people, agencies, and businesses throughout Lake, Mason and Oceana Counties that have significantly and positively impacted the education and success of students with special needs. Congratulations to our three staff members selected from members of our school and community: Teacher Maddy Holstad, Teacher Kelly Sisung and Paraprofessional Jessica Parnell! We want to thank you for all of your hard work and dedication to all of our students, we are so grateful and proud of all that you do!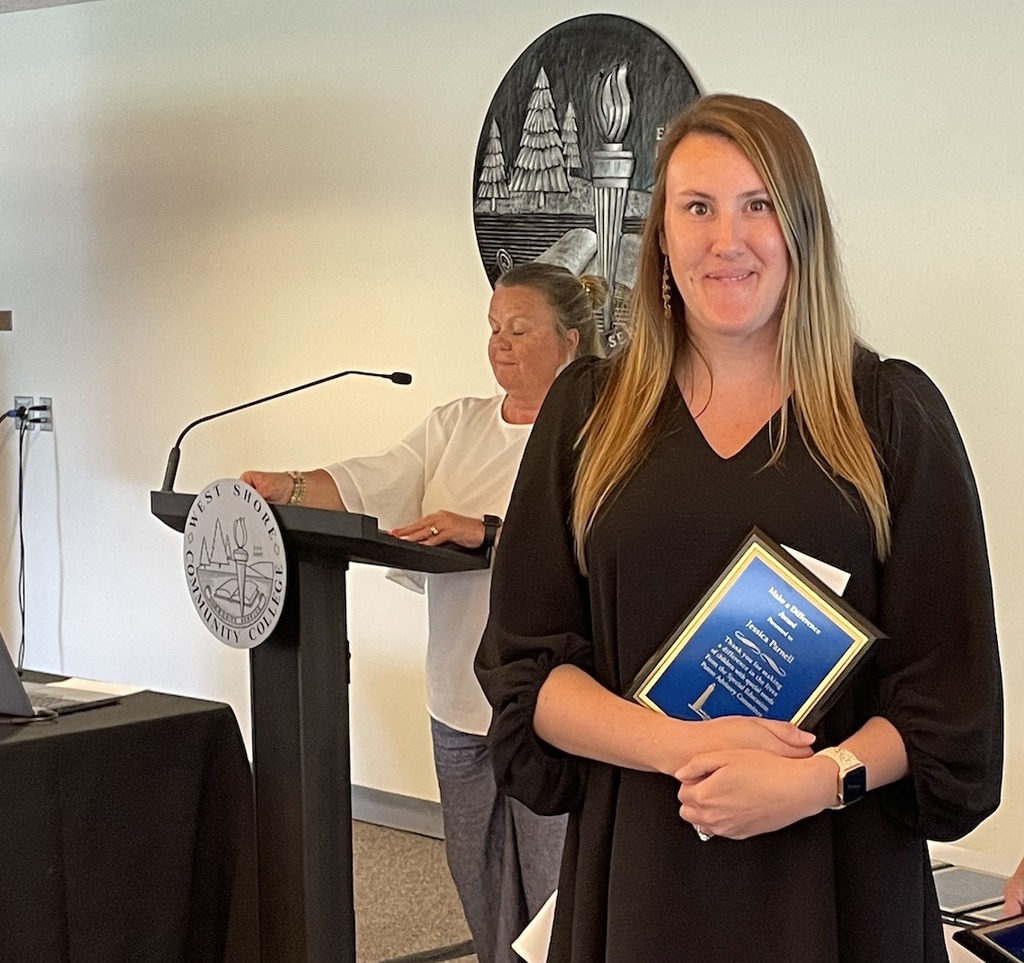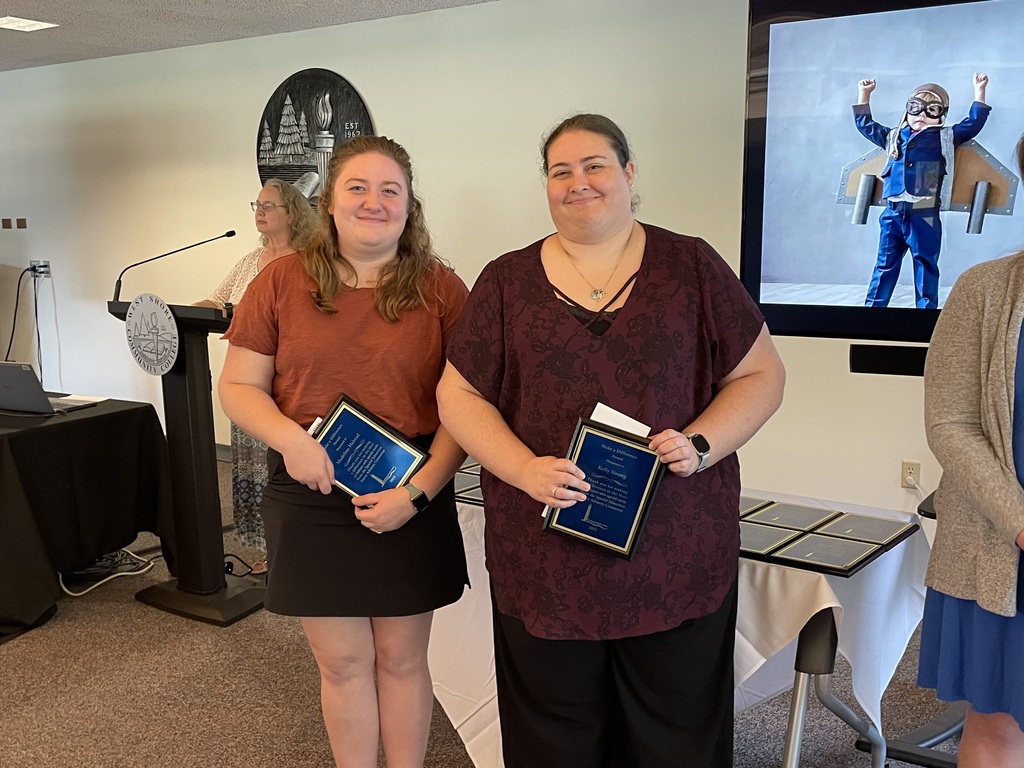 Students are dismissed at 11:30am on Wednesday, 6/7/23, thru Friday, 6/9/23 for Semester 2 exams. The last day of school is Friday, 6/9/23! Your Pentwater Public Schools' family wishes you a safe and relaxing summer break and we'll see you on September 5, 2023!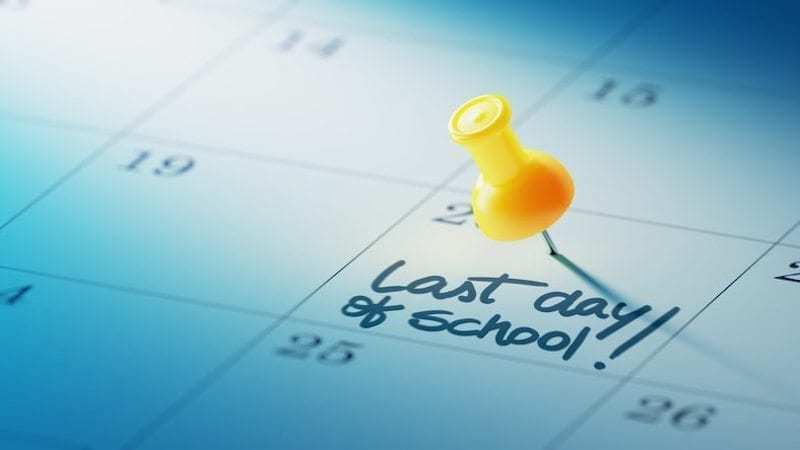 Learning about a few of our many awesome businesses downtown Pentwater is always so fun and educational for 3rd graders! Thanks to Bella Designs Salon, Shelby State Bank, Green Issacs, and Cosmic Candy for sharing your business knowledge with us.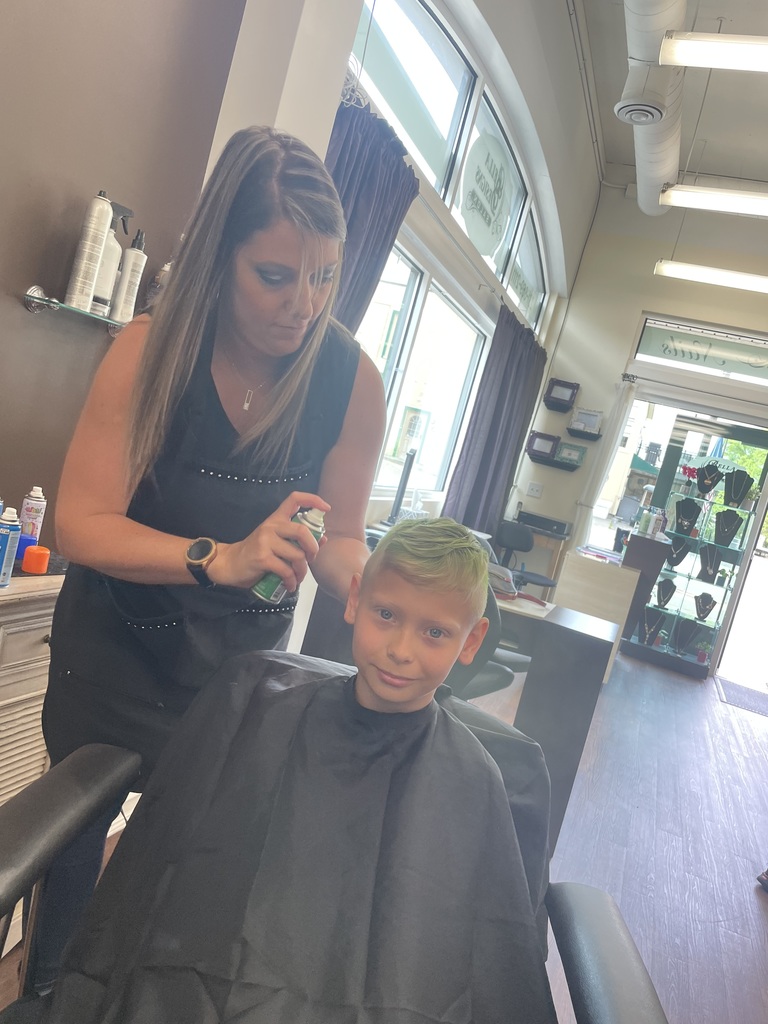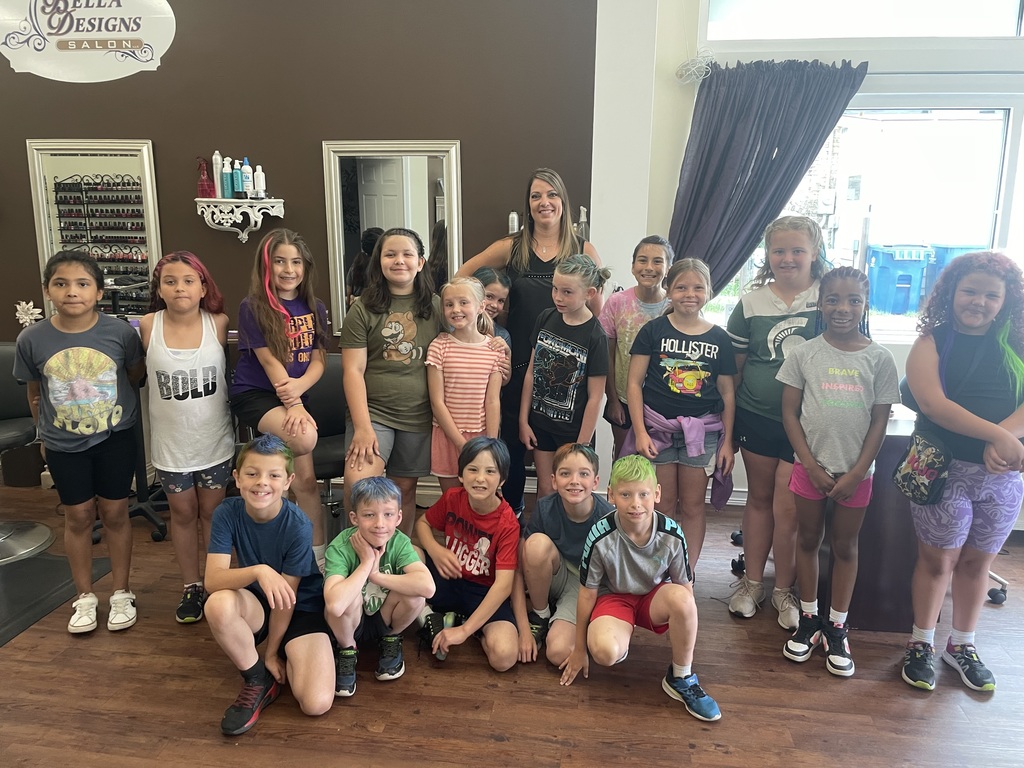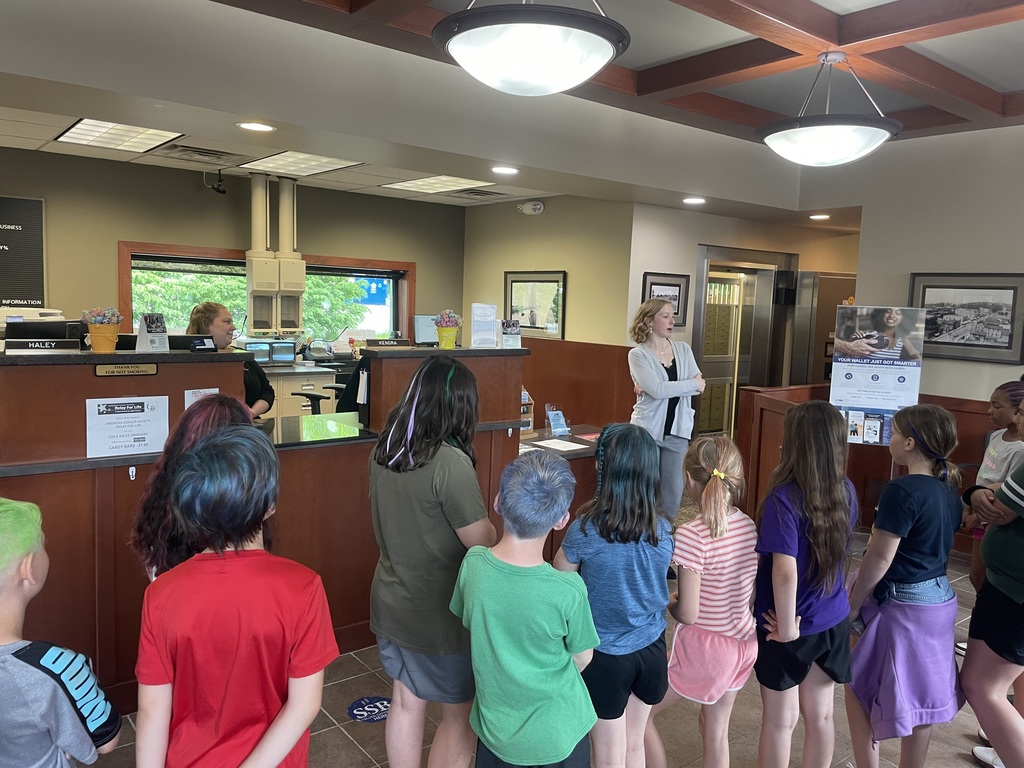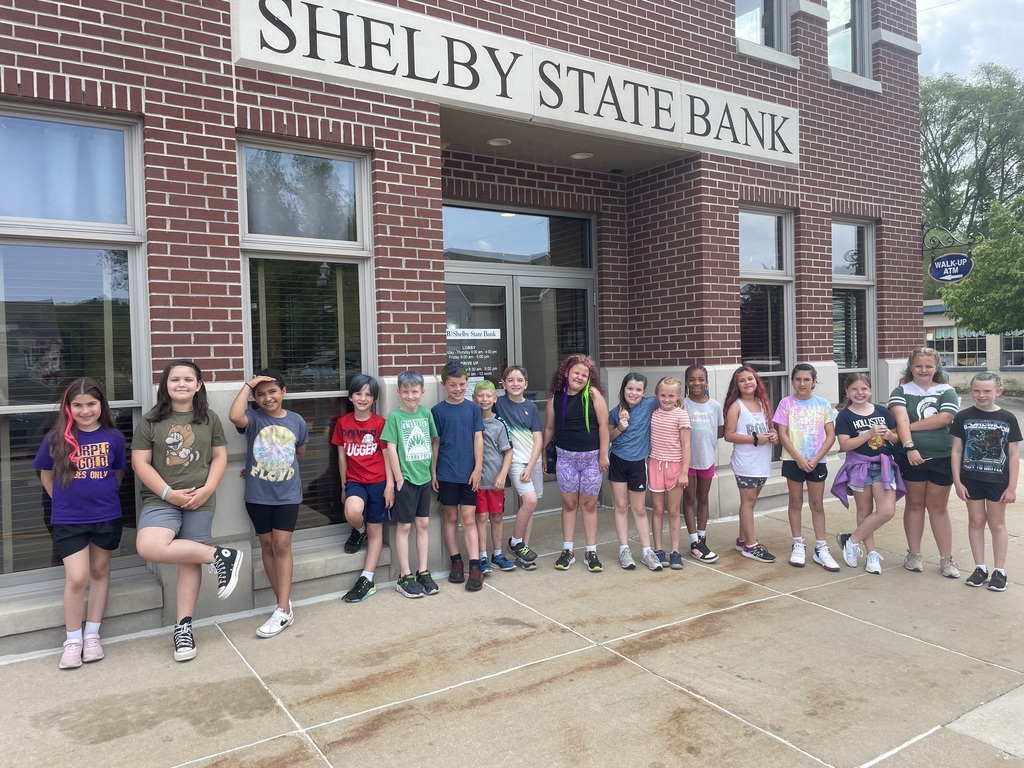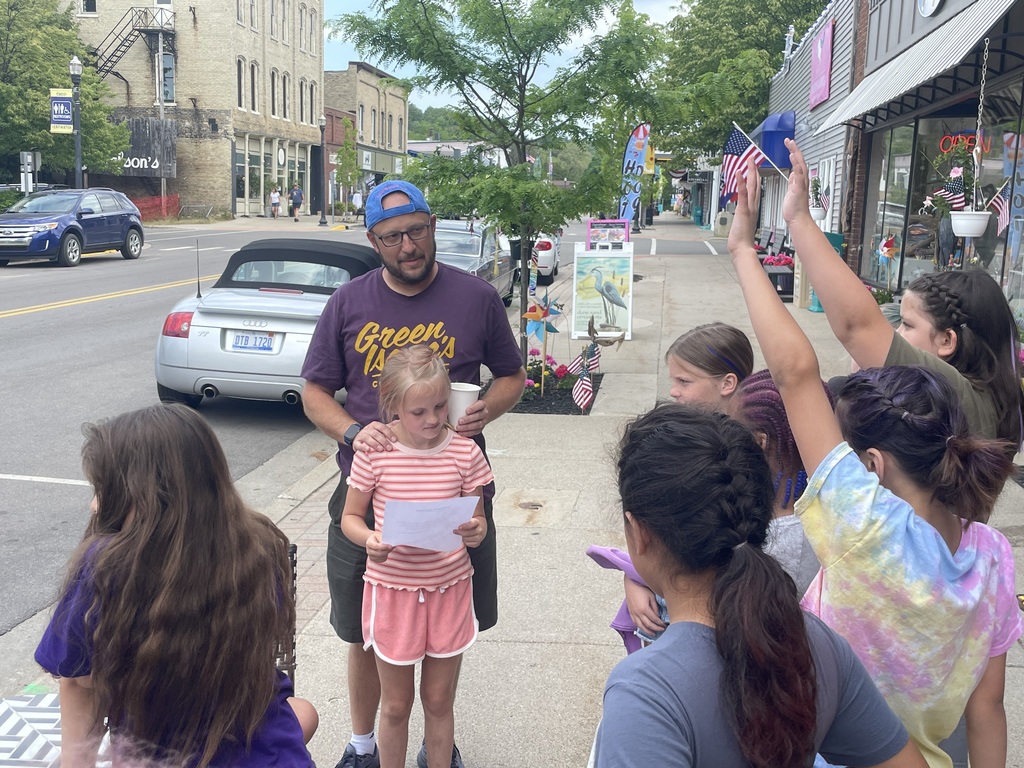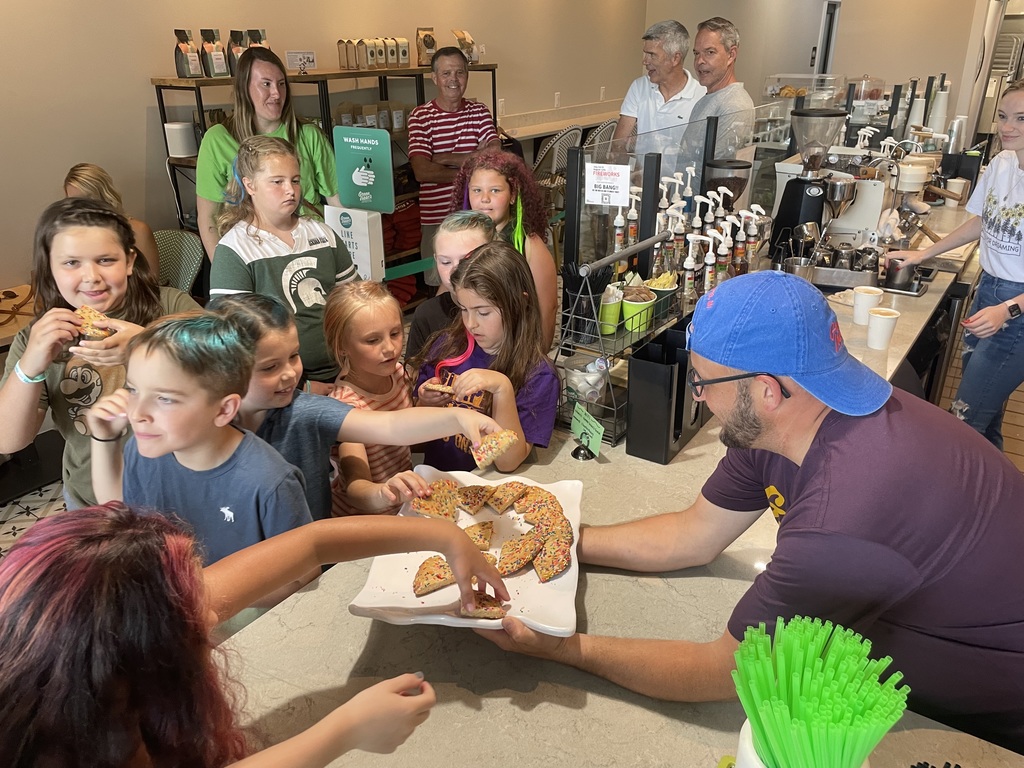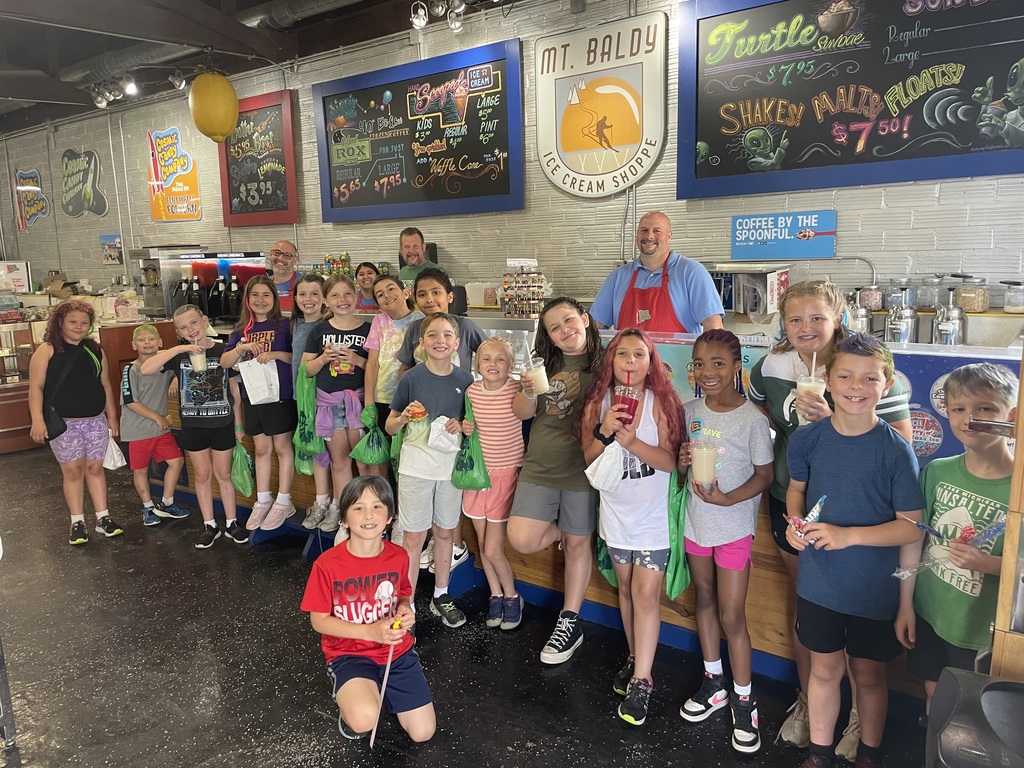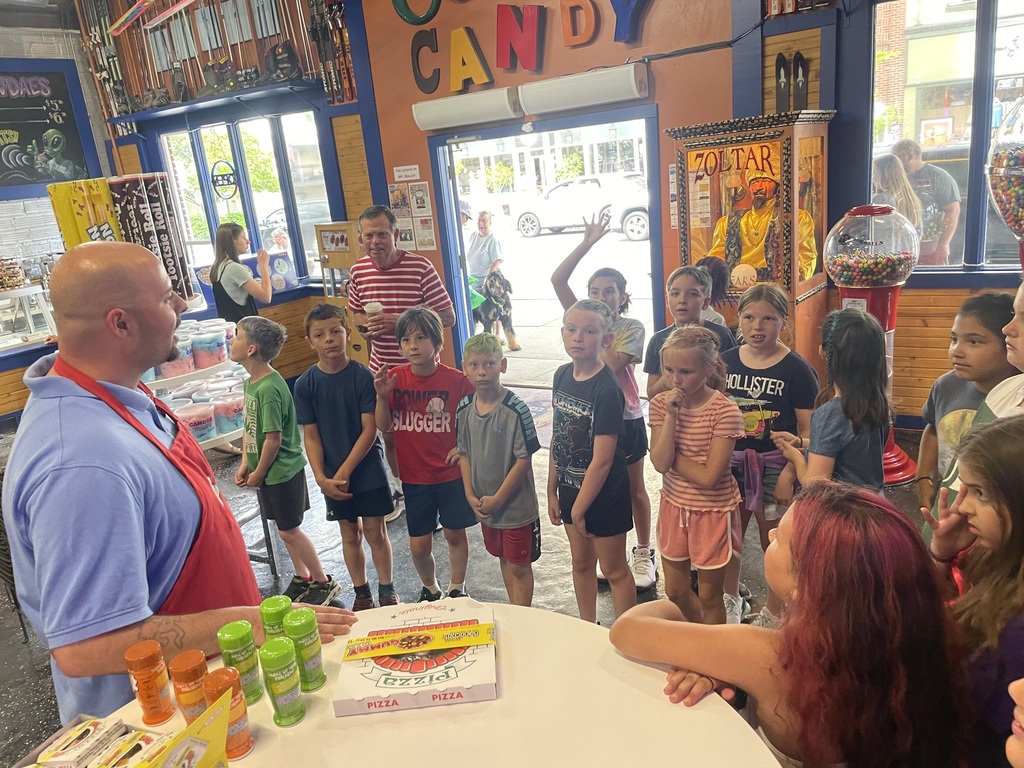 Art Students finished the week by designing and constructing a miniature golf course. Several students were invited to play and rate their designs.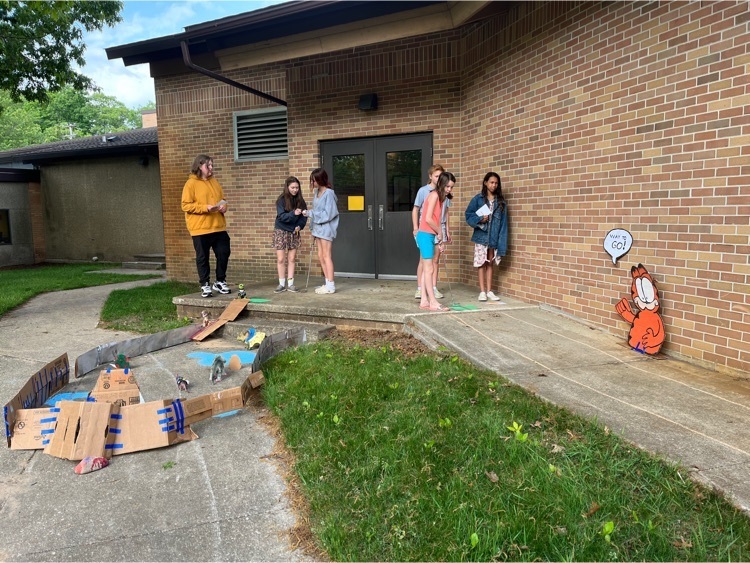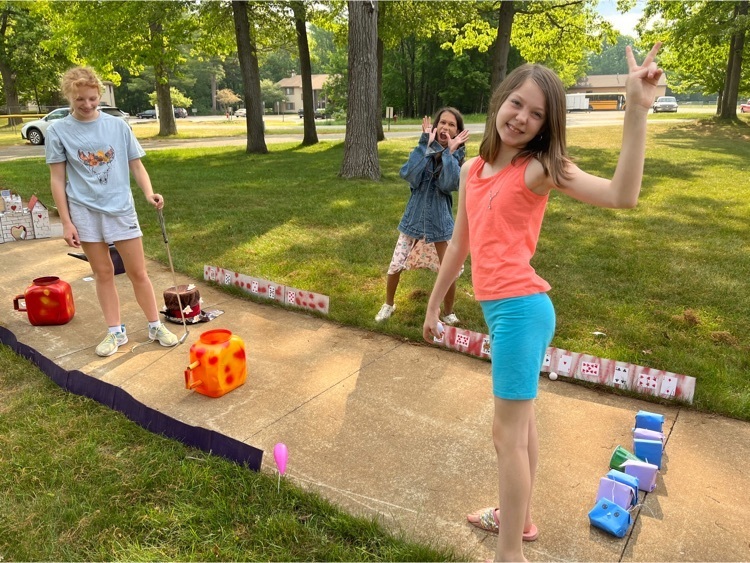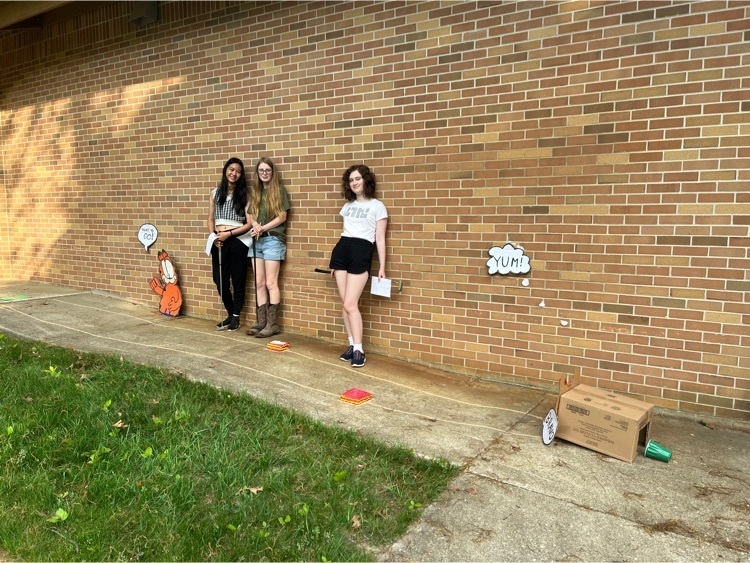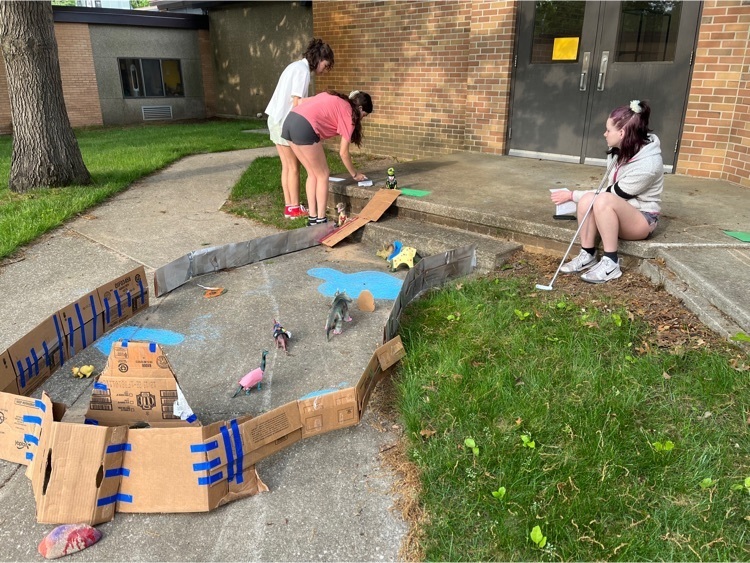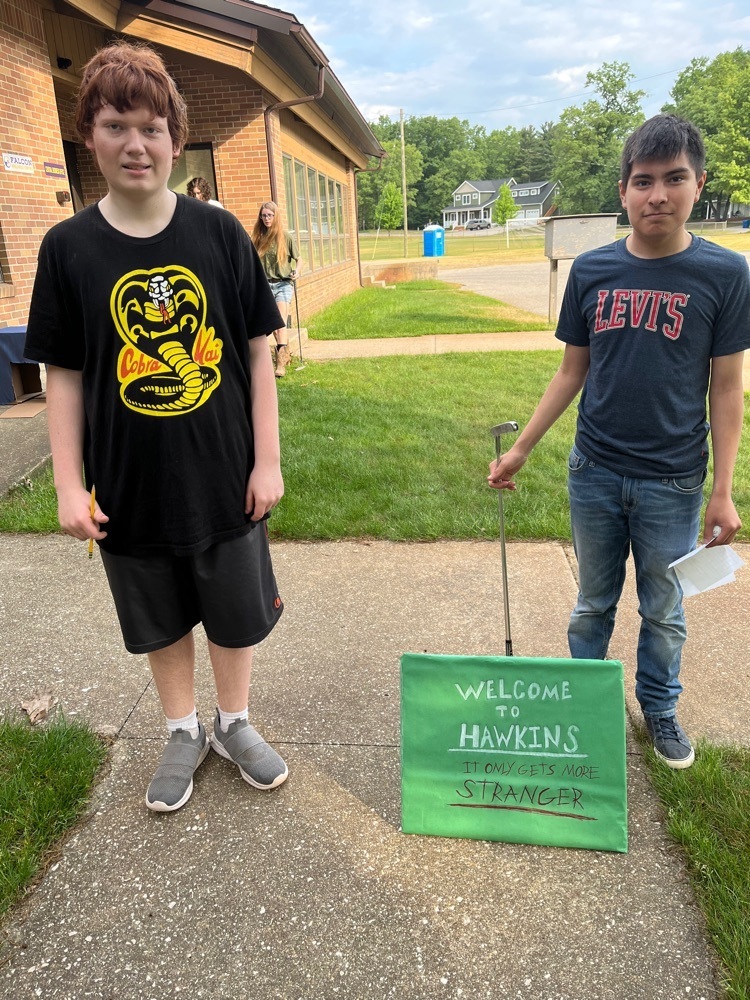 A huge thank you to the Pentwater Historical Society Museum for a great, educational field trip. The 3rd graders learned so much about the history of Pentwater!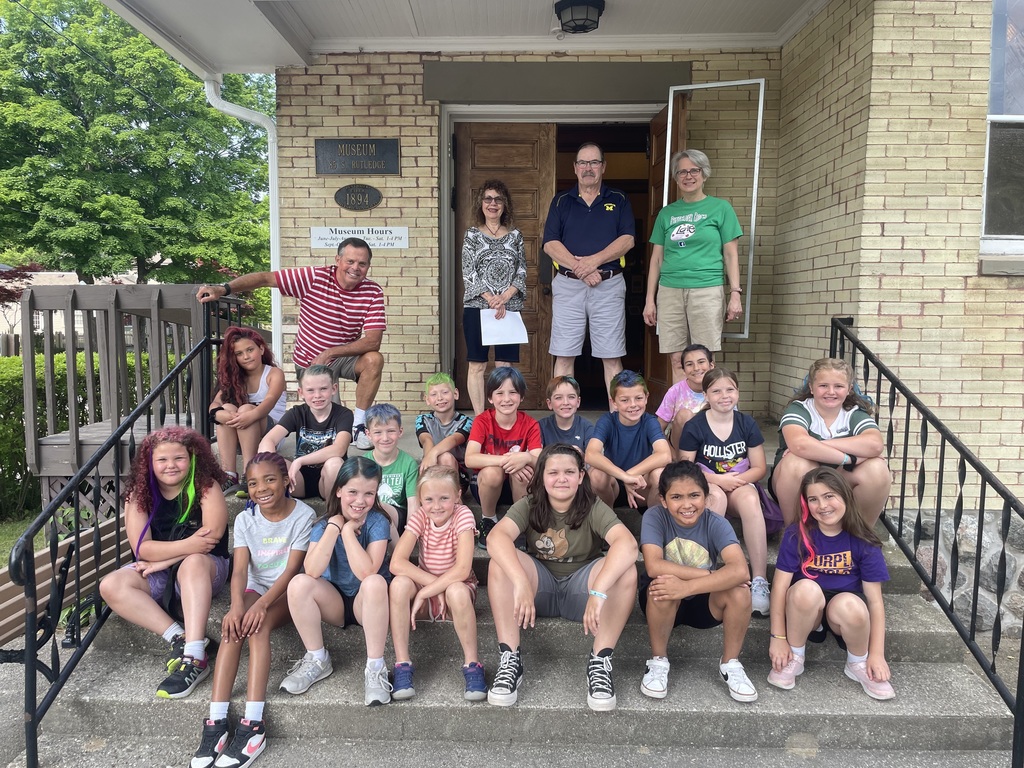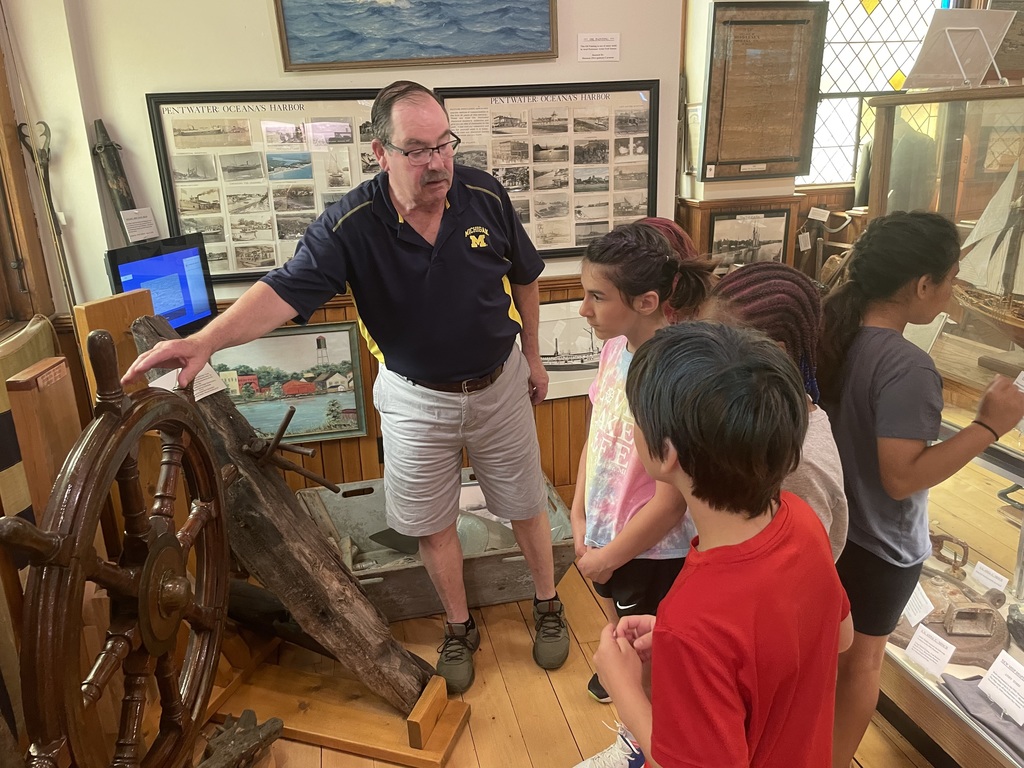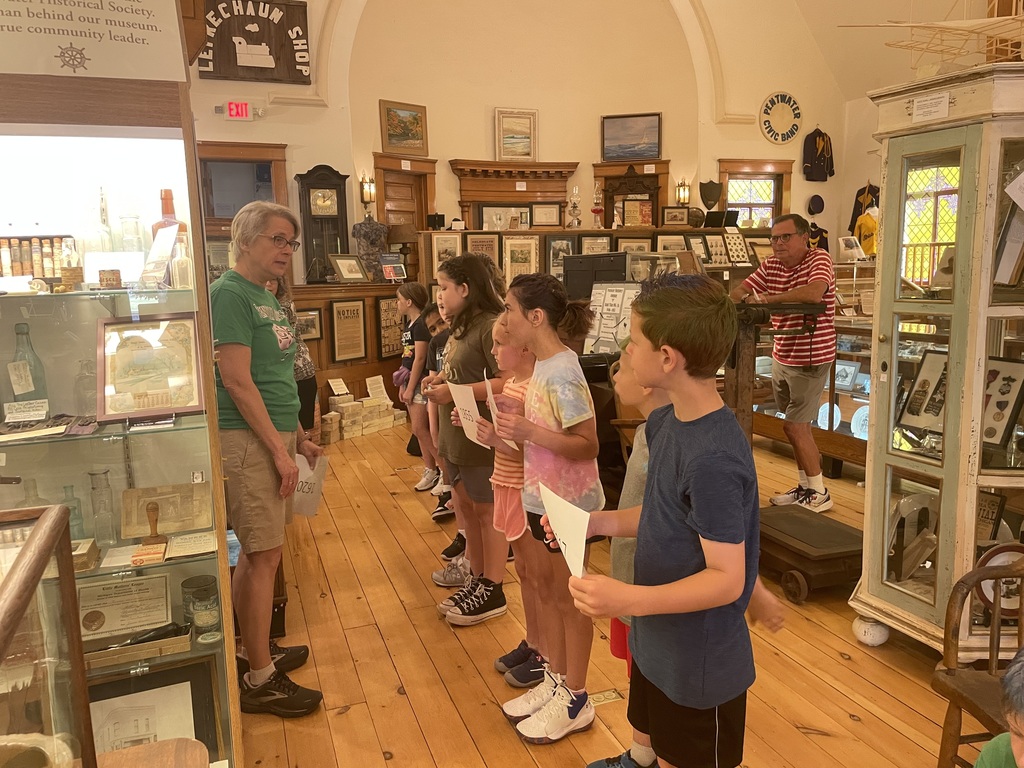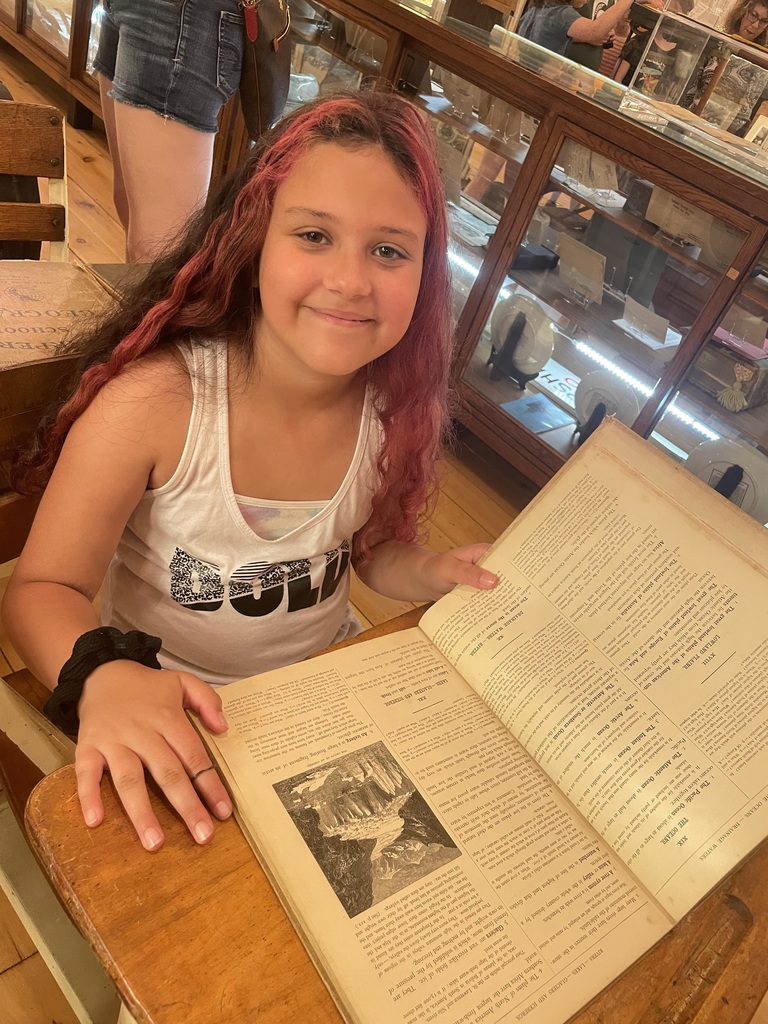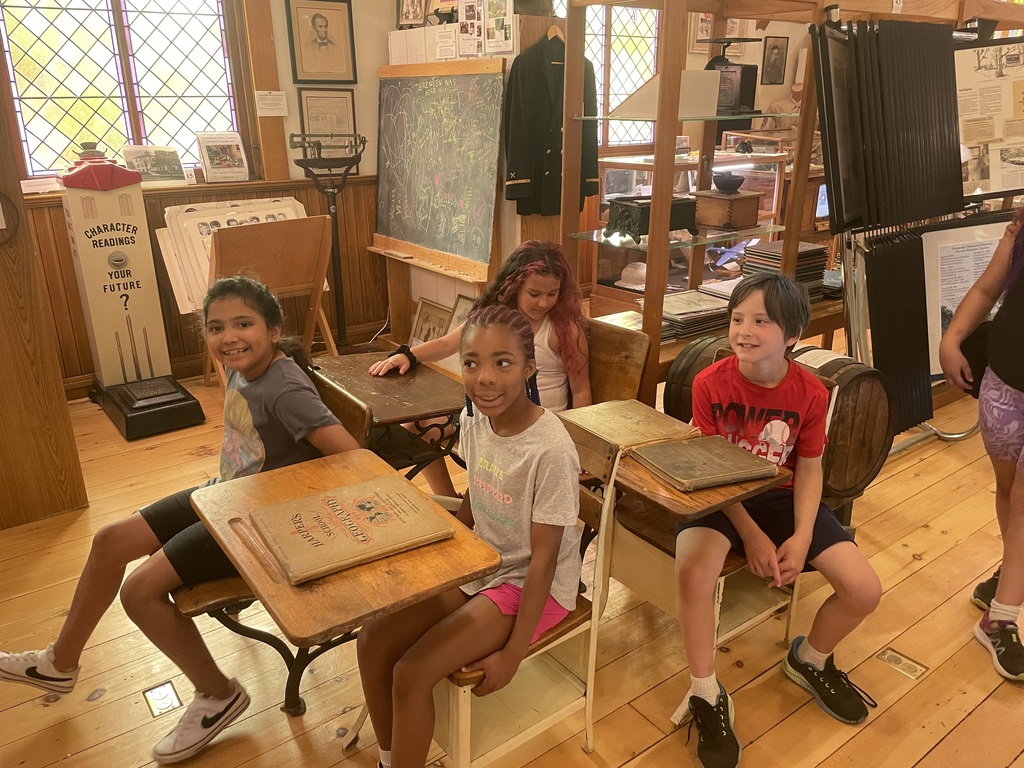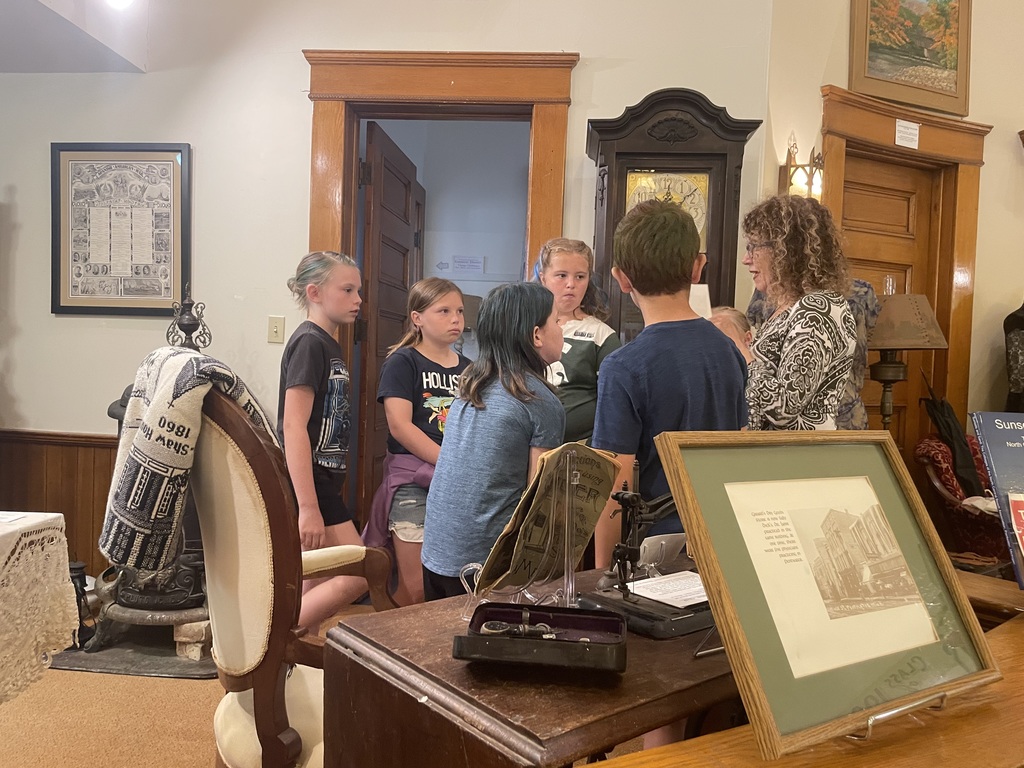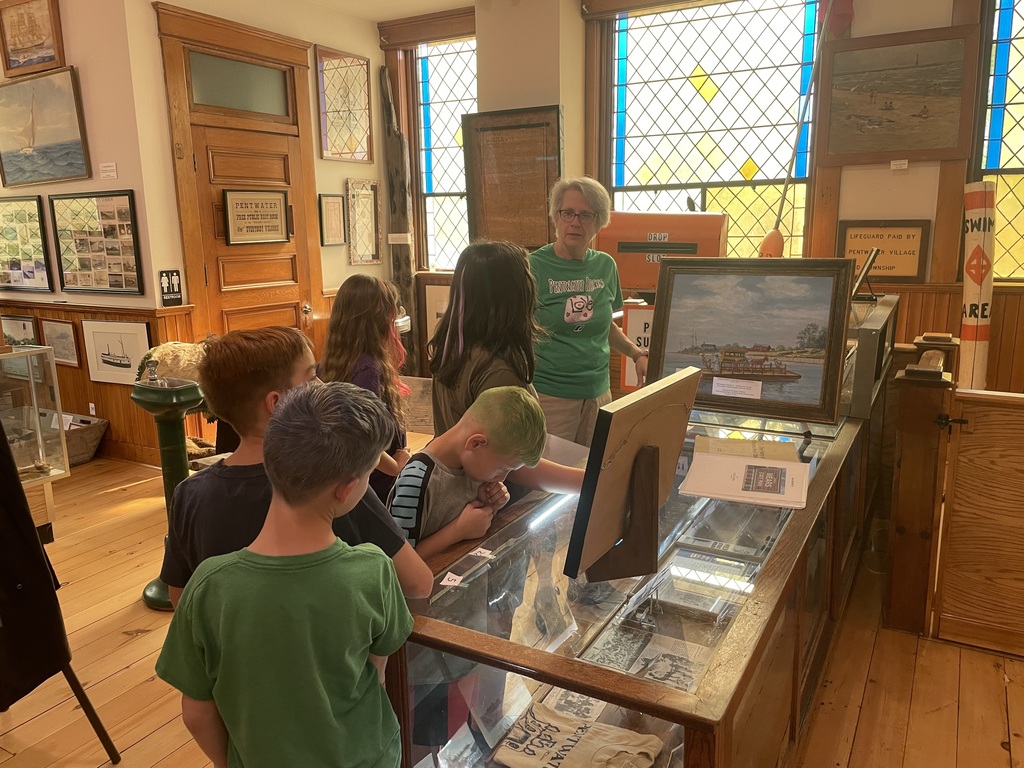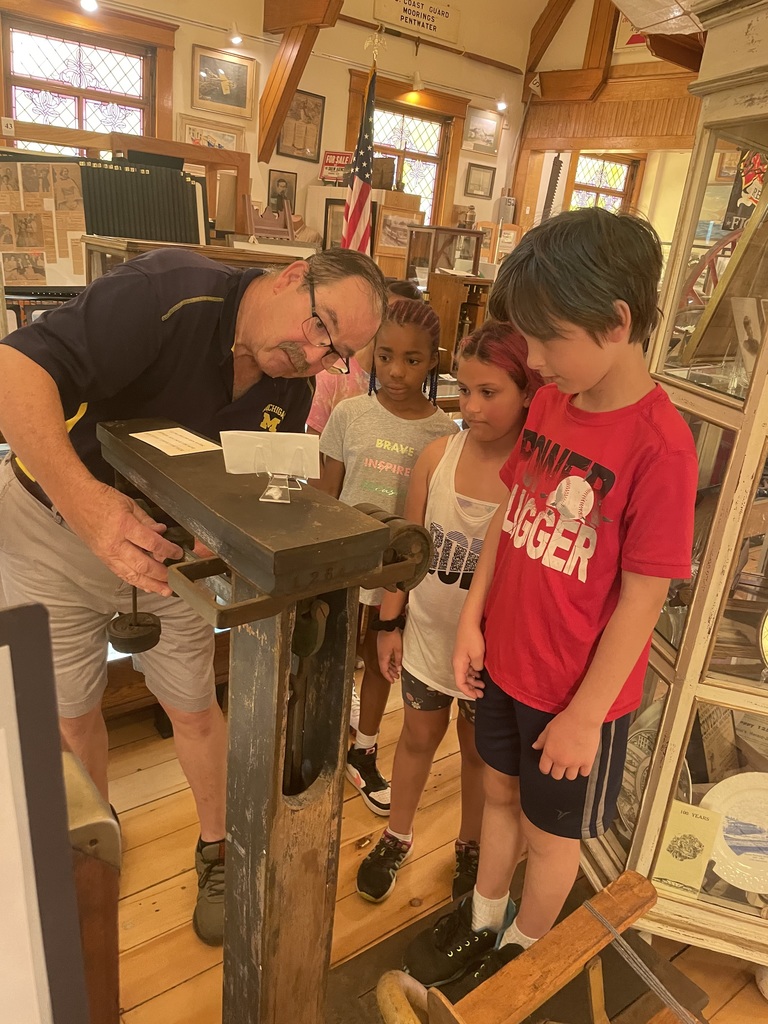 4th grade learned about Art and Michigan History today at the Michigan Legacy Art Park. Students even got to see their own art on display in, "Michigan Blue."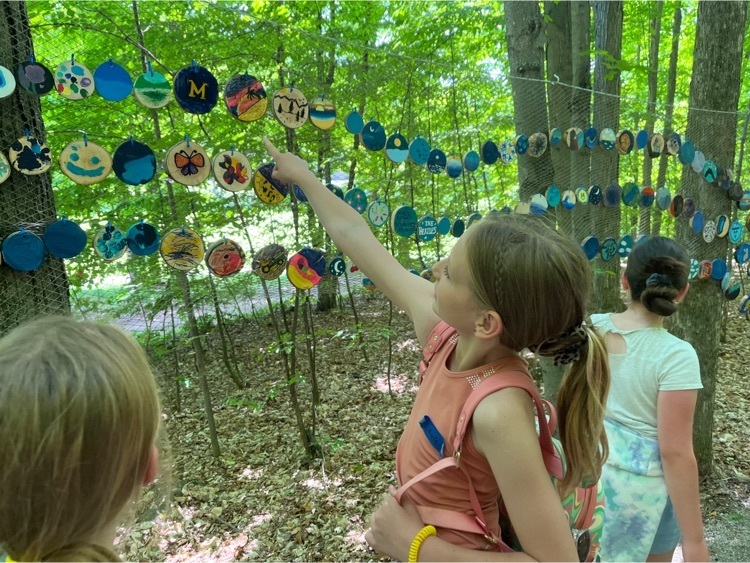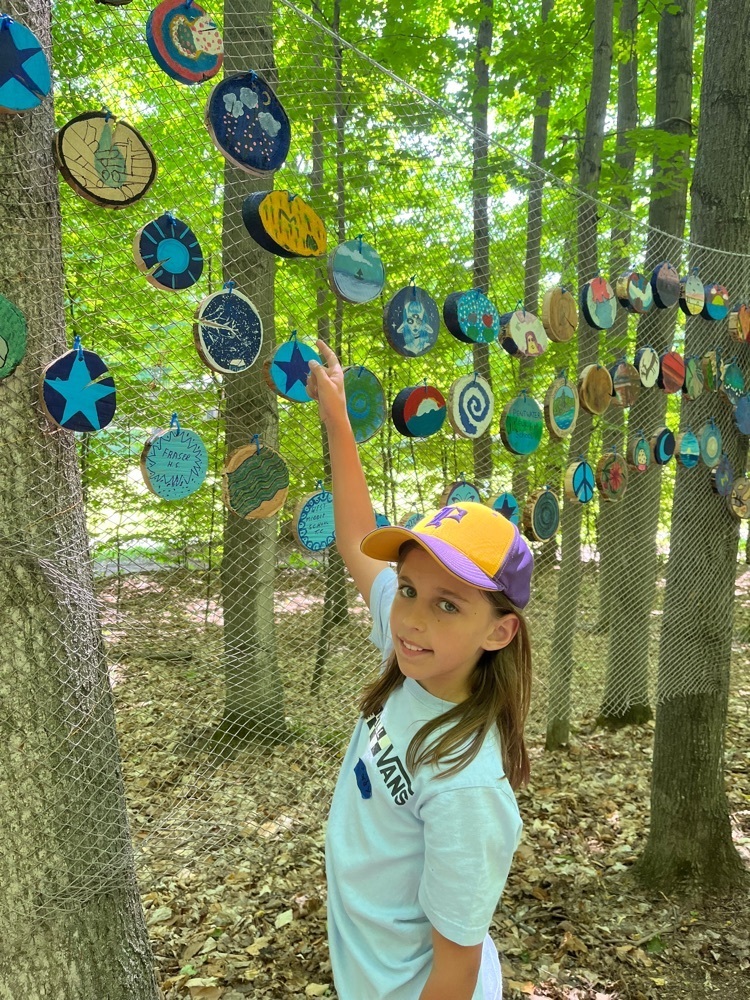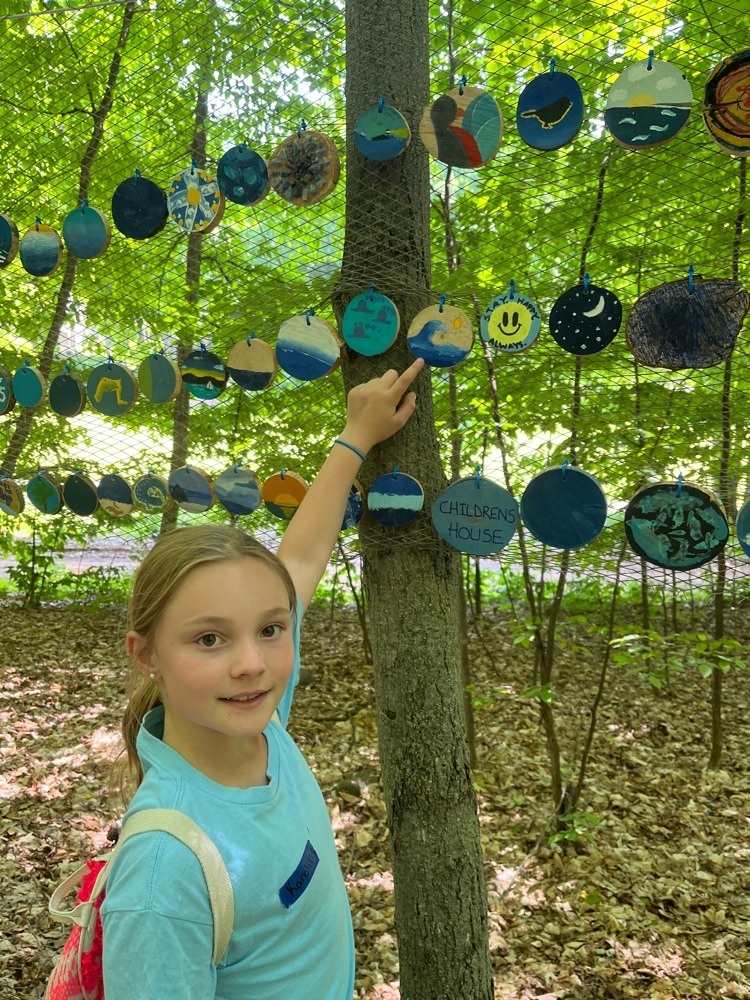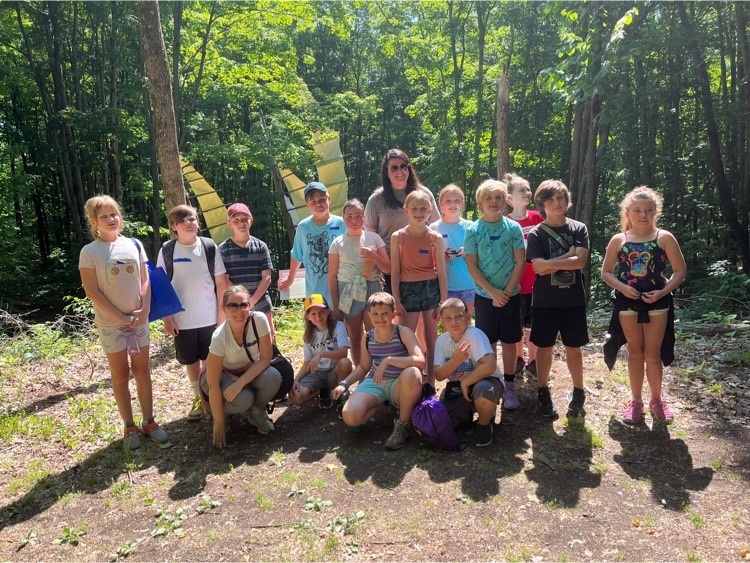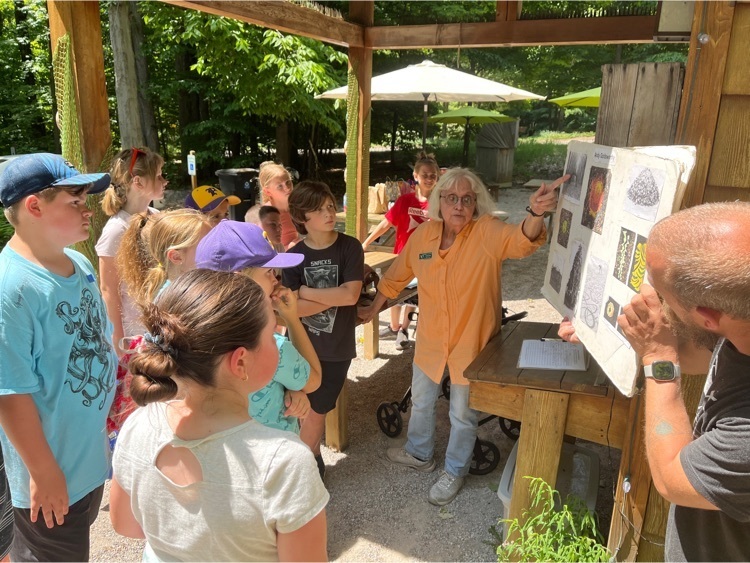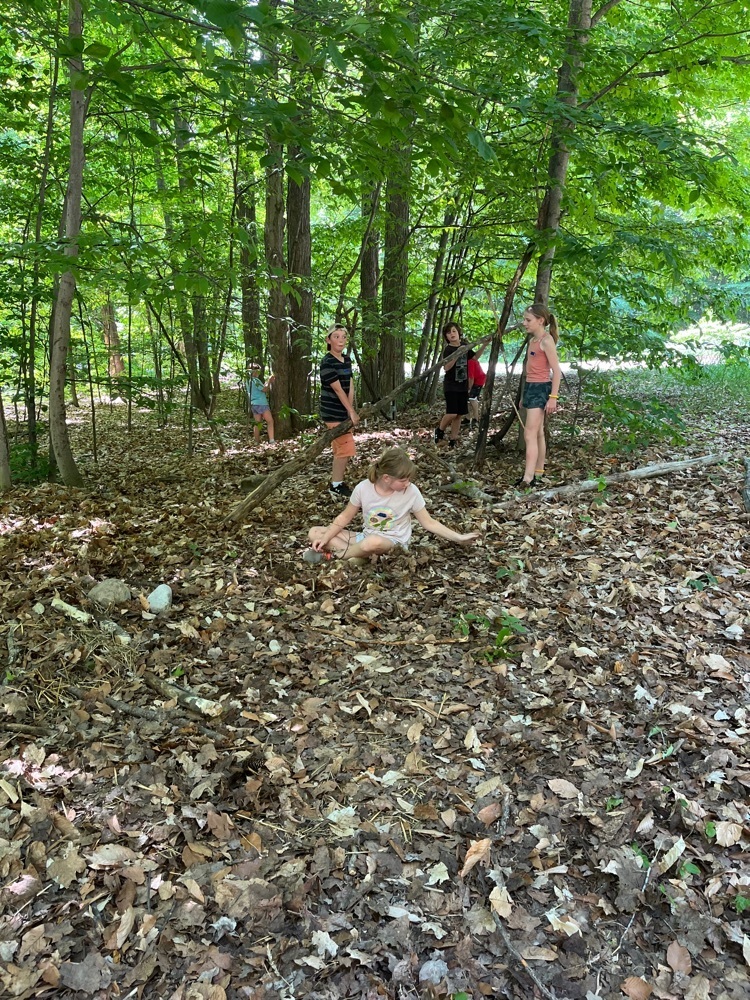 How do 3rd graders at Pentwater School learn about the Judicial Branch of Government? A Mock Trial Play of course! The 4th graders learned right along with them being the members of the jury!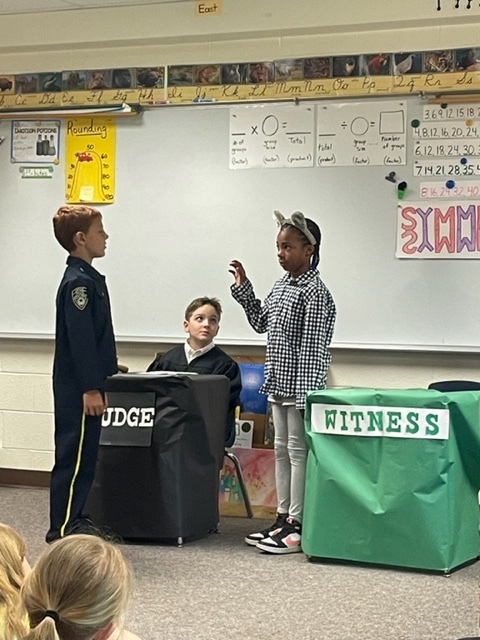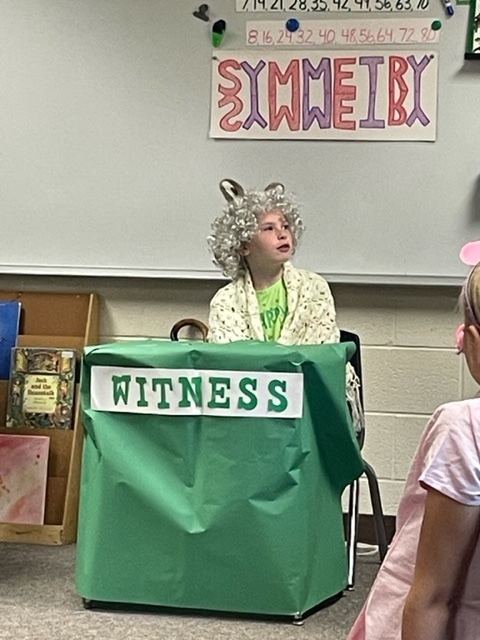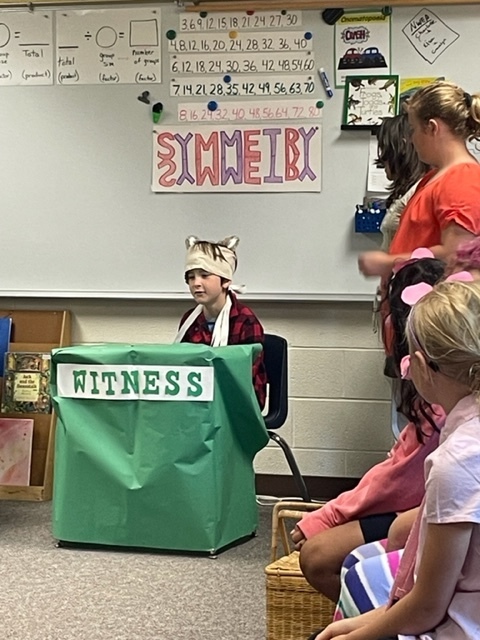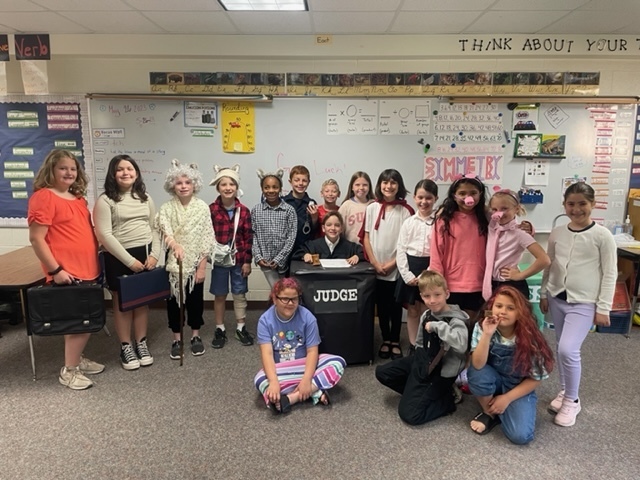 Congratulations to our May JH/HS Students of the Month: Emma Werkema-Grondsma (7th); Wayne Musil (8th); Logan Fatura (9th); and, Eliana Mandarano (11th)! Well done!


Please see job posting for a guest teacher position for the 2023/2024 school year!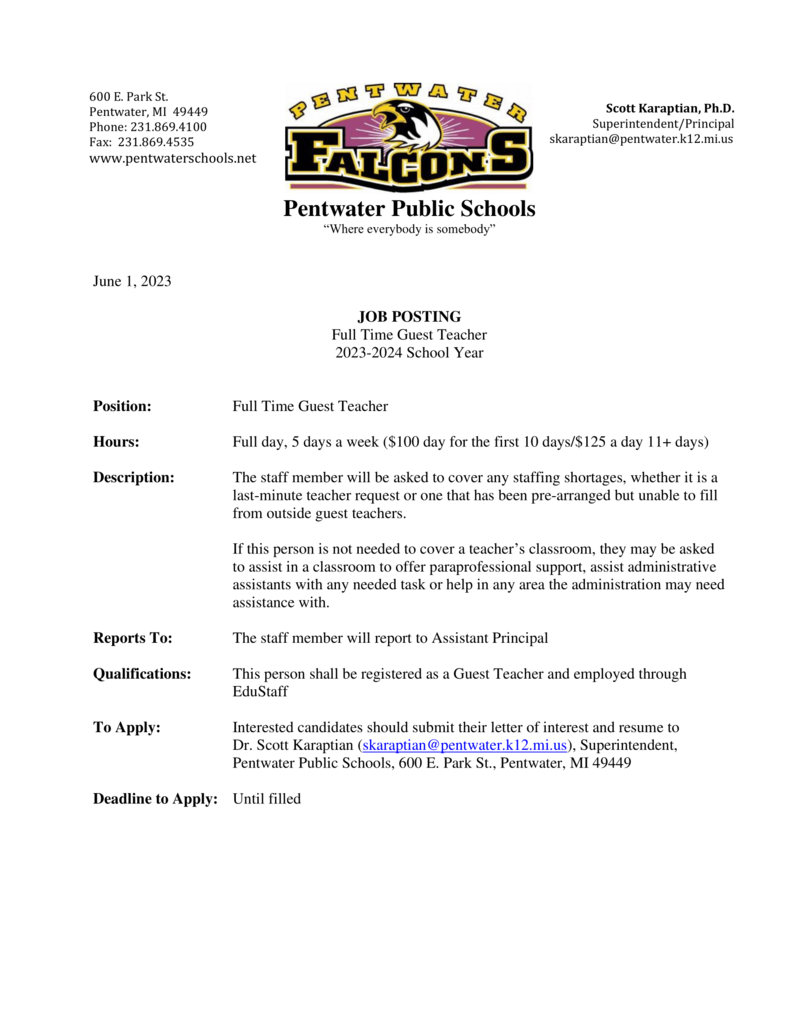 Information on the last book swap for the summer!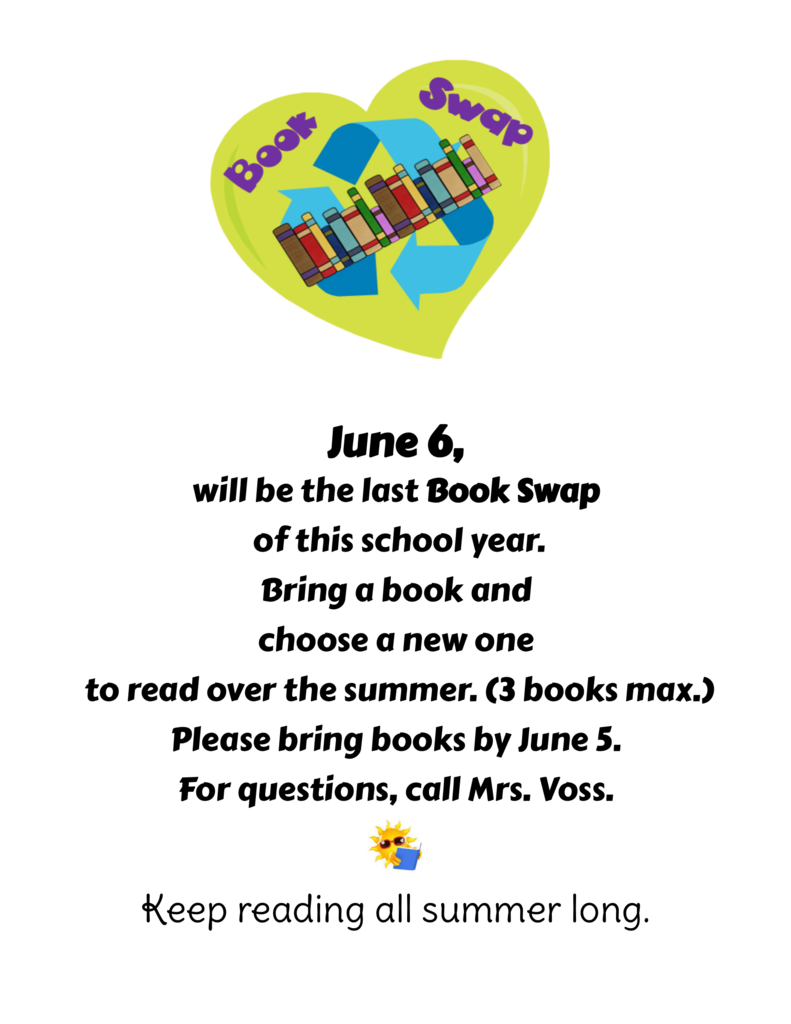 Congratulations to our Class of 2023! Graduation ceremony will take place tonight, 5/25/23, at 7pm, in the school gymnasium. The doors will open at 6:30pm.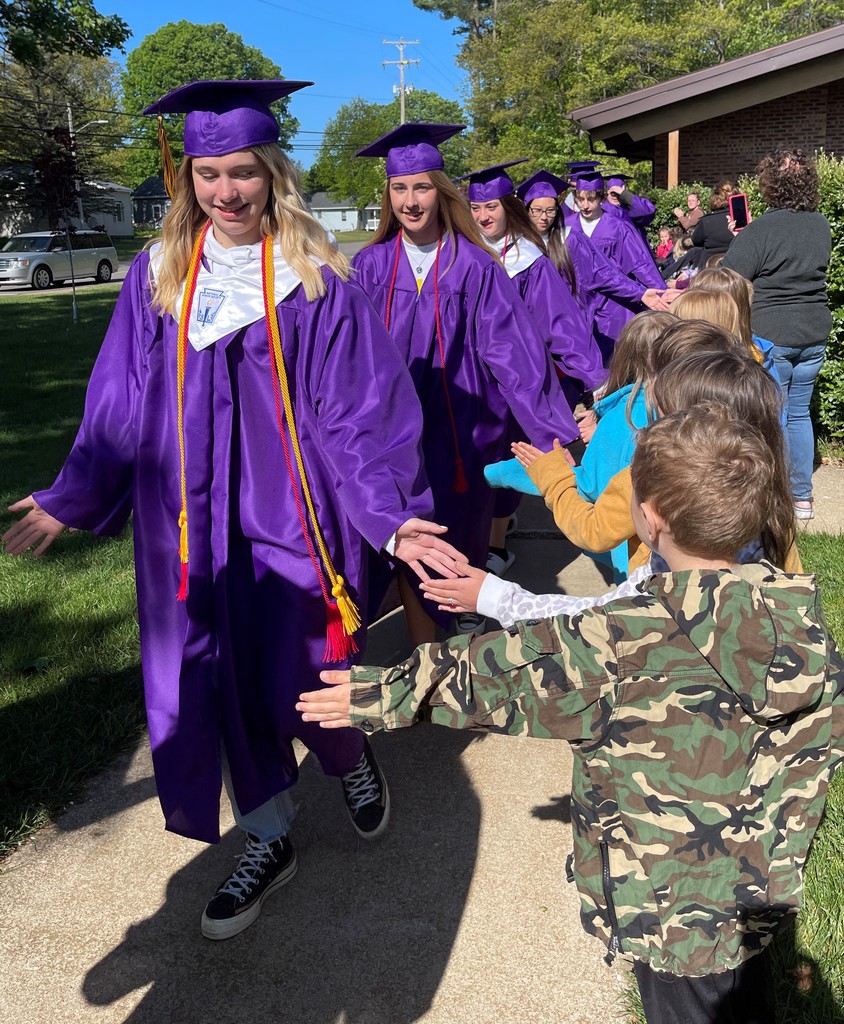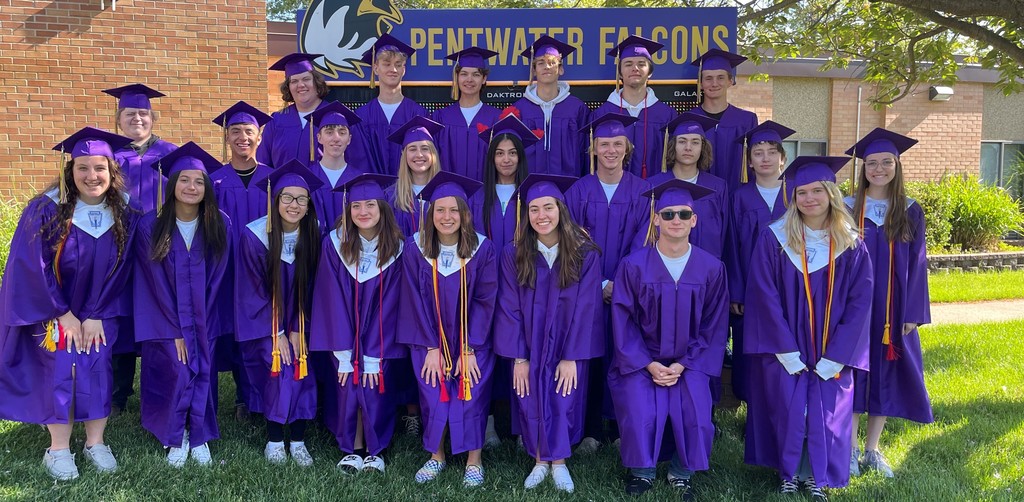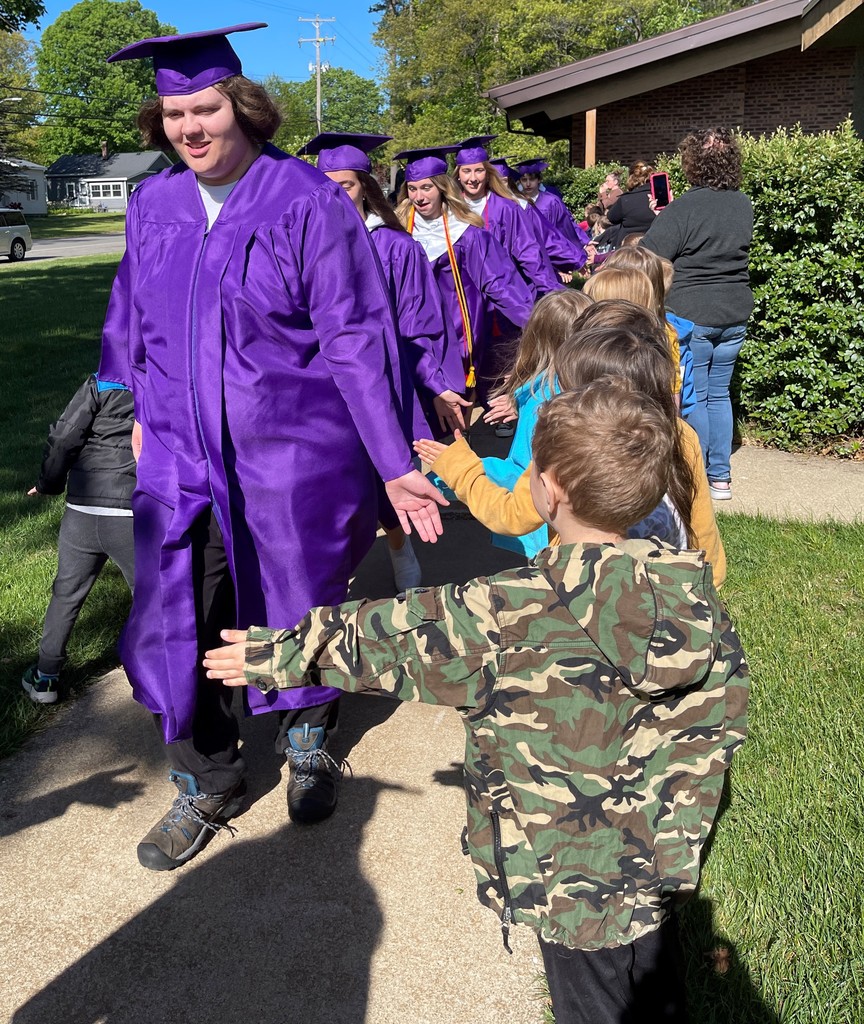 GRADUATION ANNOUNCEMENT: Our graduation ceremony is scheduled for Thursday, 5/25/23, at 7pm. Due to the cooler weather coming in for tomorrow evening we will be moving our graduation ceremony from the Village Green to the school's large gymnasium. We hope to see you there!

Please see information about the Pentwater Township Library's summer reading programs!