The Pentwater Softball team has began their annual Wreath and Garland Fundraiser. If you are interested, please contact one of our softball players, stop by the front office of the school, or contact Coach Steve Rossiter. We are looking to raise funds this year to purchase some new equipment, some cold weather clothing(we typically start in 40 degree weather, last year it was snowing) and even a trip to watch a college game for team bonding. Thank you for your support, GO FALCONS!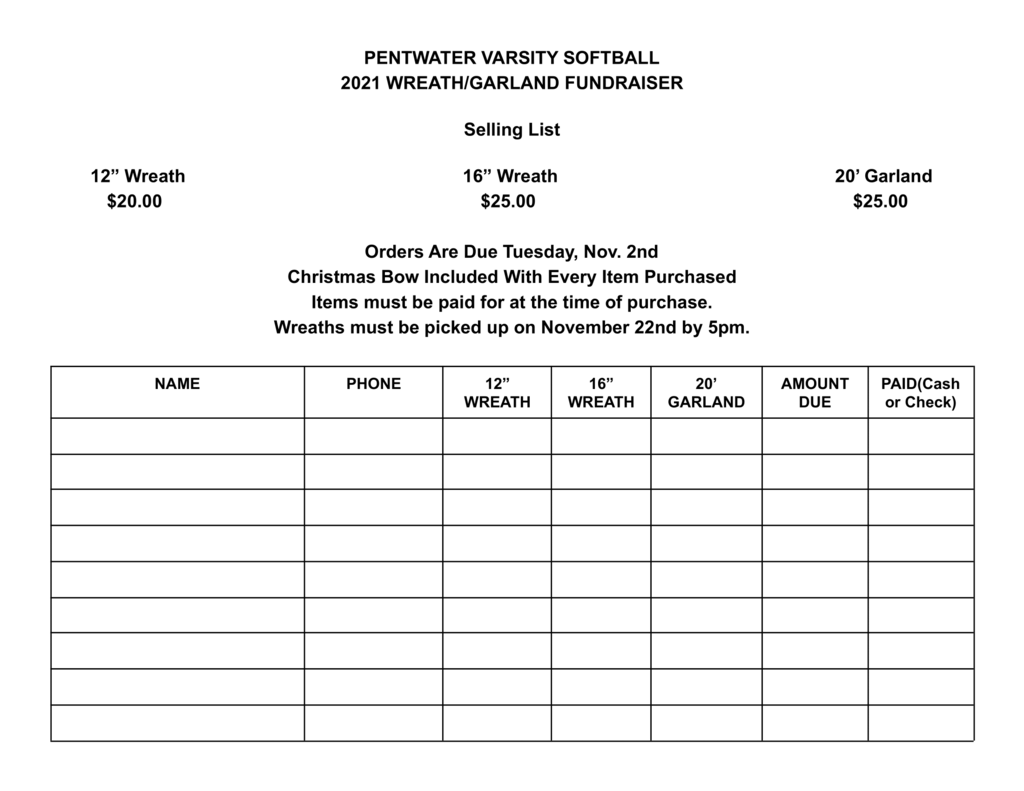 Our JH and HS bands Fall Concert is scheduled for Thursday, 10/21, at 7pm, in the school gymnasium!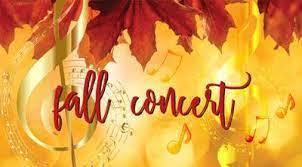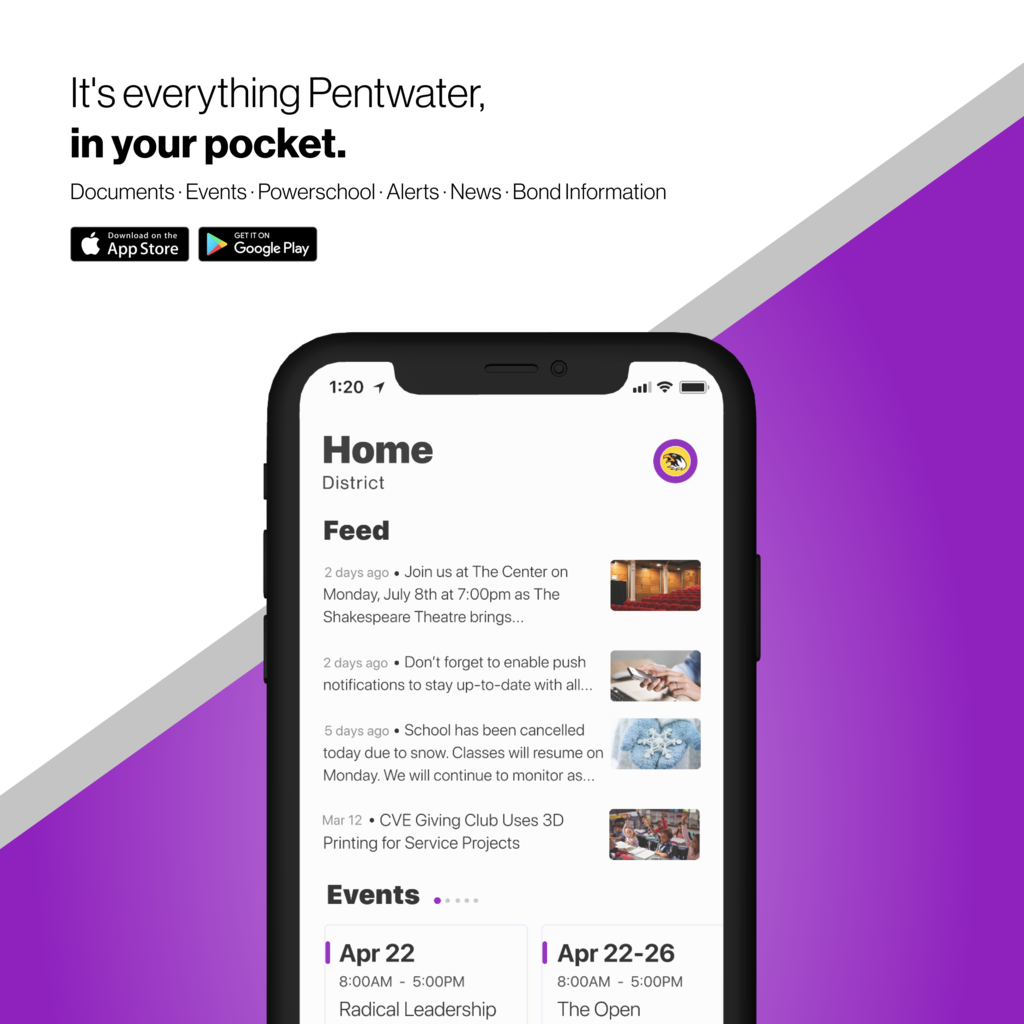 Job Posting: Full-Time Substitute Teacher/Utility Staff for Pentwater Public Schools!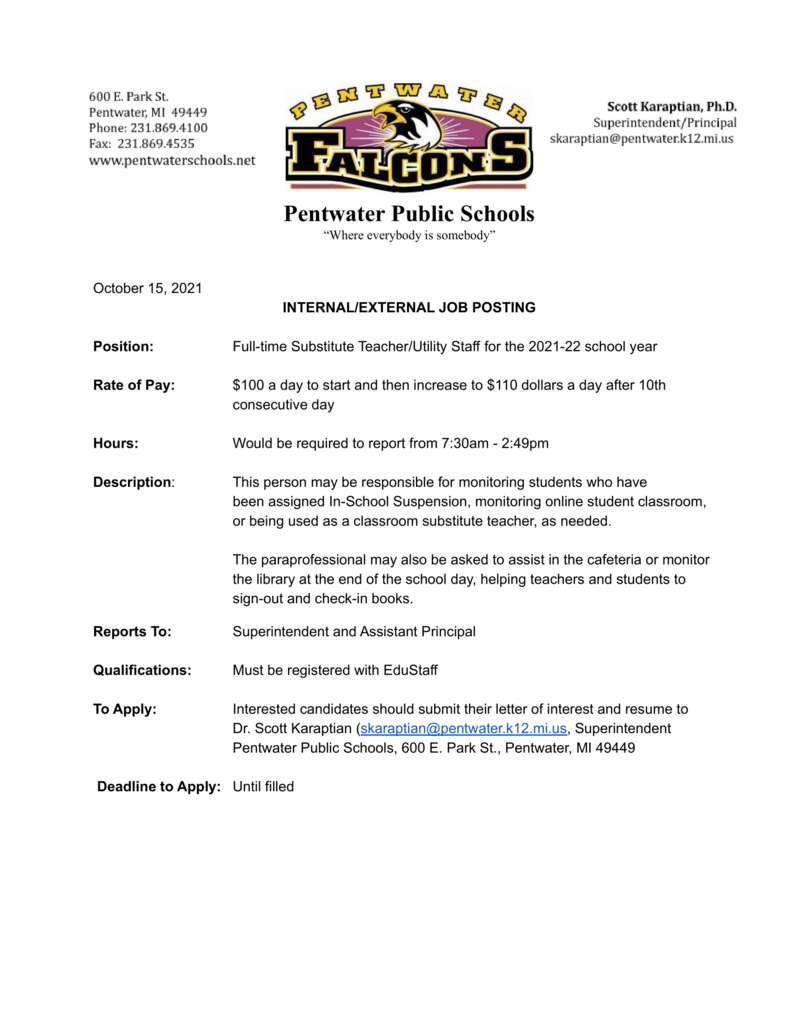 We are loving our newly redesigned Pentwater Schools App. Please make sure to check your settings to make sure you are getting all of our updates! Go Falcons!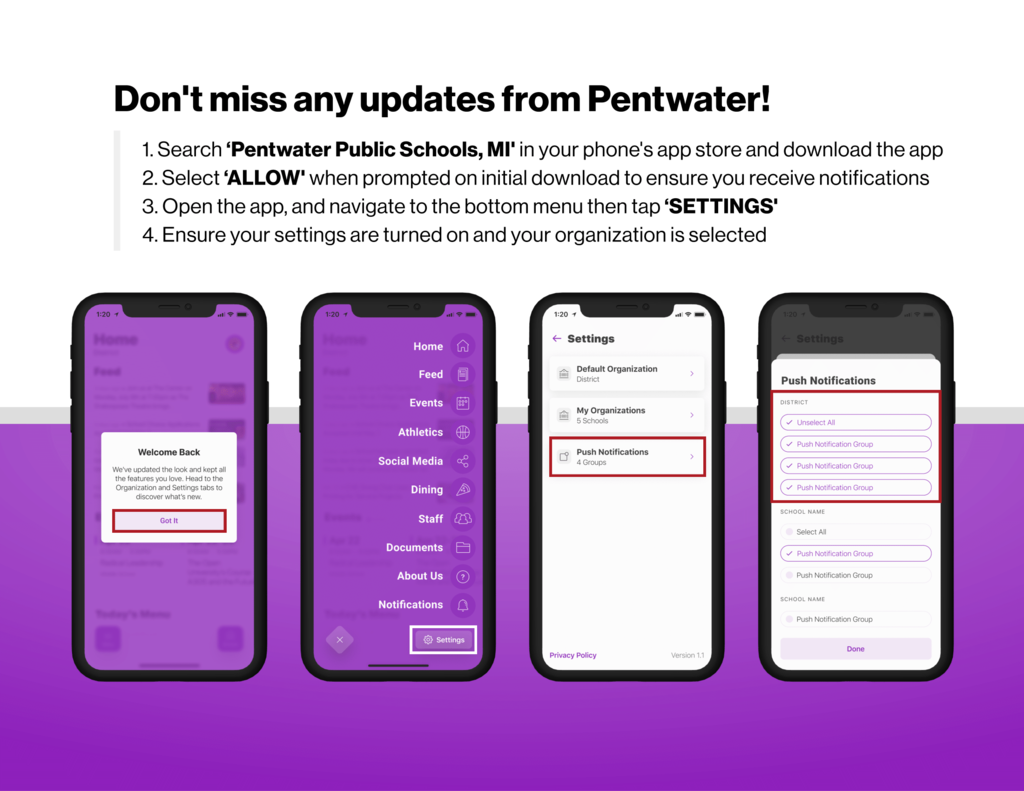 ATTENTION: There will be a boys JH, JV and Varsity basketball parent/athlete/coach meeting on Monday, 10/18, at 6pm, in the school gymnasium!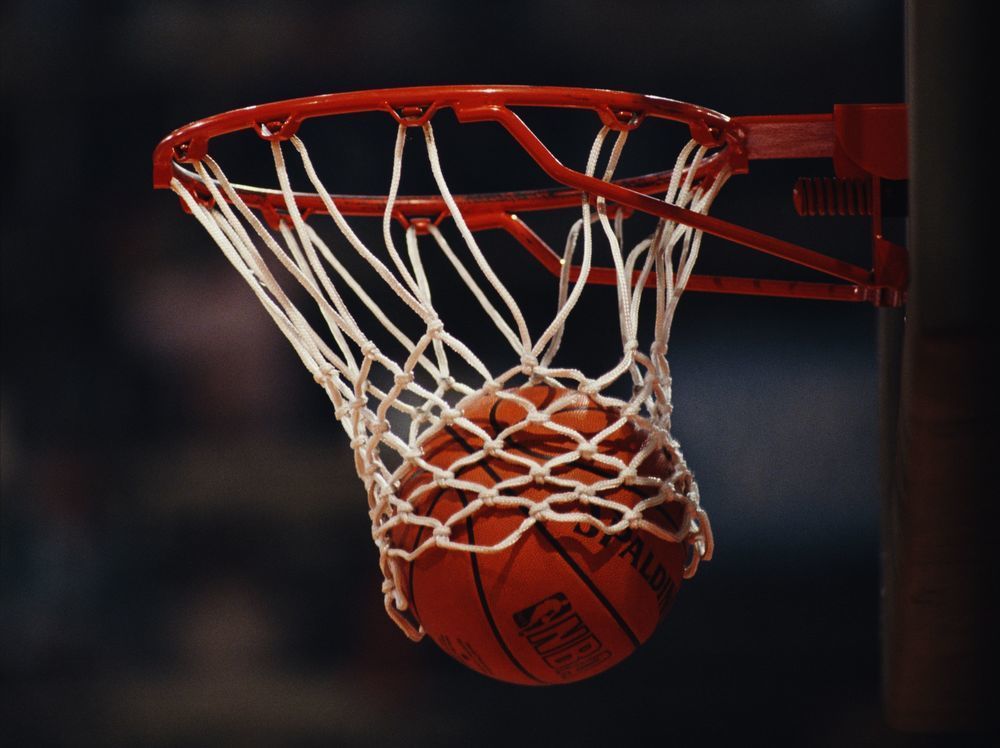 White Pine Village!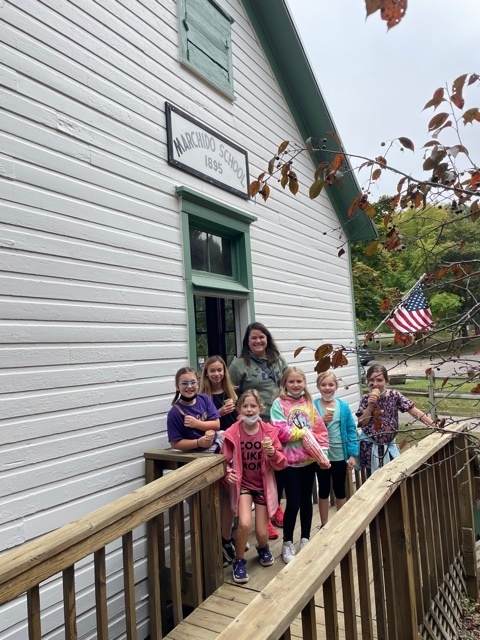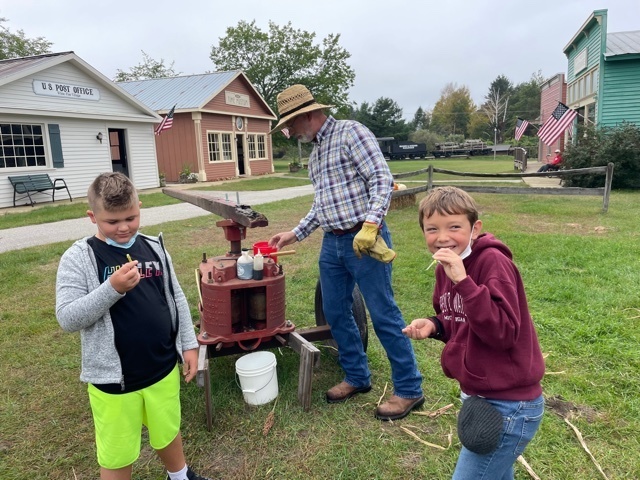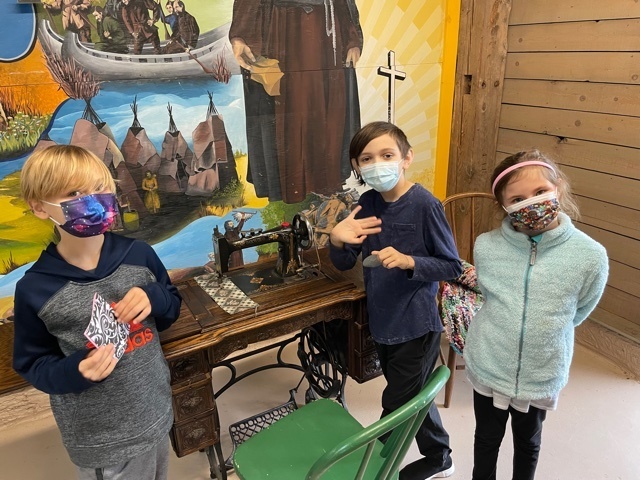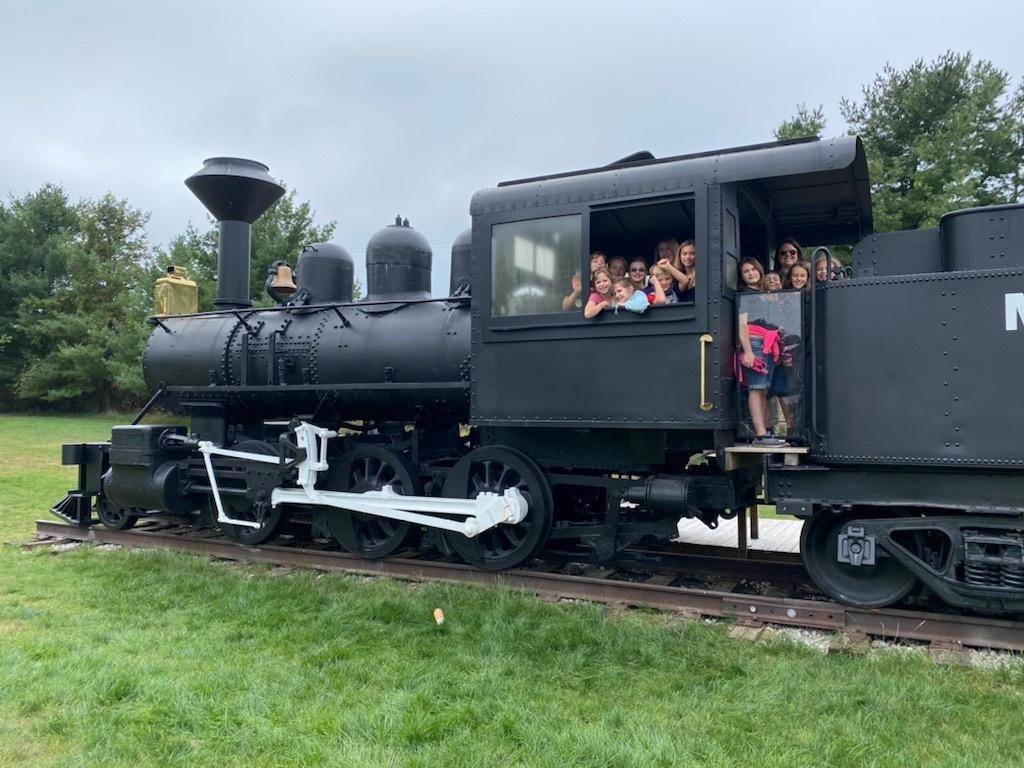 A visit to "History in Action Days" at White Pine Village for 3rd & 4th graders today!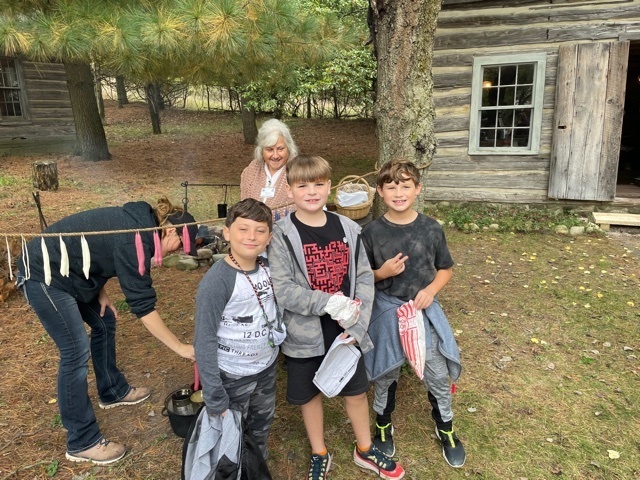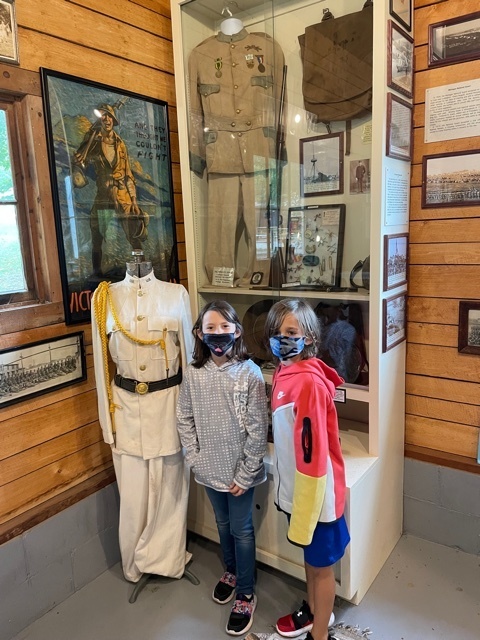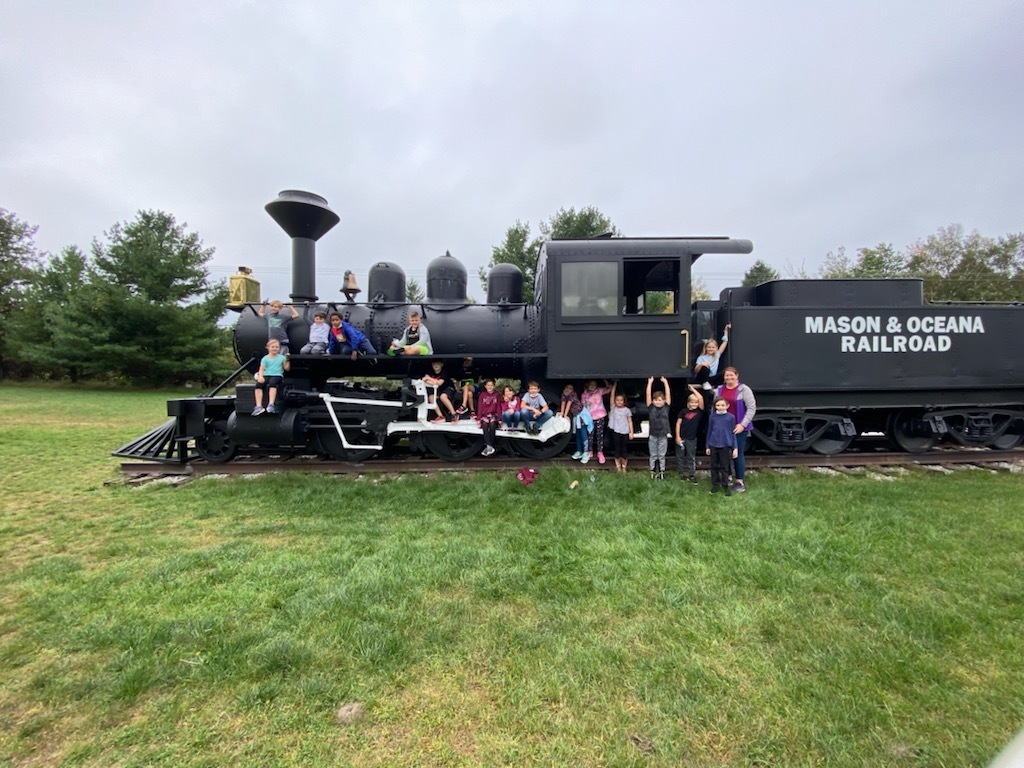 It's all in a day's work for Theo, he loves spending time one on one with his friends!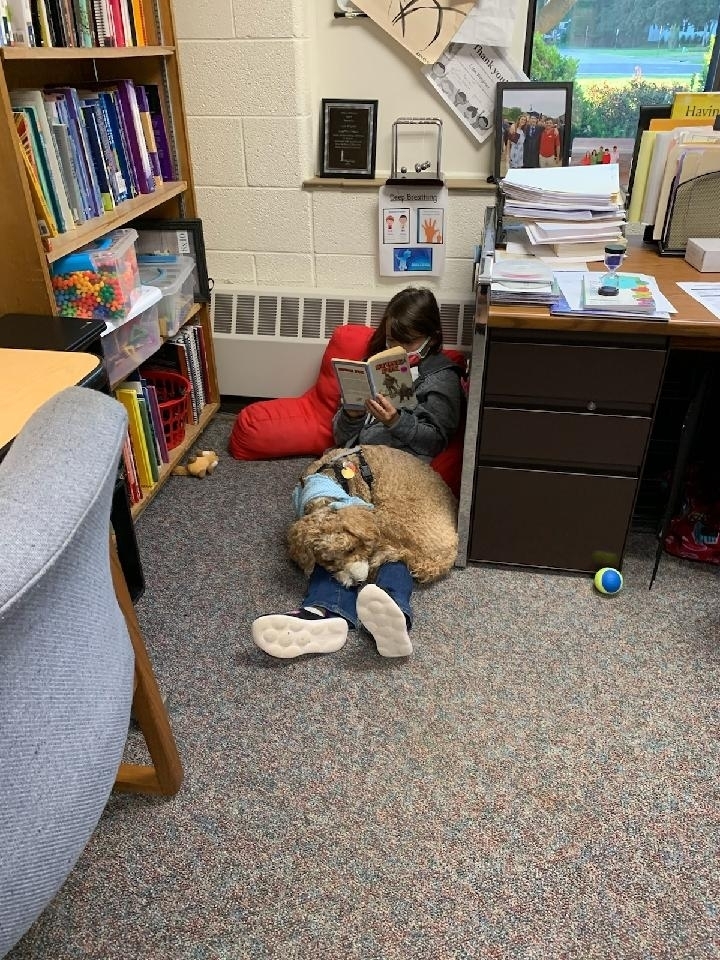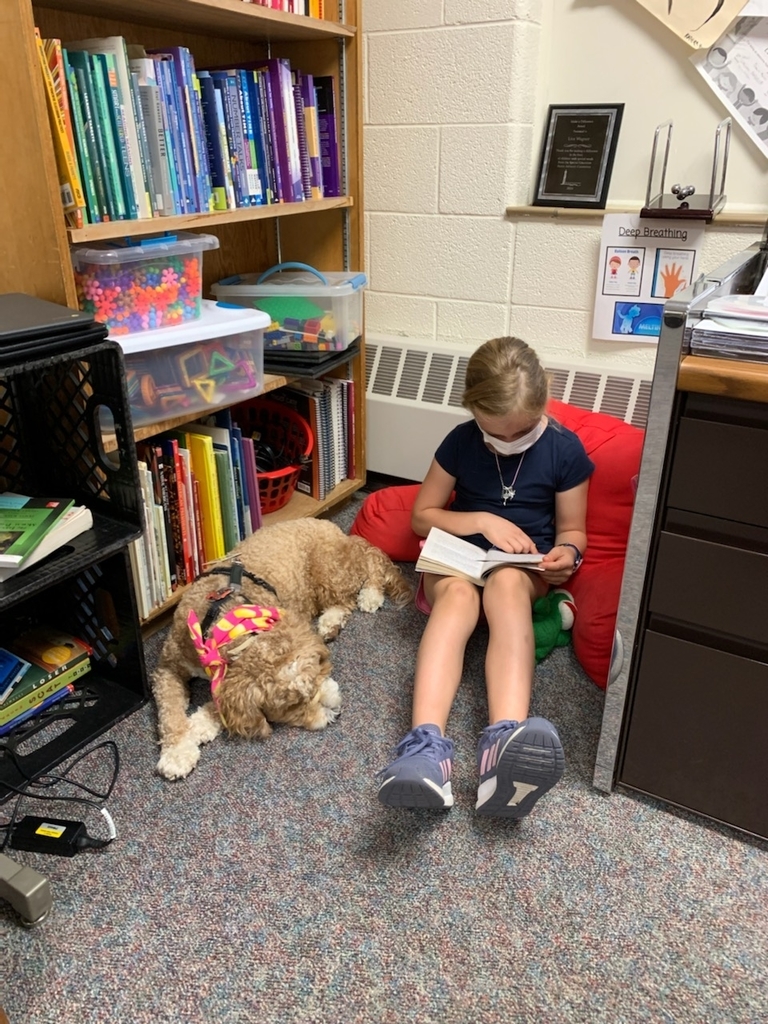 Thank you blood donors from the NHS sponsored Red Cross Blood Drive!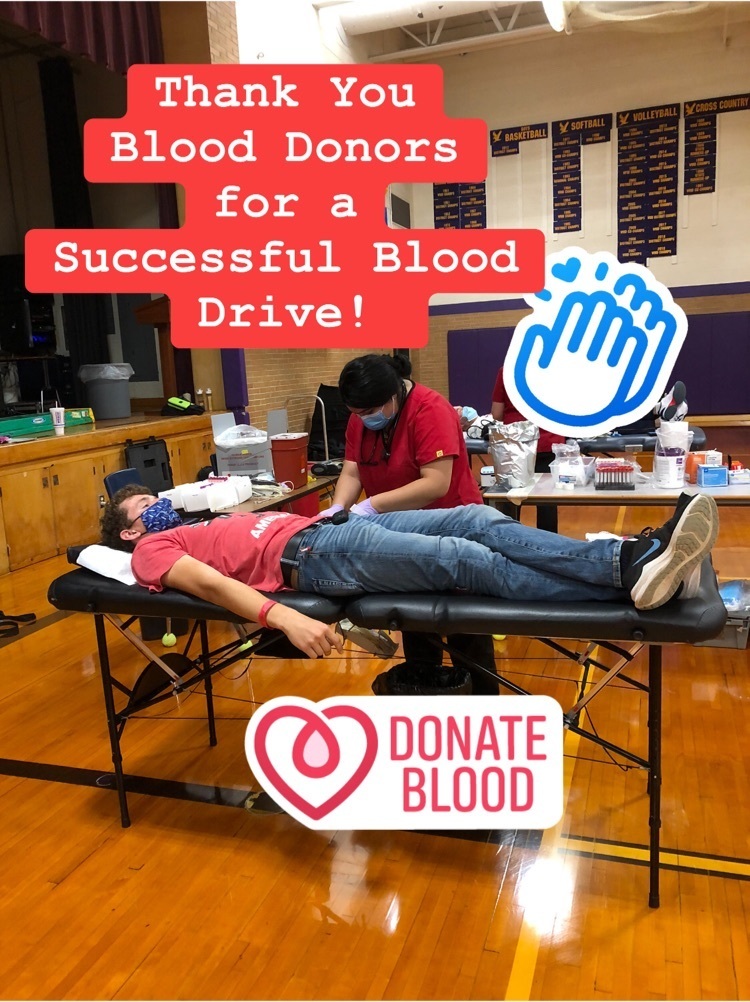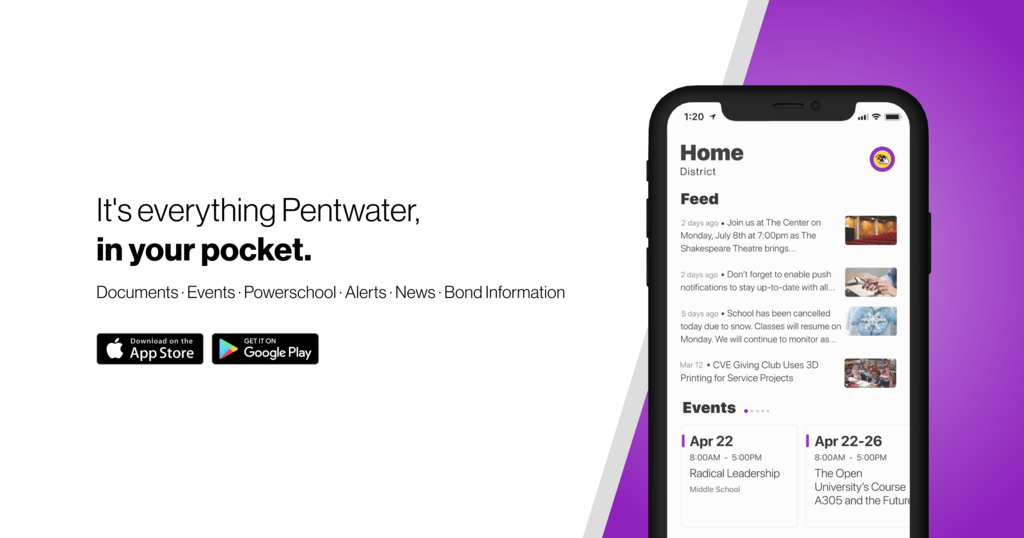 7-12 grade Student Artists had an art filled day at ArtPrize!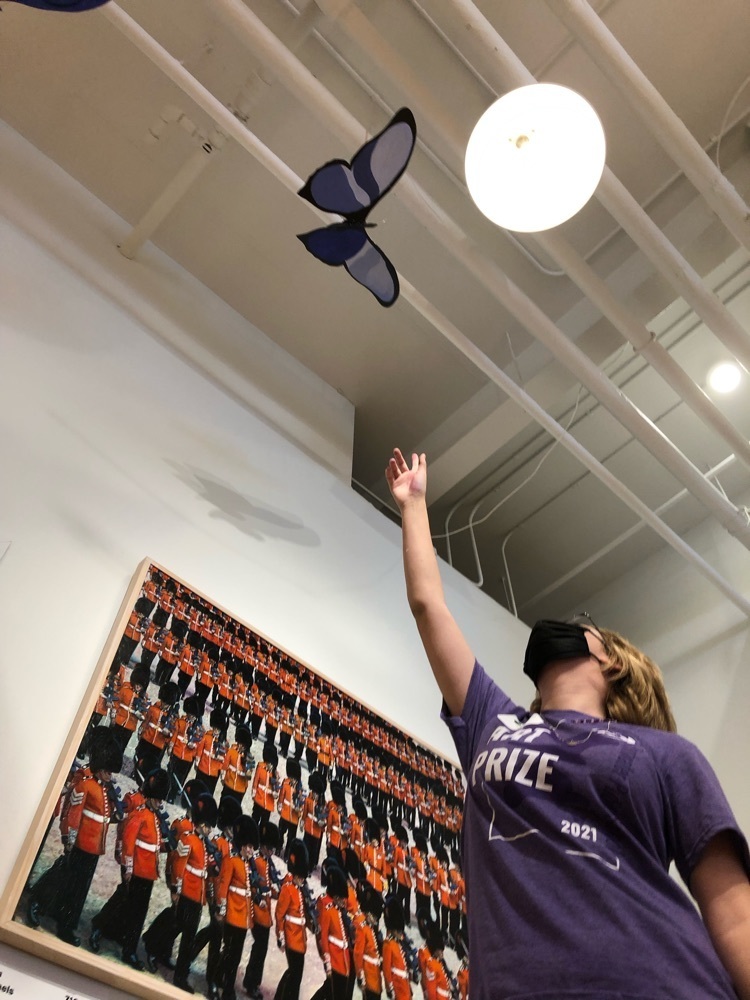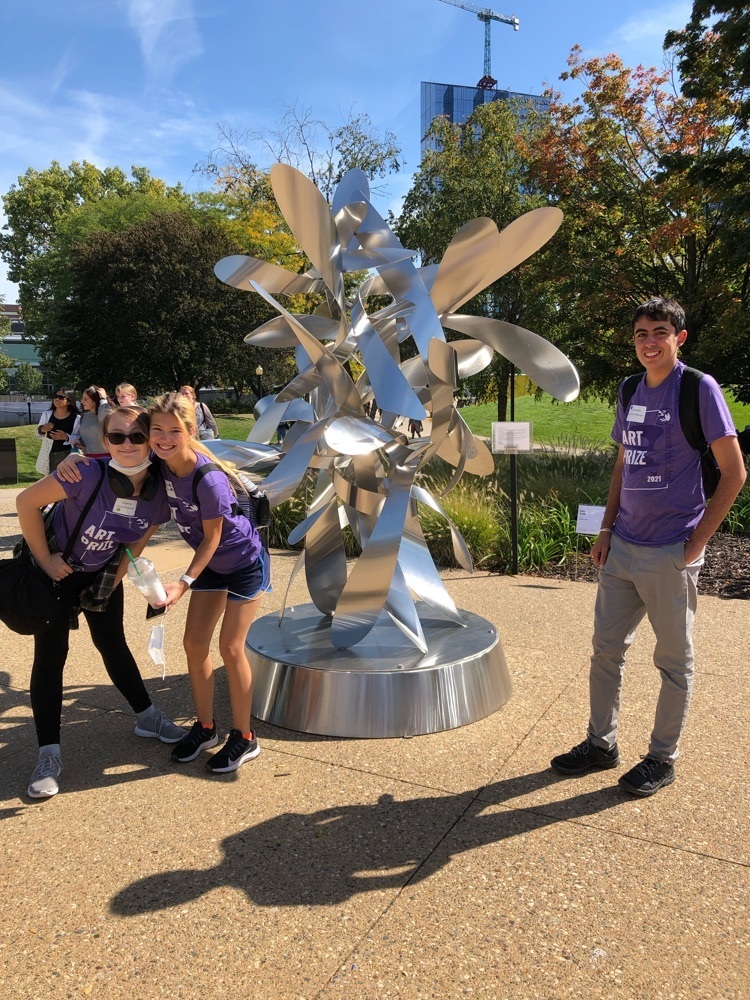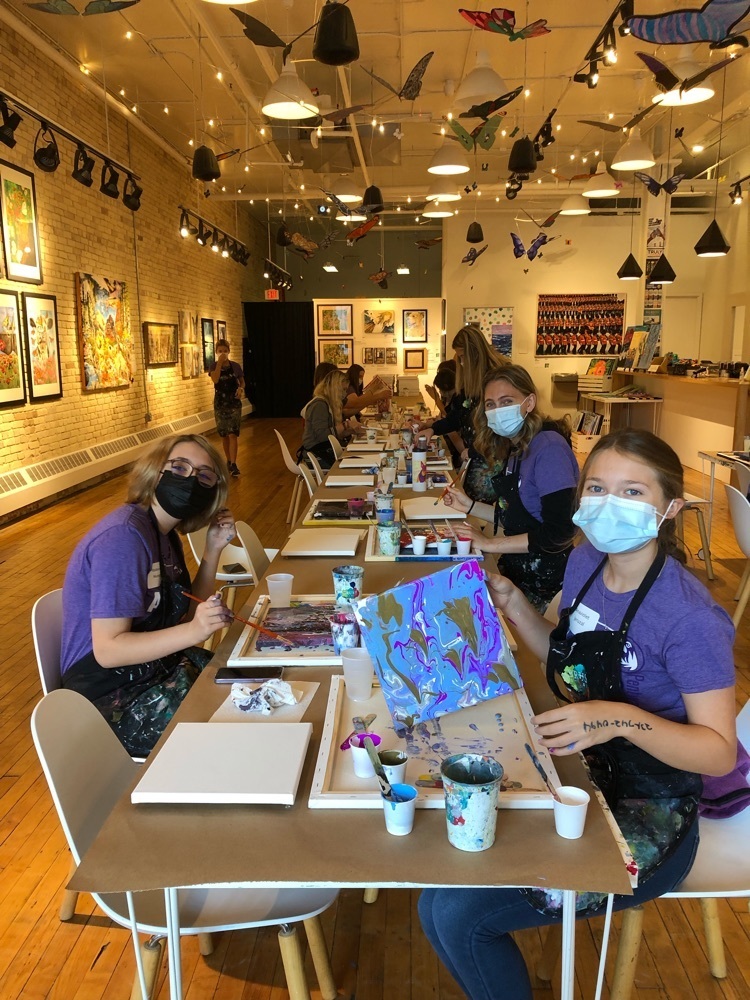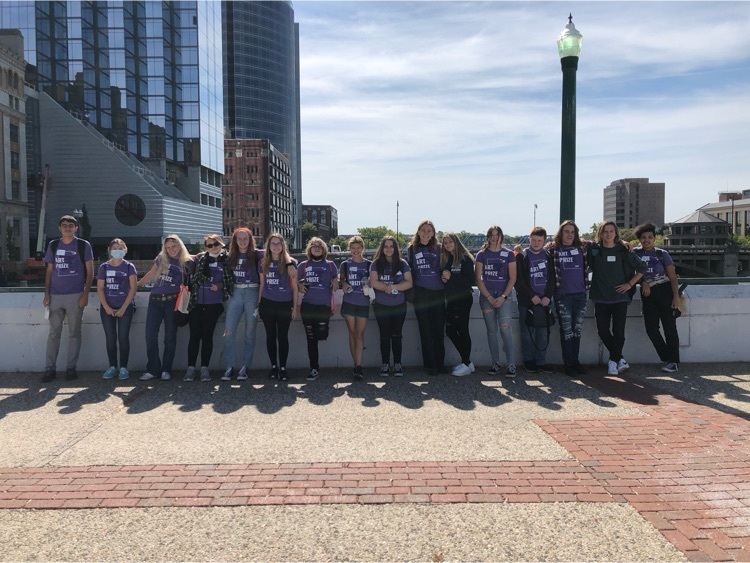 Our Pentwater Public School app just got a major update. Please make sure to update our app to see the new layout and the new features! Remember, our app is everything Pentwater Public Schools, in your pocket!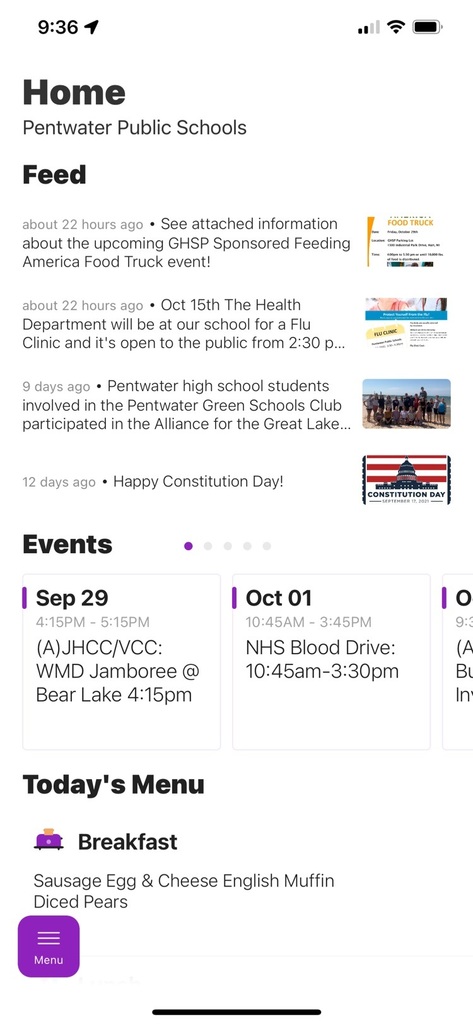 See attached information about the upcoming GHSP Sponsored Feeding America Food Truck event!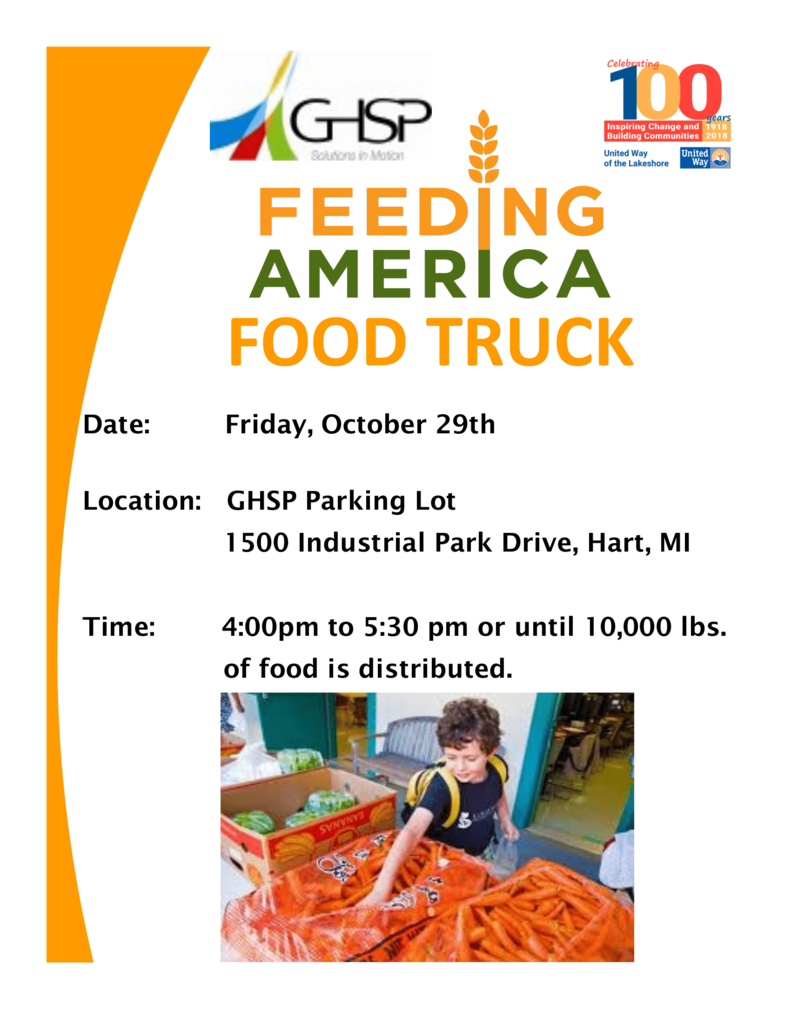 Oct 15th The Health Department will be at our school for a Flu Clinic and it's open to the public from 2:30 pm to 4:30 pm. This will take place in our Library. Please click the flyer below for more details.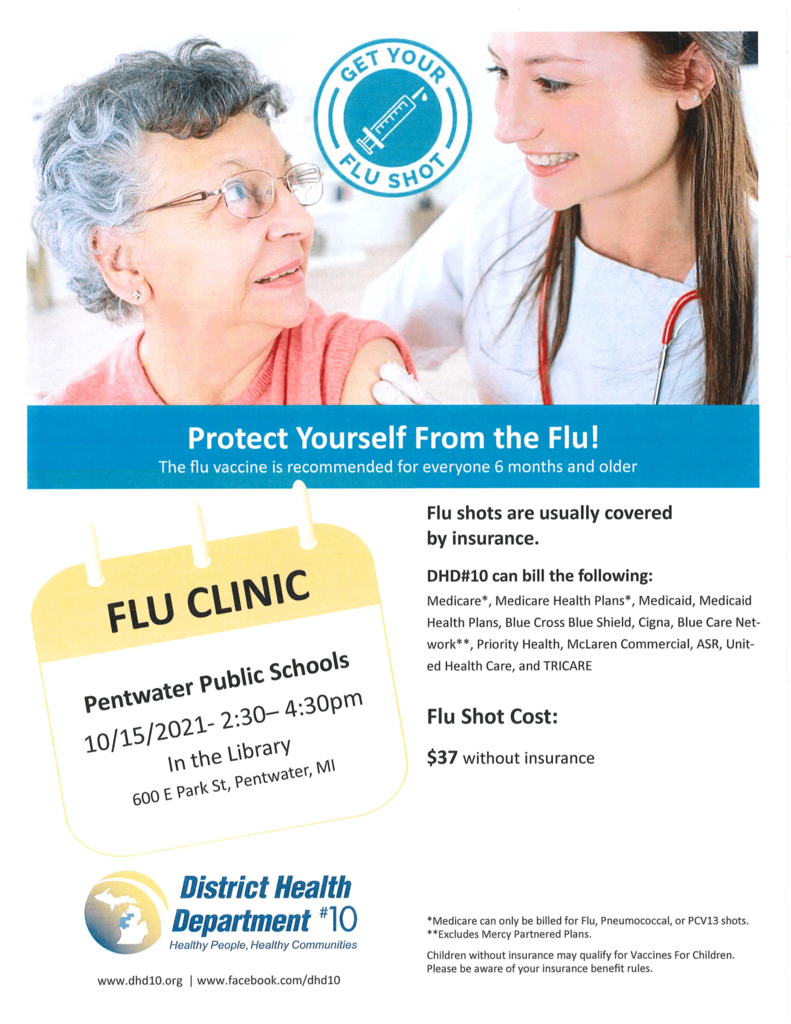 Pentwater high school students involved in the Pentwater Green Schools Club participated in the Alliance for the Great Lakes Adopt-a-Beach program. Trash was picked up and recorded on a data card. This information was then compiled and sent to the Alliance to help them make decisions and raise awareness for some of the areas of concern with our beautiful Great Lakes. It was a fantastic experience and the students are excited to give back and help keep our beaches clean. Some of the items collected include: 9 plastic beverage bottles, 17 metal caps, 35 plastic caps, 104 cigar tips, 180 cigarette butts, 25 food wrappers, 27 straws/stirrers, 13 foam pieces, 1554 pieces of plastic, 11 balloons, and 13 band aids.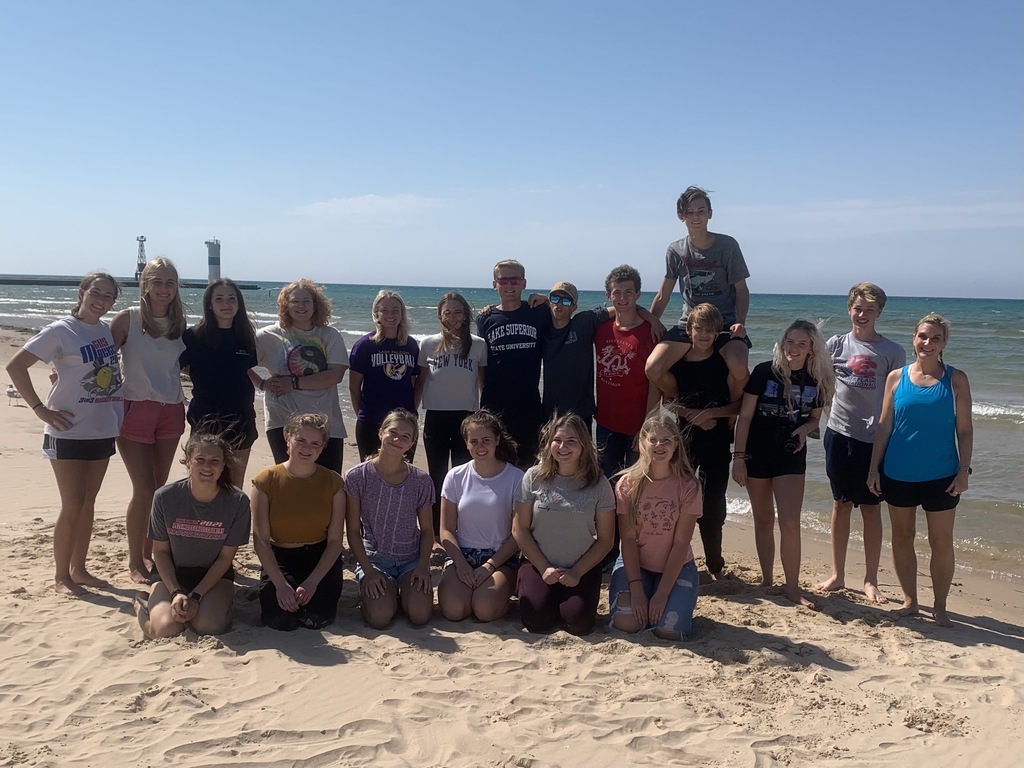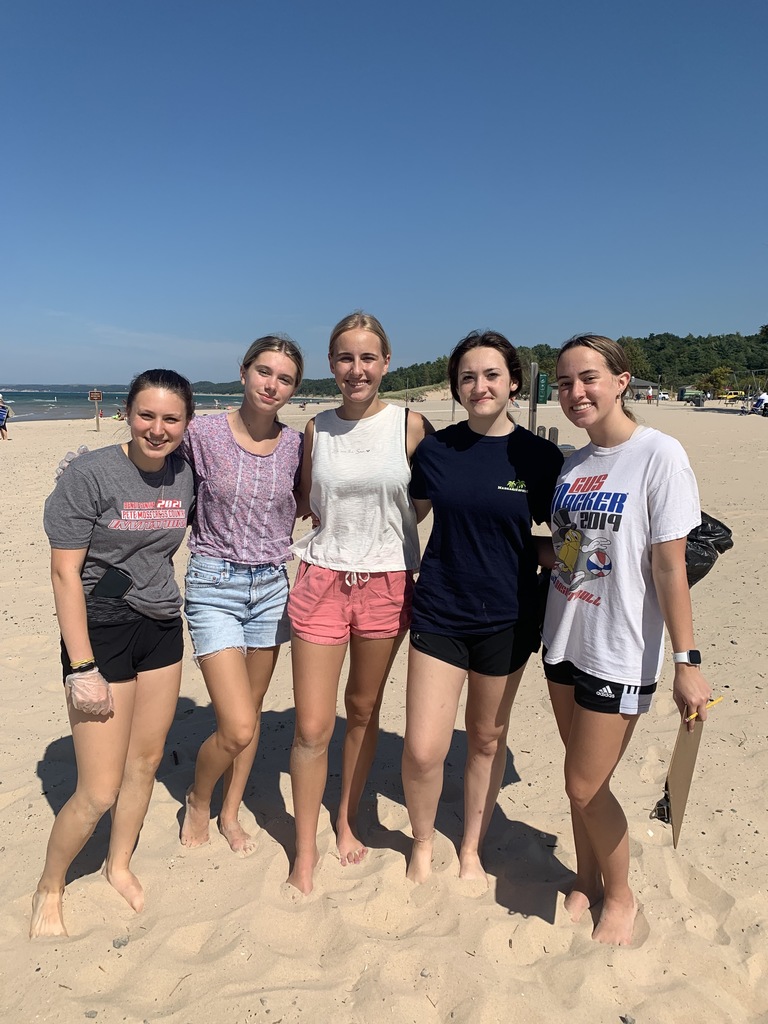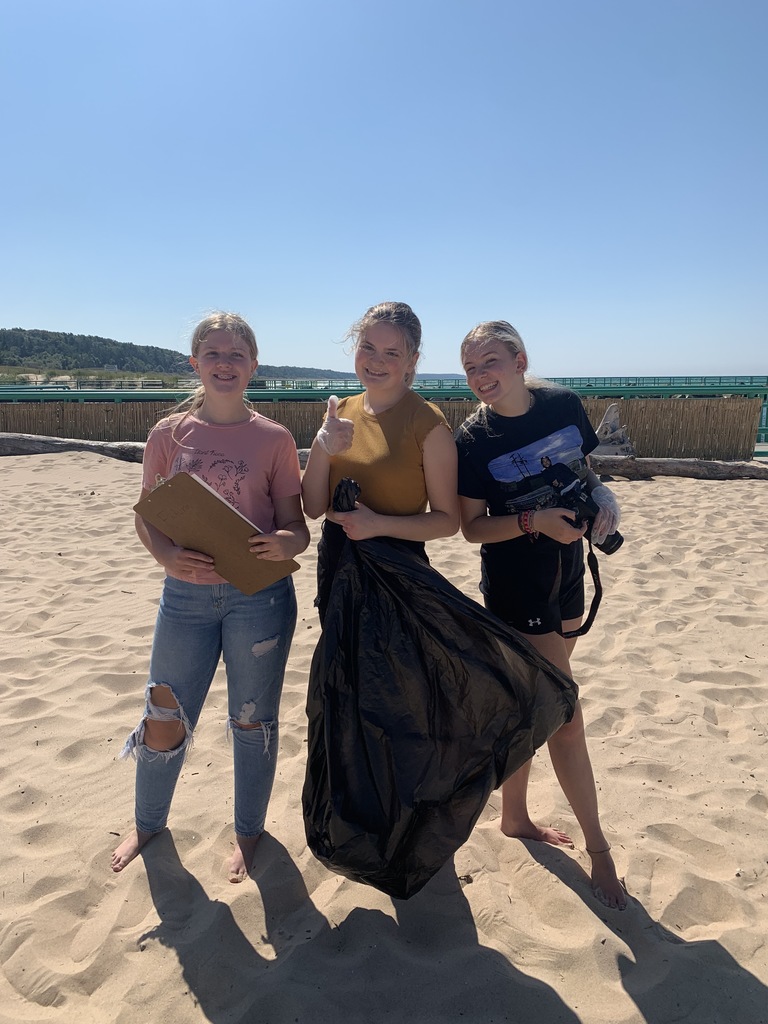 Happy Constitution Day!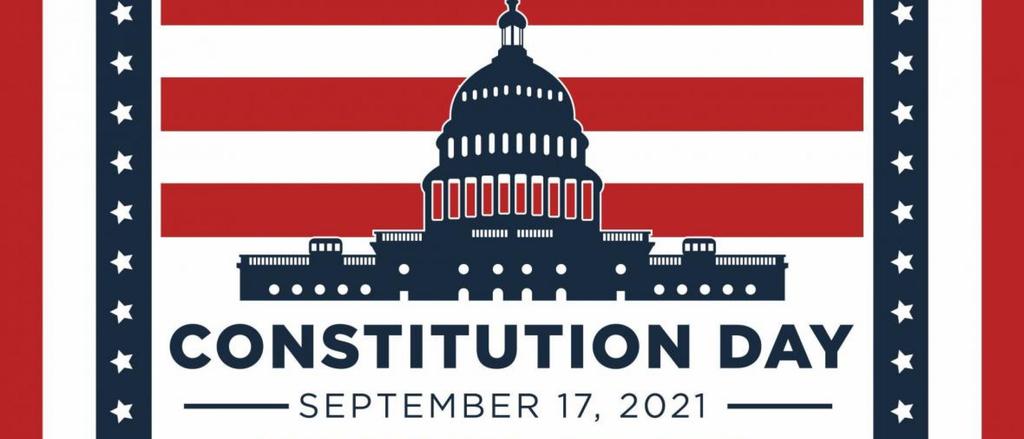 Theo loves to listen while Brystal reads a book!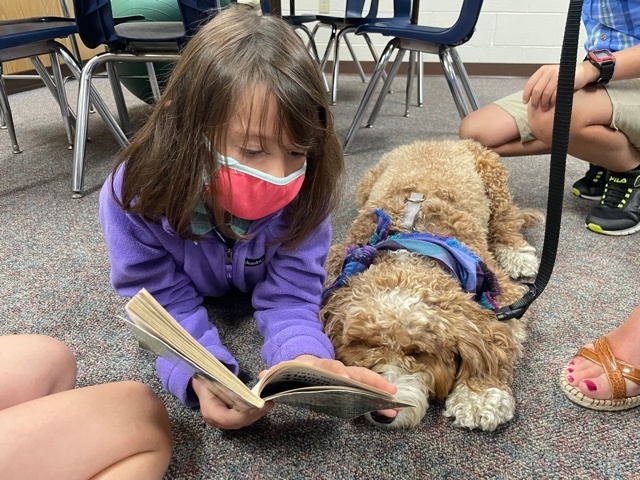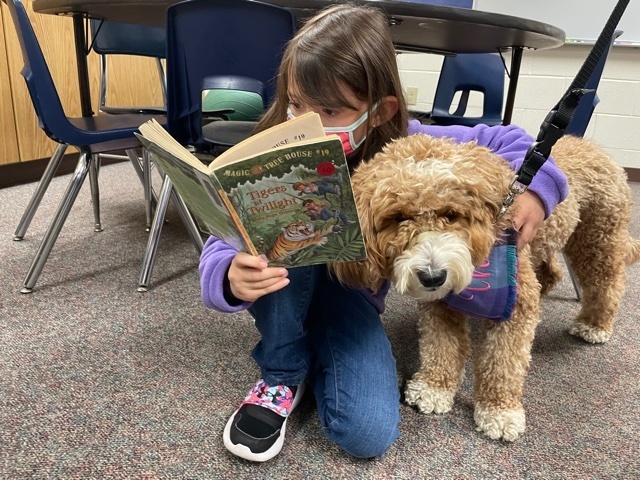 Happy International Dot Day! High School Artists got to celebrate by painting dots with alcohol inks at Painted Frog Studio with local artist Michele Anscombe!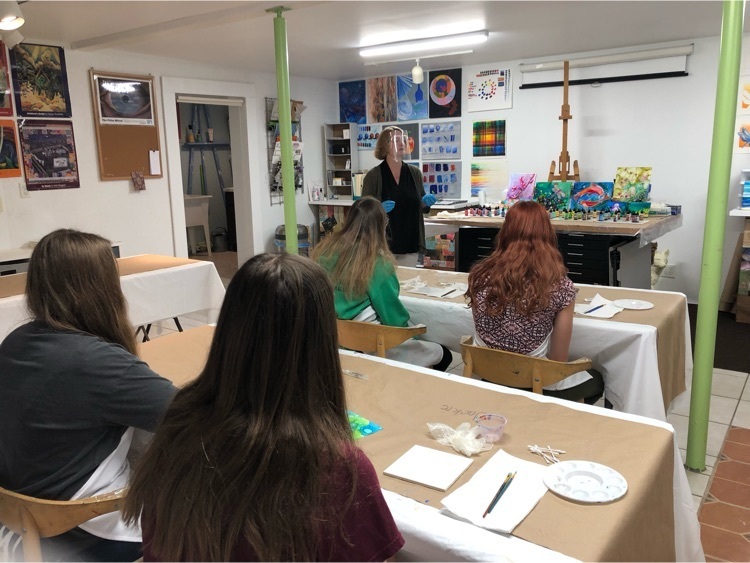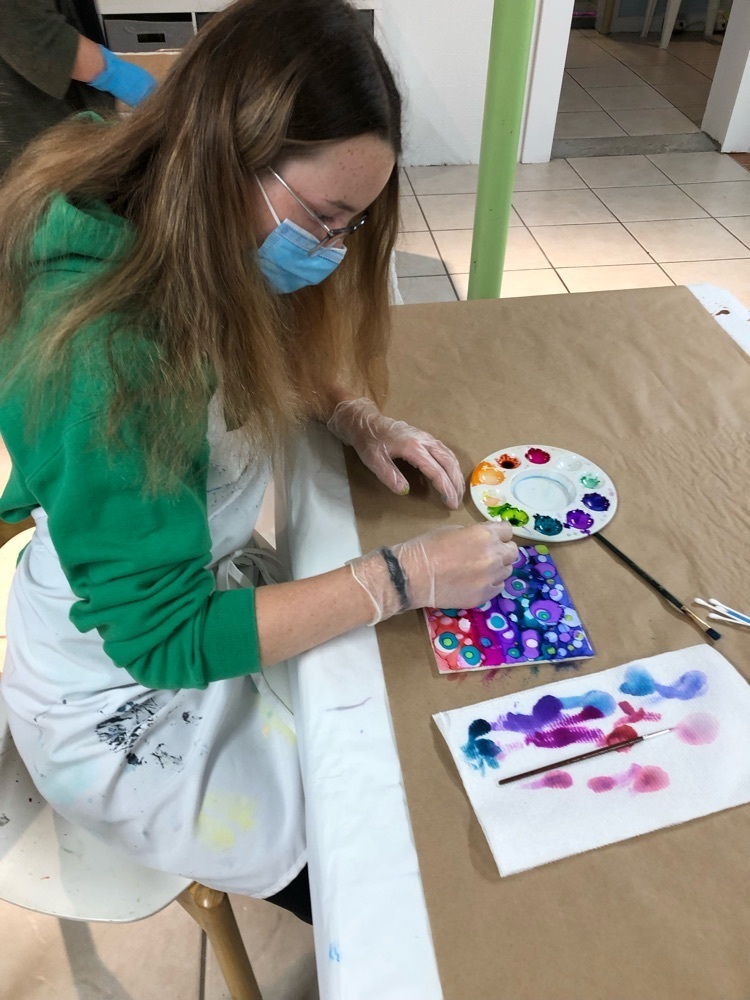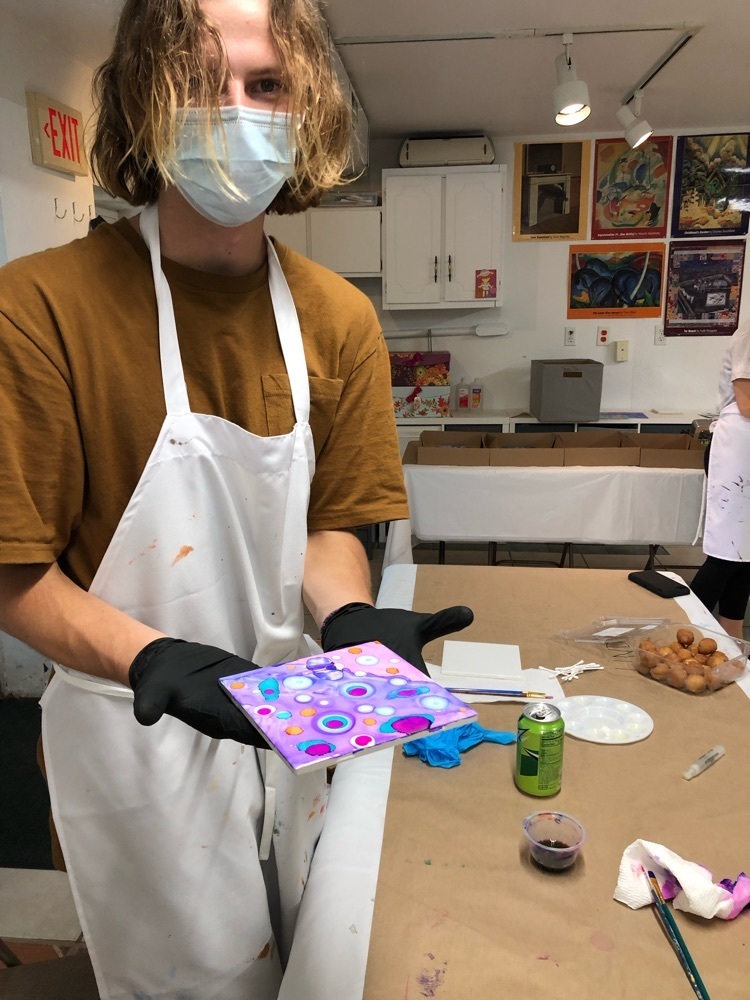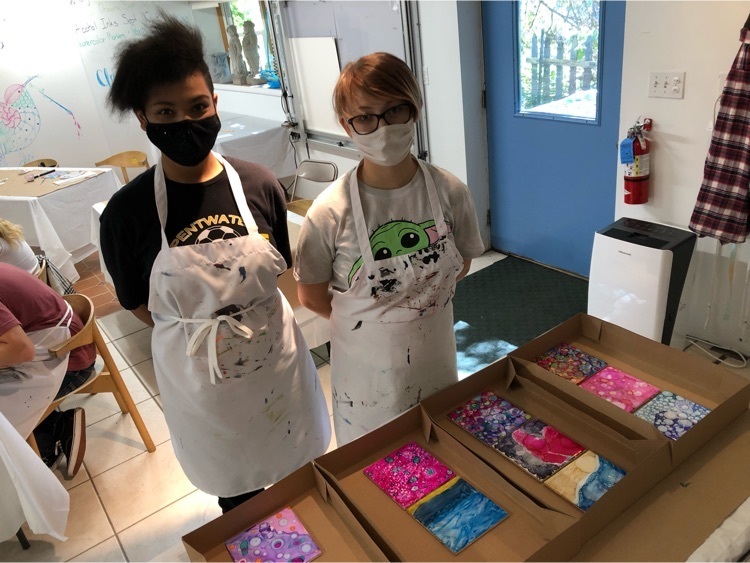 Student's in Mrs. Fatura's advanced chemistry, chemistry and earth science classes had the pleasure of having Art Hirsch as a guest speaker today. Mr. Hirsch talked with the students about the emerging problem of plastics in our waterways including the Great Lakes. His talk focused primarily on microplastics and what an environmental concern they are. He was able to share many interesting facts and show many pictures that were very eye opening related to this topic!