NHS sponsored blood drive is happening today! We have two appointment openings at 2:30 if you can join us!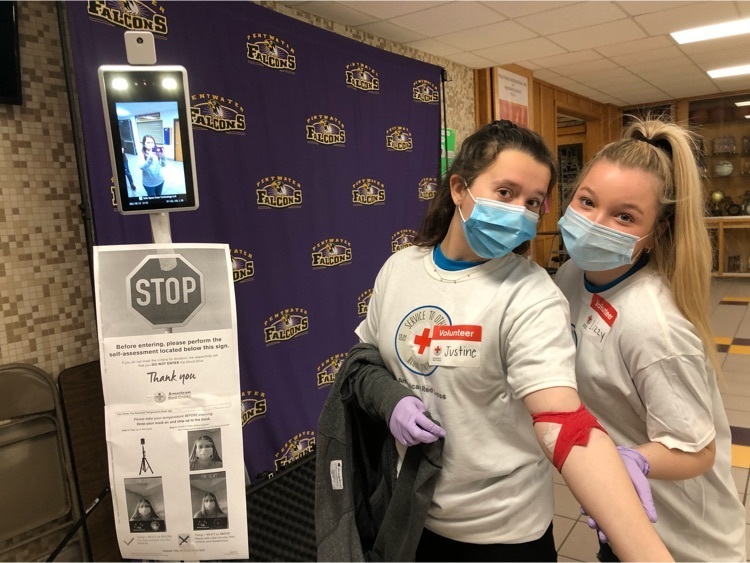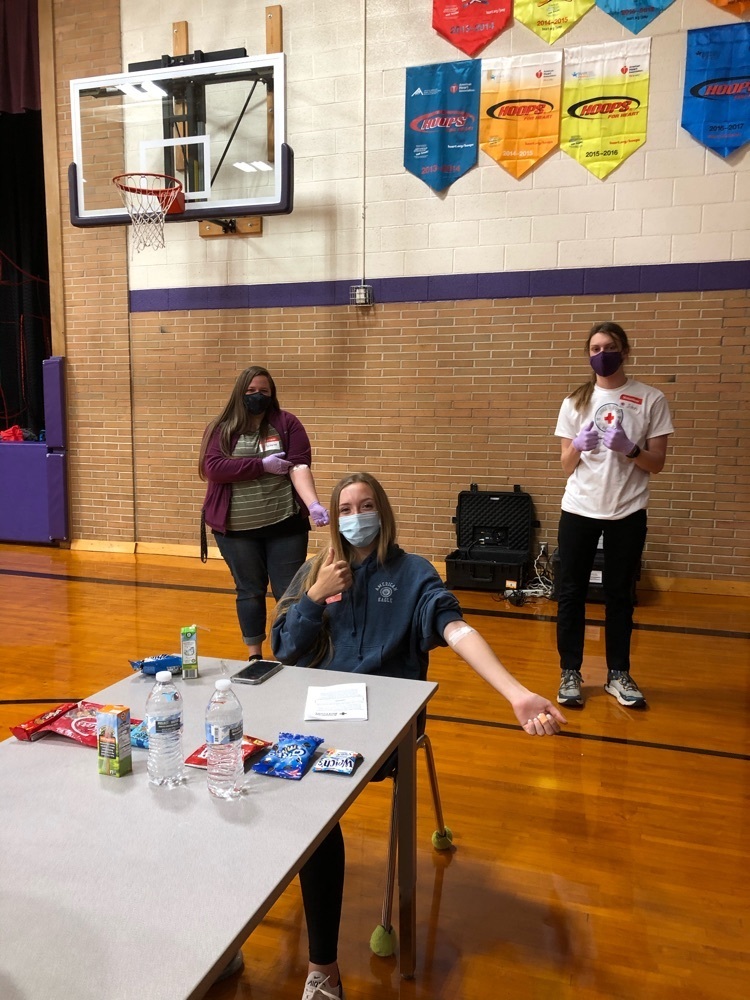 GRADUATE SPOTLIGHT: Dean is the son of Heidi and Kelly Bromley. Dean will be attending West Shore Community College and obtain his bachelor's degree in Game Art & Design. He hopes to get a job with Team Cherry or another game company.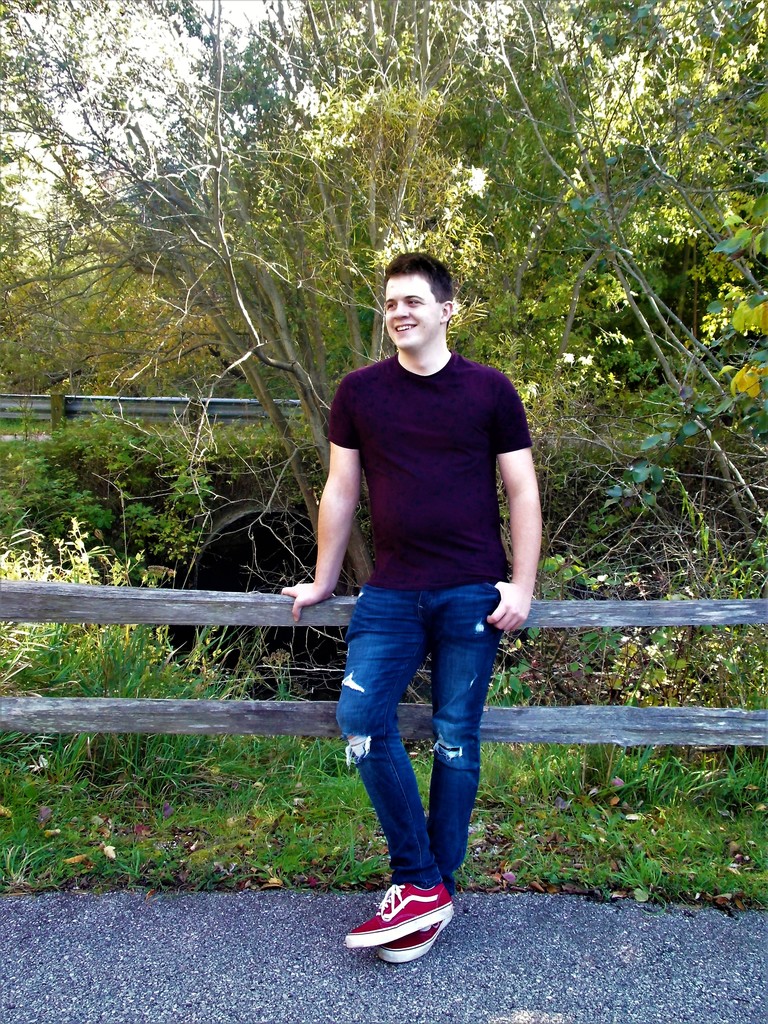 The Emergency Broadband Benefit Program provides discounts on internet to those in need. Today, the Federal Communications Commission (FCC) officially opened the Emergency Broadband Benefit Program (EBB Program) to applicants. "Millions of Americans are still struggling with everything from remote work to distance learning to telehealth simply because they lack the access to internet they need," said Tom Ferree, Chairman & CEO, Connected Nation. "We believe this program will help address many of the digital inequities that persist - and are hopeful that this is only the beginning." What the program offers: Up to $50 a month discount on service and associated equipment Up to $75 a month discount on for households on Tribal lands A one-time discount of up to $100 on a tablet, laptop, or desktop computer Those eligible for the EBB program include, among others, anyone who experienced a substantial loss of income in 2020, those who qualify for SNAP benefits or the free and reduced school lunch programs, and households with incomes at or below 135% of the federal poverty guidelines. Internet Service Providers must opt-in to provide the discounts. Learn how to apply, learn which providers are taking part, and get promotional items to share by going to
www.connectednation.org/ebbprogram


GRADUATE SPOTLIGHT: Blake Bringedahl is the son of Bethany and Dennis Bringedahl. Blake plans to study elementary education at Grand Valley State University, with a minor in physical education.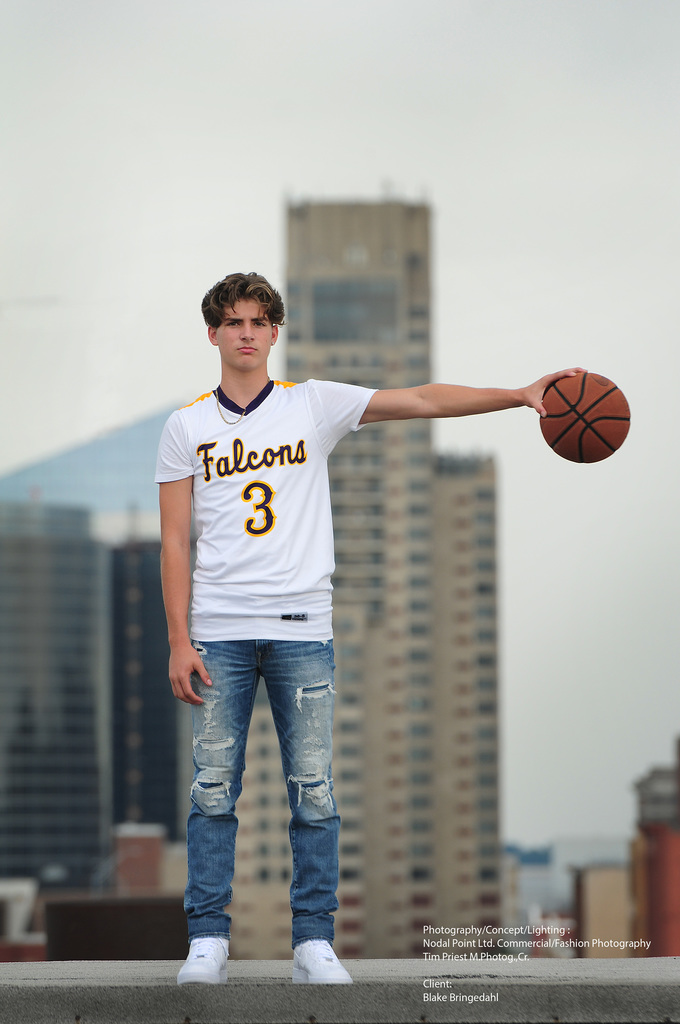 GRADUATE SPOTLIGHT: Jordan Bales is the son of Brandy Leighty. Jordan will be leaving in June for Lincoln Tech and will be there for 13 months. After that, he will take a month off and then plans on joining the B2 branch of the Army diesel mechanic for 5-8 years.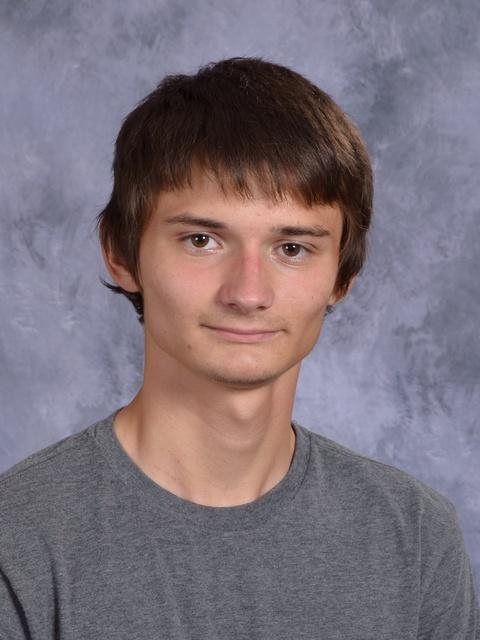 GRADUATE SPOTLIGHT: Lizzy Arnouts is the daughter of Katie Arnouts and Tony Arnouts. Lizzy will be attending Grand Valley State University to pursue a career in pediatric oncology.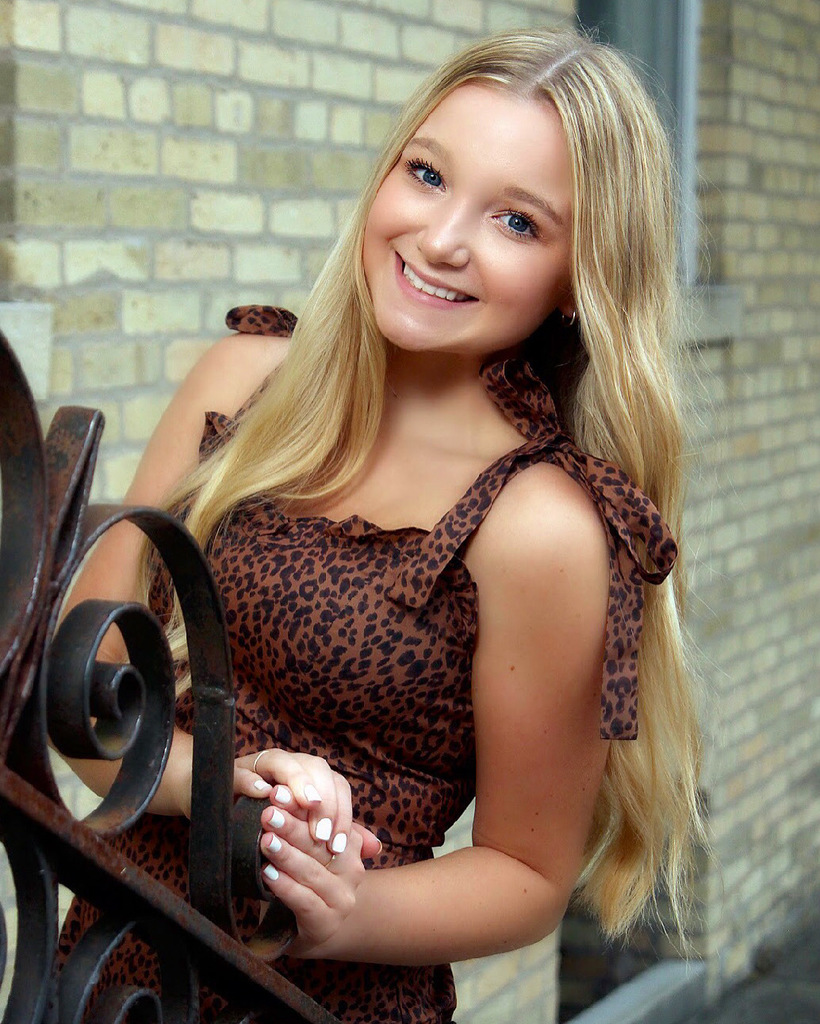 Graduate Spotlight: Congratulations to Derek Acevedo, son of Tosha and Jace Acevedo. Derek plans to work as a CNA and further his studies at West Shore Community College.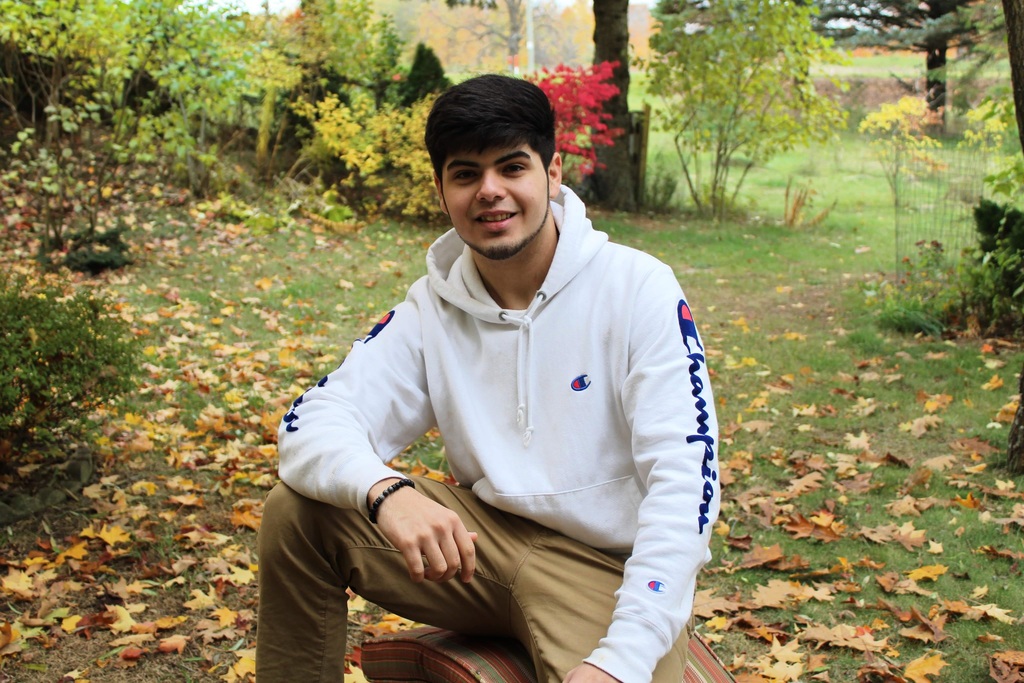 Walgreen's of Ludington has contacted the school and has received the Pfizer Covid-19 vaccination and are offering to 16-17 years old in the area. To receive more information, please contact 231-845-5399. Walk-ins are accepted.

Happy Mother's to all of our Falcon moms and special women in our lives!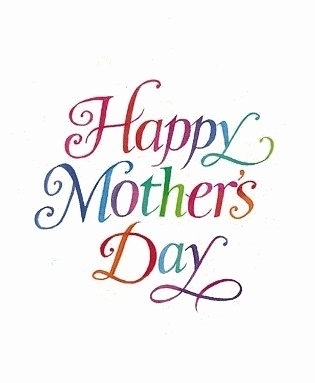 See you at our Spring Concert TONIGHT, Friday, May 7th at 7pm on the soccer field! Please bring a chair and/or a blanket to sit on. We are so excited to finally share an evening of music with you!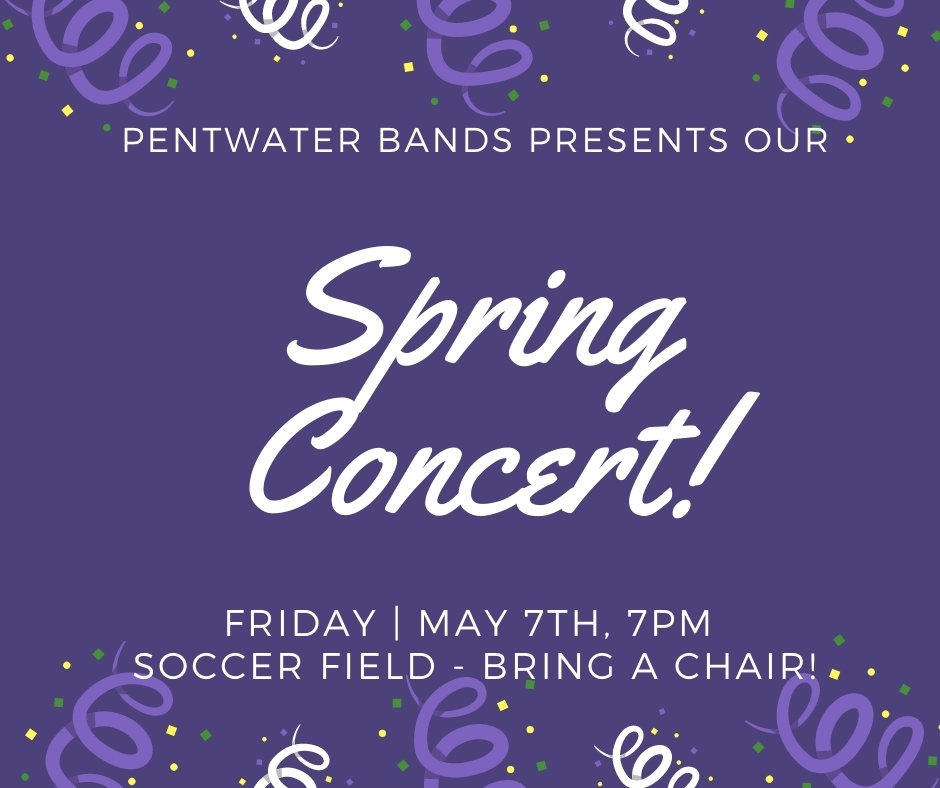 BAND SENIOR SPOTLIGHT! Kathrine Linley  🎶Favorite Piece Played: Whale Warriors, by Brian Balmages. This was so much fun to play. The Alto part gave lots of opportunities and room to grow the first time we played it. 🎶Best Band Memory: My favorite memory was when we would go to jazz fest. It was always a time where we could get together, play music, and have fun. 🎶Why Music is Important to You: Music is important to me because it is a way to let all of my stress go. It never mattered how rough of a day I am having, I know that it will be better after jazz band/concert band. 🎶Plans for the Fall: In the fall I plan on attending The Naturopathic Institute of Therapies and Education for a license in Massage Therapy and a diploma in Doula. (See Kathrine perform Friday, May 7th at 7pm at our Spring Concert on the soccer field... bring a chair and enjoy an evening of music!)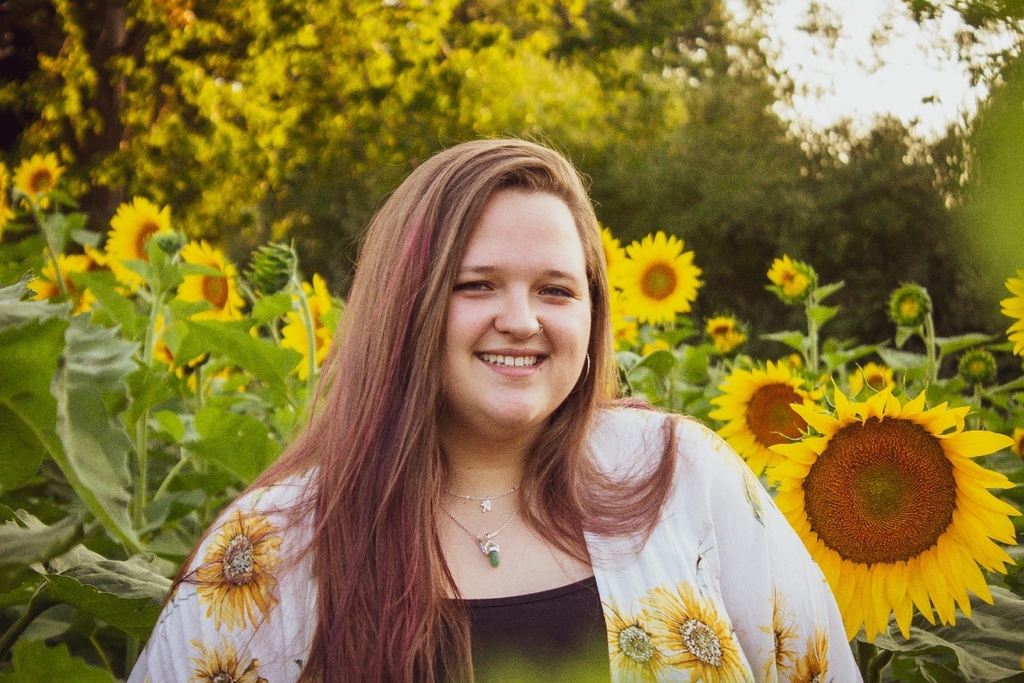 Katie Anderson, village rec director, reminds parents that summer ball sign ups end on Monday, 5/10. She will do in-person sign ups at the school on Thursday, 5/6, and Monday, 5/10, at 2:45pm in the school lobby.

BAND SENIOR SPOTLIGHT! Johnathon VanDuinen 🎶Favorite Piece Played in Band: Danse Carnivale, by Randall Standridge. This was really fun to play. The tambourine part was great and it was very danceable. I loved playing this at band festival! 🎶Best Band Memory: My favorite memory was when Aubrey liberated multiple fish at jazz band festival. Unfortunately, they passed away recently, but not after living long and happy lives. 🎶Why Music is Important to You: Music is important to me because it is a social activity, a stress reliever, and a way to express myself. It has always been a big part of my life. 🎶Plans for the Fall: I plan on attending U of M to pursue a bachelor's degree in jazz studies for the guitar. (See John perform at our Spring Concert on Friday, May 7th at 7pm on the soccer field... bring a chair and enjoy an evening of music!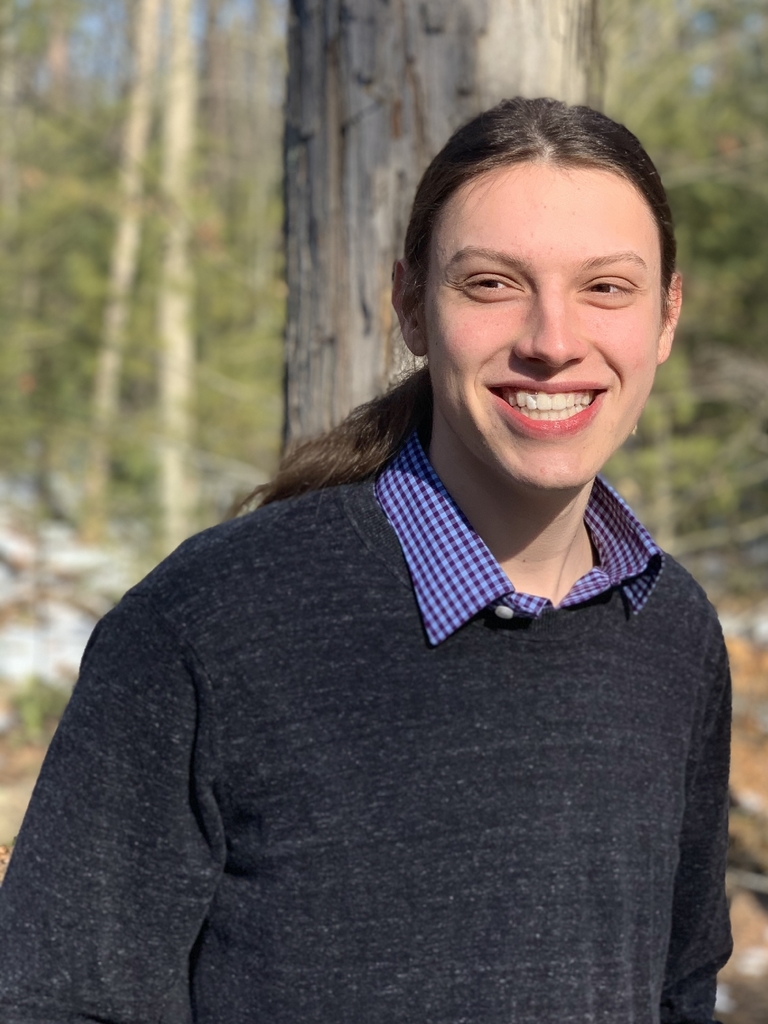 Please review the Letter of Support for Covid-19 Vaccination to Keep Schools Open - 5/4/2021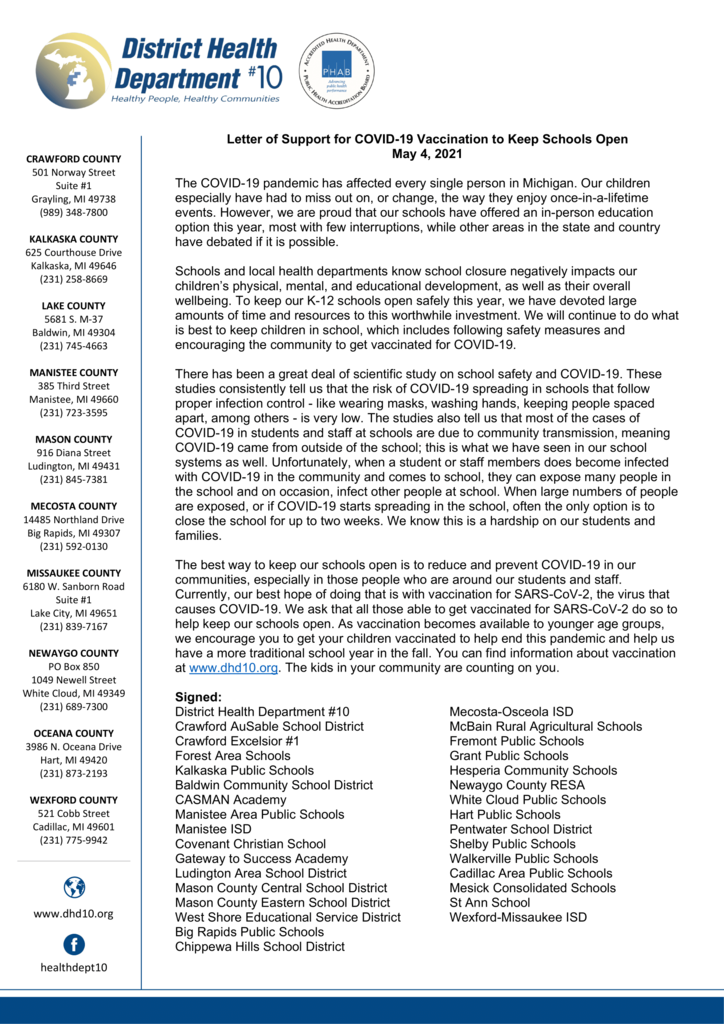 Sports physicals for 2021/2022 are scheduled for Tuesday, June 1, 2021, from 6pm-7pm in the school library. MHSAA physical cards can be found in the front or athletic office. All students who plan to participate in sports in the 2021/2022 need to have a sports physical. Parents/guardians must complete the pre-participation/consent/insurance page of the form for the student to undergo a sports physical. If you have any questions, please contact the school at 869-4100 ex. 210.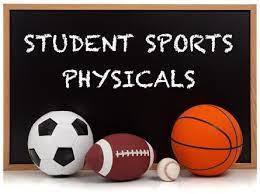 Please join the 6th grade, JH, HS, and Jazz Bands on Friday, May 7th at 7pm on the soccer field for our rescheduled Spring Concert! We will be collecting donations during the performance (anything helps bring quality experiences to our students!) - checks can be written out to Pentwater Public School. Hope to see you there!!!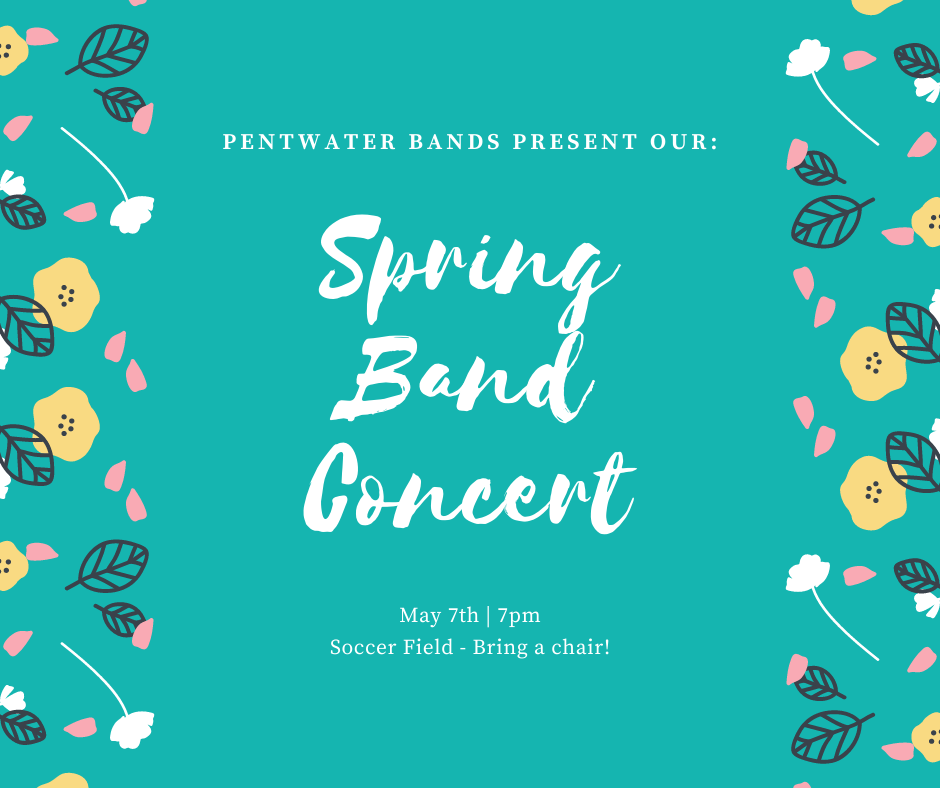 West Shore Community College Summer 2021: CFK 'College for Kids' August 2 - 6, 2021 MORE CHOICES, MORE EXPLORATION, MORE FUN Full class listing available online May 26, 2021 @
www.westshore.edu
Registration begins July 12, 2021 @ westshore.asapconnected.com Contact
cemitchell@westshore.edu
/231.843.5825 for more info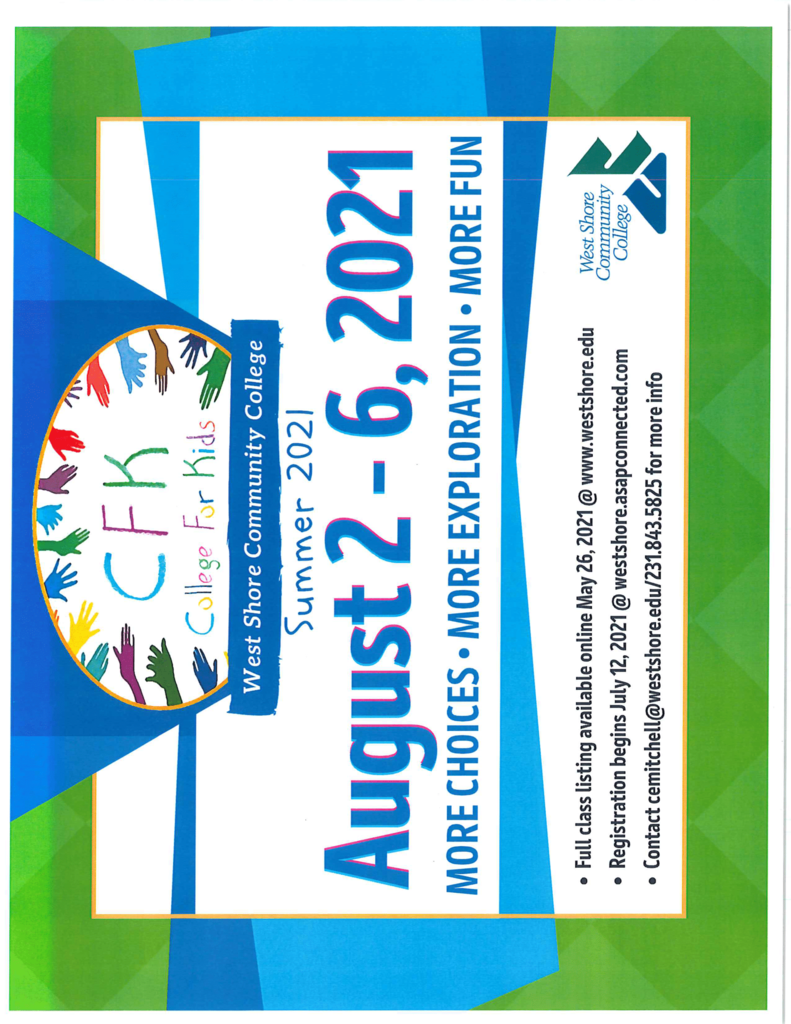 Attached is information for a Covid-19 vaccination clinic to those 16+ years of age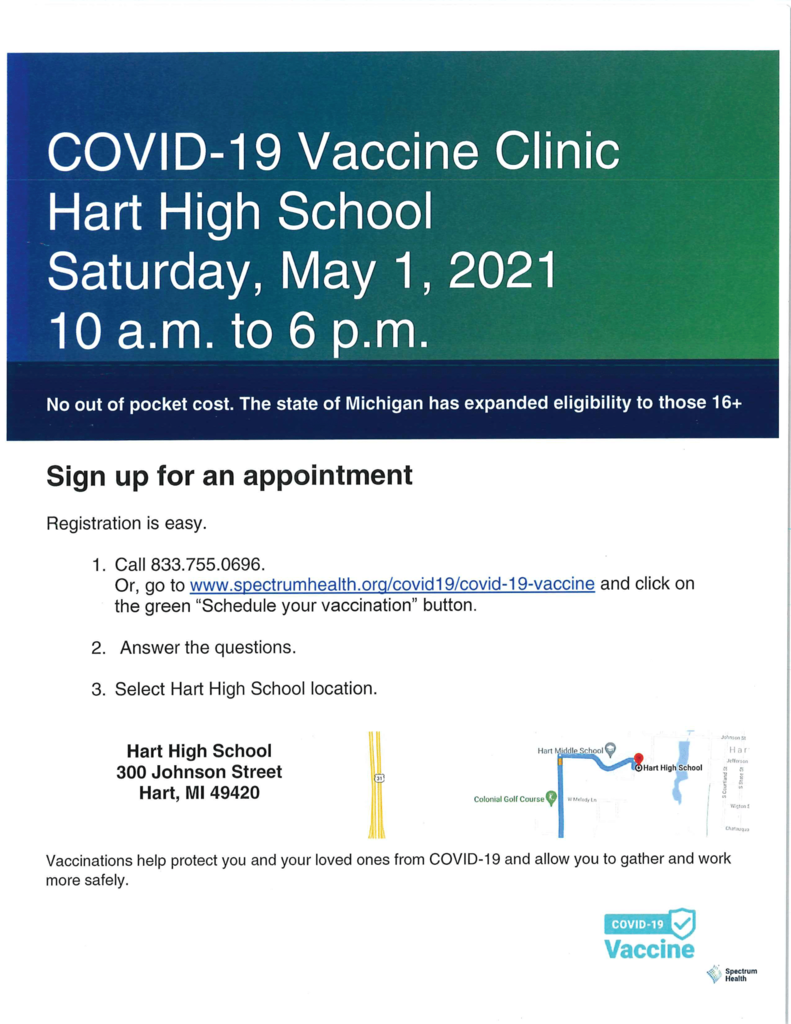 Congratulations to the Pentwater HS Artists currently featured in the WSCC Manniere Dawson Gallery! Dagr Millard, Alex Drechen, Nicole Daniels and Haley Powers. View by appointment only.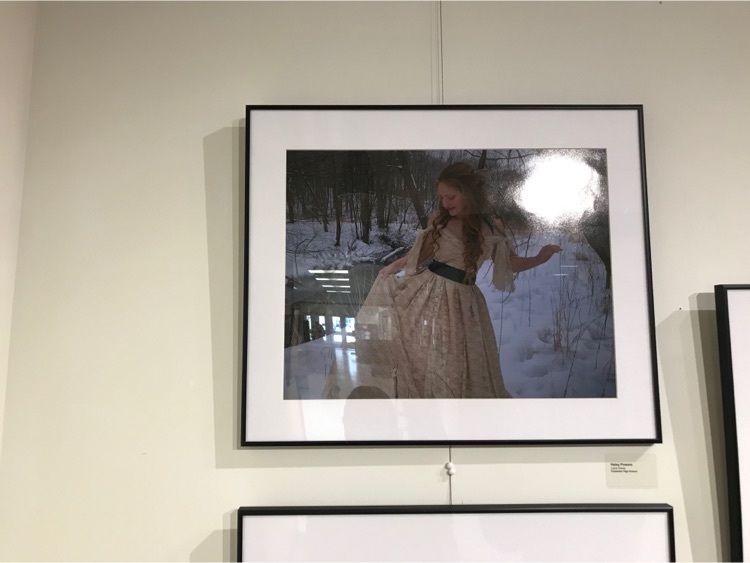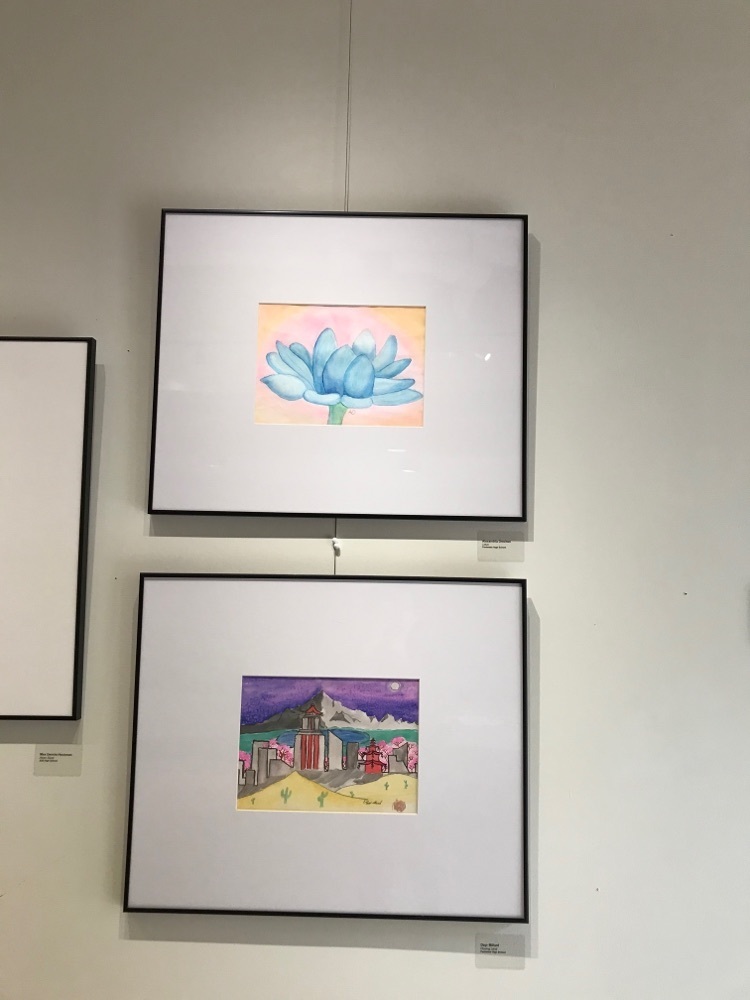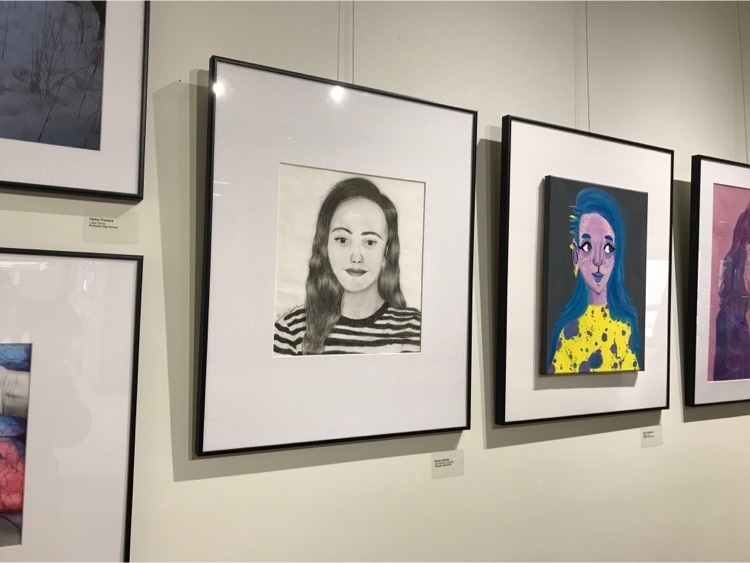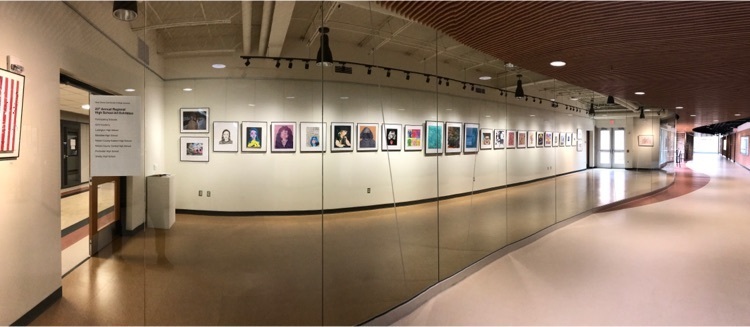 Pentwater Public School is pleased to announce that we have earned a high national ranking for 2021 Best High Schools by U.S. News and World Report. By earning a national ranking in the top 40%, Pentwater Public School achieved status as a U.S. News Best High School. This recognition includes a ranking of nearly all public high schools nationwide-almost 18,000 of them. Pentwater High School is ranked 218th within Michigan and 6,430 nationally