Pentwater Public Schools honors those men and women military personnel who have died in the fight for the freedoms that we enjoy, we thank them for their sacrifice!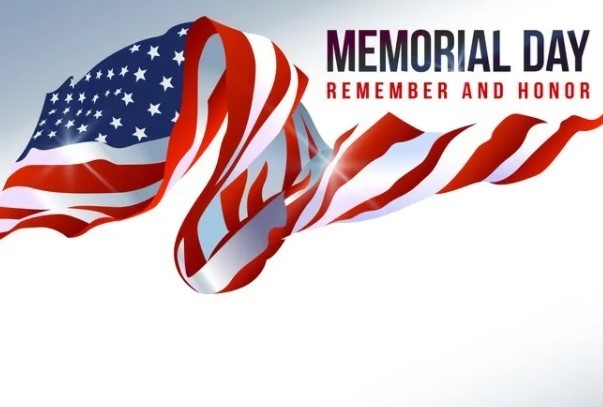 Please see the attached job posting for our varsity volleyball coaching position!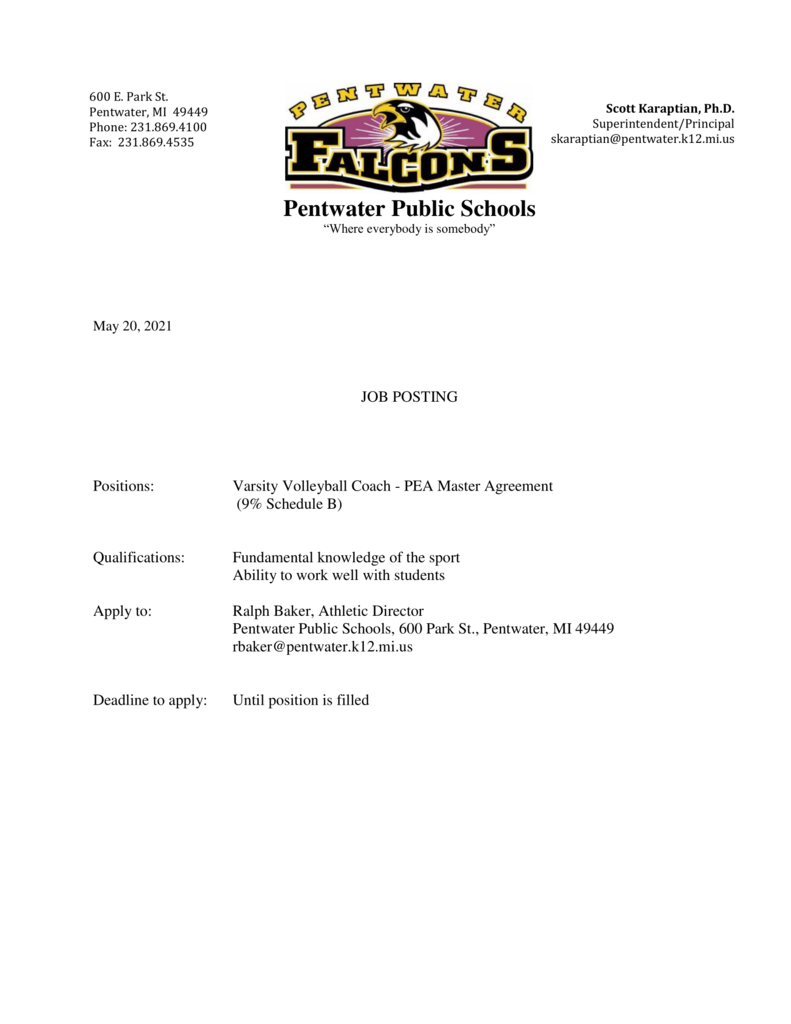 Recently after taking an end of the year assessment, a 3rd grader mentioned to the class that she memorized a clay recipe from reading about it from the test. So what does the whole class do after the testing is complete? Why make clay of course ~ using the recipe & math!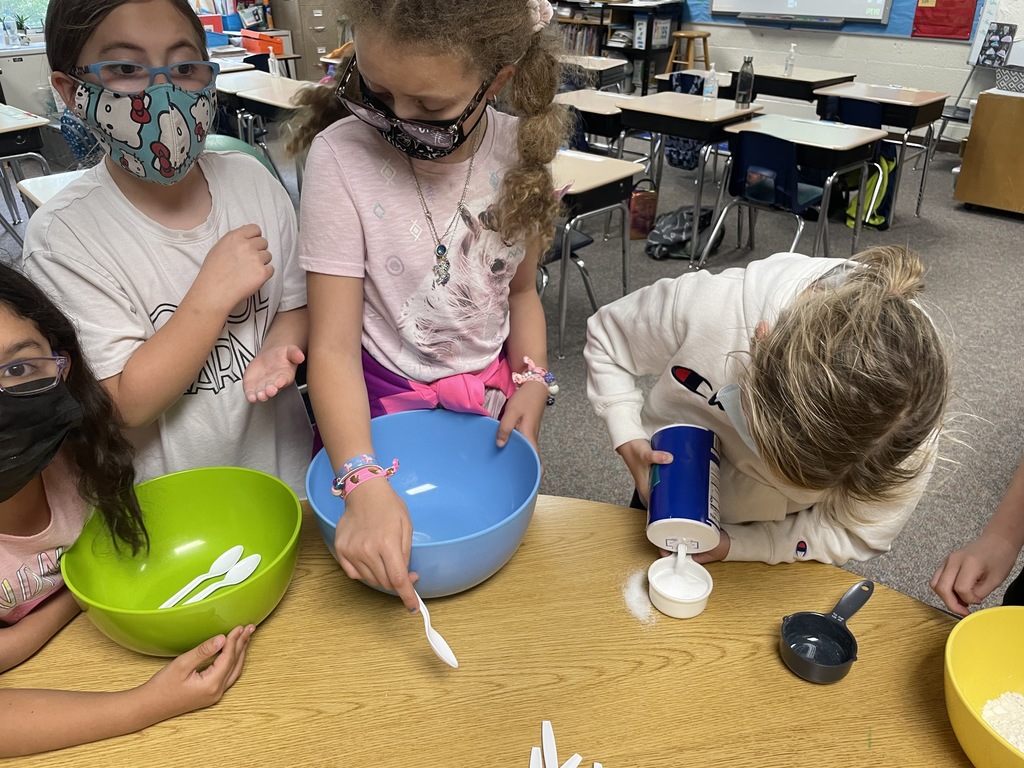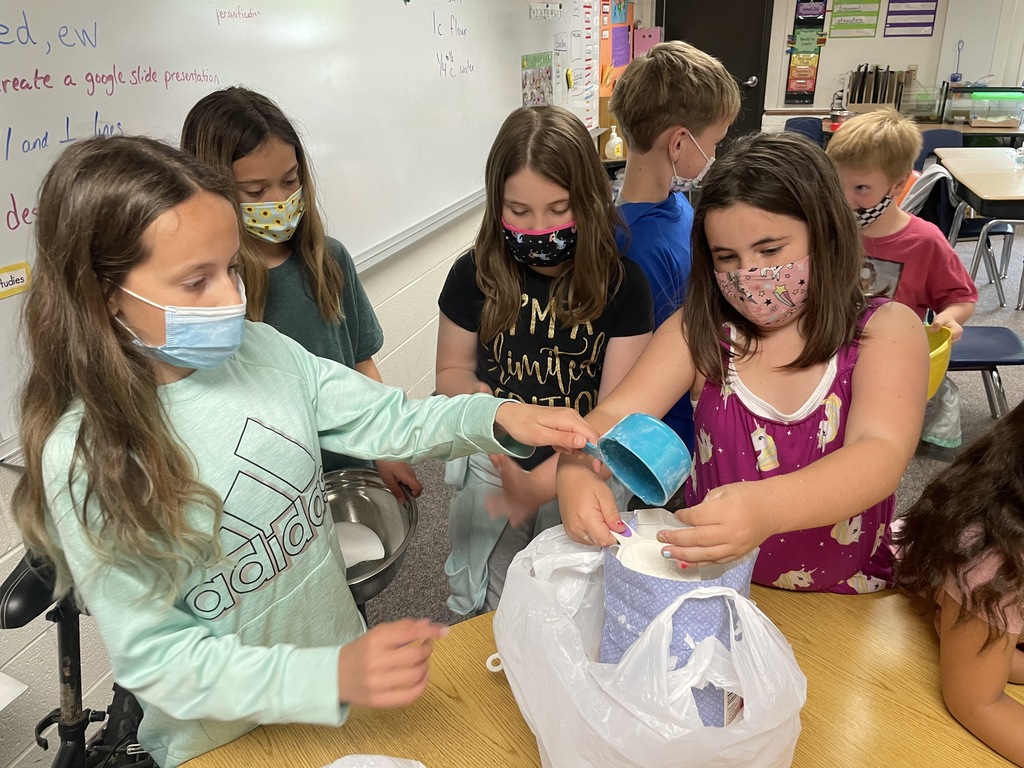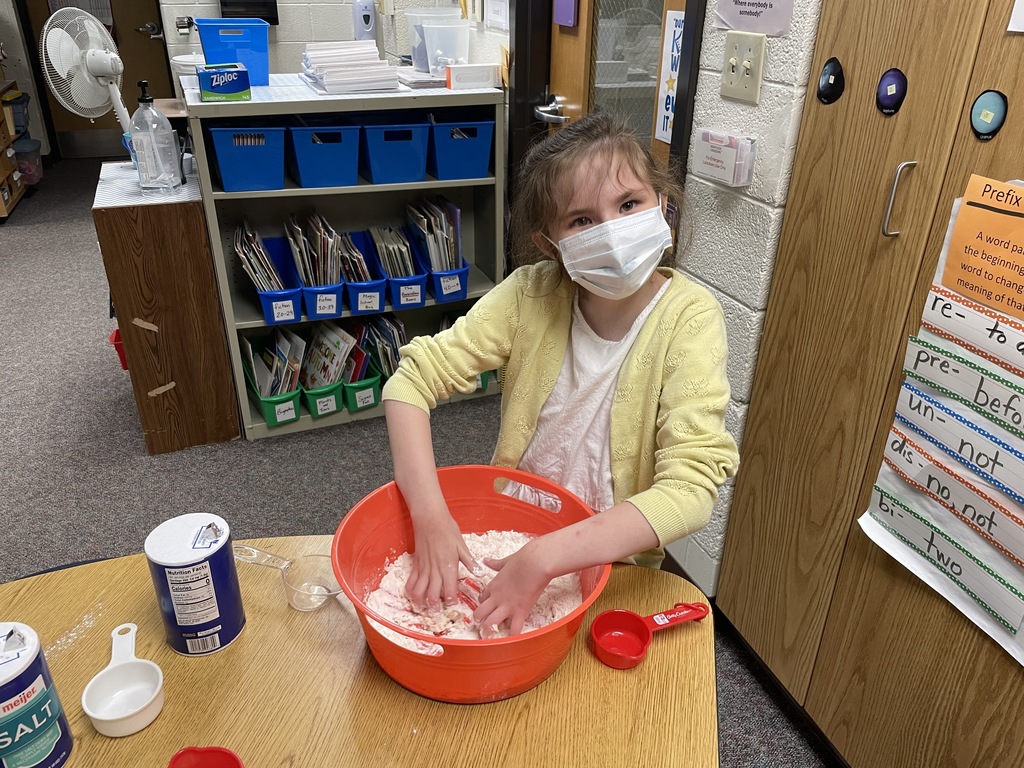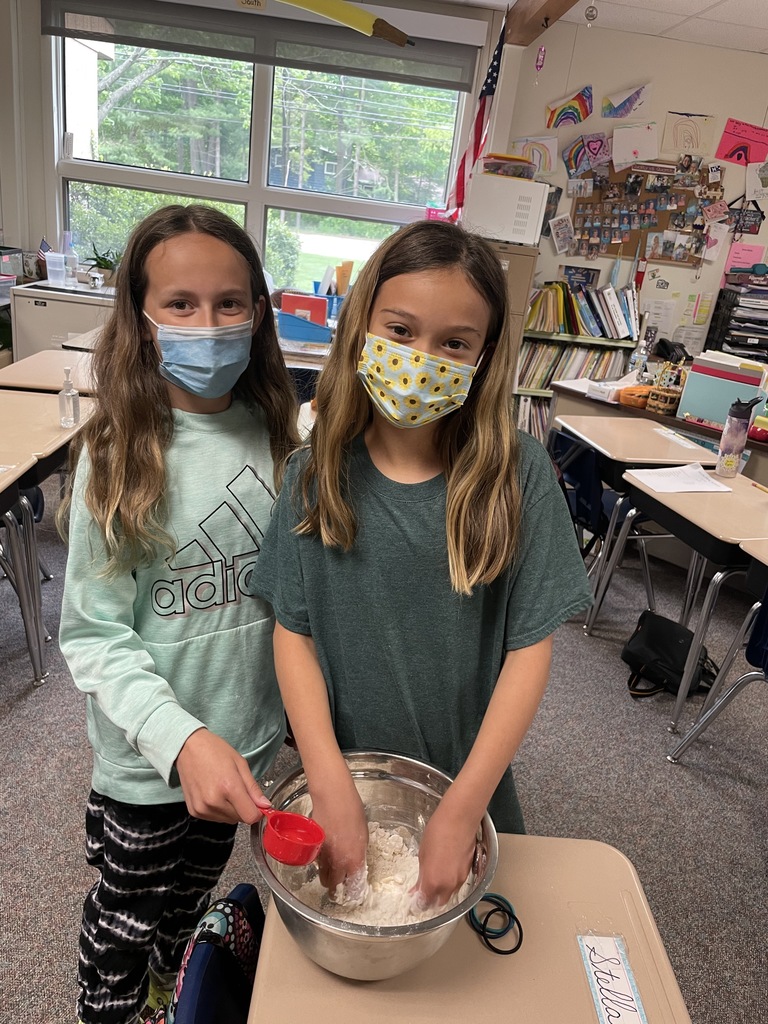 Please join us on our Pentwater Public Schools Facebook Page tonight at 7pm to view the live stream of the Graduation Ceremony for the Class of 2021! Here is the link to our page:
https://www.facebook.com/5h20Schools

On Thursday, May 27th, the Jazz Band had their first and final gig of the school year for the Service Club! This was our last performance with our seniors... who are graduating tonight! Congratulations to Kathrine Linley and John VanDuinen on their 4 years in Jazz Band... you will be missed and we're so excited to see where you go! Bravo!! 🎶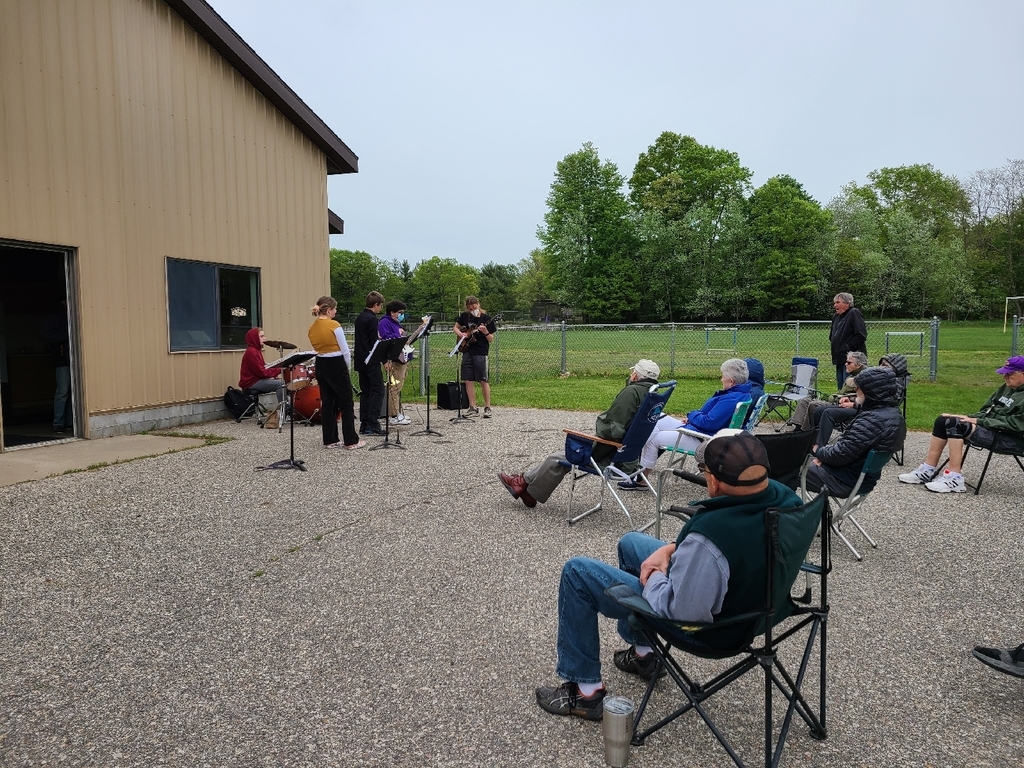 Please join us on our Pentwater Public Schools Facebook Page tonight at 7pm to view the live stream of the Graduation Ceremony for the Class of 2021! Here is the link to our page:
https://www.facebook.com/5h20Schools

2021 Graduation Ceremony Announcement: Due to forecasted inclement weather, we will be moving our 2021 Graduation Ceremony from the Pentwater Village Green to the school gymnasium. The date and time of the ceremony will be the same, Thursday, May 27, 2021, at 7pm. Unfortunately, with the ceremony being held inside, there are some specific restrictions to the numbers allowed in a single gathering space so we will be limiting each senior to invite no more than 6 guests each. Additionally, since we will be indoors, everyone will be required to wear a mask regardless of their vaccination status; schools still require all students, staff and visitors to wear face masks while indoors in a school building. Again, this event will not be open to the public as we normally would be, each senior may invite up to 6 guests each. Thank you for your understanding and cooperation! We are grateful that despite the circumstances, we will still be able to honor our graduating seniors with a proper ceremony!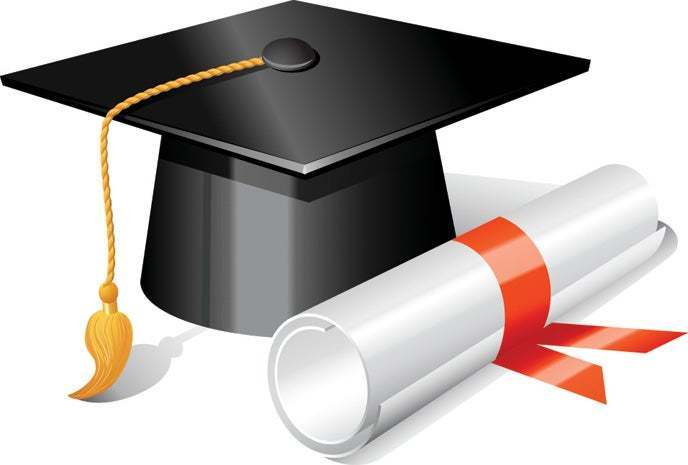 On Monday, May 17th, 2021, Pentwater alum, Tyler Quinn, talked with the Jazz Band about career opportunities in the arts! Mr. Quinn holds a degree in Sound Design from Michigan Tech and has spent the his time after graduating from Tech freelancing and working with area theaters and performing artists as a sound designer and recording artist. Thank you, Tyler!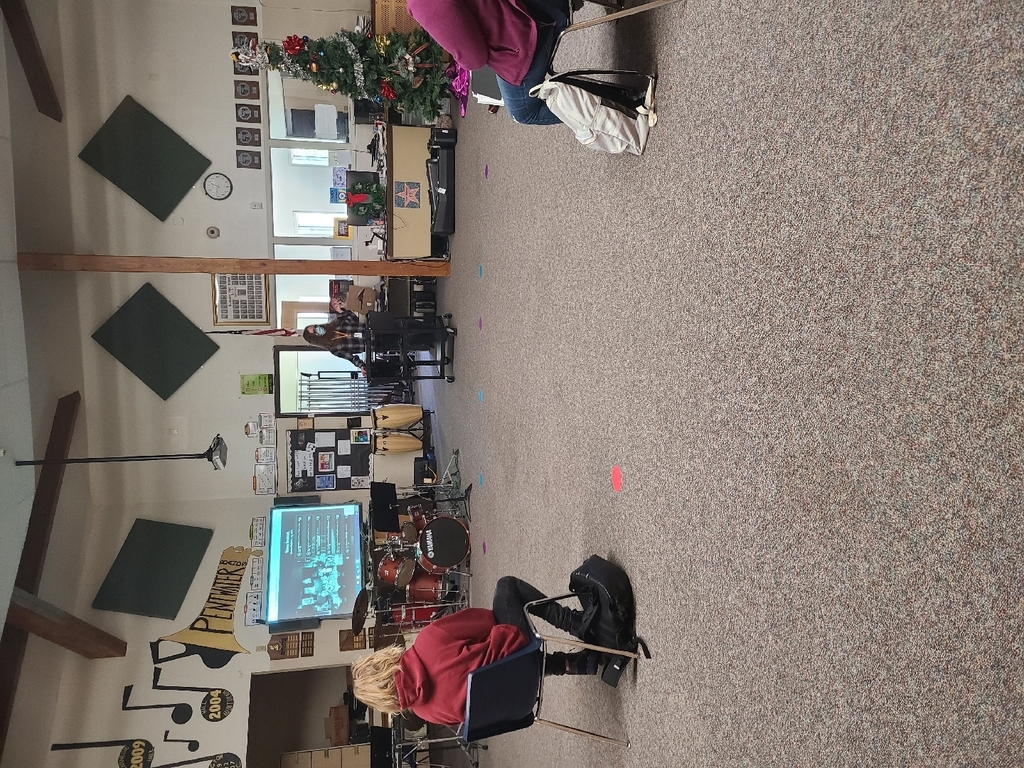 The health department will be offering a walk-in Covid-19 vaccine clinic at Pentwater Public Schools on Wednesday, 6/2, from 12pm-5pm, in the school cafeteria. The clinic is open to students, families and community members. You can schedule an appointment by clicking on the QR code on the flyer, you may call 888-217-3904 or you may follow the link at
https://ph-district10.as.me/pps2021ciz5cafe21
Thank you!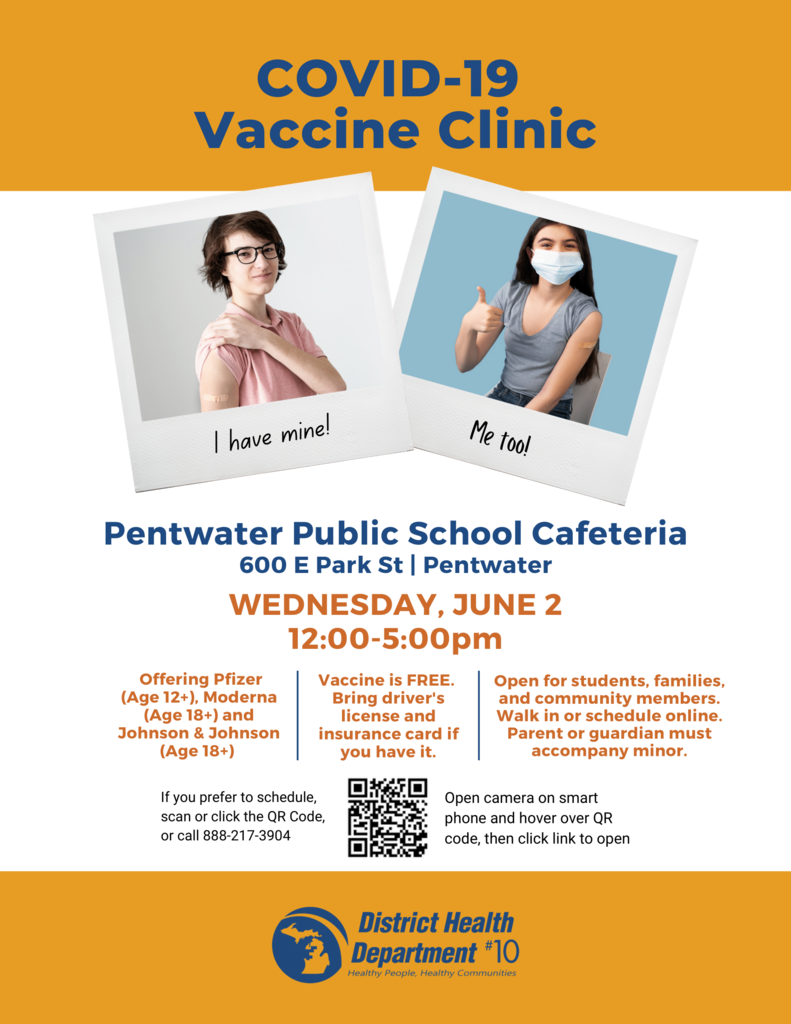 The final Elementary Book Swap, of this school year, is Thursday, June 3.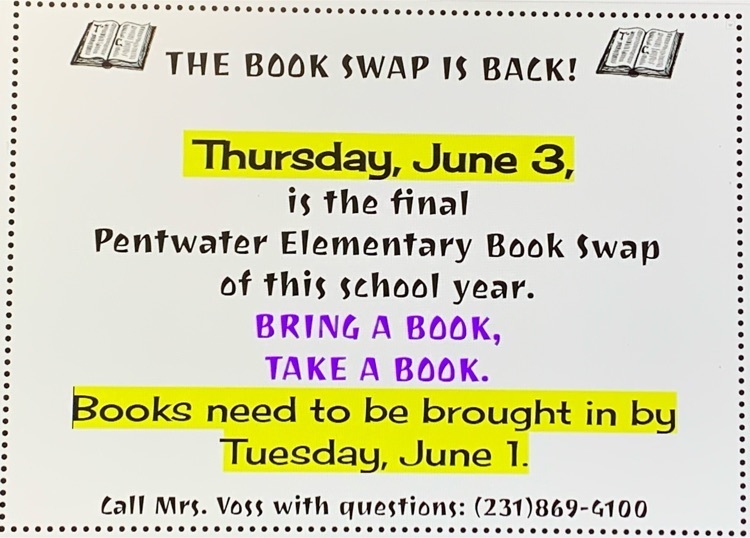 2nd and 5th grade students made Water Safety posters in Art class for Betty Pleva and the Pentwater Lake Association. Participants received donated gift certificates to Dairy Queen and Cosmic Candy for their efforts! Mrs. Pleva will display the posters around Pentwater for the public to see.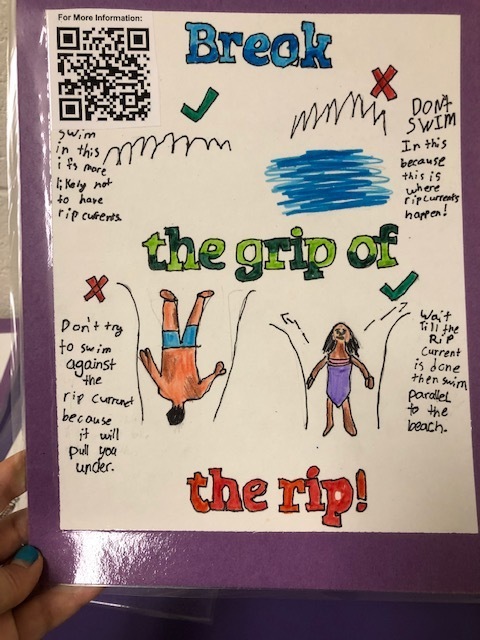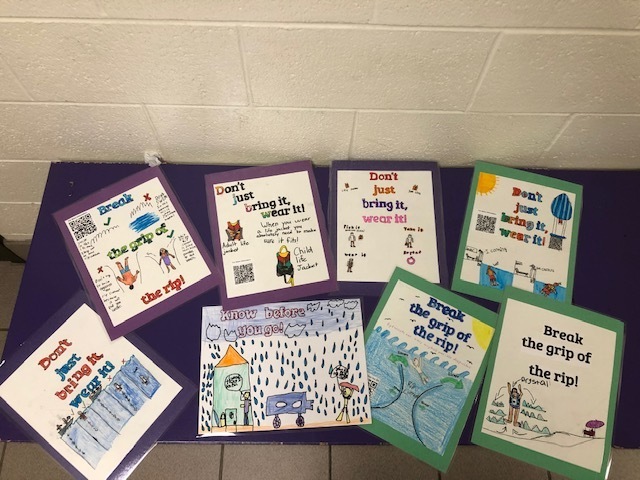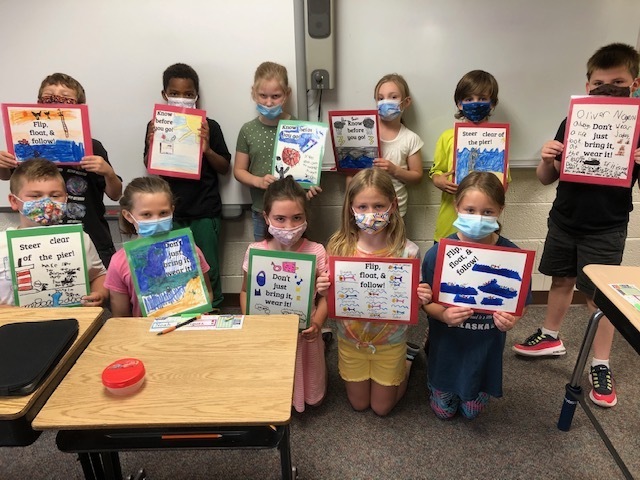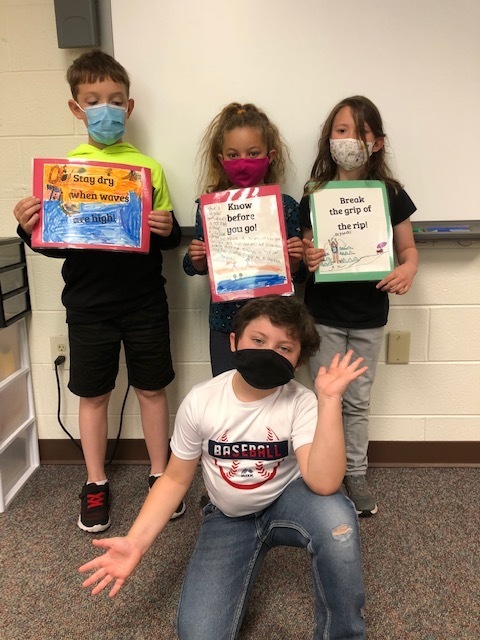 GRADUATE SPOTLIGHT: Ethan Wilkinson is the son of Angie and David Wilkinson. Ethan plans to attend Muskegon Community College to become an electrical lineman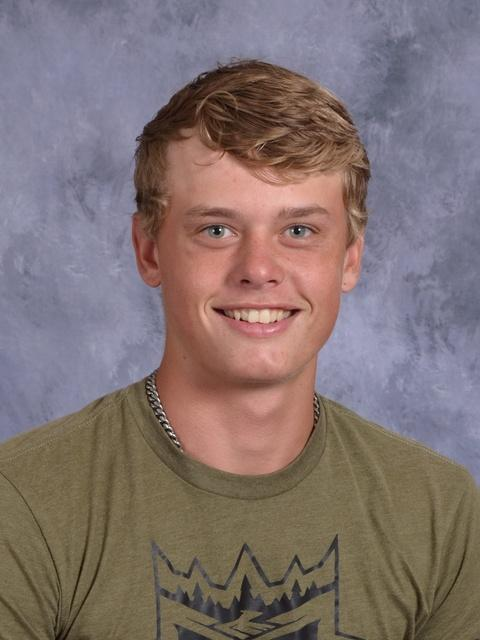 GRADUATE SPOTLIGHT: Johnathon VanDuinen is the son of Carrie adn Brad VanDuinen. Johnathon plans on furthering his education by pursuing a bachelor's degree in jazz studies. After college, he hopes to work as a professional musician, whatever form that takes. He wishes to attend Western MI University, Michigan State University, The University of Michigan or Berklee College of Music to obtain a degree.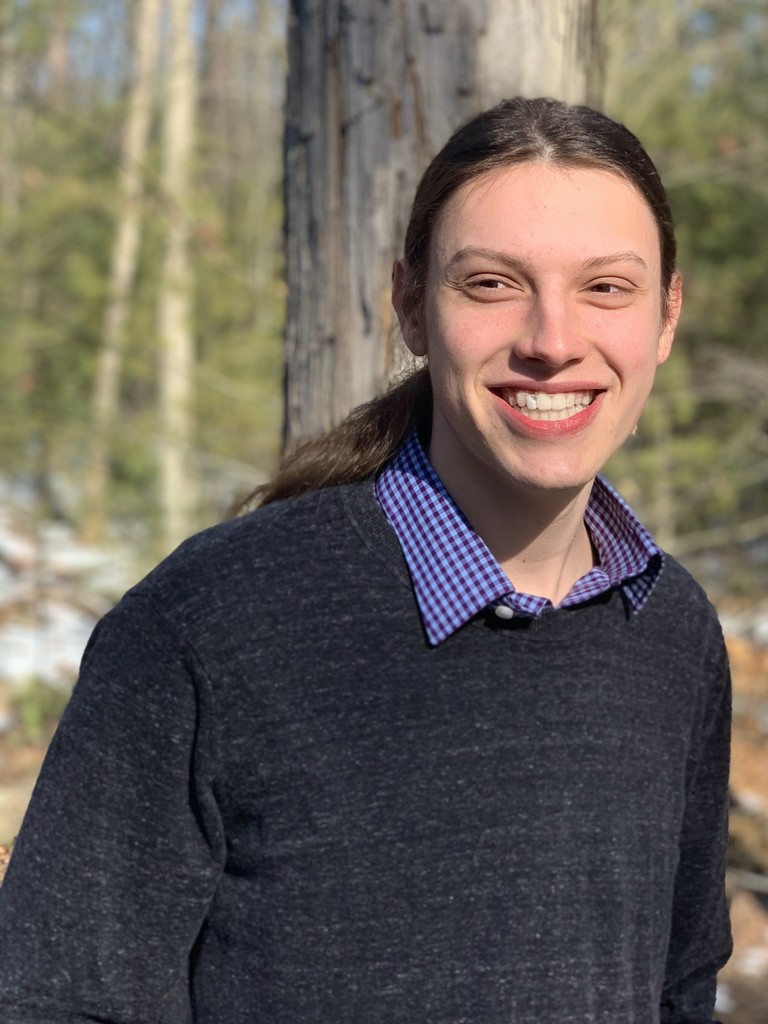 GRADUATE SPOTLIGHT: Paige Ruggles is the daughter of Amy and Patrick Ruggles. Paige plans on attending Grand Valley State University to obtain a bachelor's degree, majoring in history with a minor in film and editing.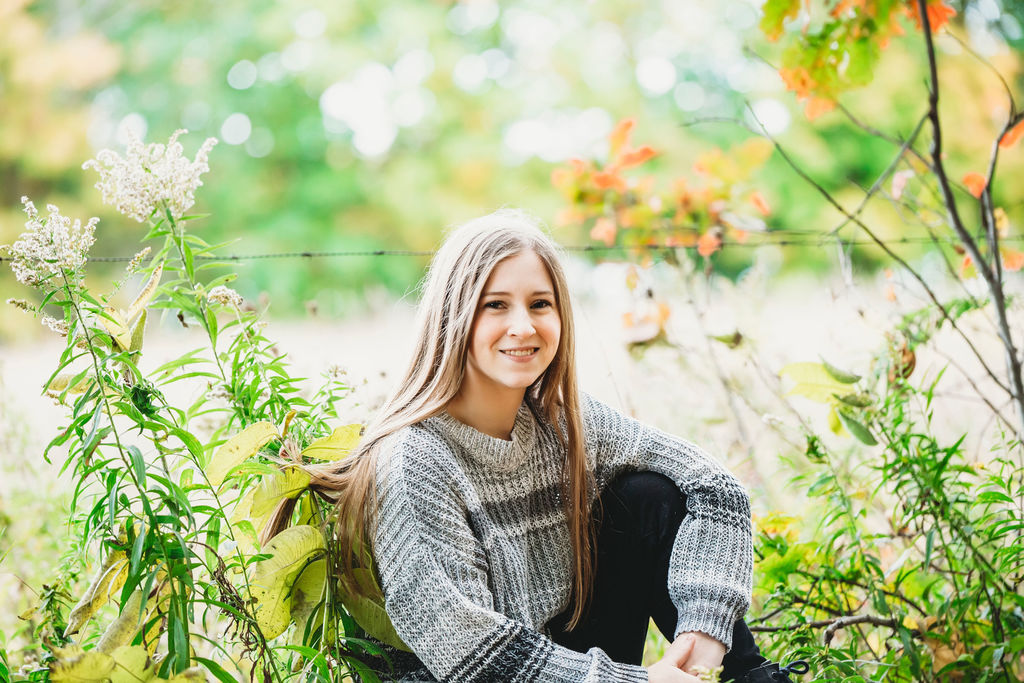 COMMUNITY PRIDE DAY: Community Pride Day happens every May. Our high school students take a half day to do volunteer work around the community, such as raking, weeding, shoveling sand, and bagging litter. The extra helping hands, smiles and energy of our students give a big boost to community members who are also stepping up to beautify our area after the long winter. This wonderful Pentwater tradition is always much anticipated by our students, staff and community members alike. Submitted by social media contributor, Carrie VanDuinen.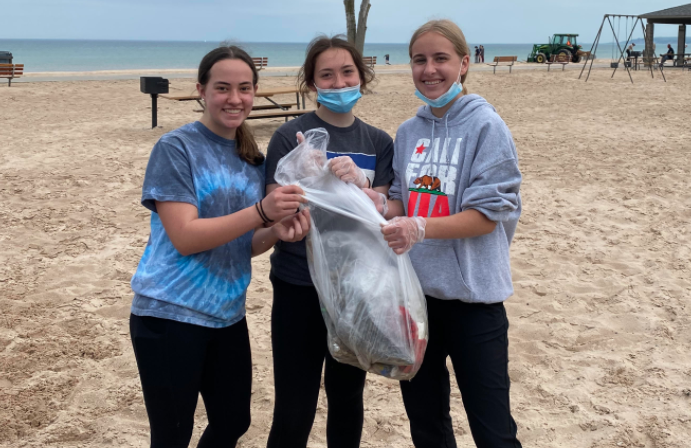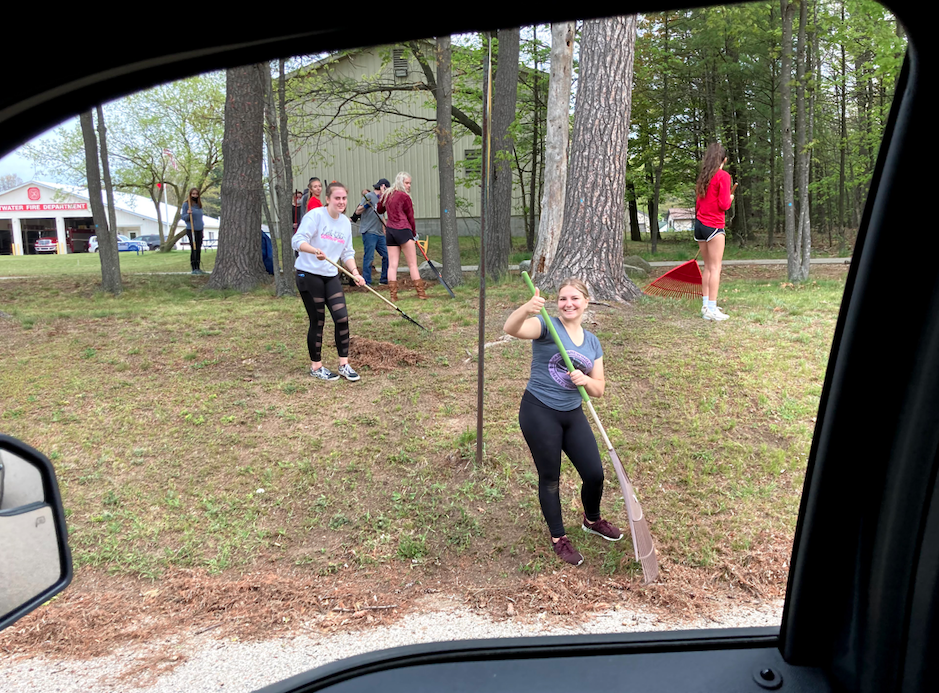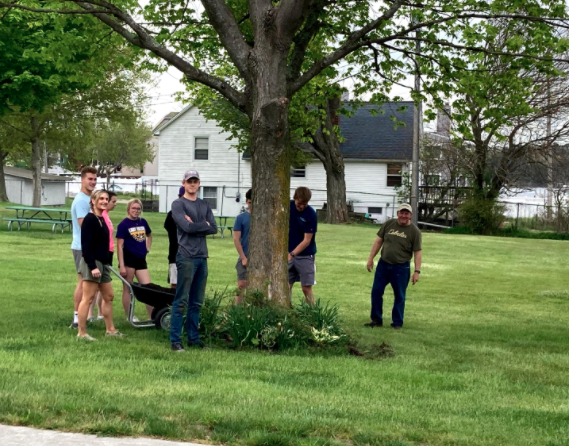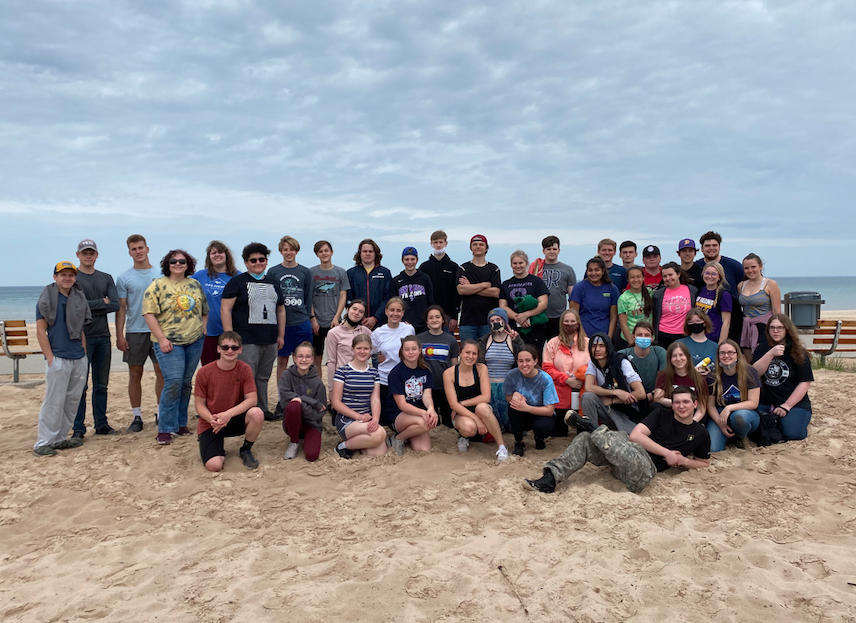 GRADUATE SPOTLIGHT: Lucas Quinteros is the son of Nancy Quinteros and Miguel Quinteros. Lucas will continue at ASM Tech earning his associate degree and his early college high school diploma. He then wishes to transfer to a university where he will study the field of graphic design.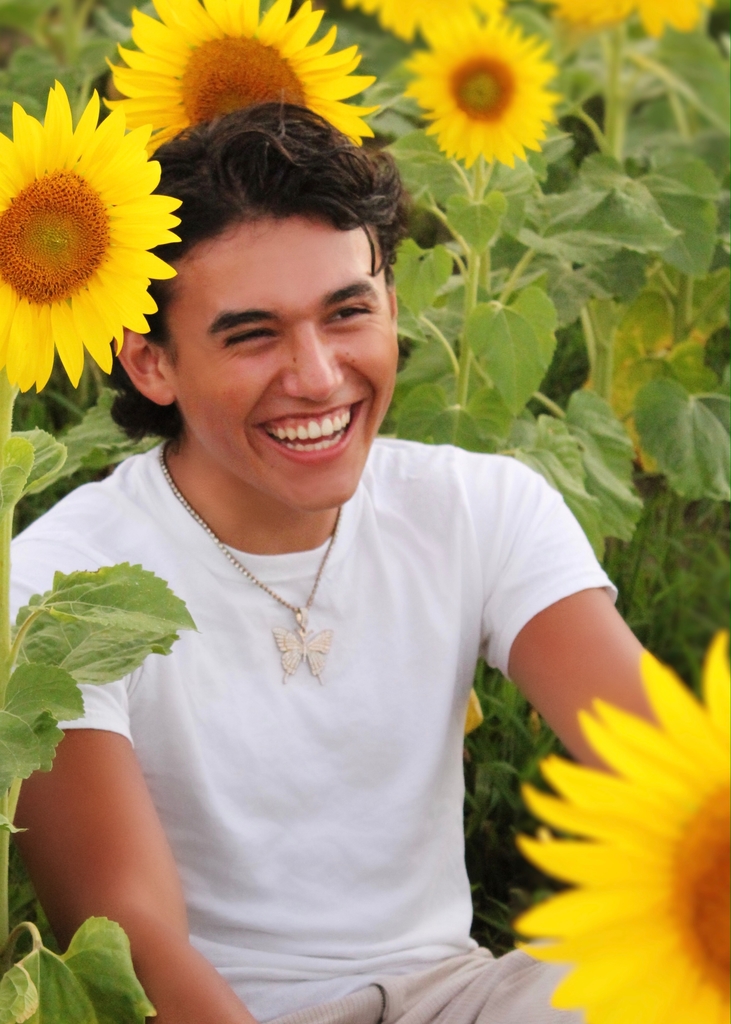 GRADUATE SPOTLIGHT: Gracie Powers is the daughter of Judy and Tobin Powers. Gracie plans on attending West Shore Community College for the 2nd year marketing program. From there, she will figure out where her life will lead.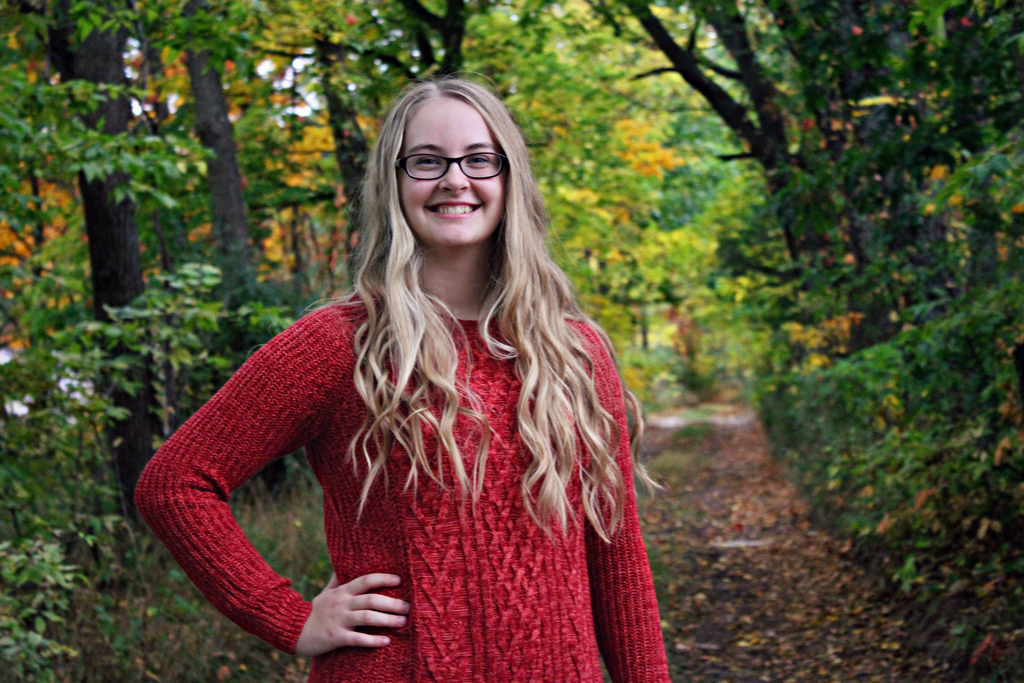 GRADUATE SPOTLIGHT: Justine Murphy is the daughter of Maureen Murphy. Justine plans on attending Grand Valley State University to pursue a career in nursing.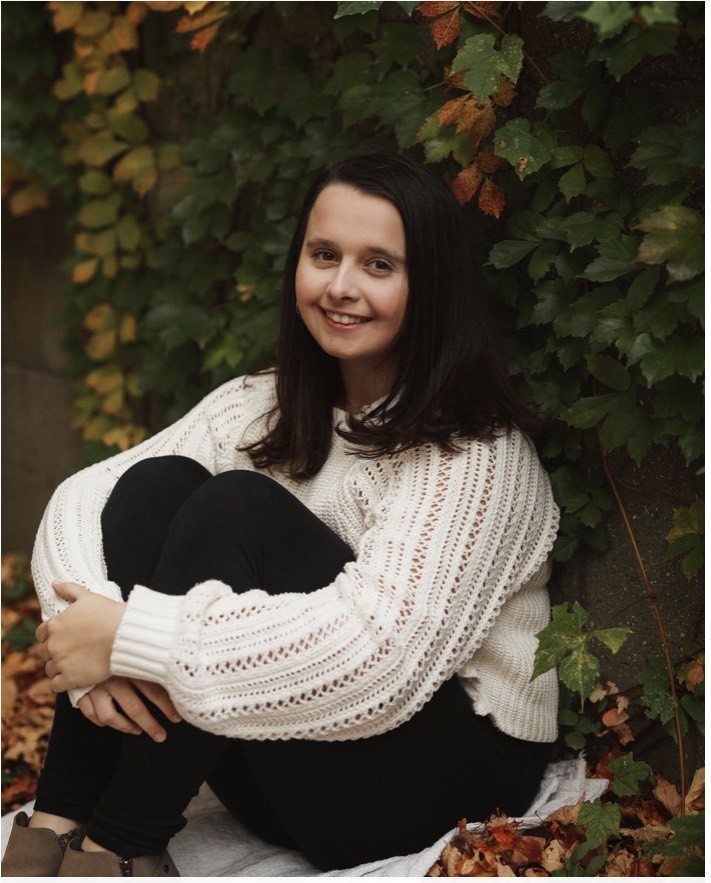 Please see the attached Pentwater Service Club brochure, we love our Pentwater community!