GRADUATE SPOTLIGHT: Robbie Klein is the son of Jeff Klein. Robbie plans on attending a school for a welding career.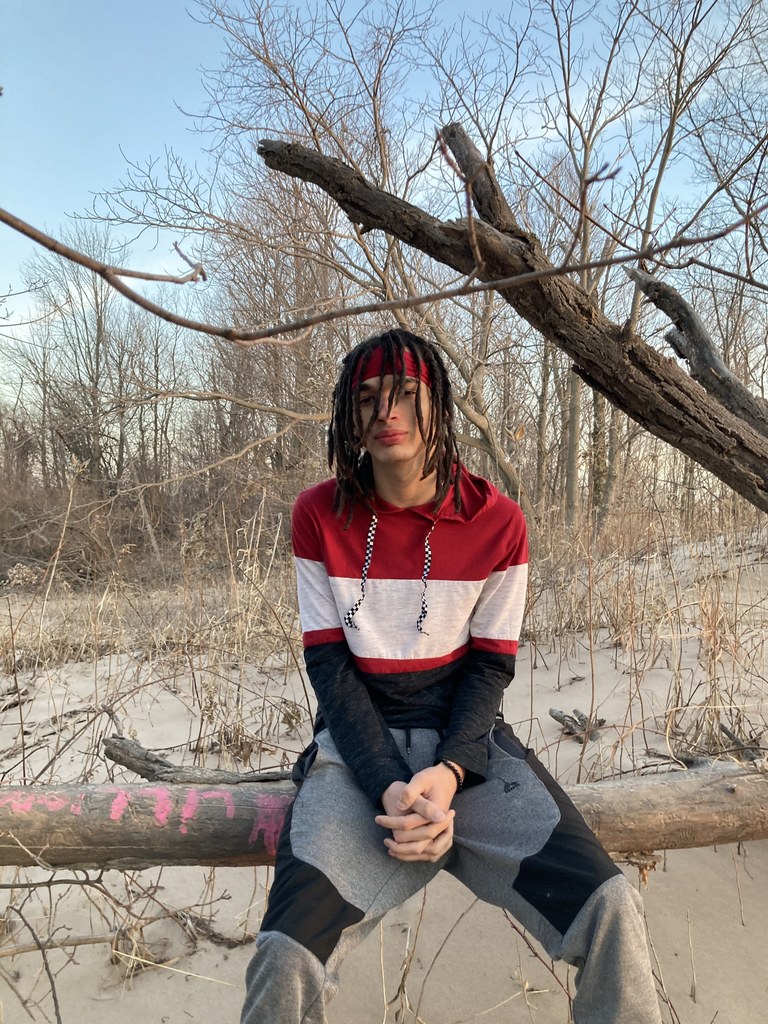 GRADUATE SPOTLIGHT: Khole Hofmann is the son of Susie and Mike Hofmann. Khole plans on attending Davenport University to pursue a degree in business.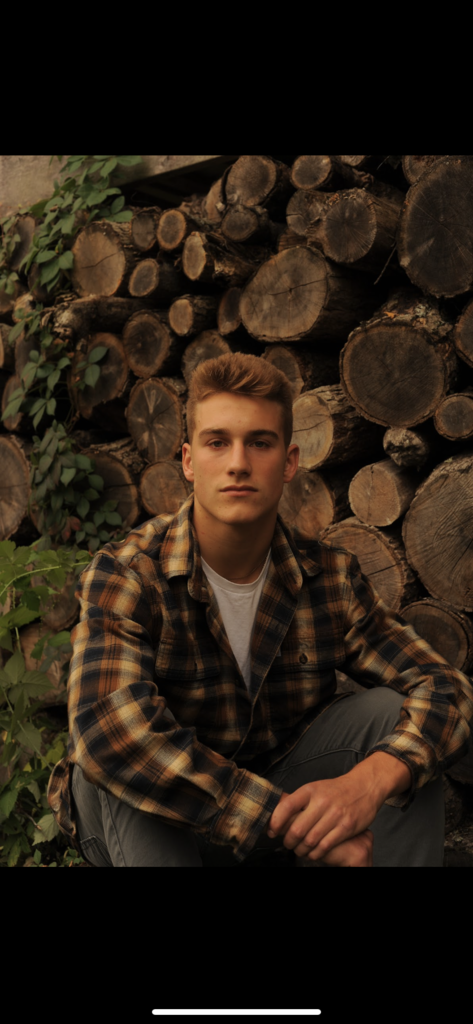 Congratulations to all of the Pentwater Student Artist Winners in the first ever Pentwater Arts Council K-12 VIRTUAL Art Show! Pentwater students will take home $725 in prize money generously donated by the PAC. Well done Artists!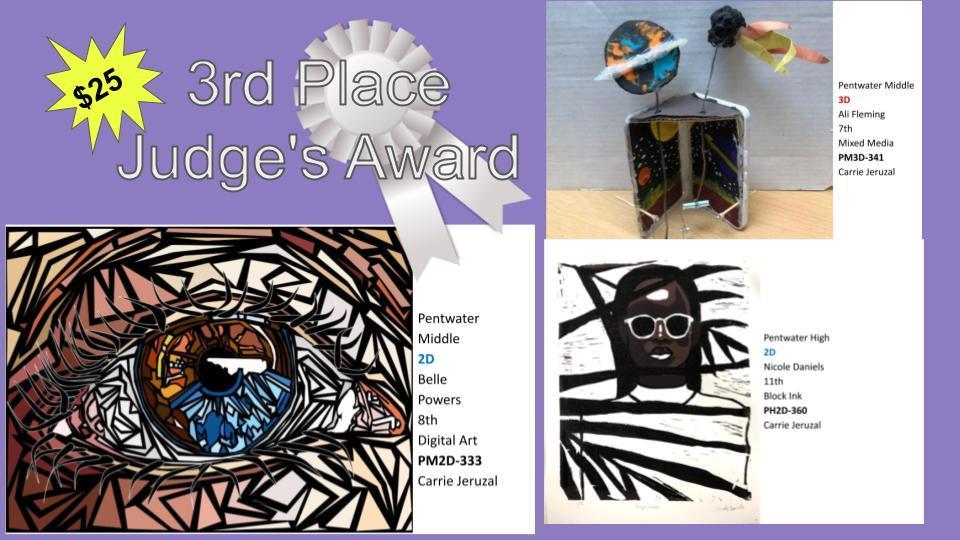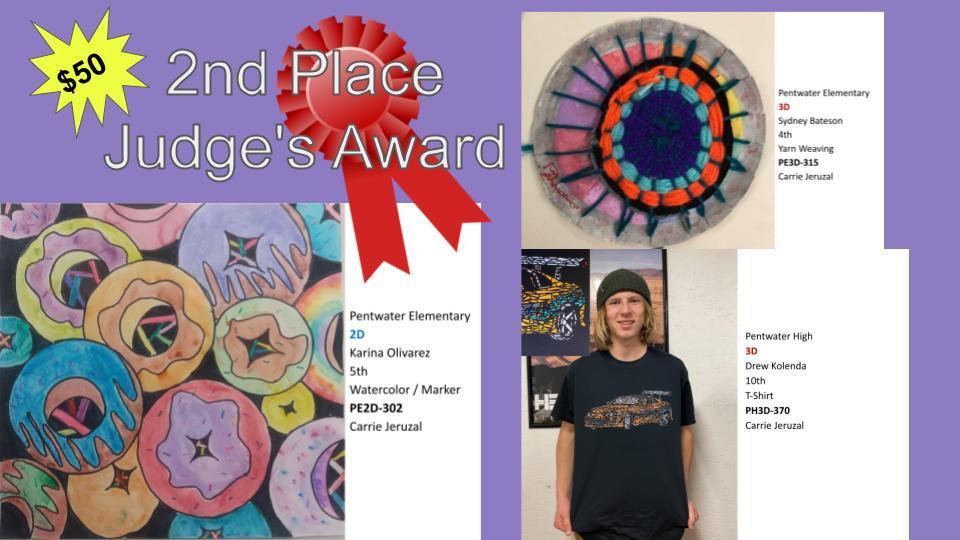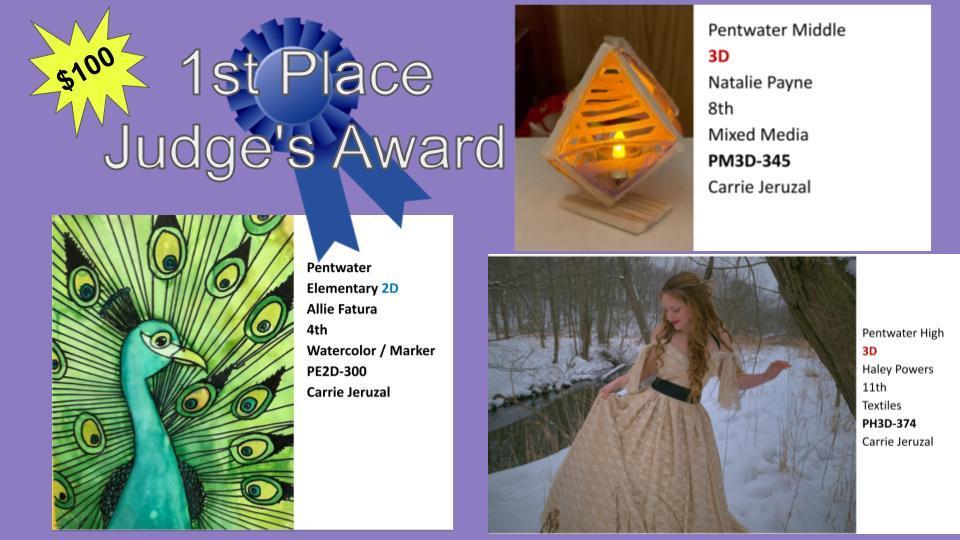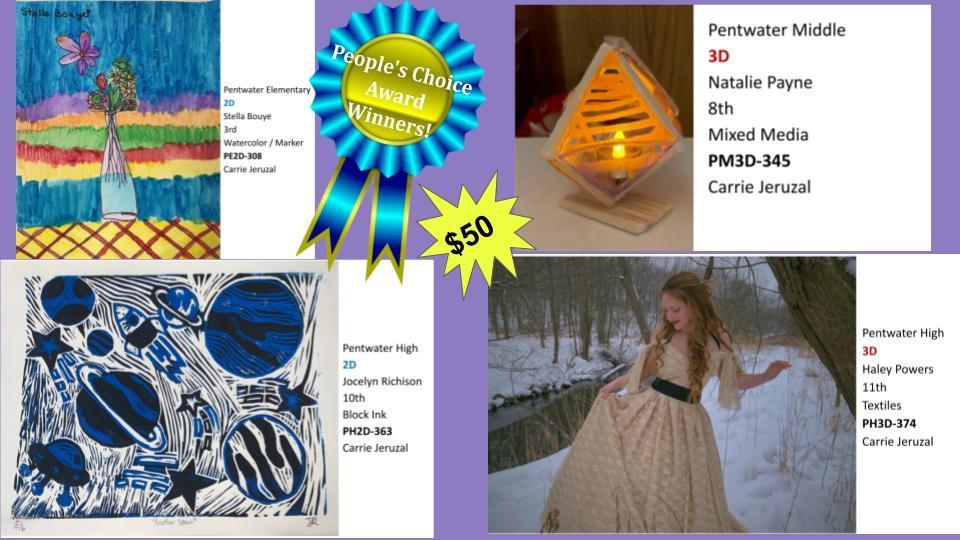 GRADUATE SPOTLIGHT: Alexandria Drechen is the daughter of Leah and James Drechen. Alexandria plans to go straight into the work force as a CNA and eventually attend West Shore Community College part-time working toward a nursing degree.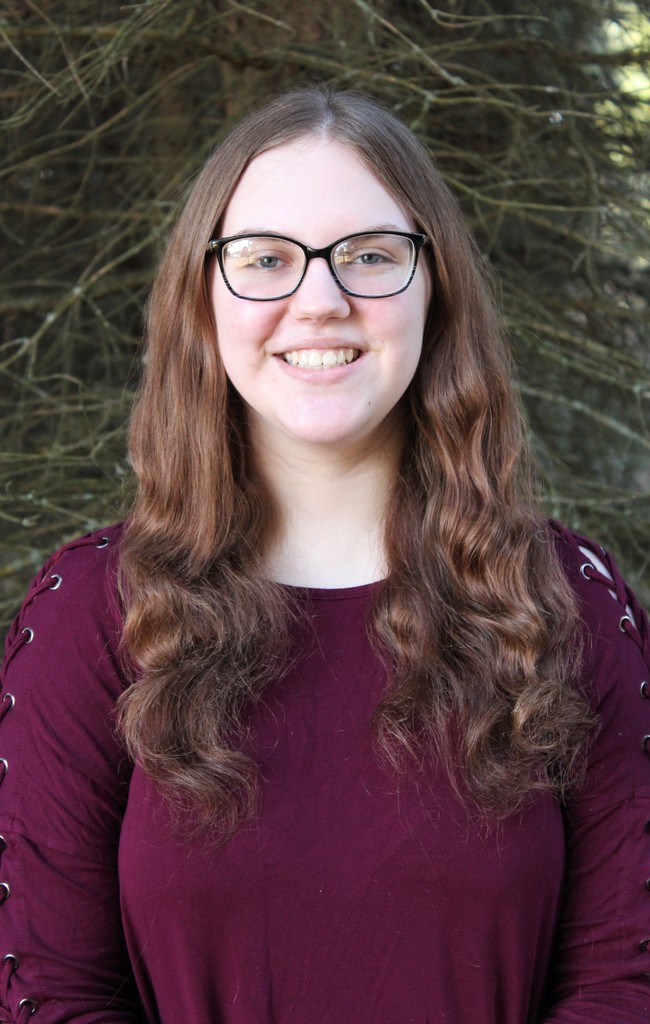 Check out information on an upcoming Covid-19 vaccination clinic!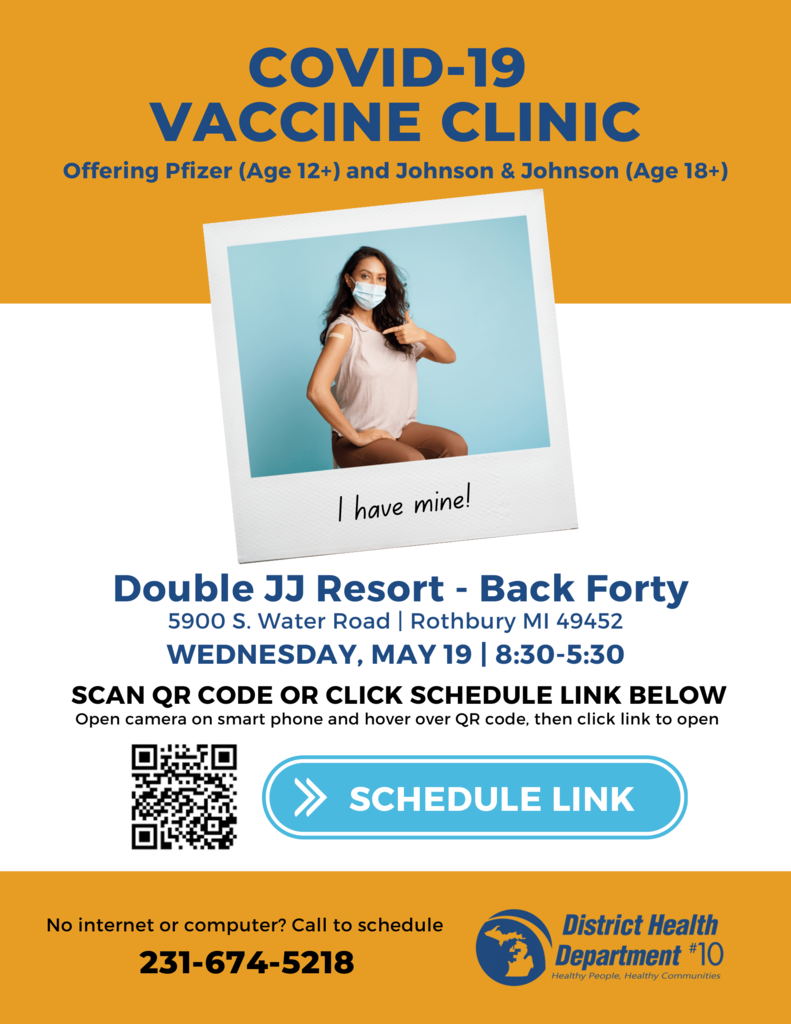 GRADUATE SPOTLIGHT: Kailey Douglas is the daughter of Heather and Dave Douglas. Kailey plans on joining both the AmeriCorps and the Peace Corps.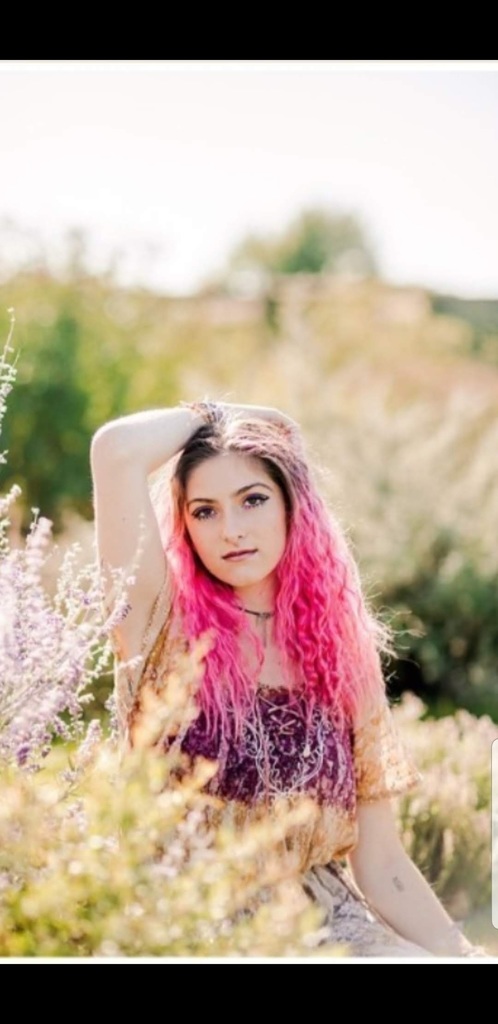 GRADUATE SPOTLIGHT: Pat Combs is the son of Lori and Jeff Suttner and Shelly and Dusty Combs. Pat will be continuing his education in Tahoe, California. He plans to study business and then continue on in real estate. His end goal is owning a property management and renovation company.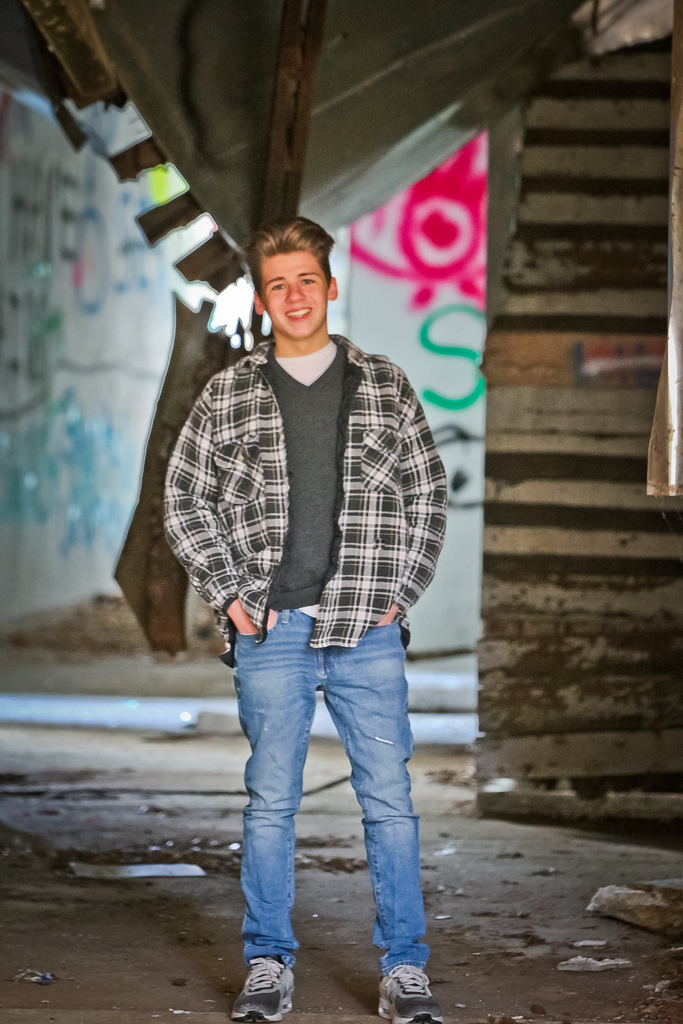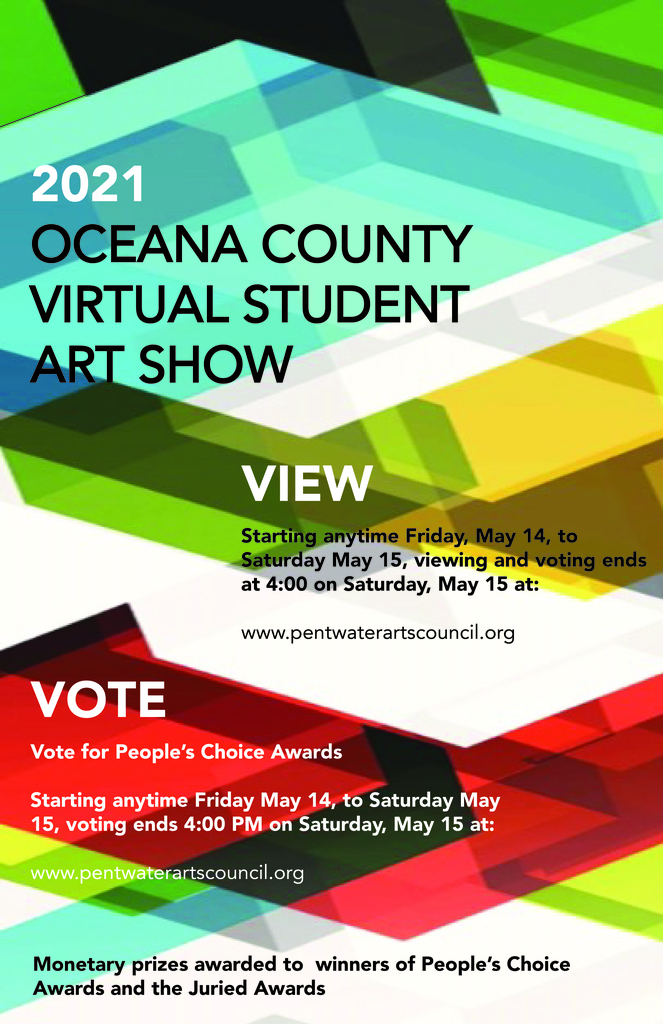 GRADUATE SPOTLIGHT: Delaney Bryce is the daughter of Andrea Bryce and the late Scott Bryce. Delaney plans on attending West Shore Community College for two years and then continue at Ferris State University with the goal of becoming a preschool teacher after graduation.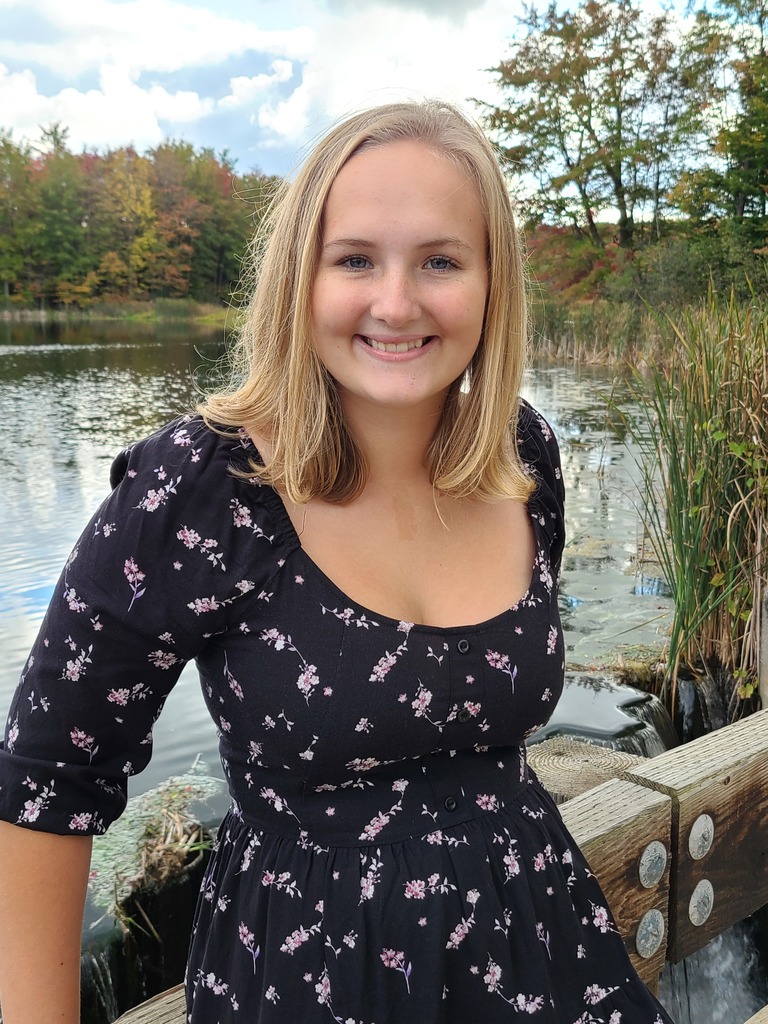 GRADUATE SPOTLIGHT: Ally Bruursema is the daughter of Kristy and Adam Bruursema. Ally wants to be a nurse anesthetist but her backup plan is an RN. She will be applying for the nursing program at West Shore Community College after she completes ASM Tech. She is thinking about applying to Wayne State University after she is done at West Shore CC.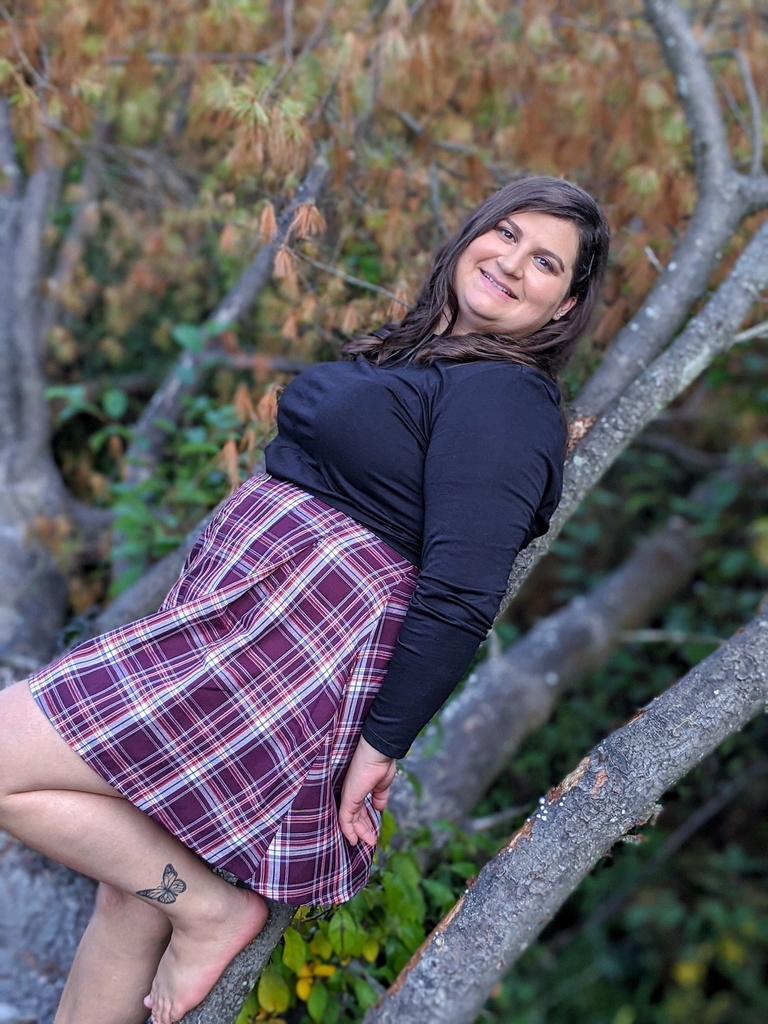 Important information for parents or guardians of student's eligible for free and reduced lunch at Pentwater Public Schools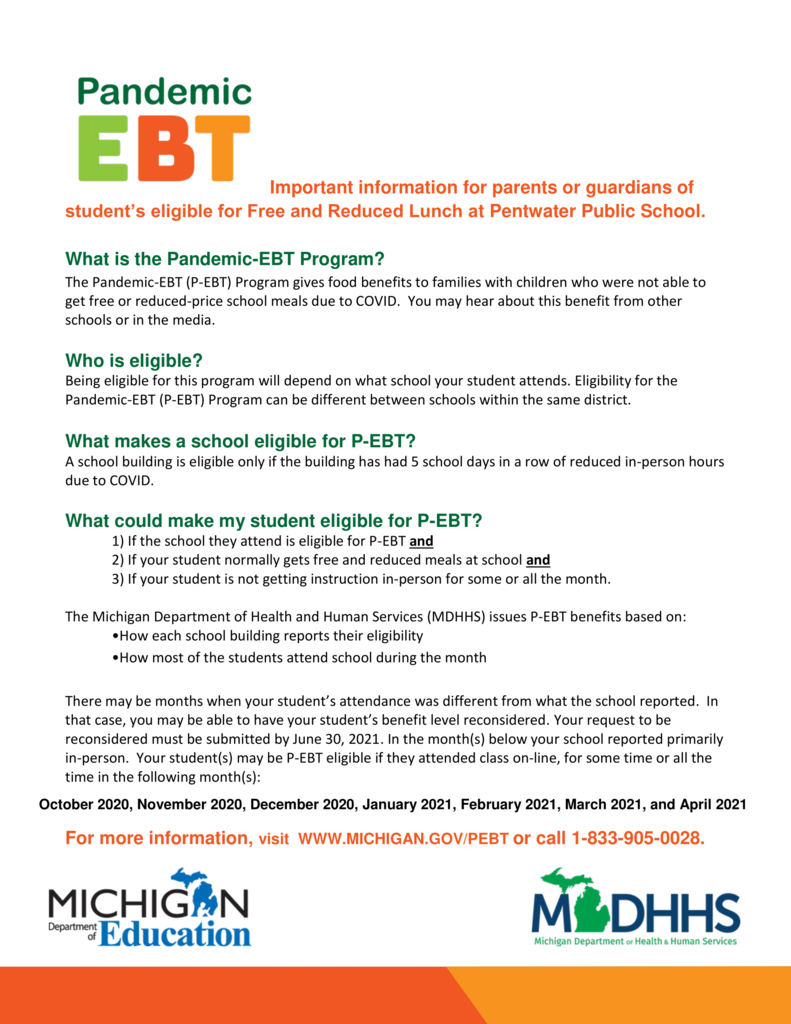 GRADUATE SPOTLIGHT: Shelby Brown is the daughter of Steve Brown, Kirsten Alderink, and Joe Alderink. Shelby plans on attending the University of Michigan to pursue a bachelor's degree within the humanities.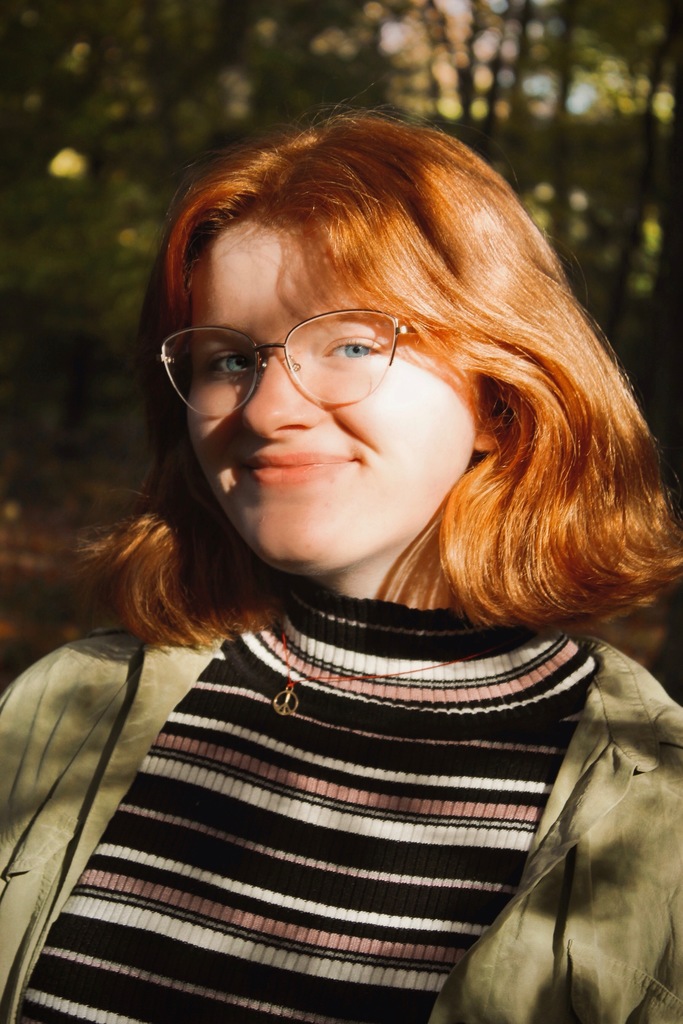 On Thursday, May 13th, 2021, the HS Band virtually welcomed Chicago based clarinetist, Ms. Jade Garcia, into the band room. Ms. Garcia is an avid performer, educator, and advocate for music education. She holds a bachelors degree in clarinet performance from the University of Colorado Boulder and a masters degree in clarinet performance from Roosevelt University's Chicago College of the Performing Arts. Ms. Garcia presented students with performance clips of her work and spoke to her experiences in the music industry as a professional musician. The majority of our time together was Q&A with Ms. Garcia and students. Students asked about studying music in college, finding jobs in the industry, the importance of a life/work balance, the art of listening and musical interpretation, and life after high school in general. Thank you, Ms. Garcia for such an engaging, thoughtful, and intentional time with us - your performances and conversation were truly inspiring!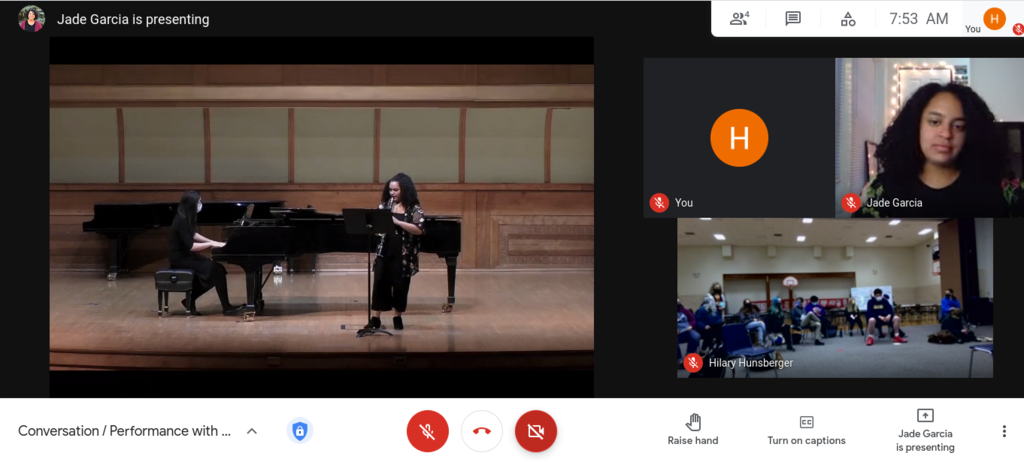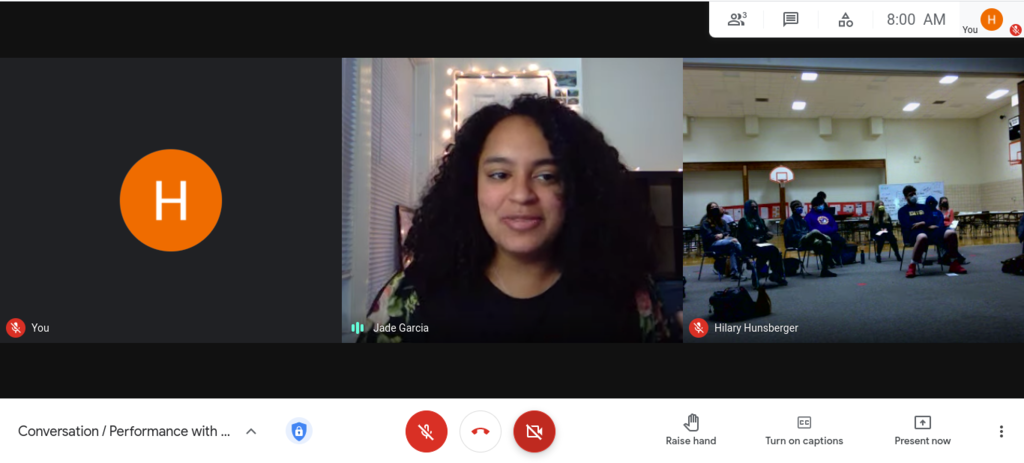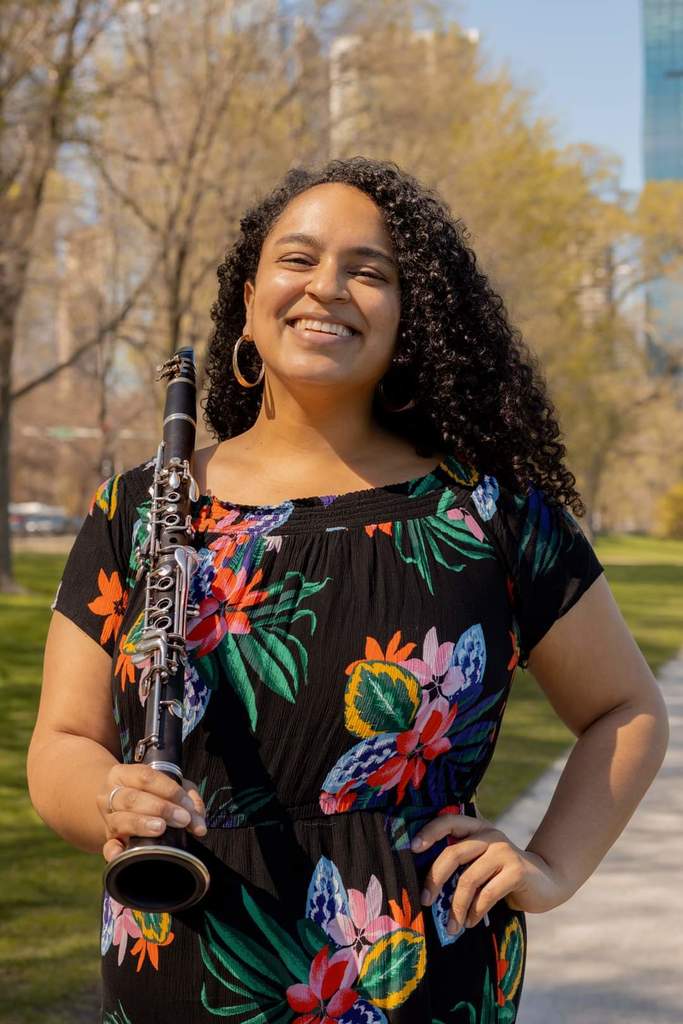 Please share the attached job posting for a secondary math & science teaching position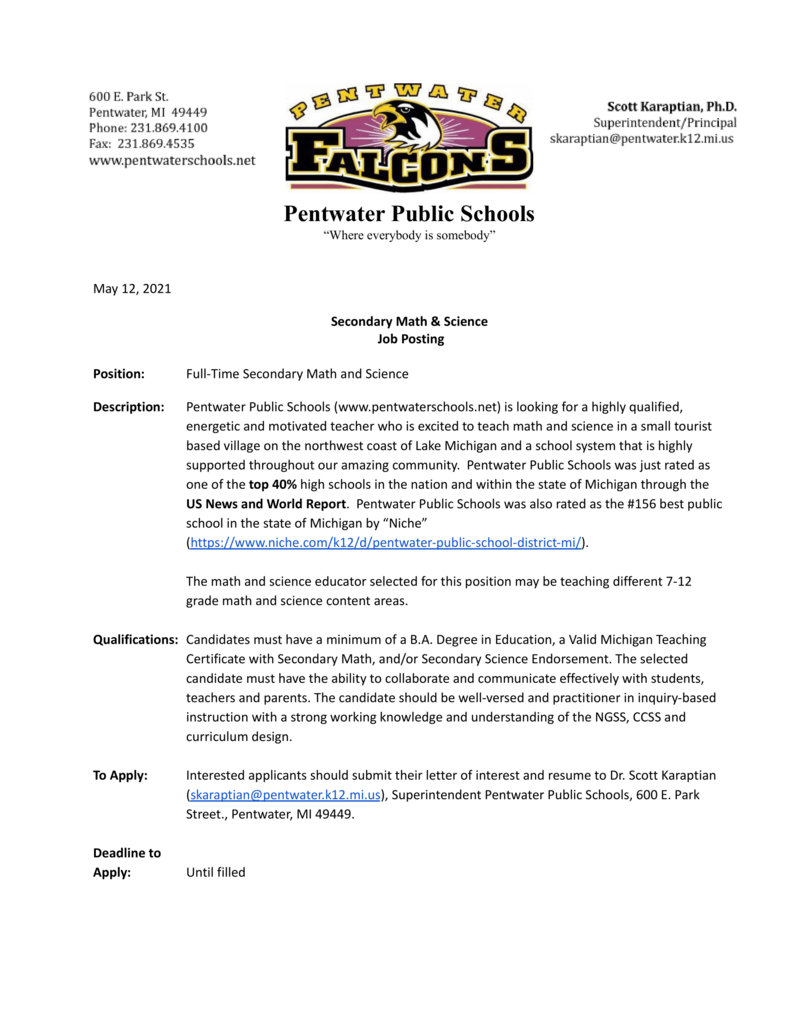 NHS sponsored blood drive is happening today! We have two appointment openings at 2:30 if you can join us!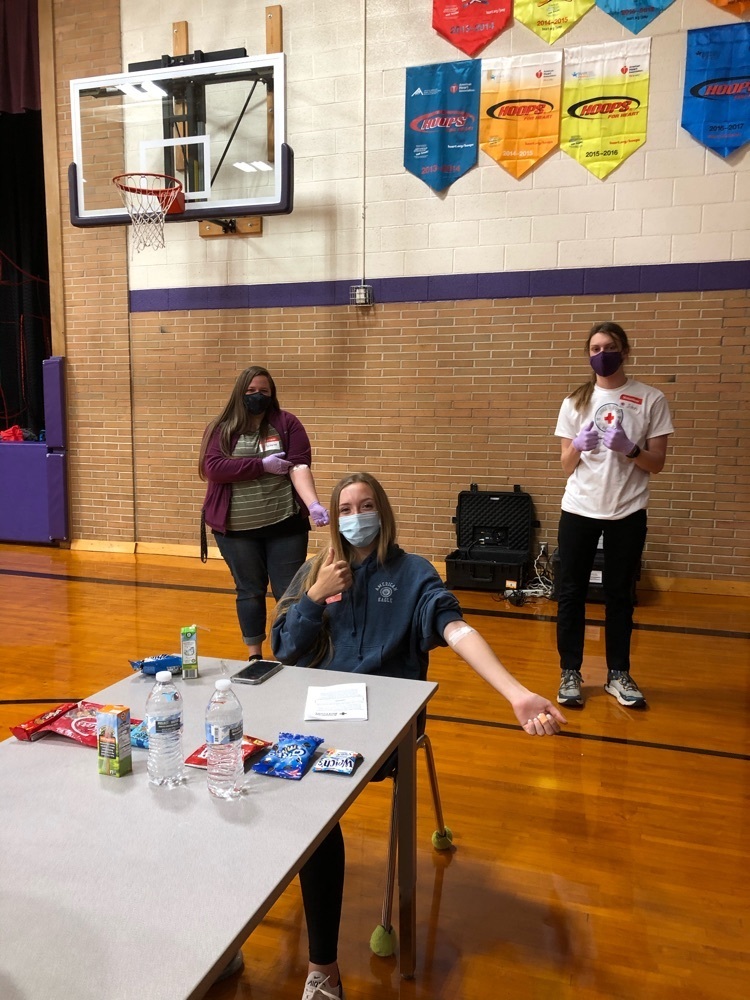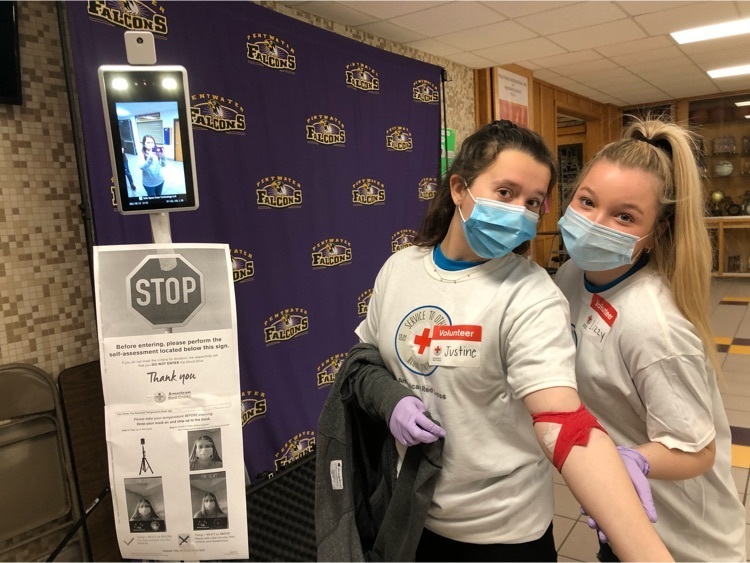 GRADUATE SPOTLIGHT: Dean is the son of Heidi and Kelly Bromley. Dean will be attending West Shore Community College and obtain his bachelor's degree in Game Art & Design. He hopes to get a job with Team Cherry or another game company.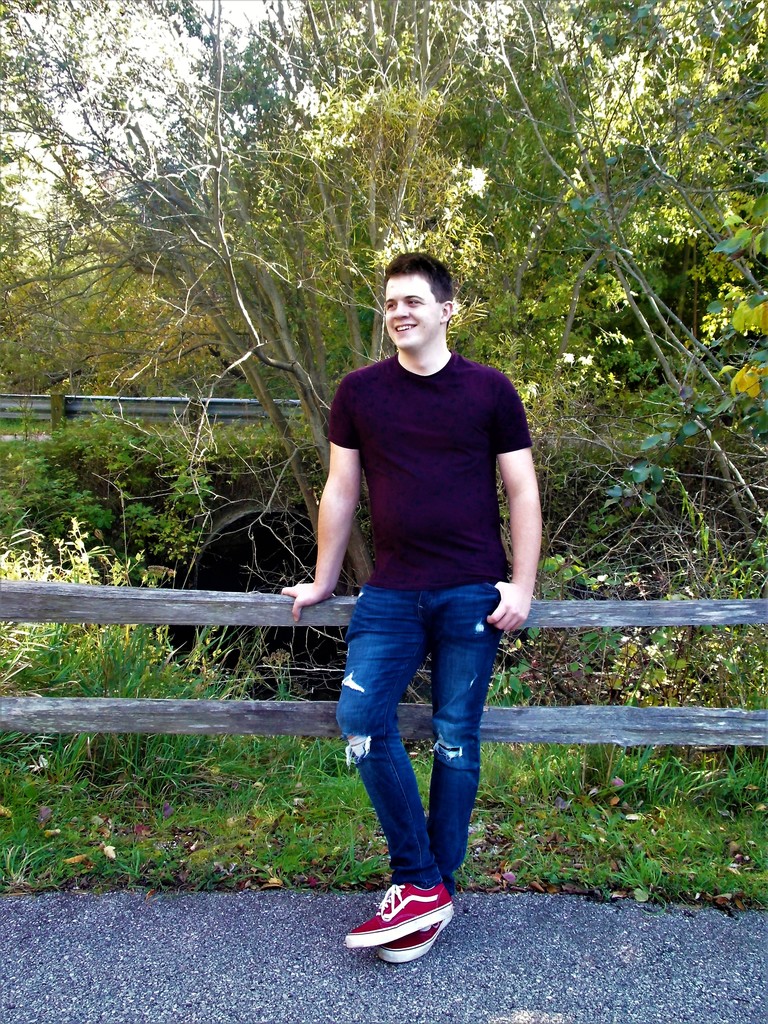 The Emergency Broadband Benefit Program provides discounts on internet to those in need. Today, the Federal Communications Commission (FCC) officially opened the Emergency Broadband Benefit Program (EBB Program) to applicants. "Millions of Americans are still struggling with everything from remote work to distance learning to telehealth simply because they lack the access to internet they need," said Tom Ferree, Chairman & CEO, Connected Nation. "We believe this program will help address many of the digital inequities that persist - and are hopeful that this is only the beginning." What the program offers: Up to $50 a month discount on service and associated equipment Up to $75 a month discount on for households on Tribal lands A one-time discount of up to $100 on a tablet, laptop, or desktop computer Those eligible for the EBB program include, among others, anyone who experienced a substantial loss of income in 2020, those who qualify for SNAP benefits or the free and reduced school lunch programs, and households with incomes at or below 135% of the federal poverty guidelines. Internet Service Providers must opt-in to provide the discounts. Learn how to apply, learn which providers are taking part, and get promotional items to share by going to
www.connectednation.org/ebbprogram


GRADUATE SPOTLIGHT: Blake Bringedahl is the son of Bethany and Dennis Bringedahl. Blake plans to study elementary education at Grand Valley State University, with a minor in physical education.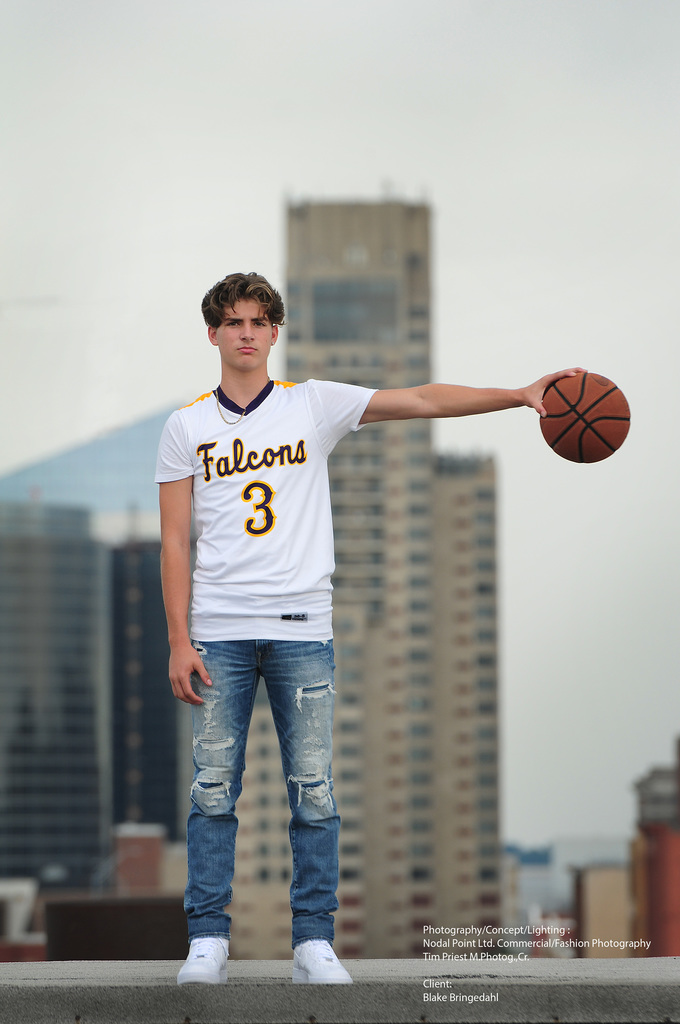 GRADUATE SPOTLIGHT: Jordan Bales is the son of Brandy Leighty. Jordan will be leaving in June for Lincoln Tech and will be there for 13 months. After that, he will take a month off and then plans on joining the B2 branch of the Army diesel mechanic for 5-8 years.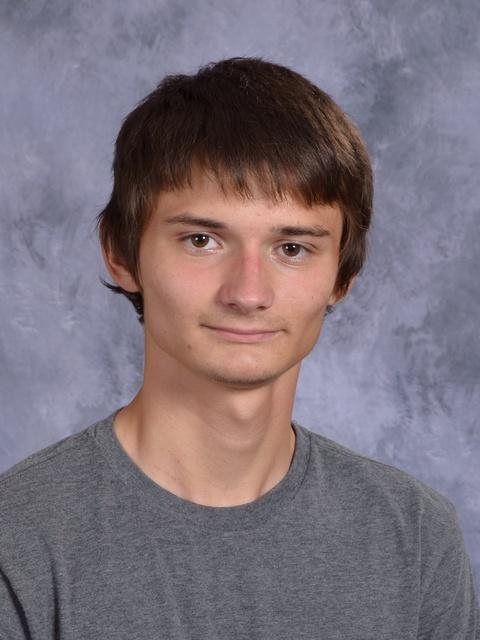 GRADUATE SPOTLIGHT: Lizzy Arnouts is the daughter of Katie Arnouts and Tony Arnouts. Lizzy will be attending Grand Valley State University to pursue a career in pediatric oncology.