The varsity soccer game scheduled for today, Thursday, 9/19/19, has been canceled

Flu Clinic - November 1, 2019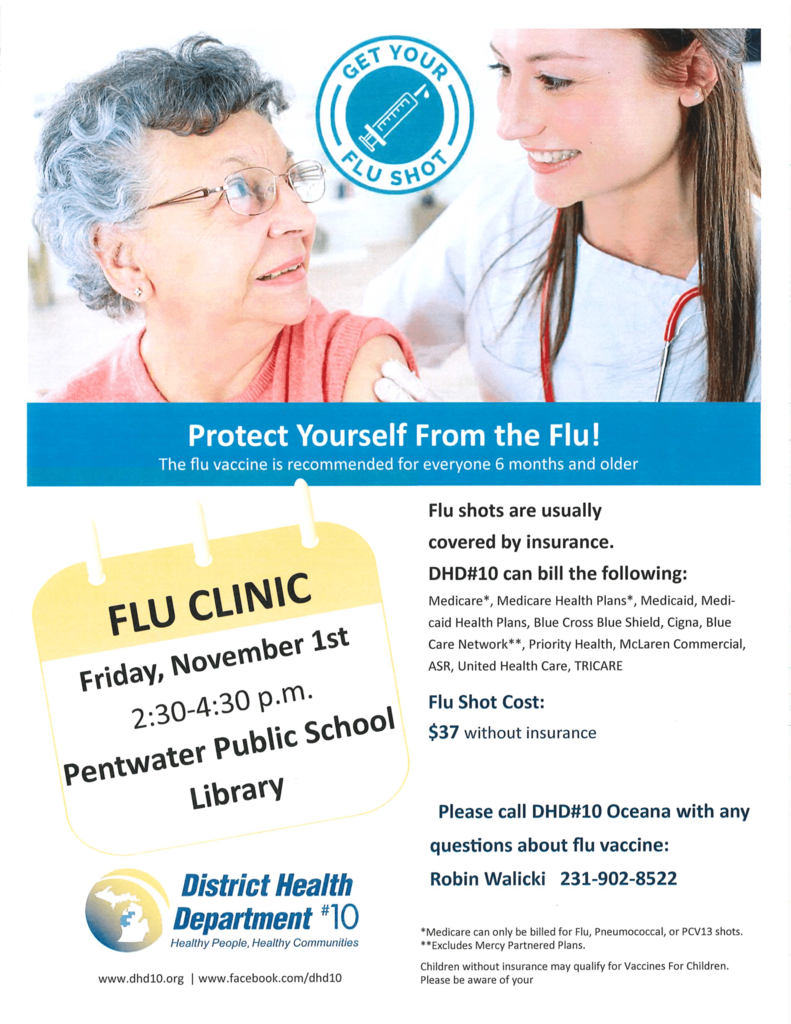 Our 5th grade students enjoyed the morning at the Old Engine Club Education Day at the Scottville Riverside Park!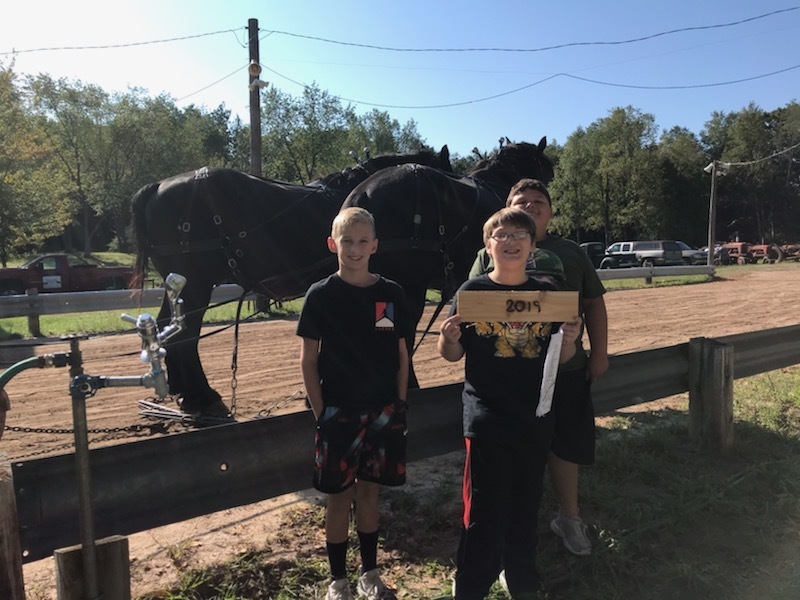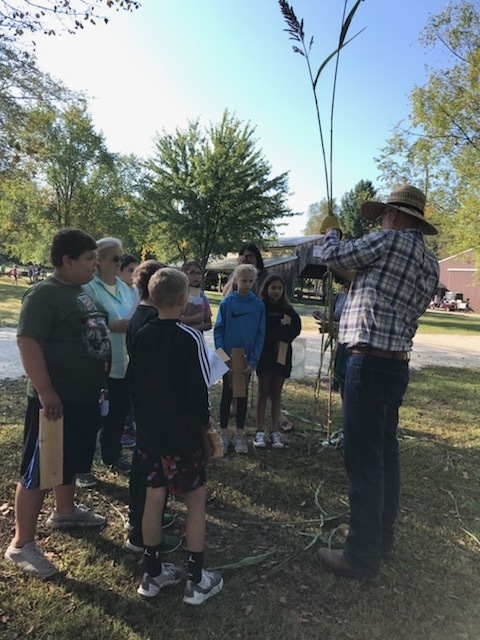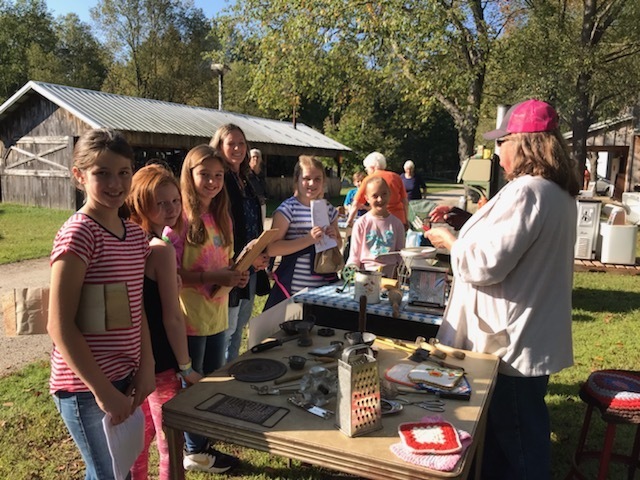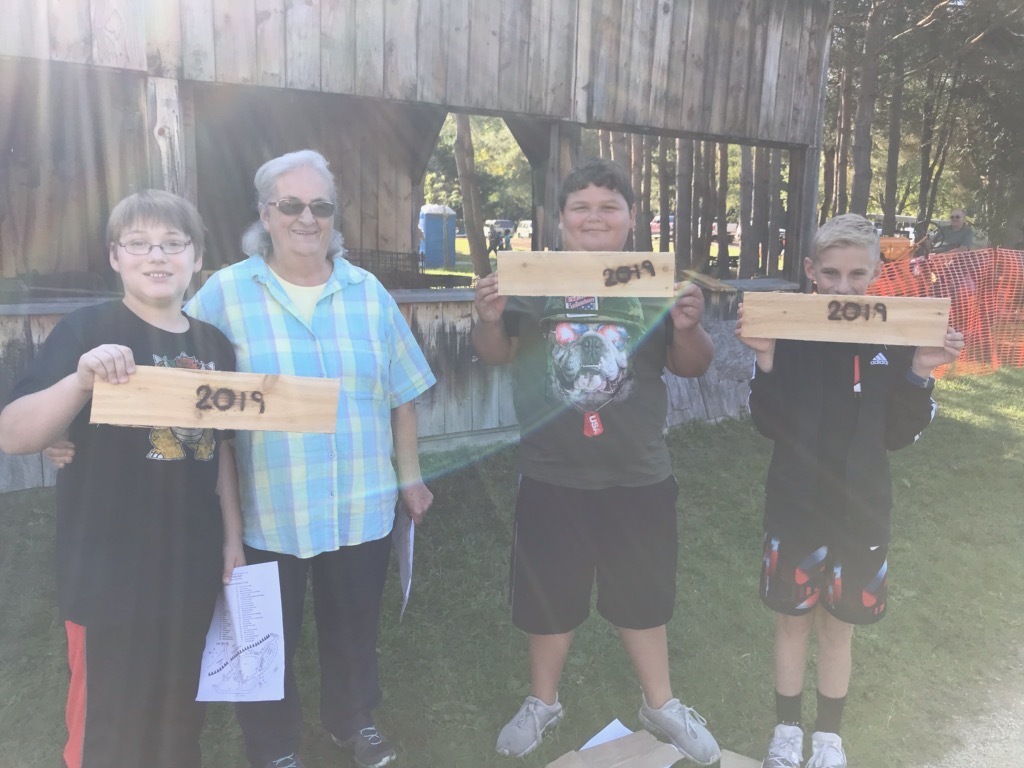 Pentwater Parents/Guardians, if you are having issues receiving emails from the school, please check your junk/spam folder. If the messages are not there, please stop into the school. Thank you.

Mrs. Gallie's Spanish III and Mrs. Jeruzal's art students spent time today, 9/13/19, with Cuban American Author and Book Artist Ruth Behar at a book making workshop at WSCC! Thank you, Mrs. Behar for your time spent with some of our students!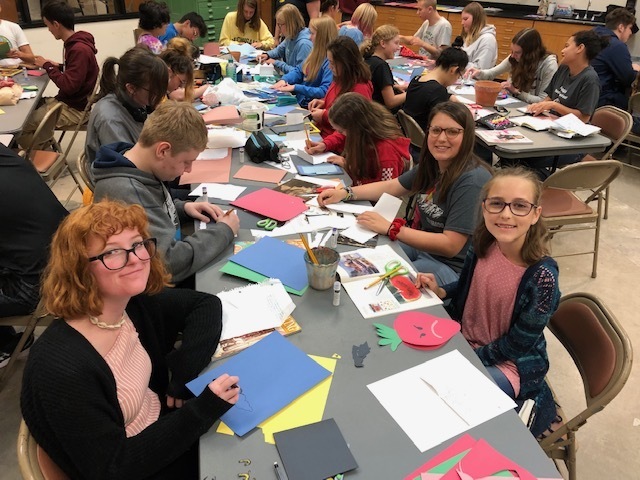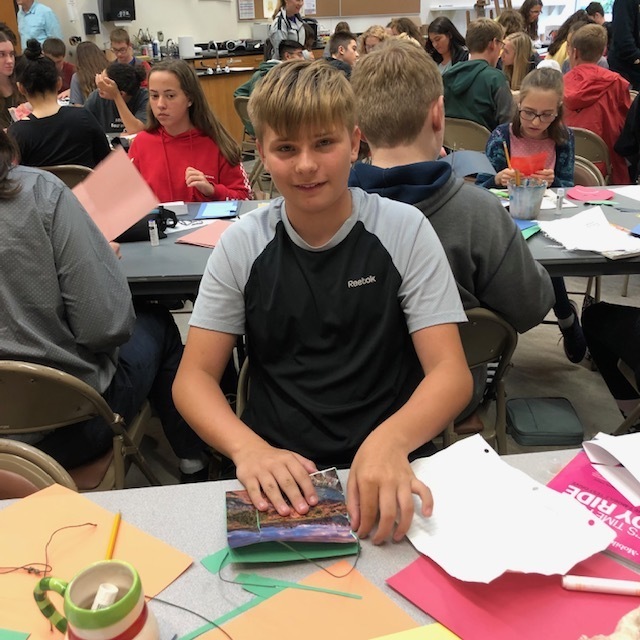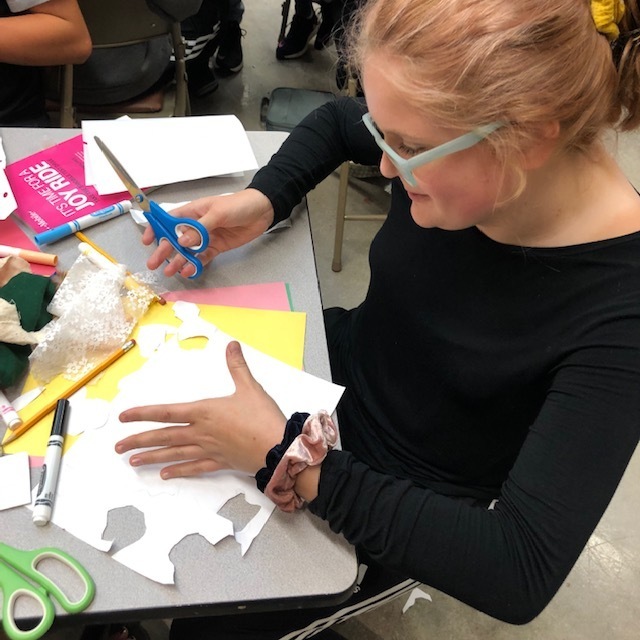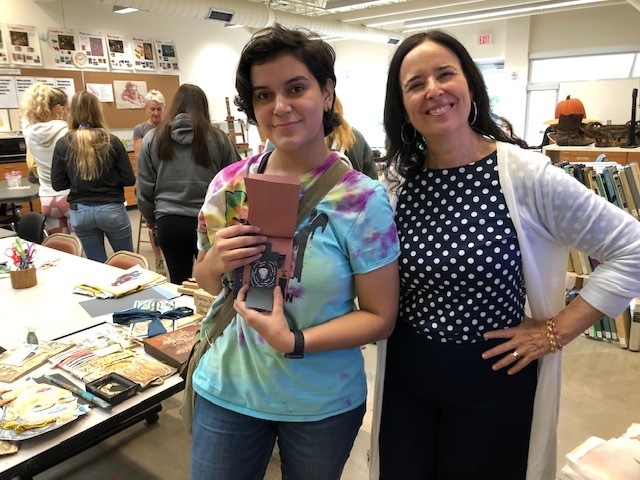 The Pentwater Green Schools' Club is collecting used mascara brushes for a "Wands for Life" program. The wands are cleaned and sent to the Appalachian Wildlife Refuge to remove fly eggs, larva, contaminates, etc. from the fur and feathers of animals. To donate, just put the wands in a plastic bag and give them to Mrs. Erika Fatura or drop them off in the school office. Donations will be sent out in October and February. Thank you!
https://www.appalachianwild.org/wands-for-wildlife.html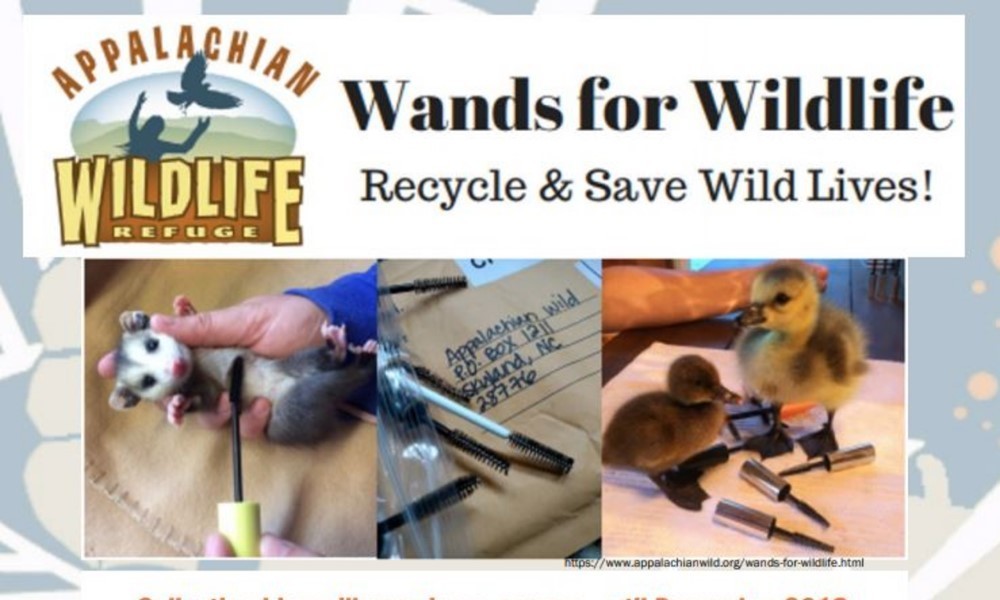 Volleyball update: All games vs Brethren tomorrow will be played in the high school gym. Junior high will play at 5:30pm, Jv will play after that, roughly 6:30, with varsity wrapping up the night with a 7:30 start or there about. Thanks everyone! Go Falcons!

Pentwater Public Schools is pleased to share the 2018-2019 MStep data. We did very well but there is always areas to improve and our board of education and staff are committed to see all students succeed. We thank our community for their continued support and caring spirit to the students of Pentwater Public Schools; we can all make a difference!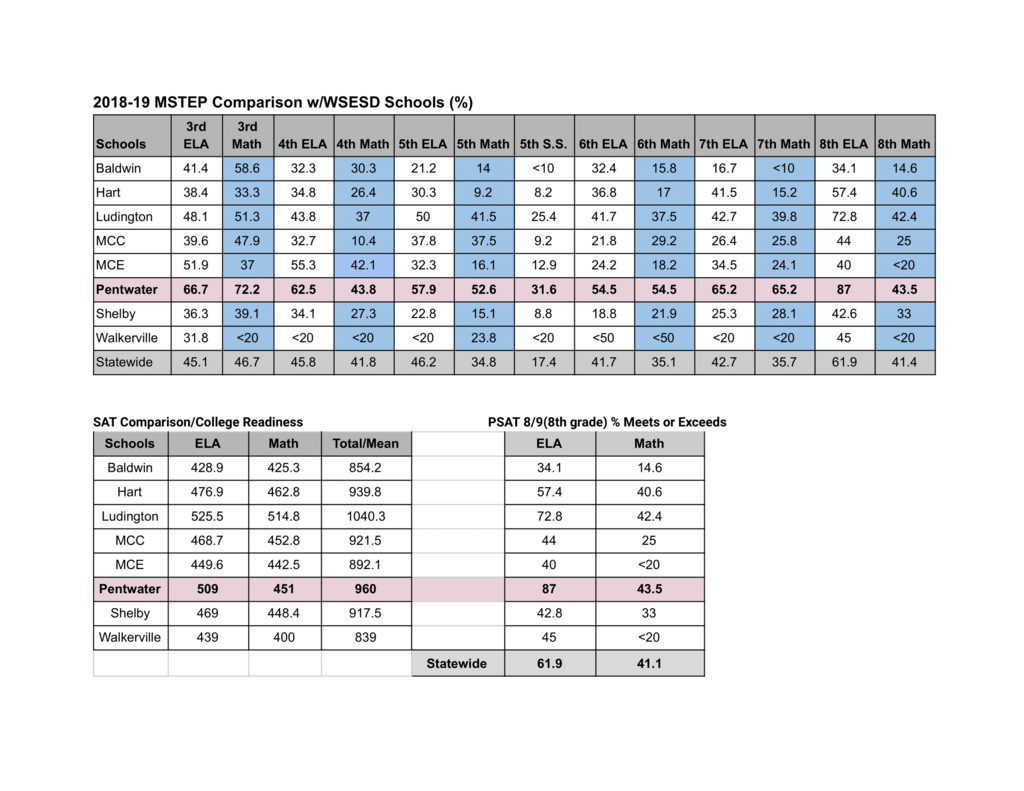 Mrs. Macher's 3rd grade students learning how to tell time and elapsed time by making a human interactive clock!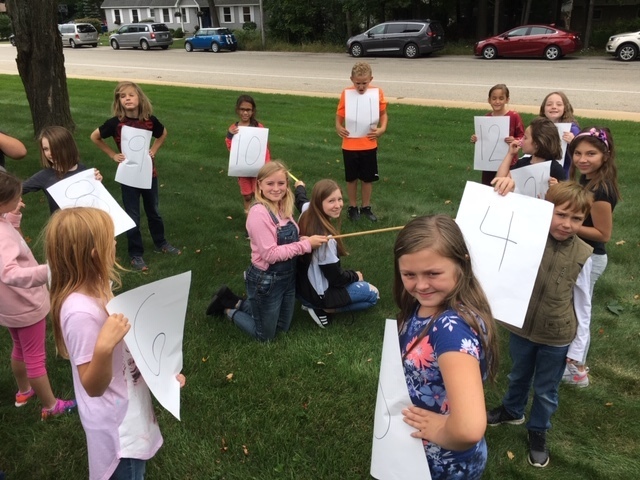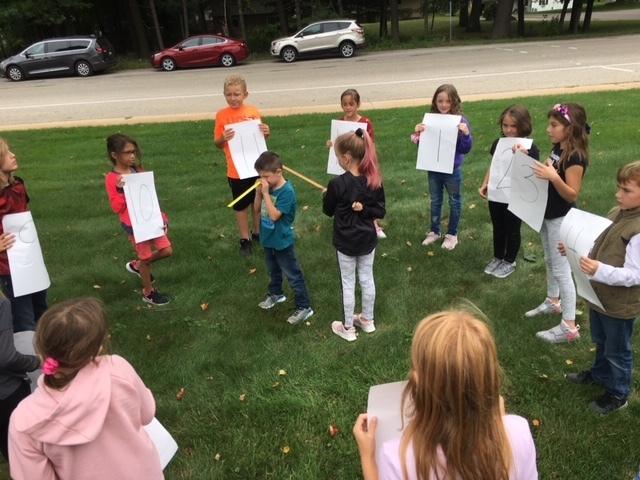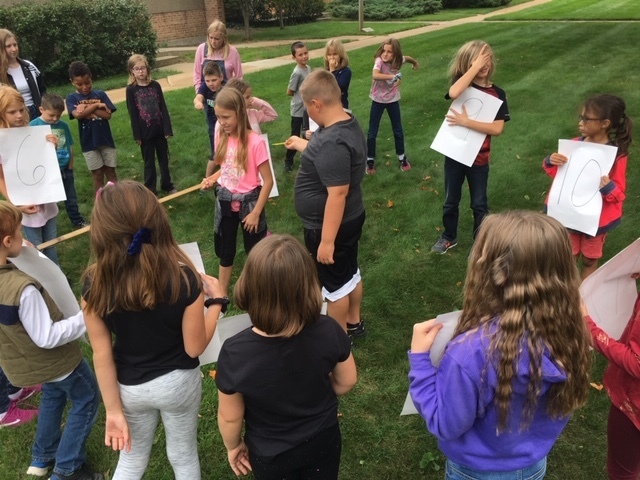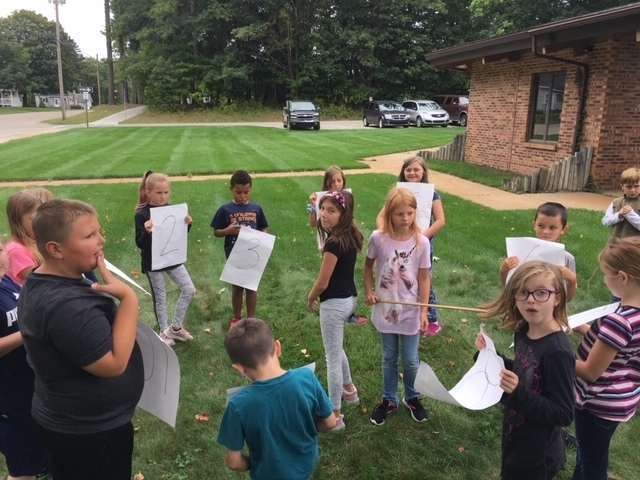 The September Board of Education regular meeting has been changed to Monday, 9/23/19; it was originally scheduled for Monday, 9/16/19. Thank you for your cooperation!

Students in Mrs. Fatura's Applications of STEM class participated in the Pringle Ringle challenge on Thursday, 9/5/19. The challenge was to take one can of Pringles chips and assemble the chips to make one connected ring. Three of the seven groups found success, it was a fun and yummy challenge!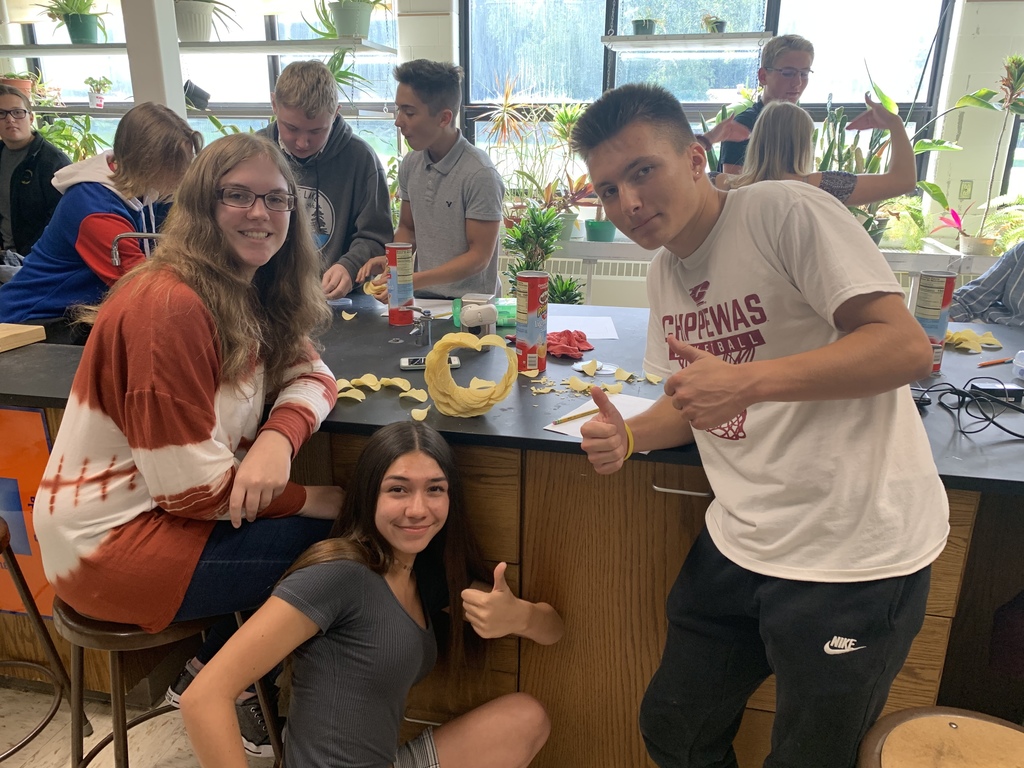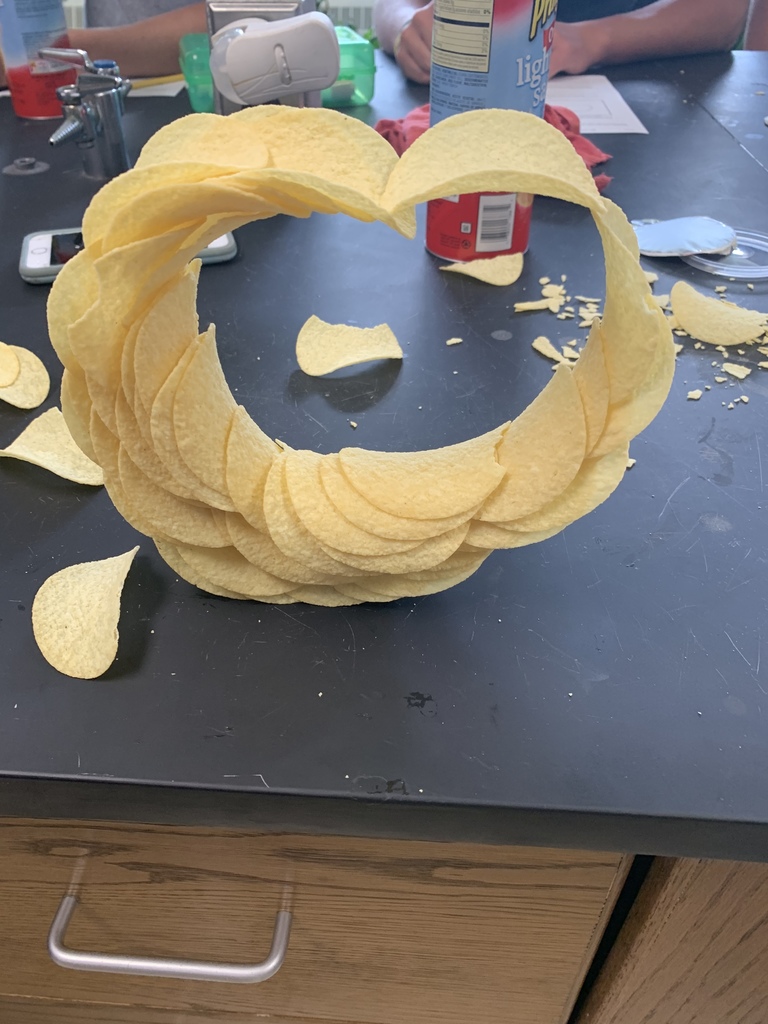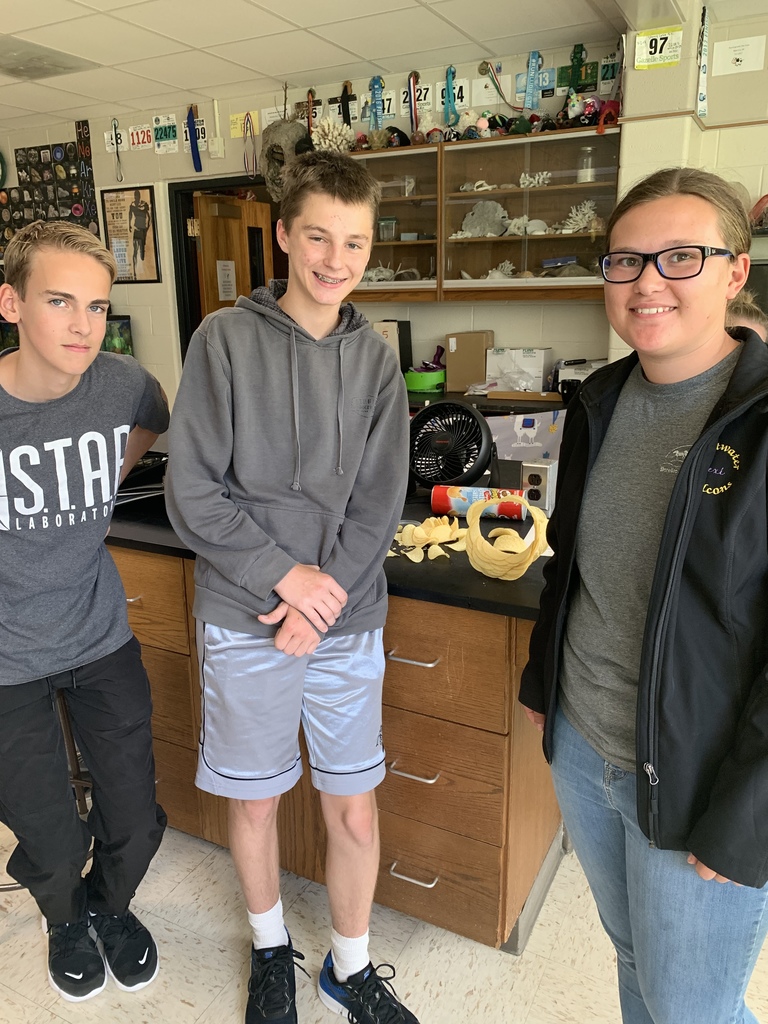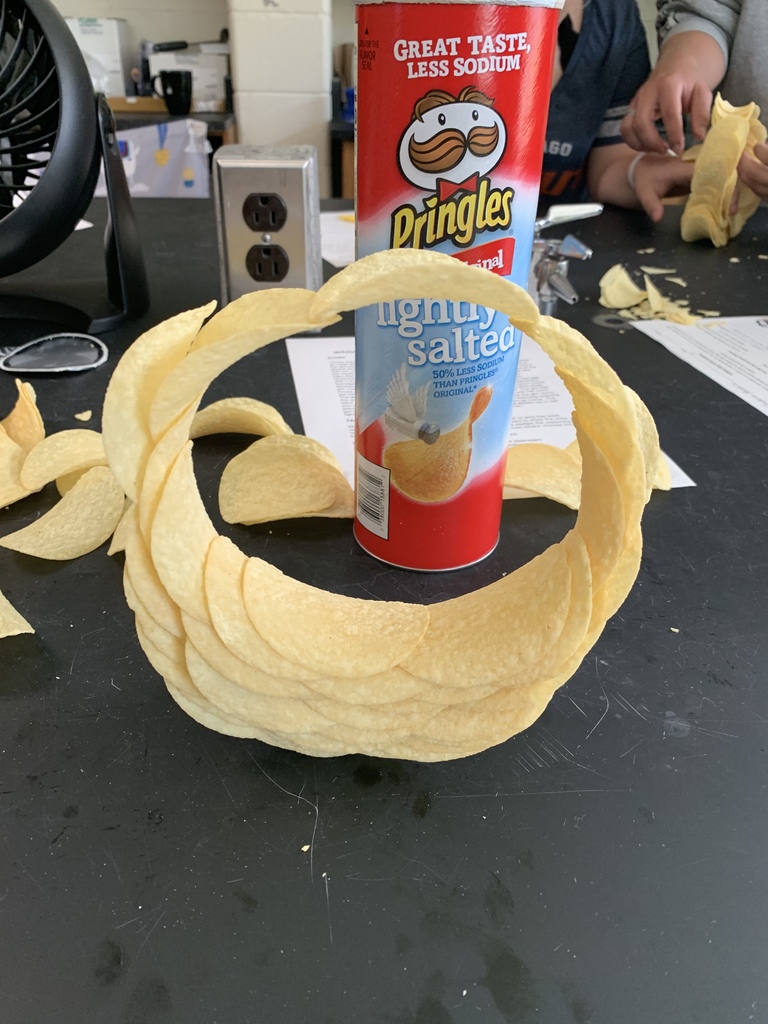 Open House Meeting Schedule: Reminder that our open house is from 4:30 - 6:30pm this evening, Wednesday, 8/28/19 for all incoming KG-12th Grade students and parents/guardians. Assistant Principal Wagner will be meeting with the following groups of students/parents in Room #303: 7th Grade - 5pm; 9th Grade - 5:30pm; and 12th Grade - 5:45pm. Dr. Karaptian will also be hosting a Title I parent meeting at 5:30pm in the school library!

Initiate countdown: Tuesday, September 3, 2019!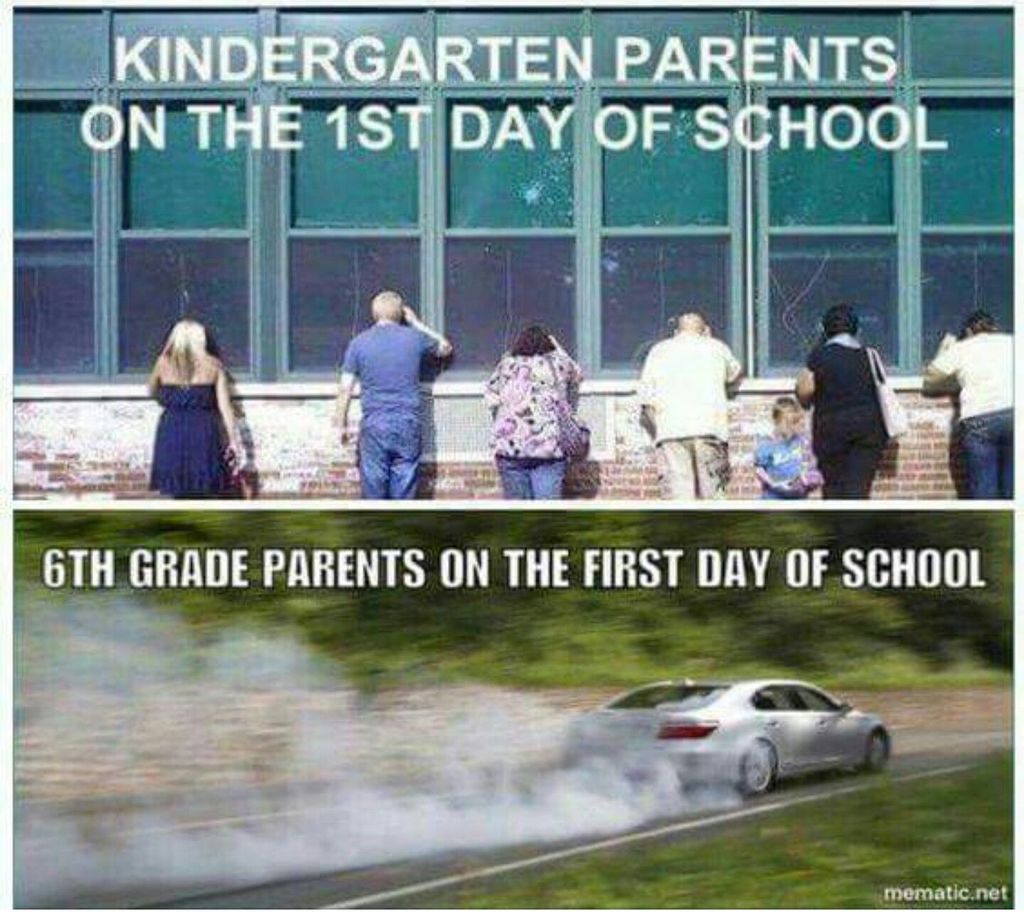 School Picture Day is scheduled for Thursday, September 5, 2019.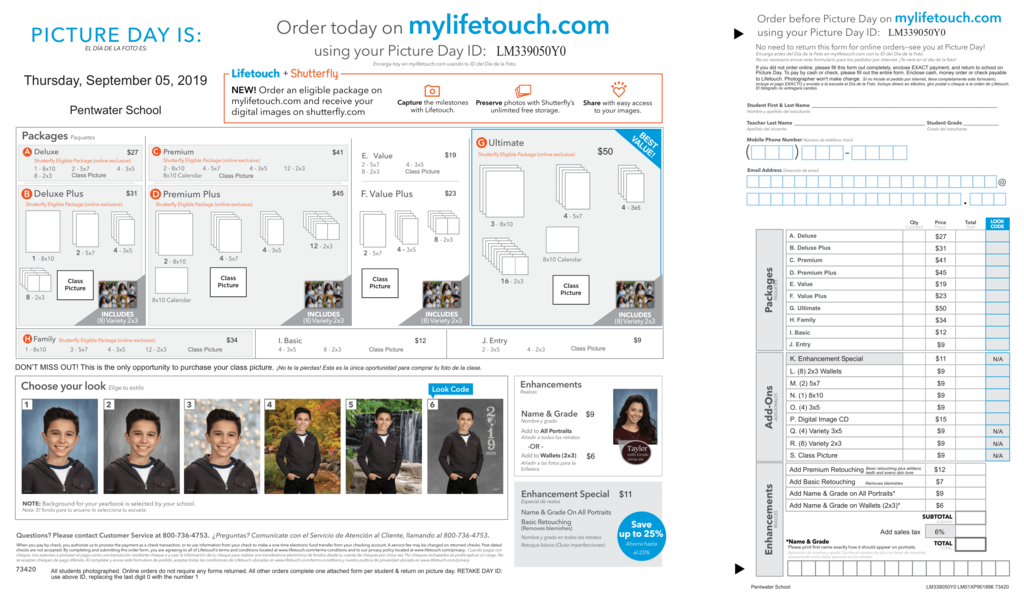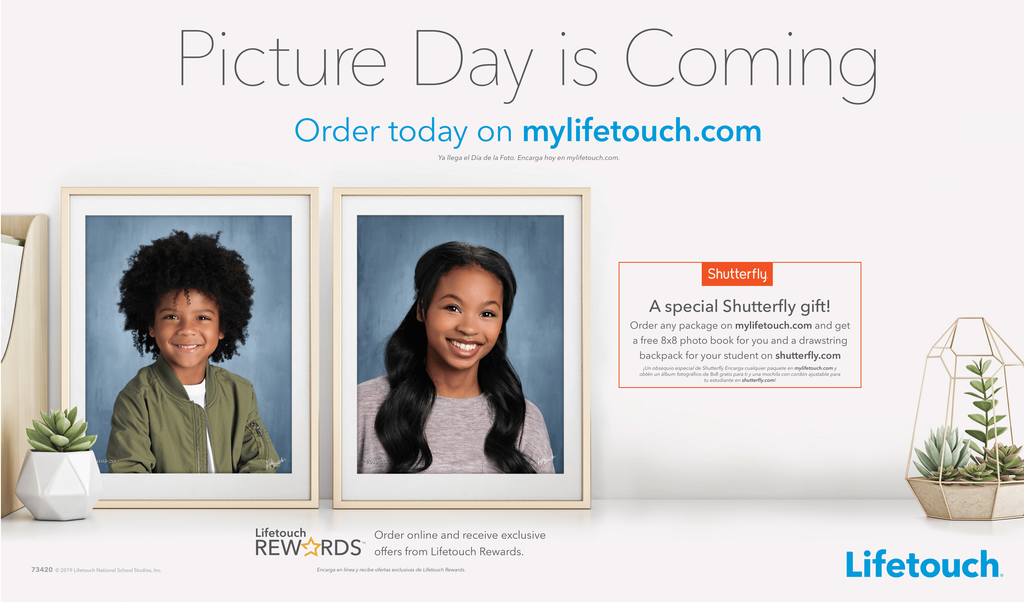 PTCO News!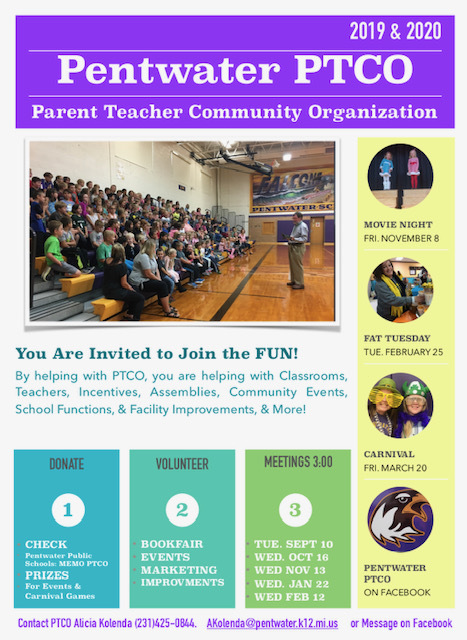 August 2019 Newsletter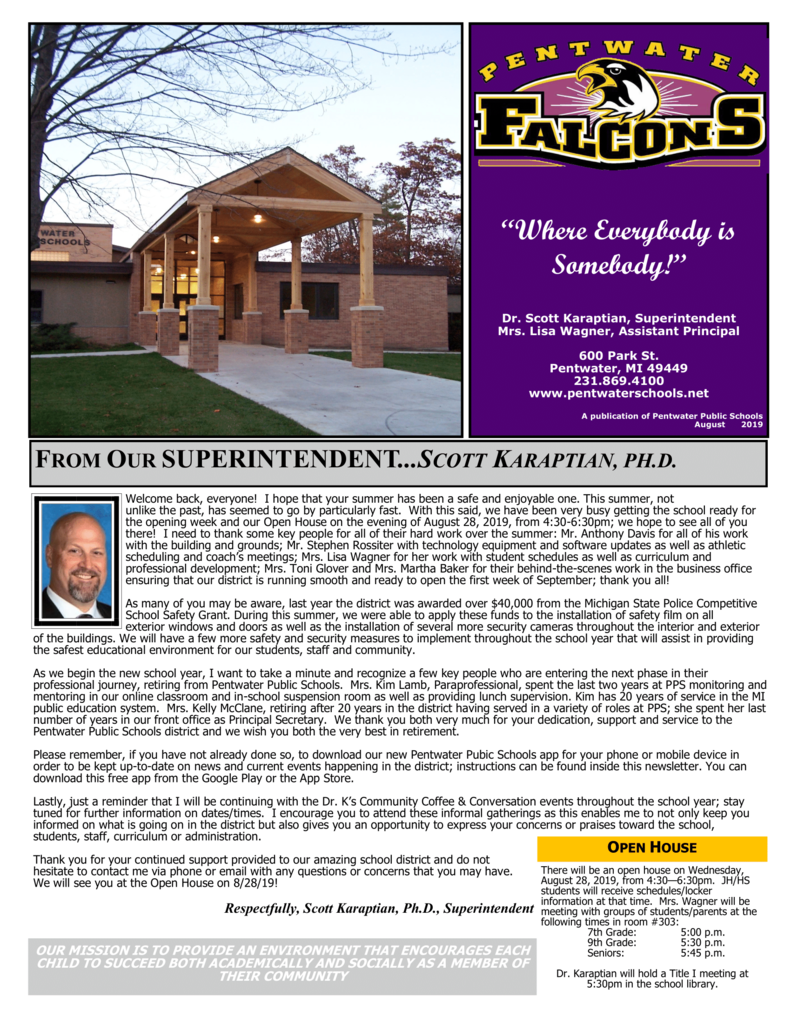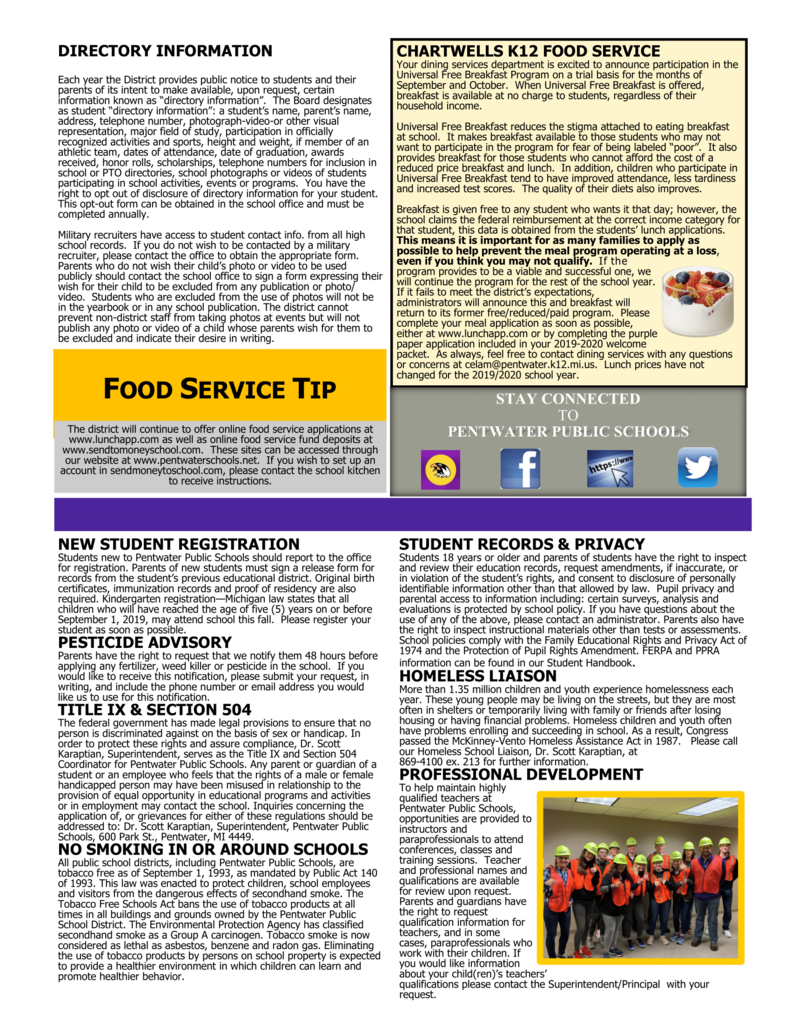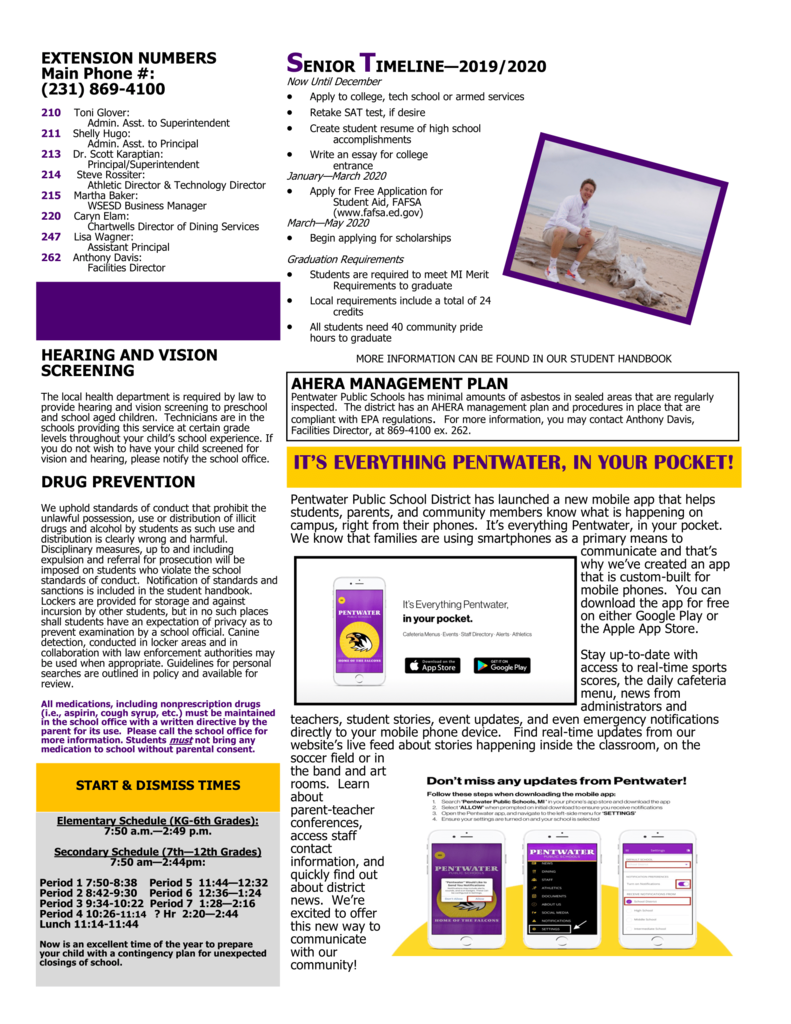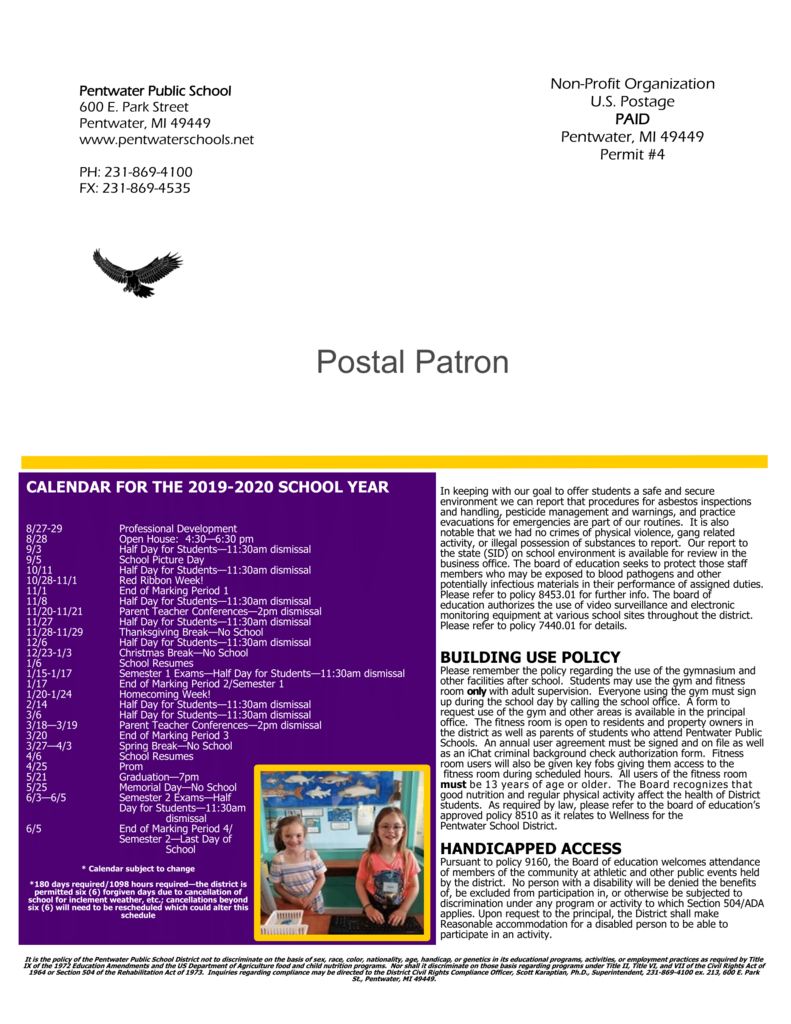 2019/2020 Food Services Update: Your dining services department is excited to announce participation in the Universal Free Breakfast (UFB) program on a trial basis for the months of September and October! When Universal Free Breakfast is offered, breakfast is available at no charge to students, regardless of their household income. Breakfast is given to any student who wants it that day; however, the school claims the federal reimbursement at the correct income category for that student, this data is obtained from a student's free/reduced lunch application. This means that it is important for as many families to apply as possible to prevent the meal program operating at a loss, even if you think you may not qualify for free/reduced meals, PLEASE APPLY! UFB reduces the stigma attached to eating breakfast at school. It makes breakfast available to those students who may not want to participate in the program for fear of being labeled, "poor". It also provides breakfast for those students who cannot afford the cost of a reduced price breakfast. In addition, children who participate in UFB tend to have improved attendance, less tardiness and increased test scores. Please complete an online application or a paper application which can be found in our welcome packet that will be mailed home!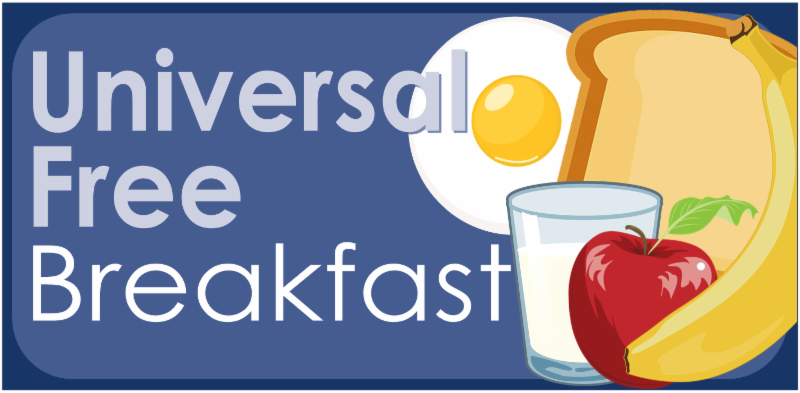 Attention Pentwater Friends and Family: Pentwater Public Schools is looking to fill a custodial position. Hours are 3pm-10:30pm, Monday thru Friday, with a wage of $12 per hour. If you know of anyone who is interested please contact the school at 231-869-4100 ext 210. Thanks!

As we approach the 2019/2020 school year, please remember to take a moment to download the free Pentwater Schools app onto your mobile device! We are excited to integrate this new technology in our communications with students, parents, staff and community.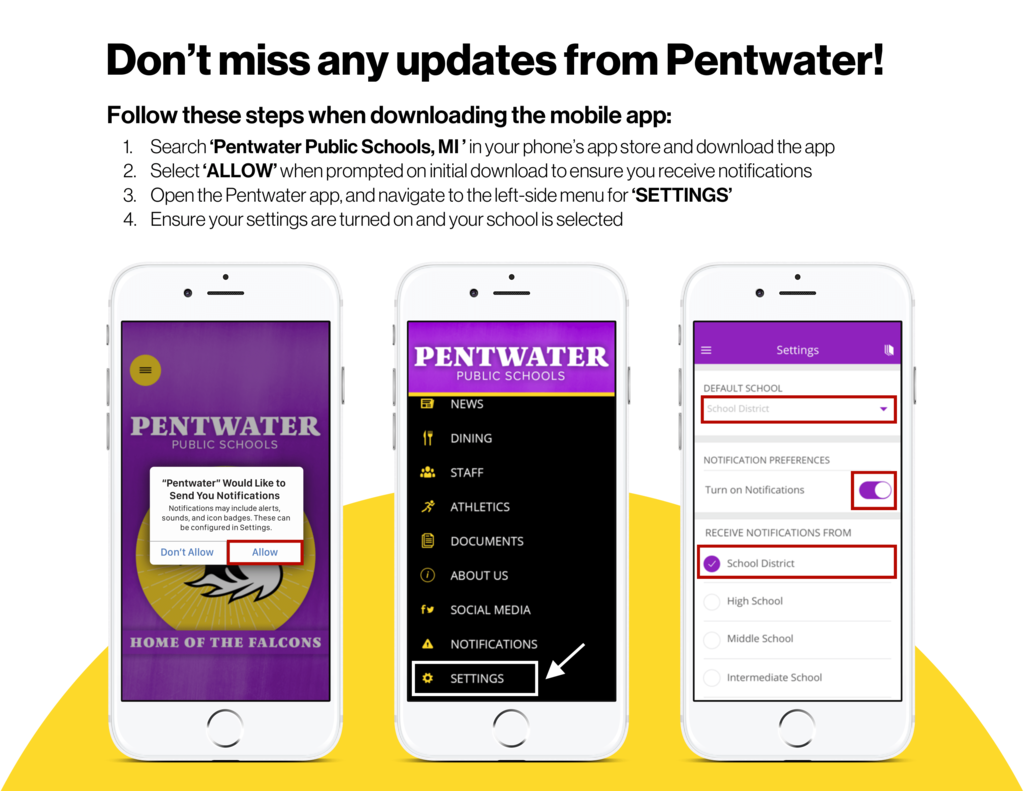 Our 2019/2020 schools of choice first deadline is quickly approaching. The district will be reviewing applications on August 1, 2019, for enrollment. If you are out of district and wish to enroll your student, a schools of choice application must be on file to be included in any potential lottery. This does not apply to those students who are already enrolled in the district. If you have any questions, please contact the school at 231-869-4100 ex. 210.