Explore the exciting field of computer coding at MSU Extension's newest premier pre-college program! This is a great opportunity to keep your skills sharp through the summer and explore career opportunities in computer science and coding. Whether you have prior computer coding knowledge, or have never even thought about it, you will gain valuable coding skills at this fun STEM summer camp. Youth aged 13 to 19 can go to
https://events.anr.msu.edu/4HSpartanCodingCamp/
to learn more and register. Space is limited! Register and pay online by June 17. Questions? Contact Christine Miller at MSU Extension at 517-552-6905 or email
johns832@msu.edu
!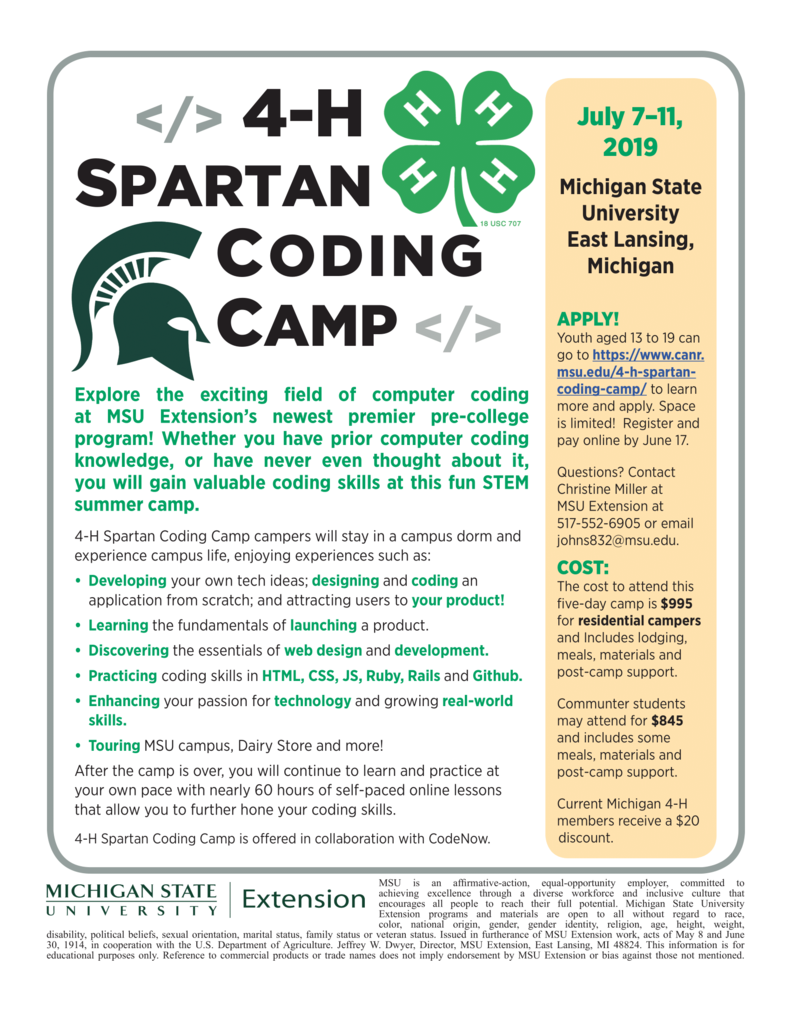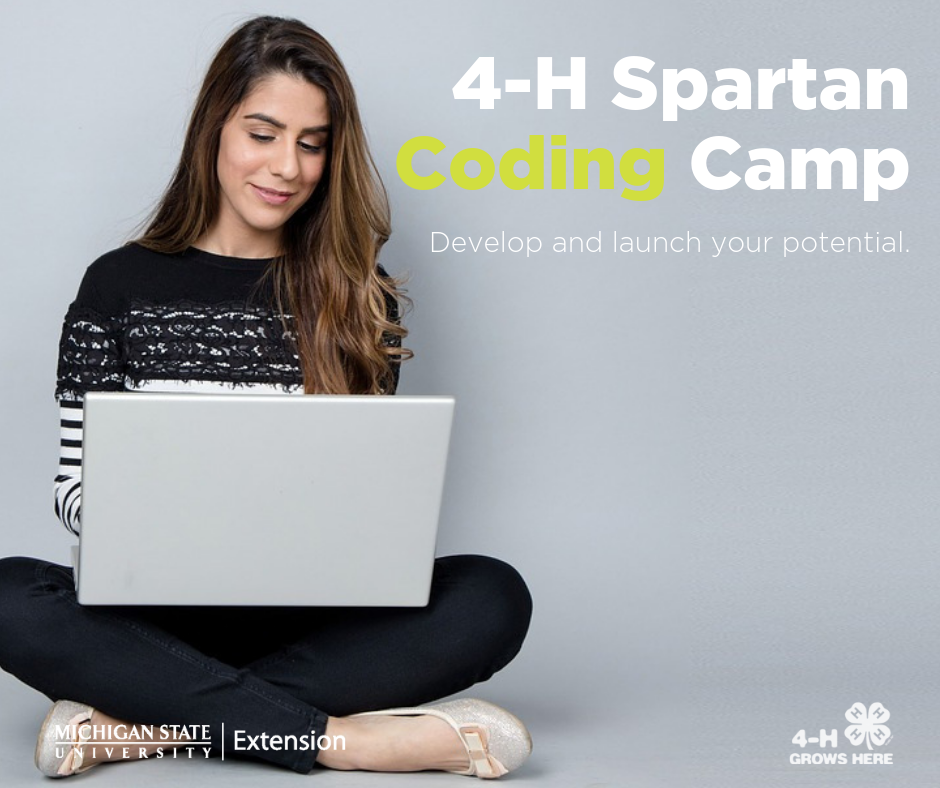 Friendly Reminder: Please remember to have your student/s take his/her bike home for the summer!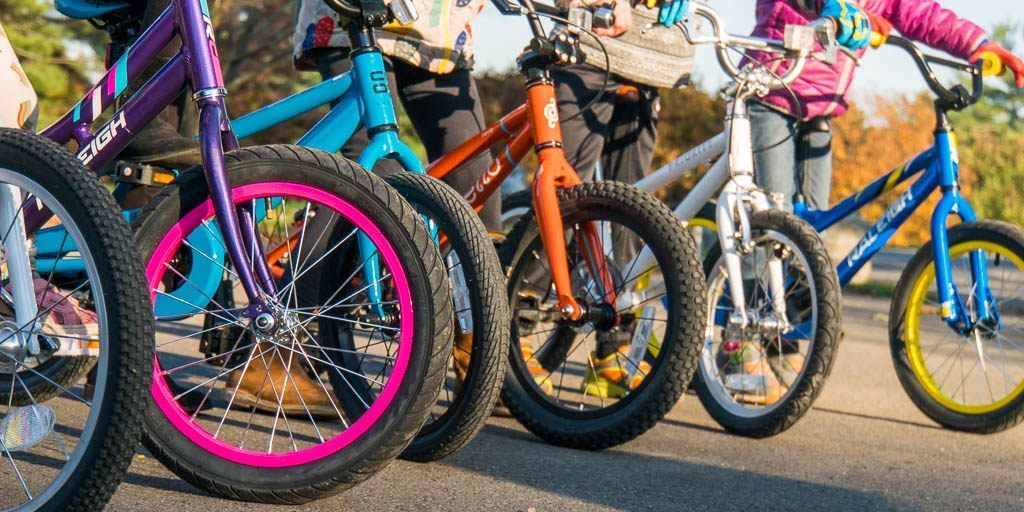 Our "soon to be" junior high students (current 6th graders) are enjoying their last full day together enjoying the sun on the playground. Please remember that Monday, 6/10, Tuesday, 6/11, and Wednesday, 6/12, are half days for students; dismissal time is 11:30am. Wednesday, 6/12/19, is the last day of school for summer vacation!


Our 4th grade students enjoyed the day at the Michigan Legacy Art Park!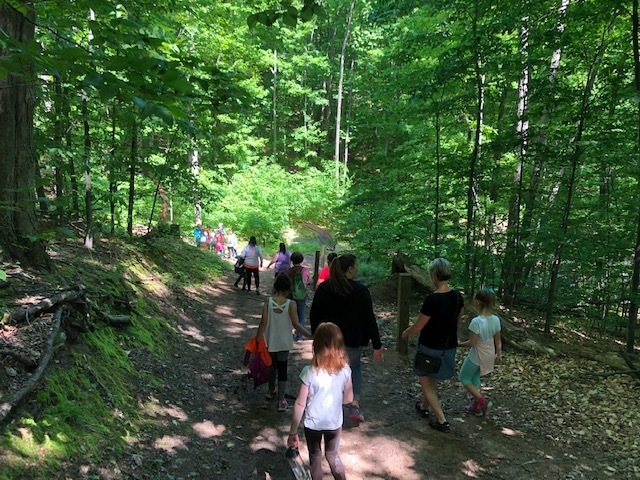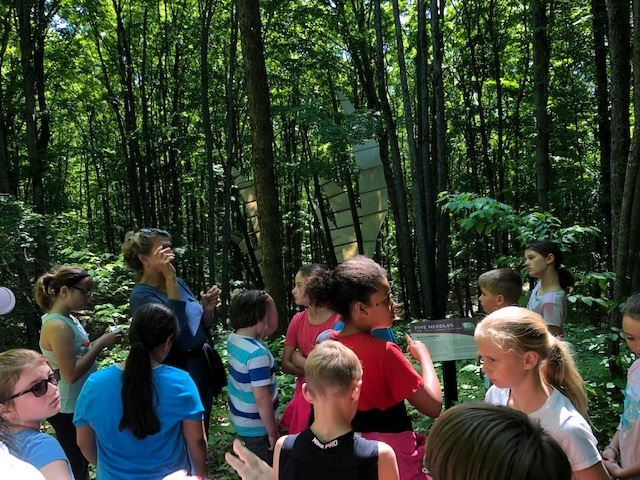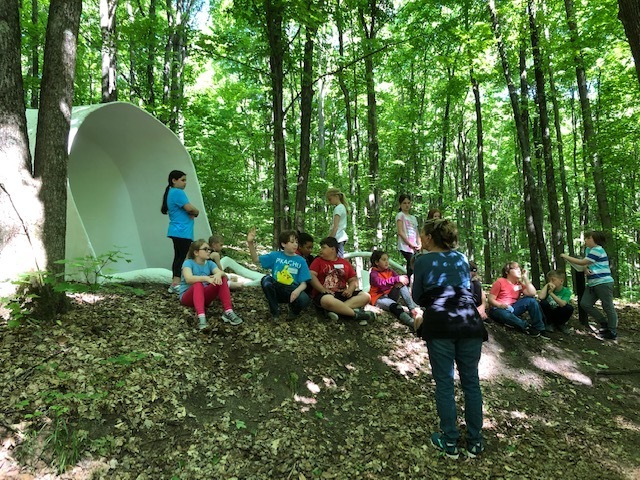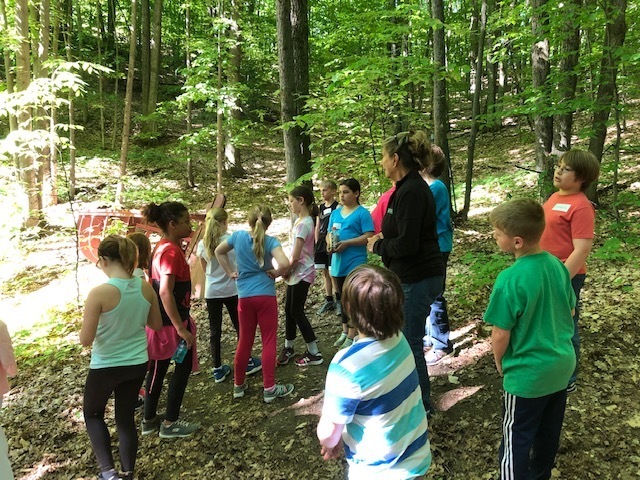 Our 1st grade students are having a wonderful time at the Ludington State Park!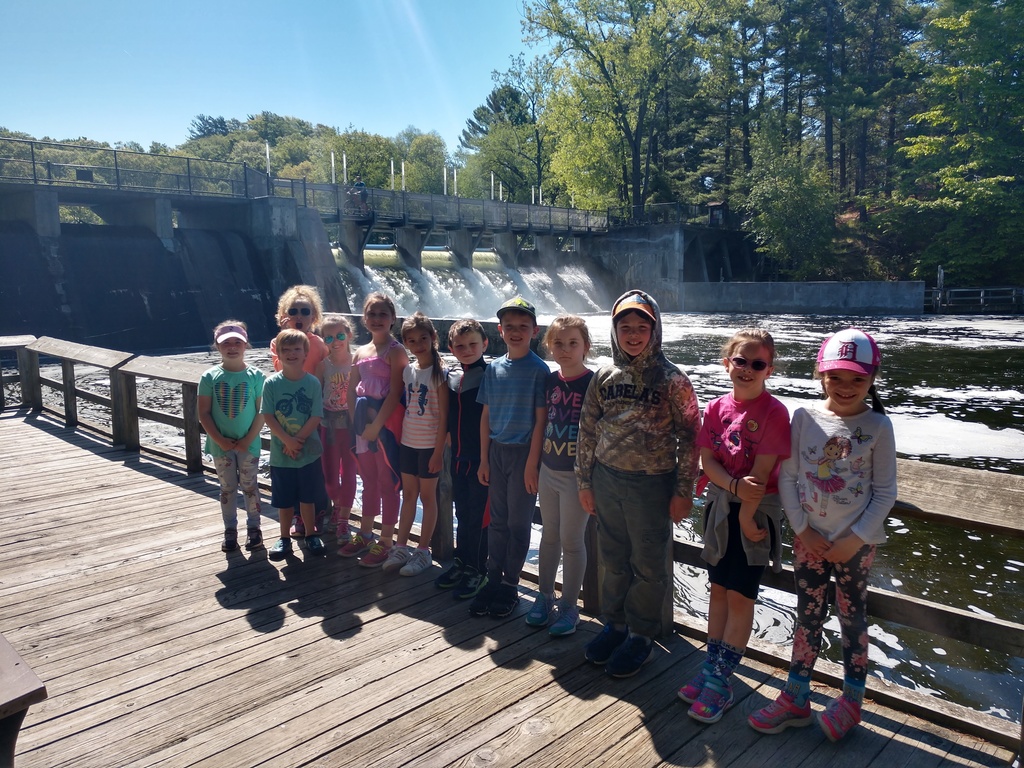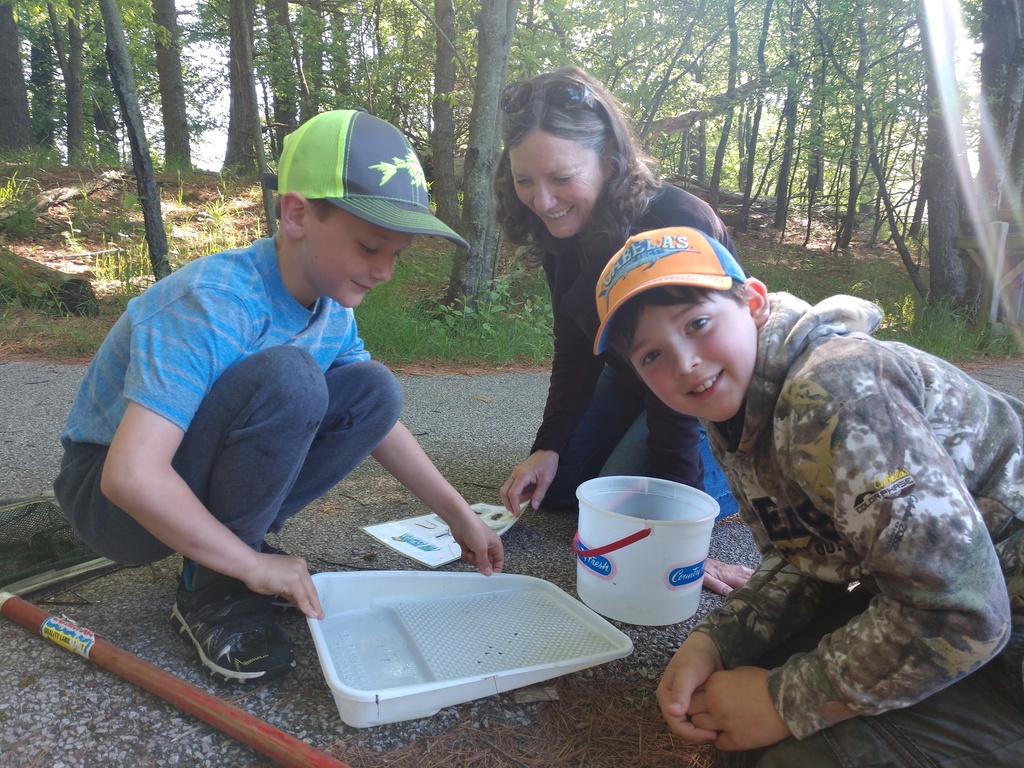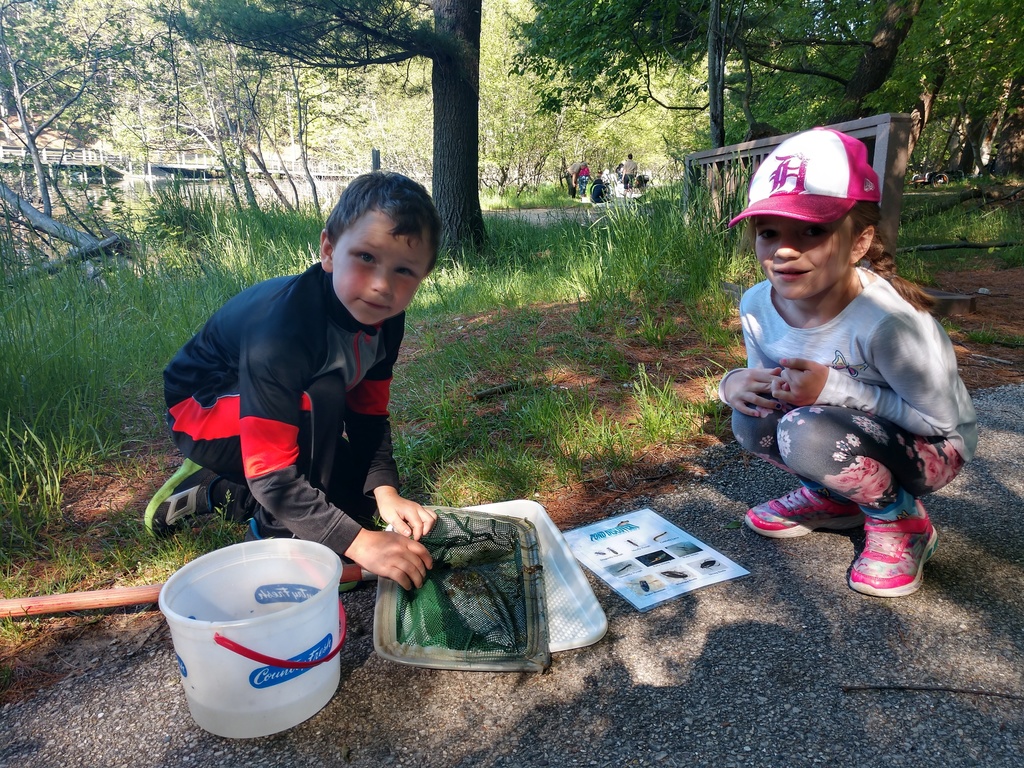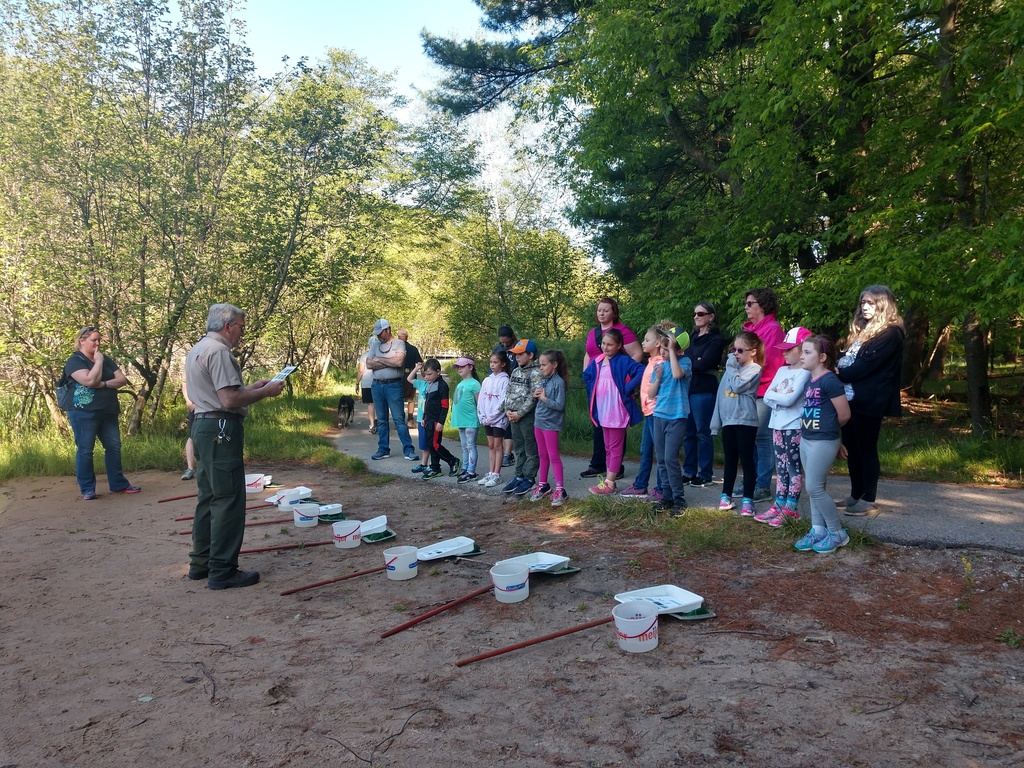 Our athletes were honored at our 7th-11th Grade Awards assembly on Thursday, 6/6/19. Honorees were Glenn Miller for the David VerBerkMoes Mental Attitude Award; Mikaylyn Kenney for the Mel Anderson Most Improved Female Athlete; Madeline Wagner for the Outstanding Female Athlete; Harold Shaw Memorial Trophy for Most Improved Male Athlete went to Julien Nyberg; Randy VanGills Memorial Award for Outstanding Male Athlete went to Austin Hofmann; and Julia Hall the recipient of the Tom Sturr Track & Field Memorial Award! All of our scholar athletes were also honored for their work in the classroom as well as on the field/court! Well done!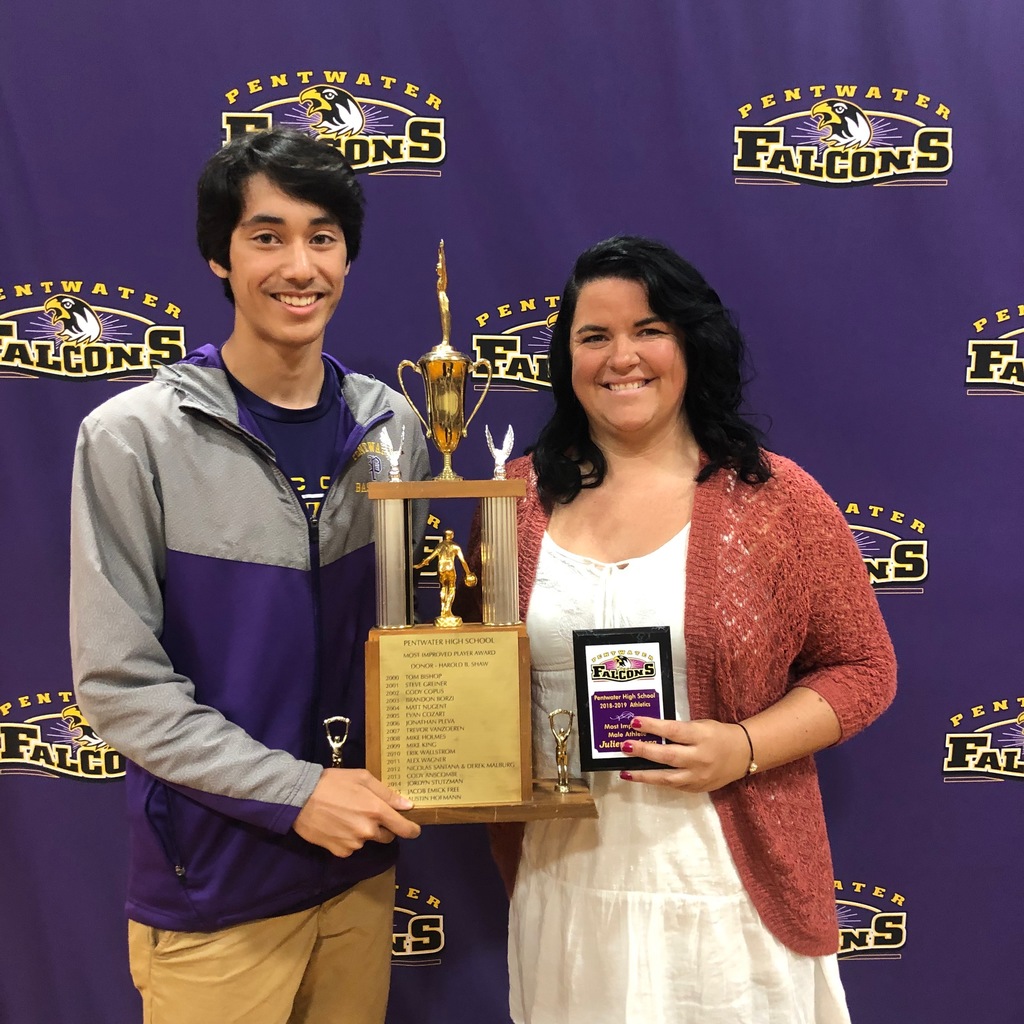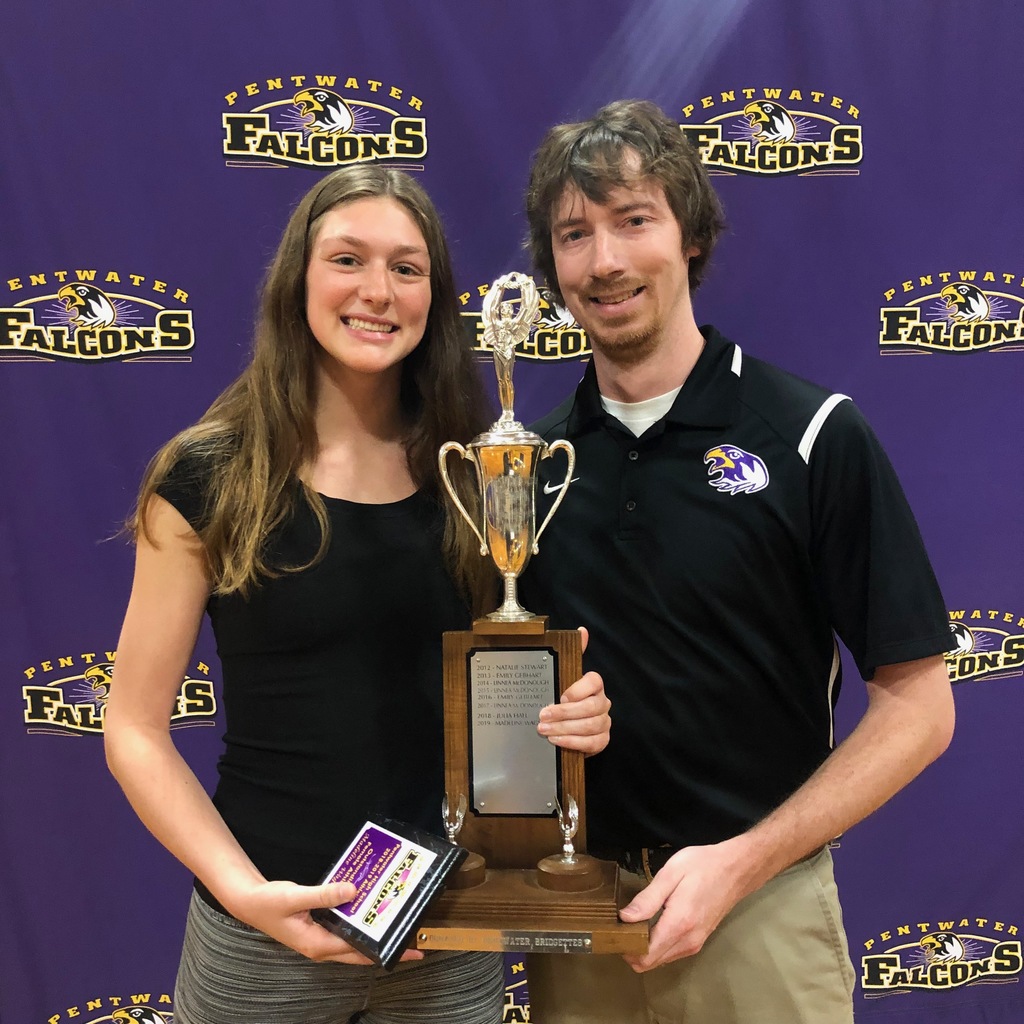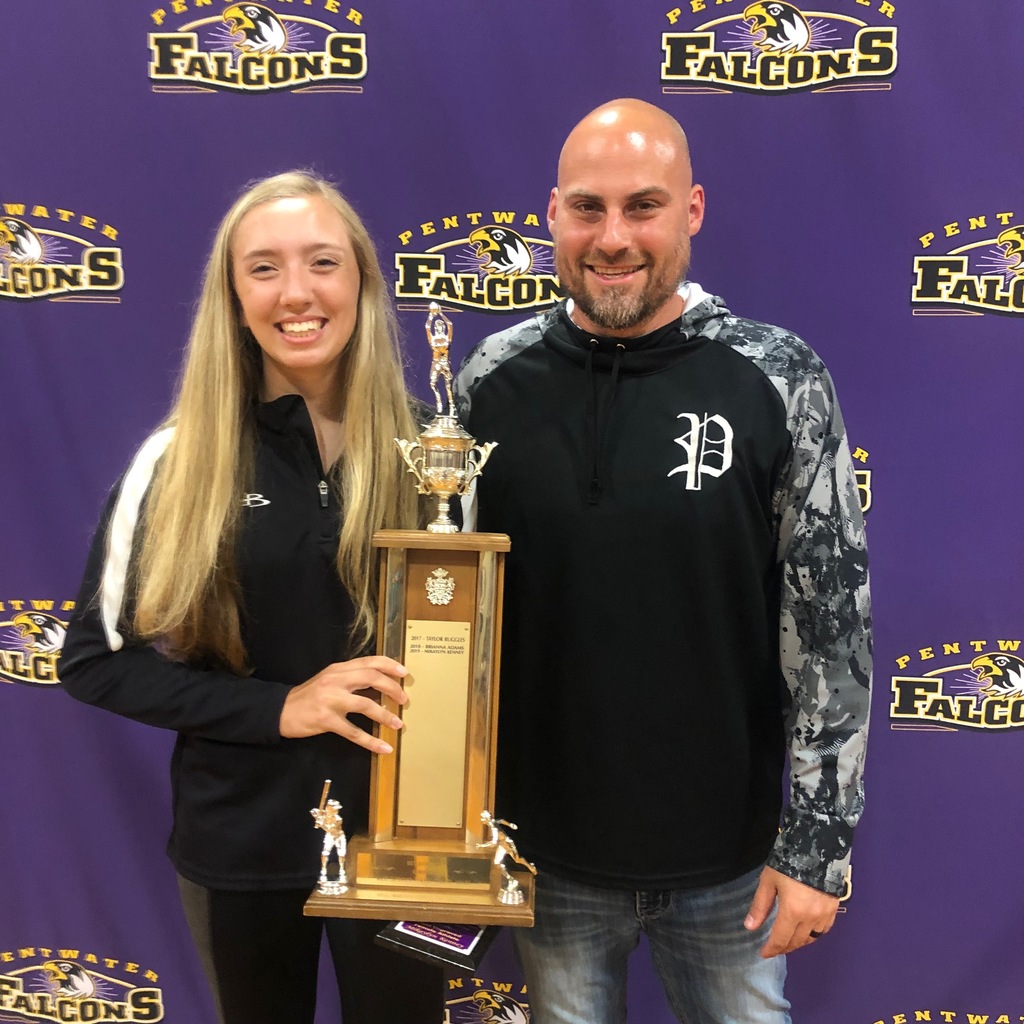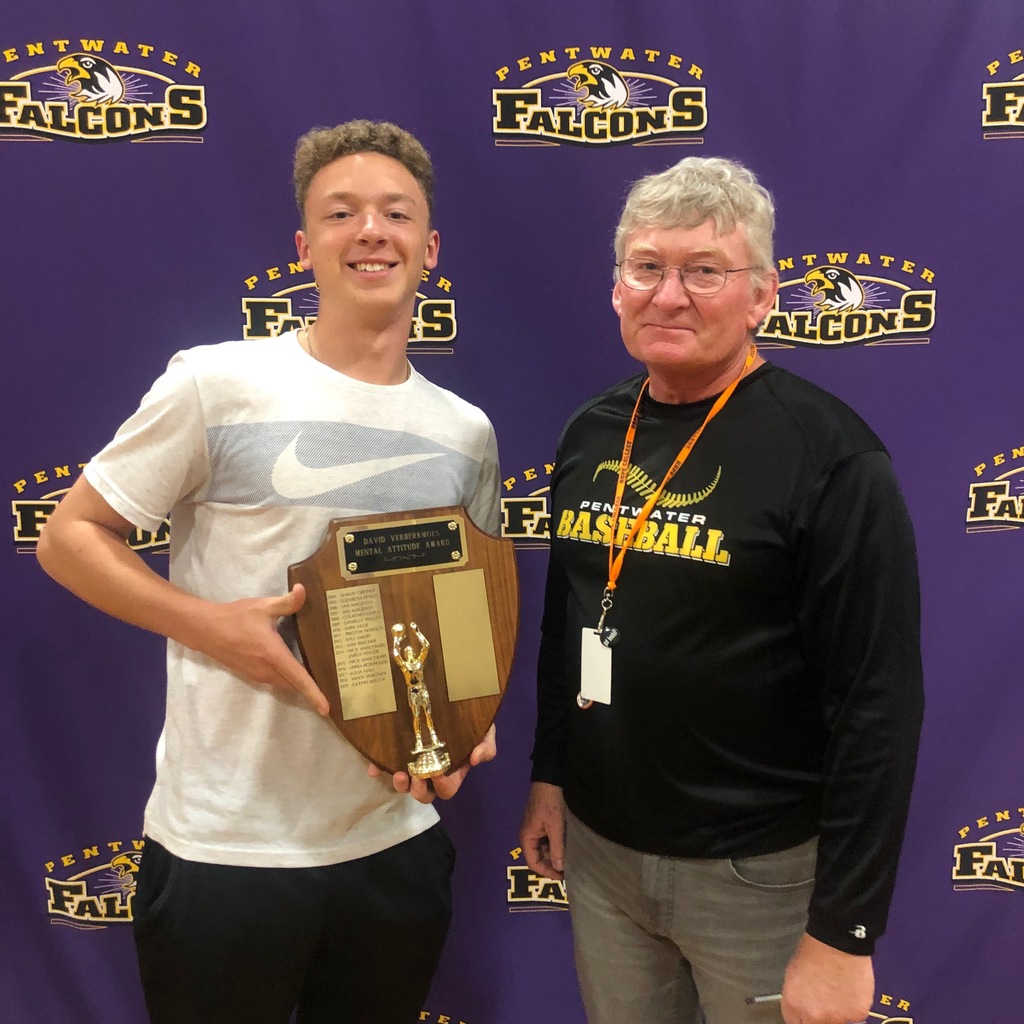 Our KG and 1st grade students enjoyed the morning at the Sandcastle Children's Museum in Ludington along with a picnic at the Waterfront Park and ending with an ice cream at the Ludington Dari Queen!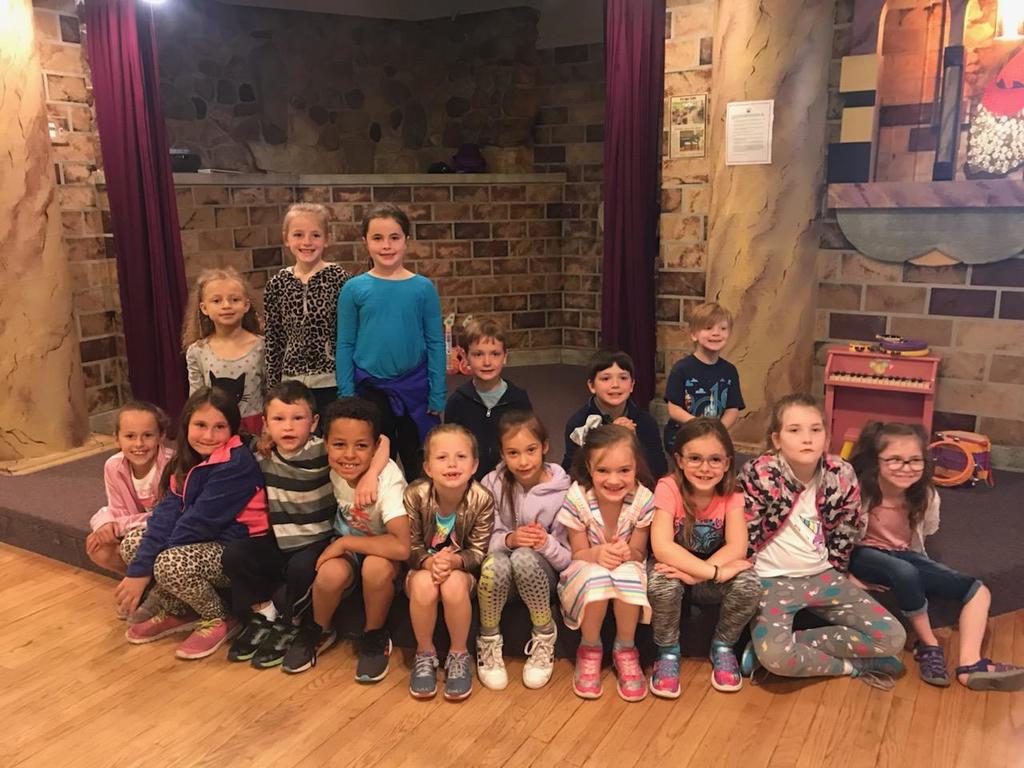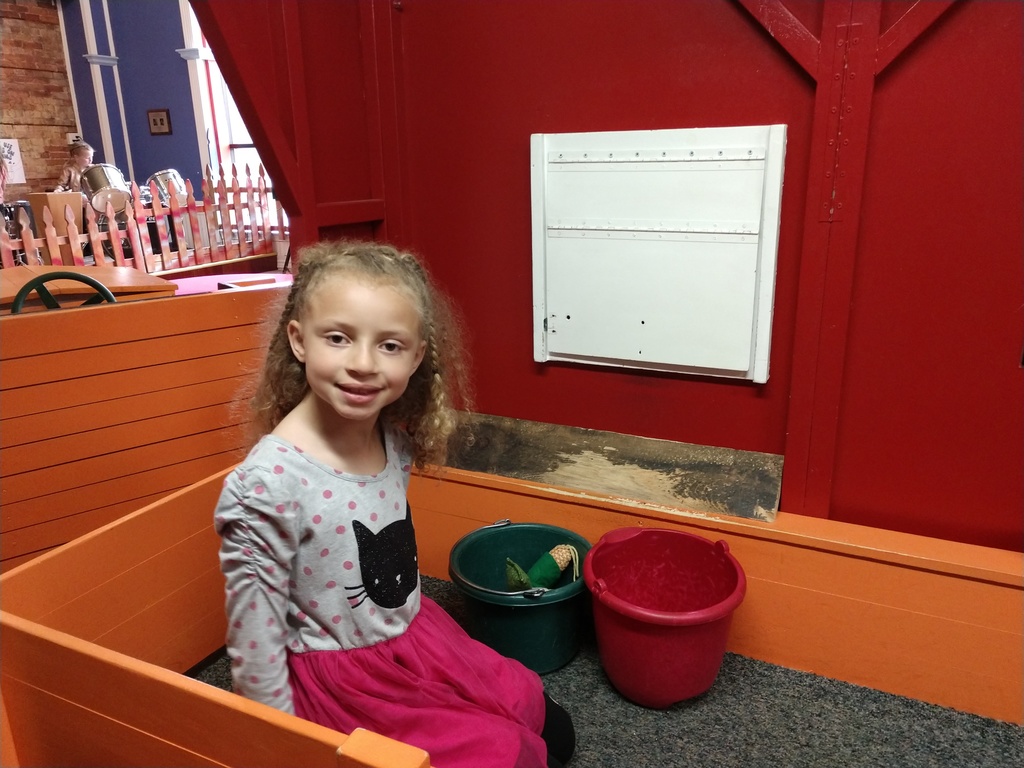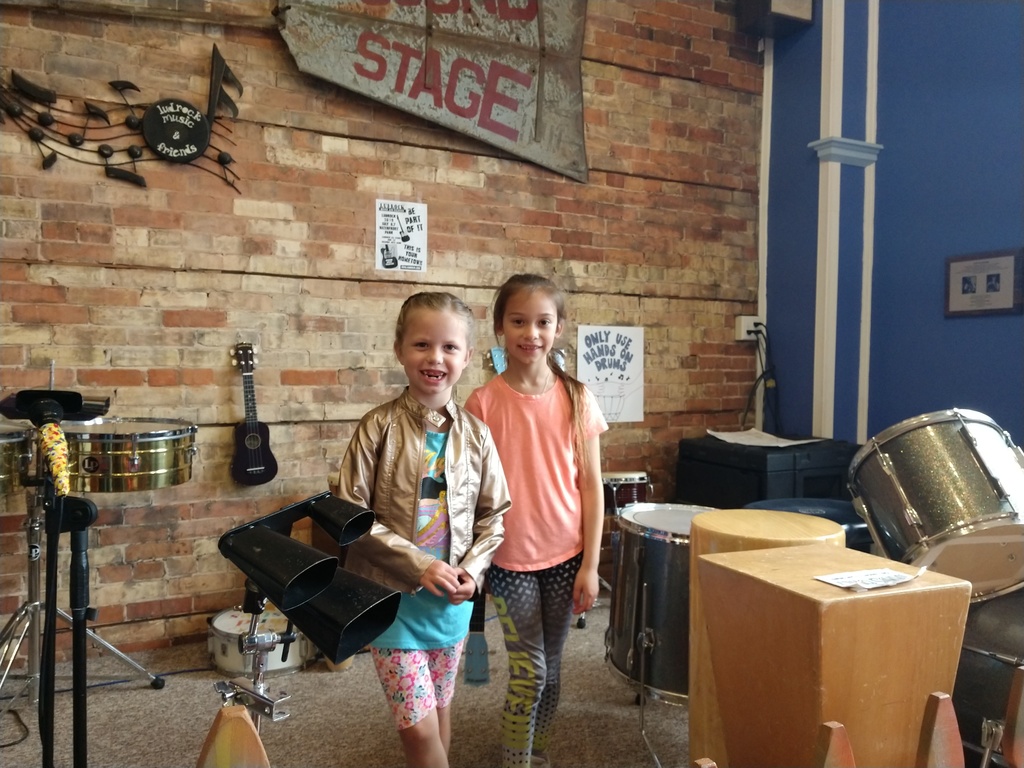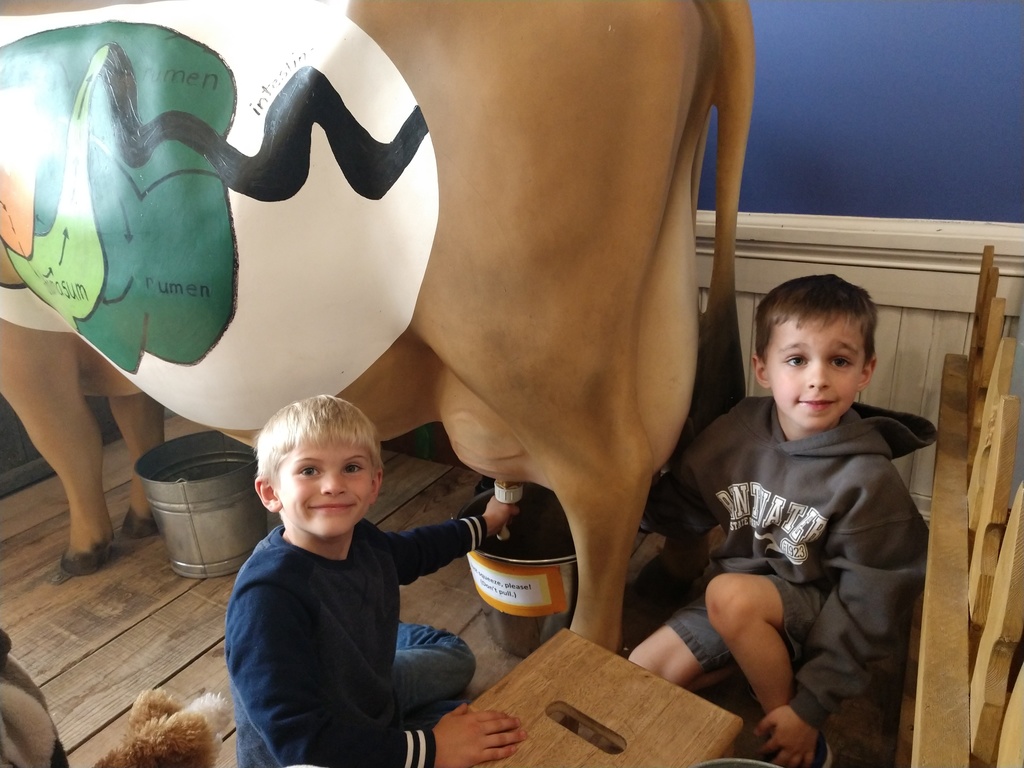 KG-5th grade students at the end of track and field day!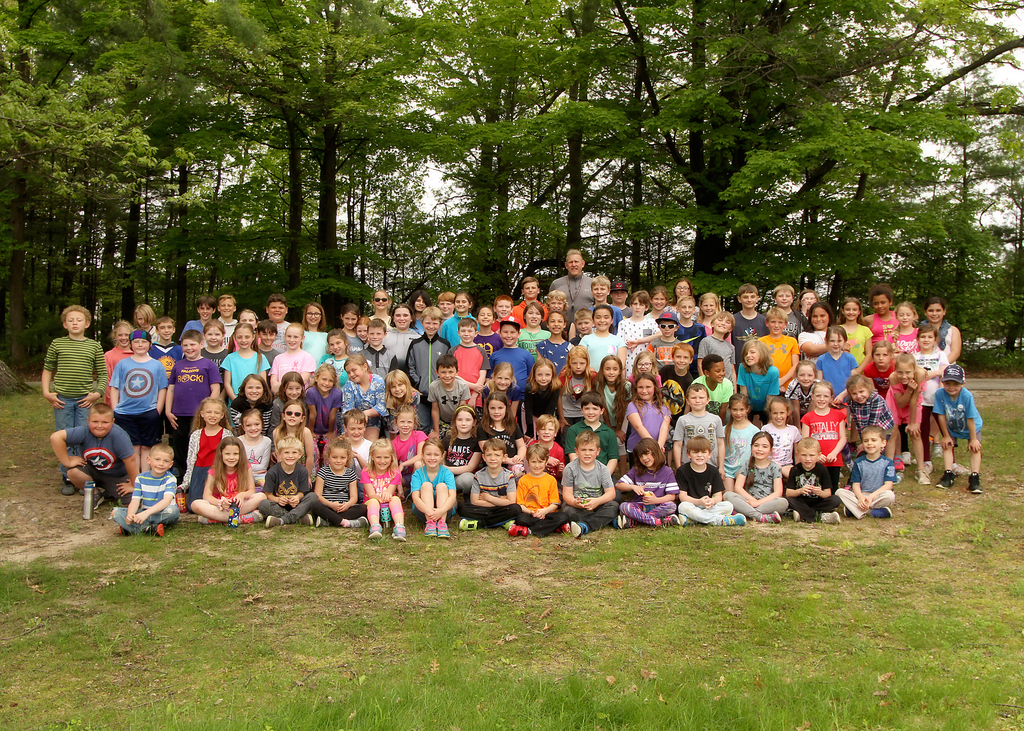 Our Kindergarten thru 5th grade students enjoyed track and field during the afternoon on 6/5/19. PE teacher, Mike Phillips, coordinates the event each year and it culminates with a special treat from the Ludington Dari Queen!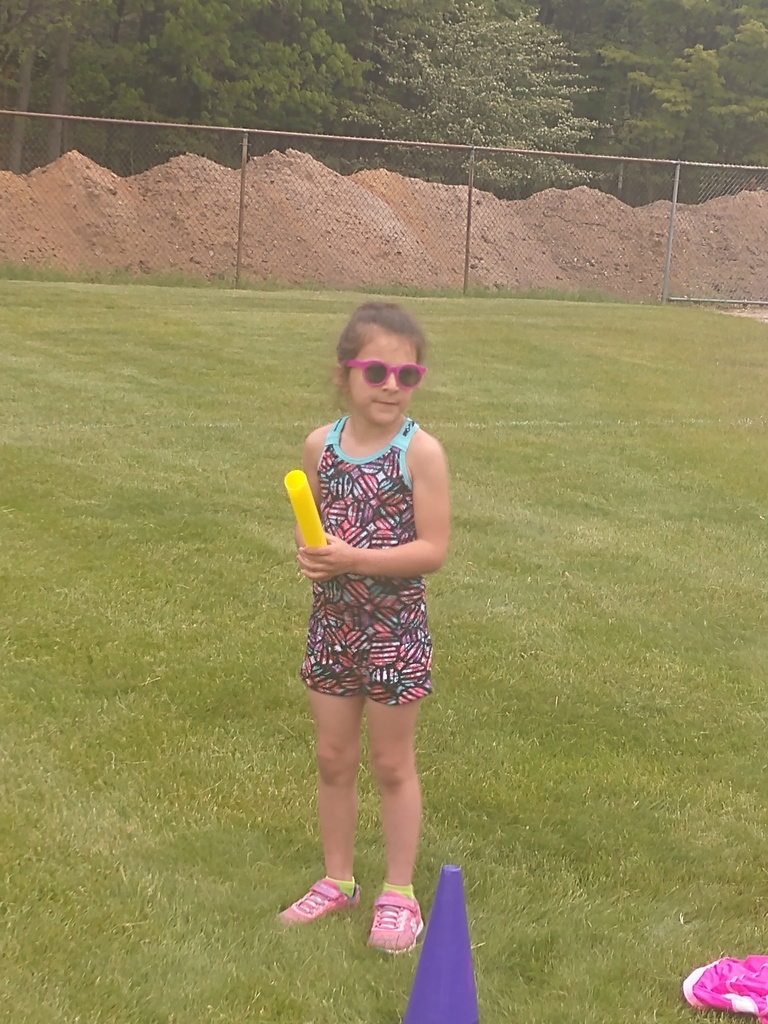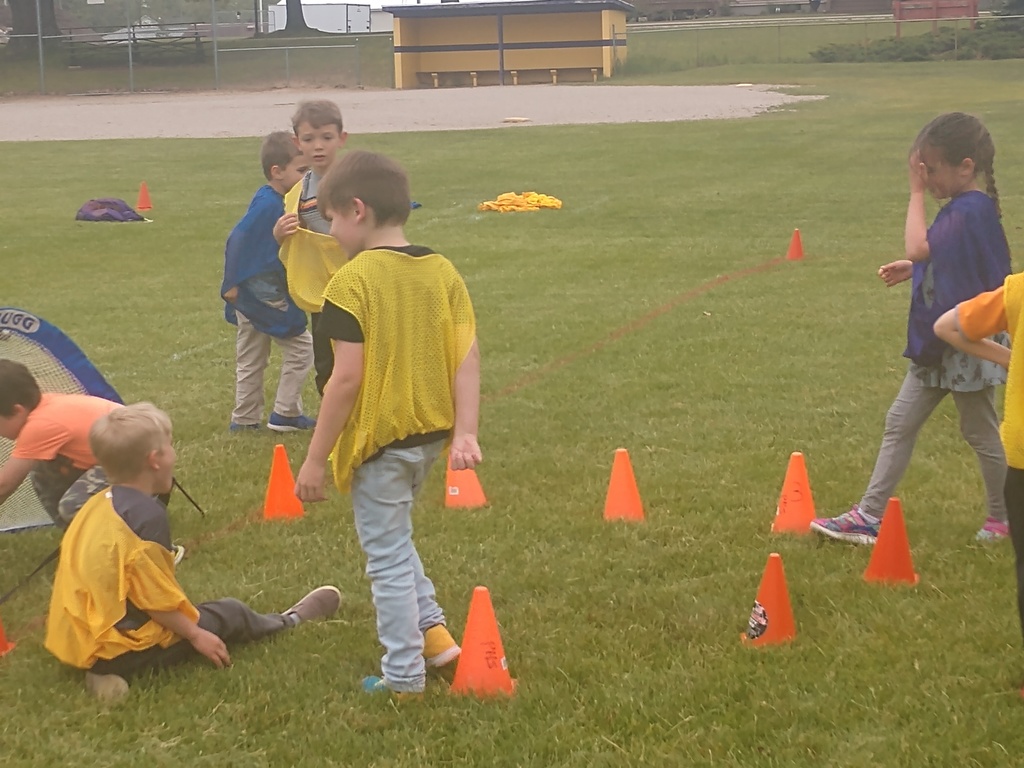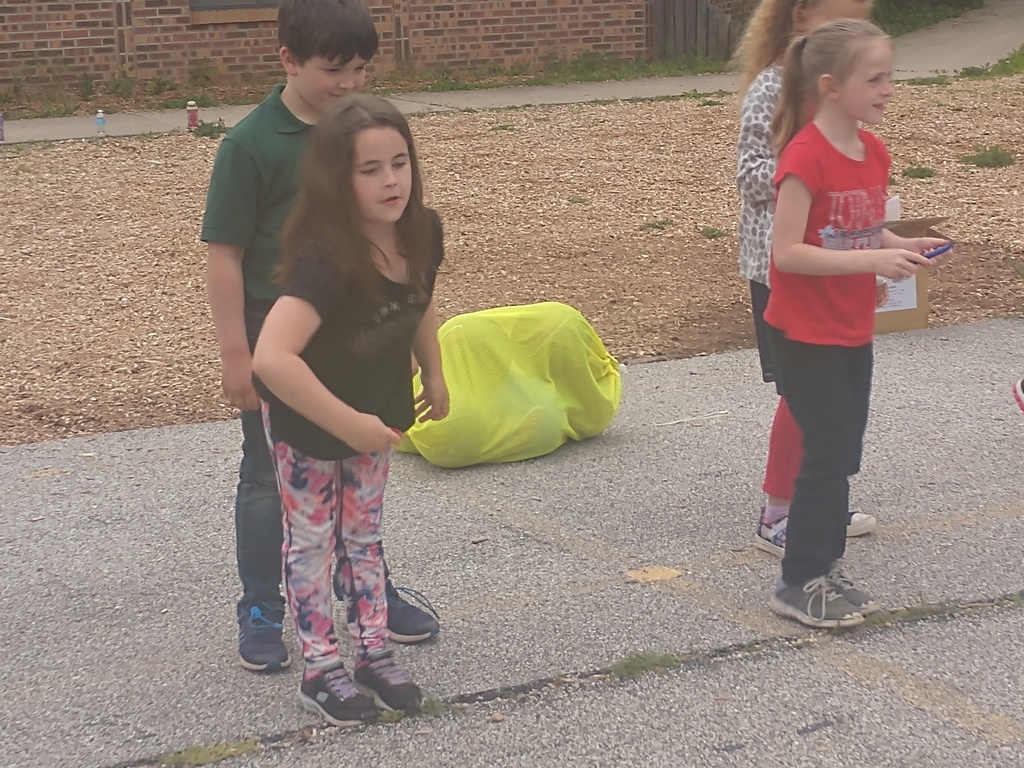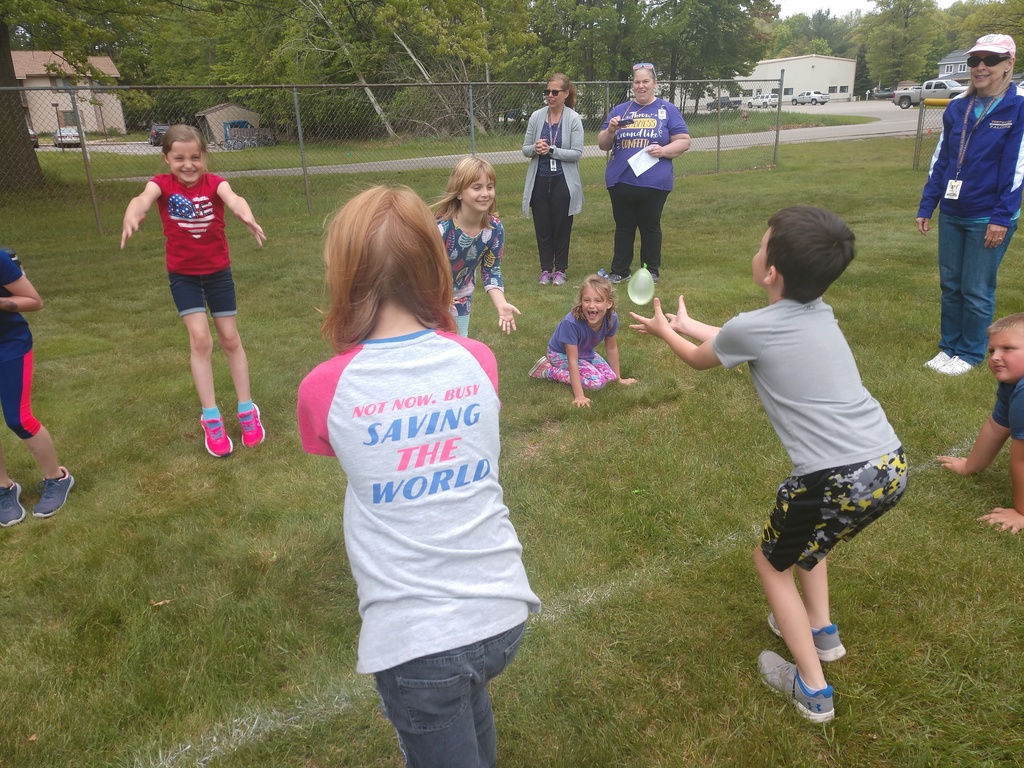 Deputy Jeff Brown from the Oceana County Sheriff's Dept. was a guest speaker in Mrs. Fatura's forensic science class. Deputy Brown specializes in fire investigation. The class had just finished studying fire and arson and it was a great opportunity for the students to be able to see what they have learned in real life cases and be able to ask questions of an expert in the field. Thank you, Deputy Brown!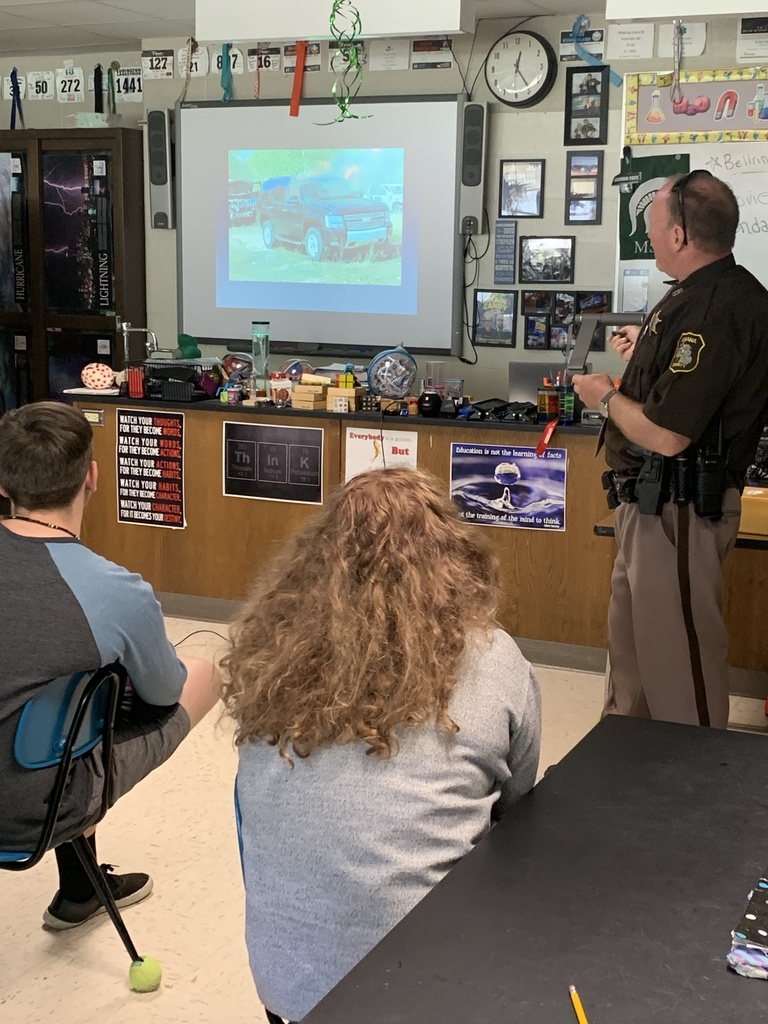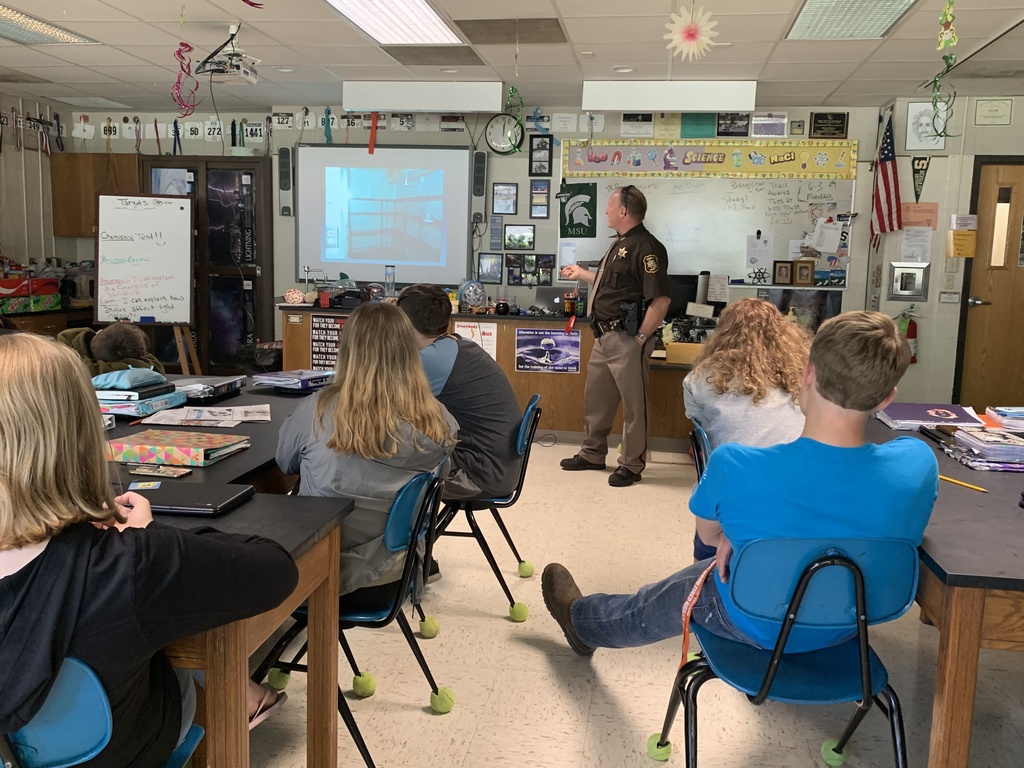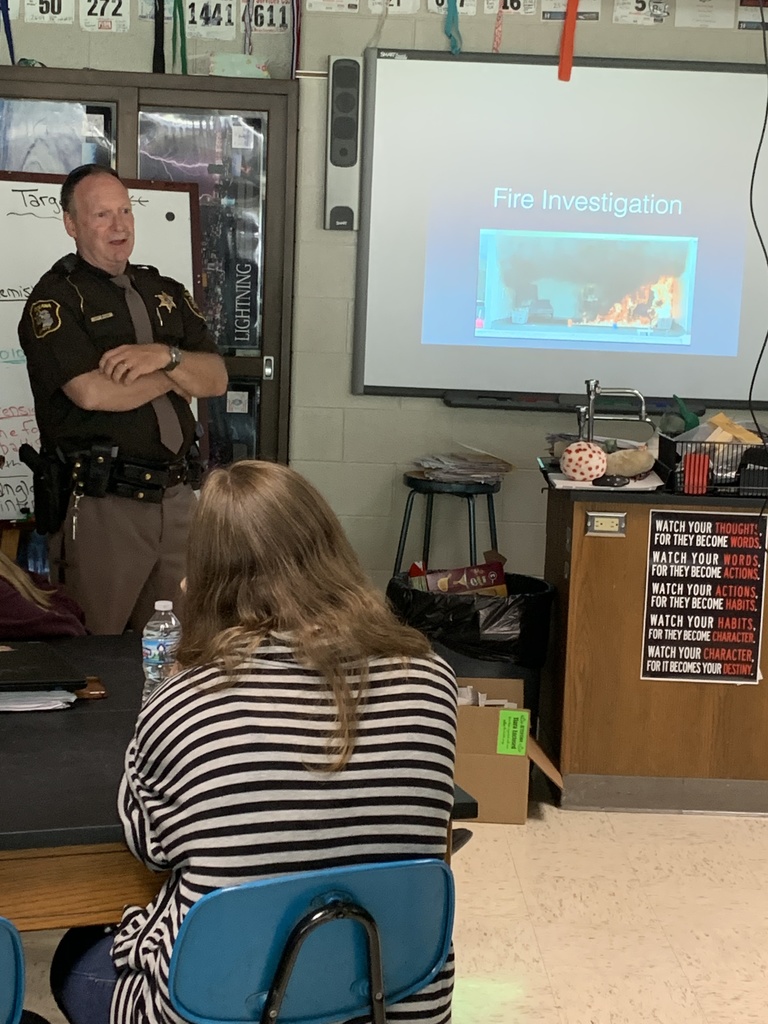 Our 3rd grade students along with teacher, Lucy Macher, participated in their annual business trip around the Village of Pentwater today. The students visited and learned about Bella's Salon, the US Post Office, Shelby State Bank, Pentwater Chamber of Commerce, Pentwater Pizza and Grinders, the Pentwater Historical Museum as well as Cosmic Candy! We thank our supportive business partners for their continued involvement in the education of our students!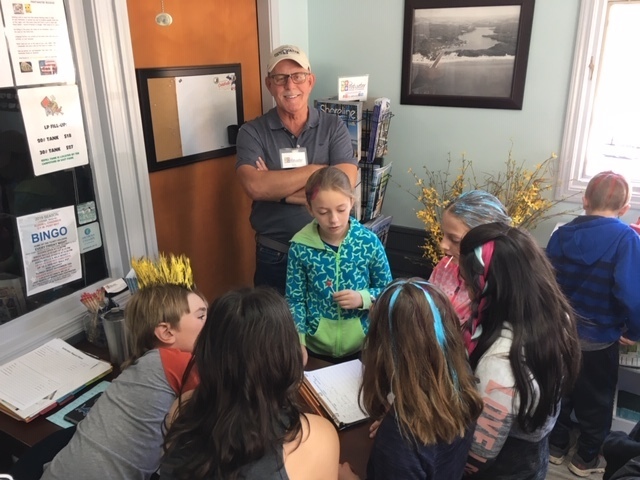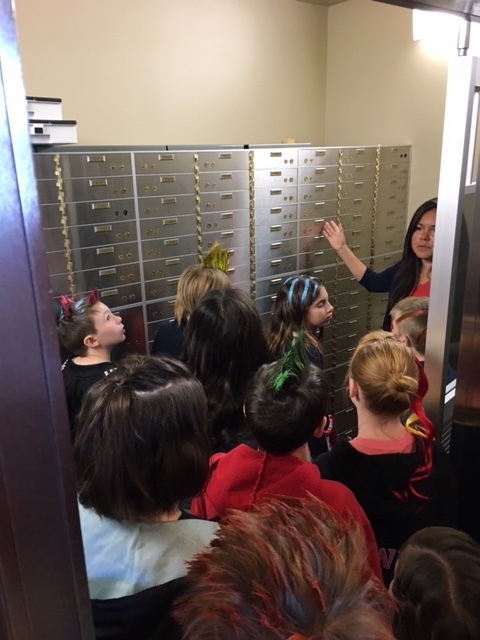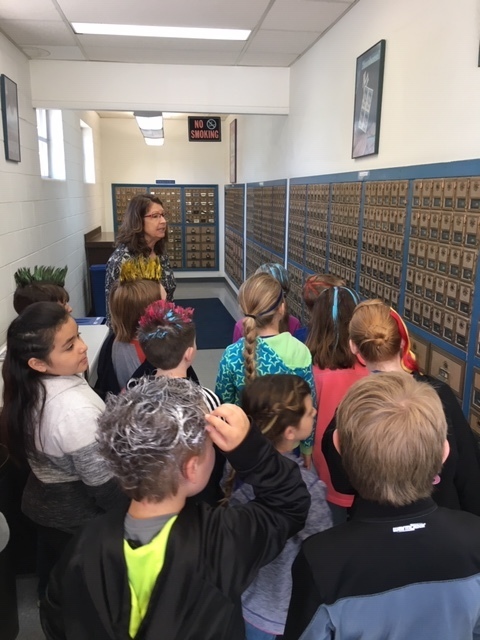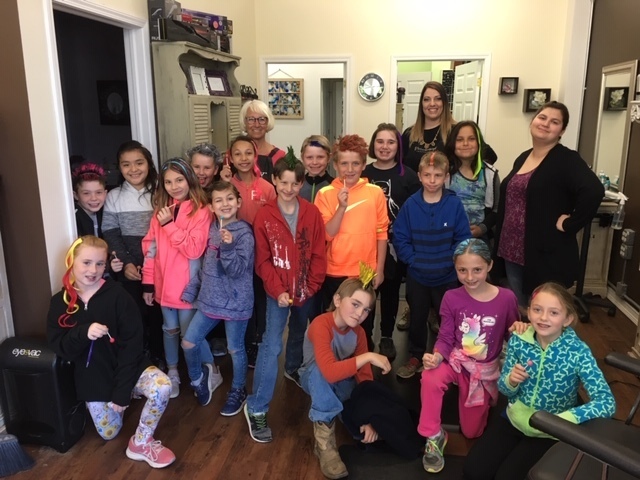 Our 2nd grade students with teacher, Heidi Fleming, enjoyed a day in Silver Lake on Thursday, 5/30/19. The students met with their Shelby pen pals and enjoyed a Mac Woods dune ride as well as visiting the lighthouse, it was a good day!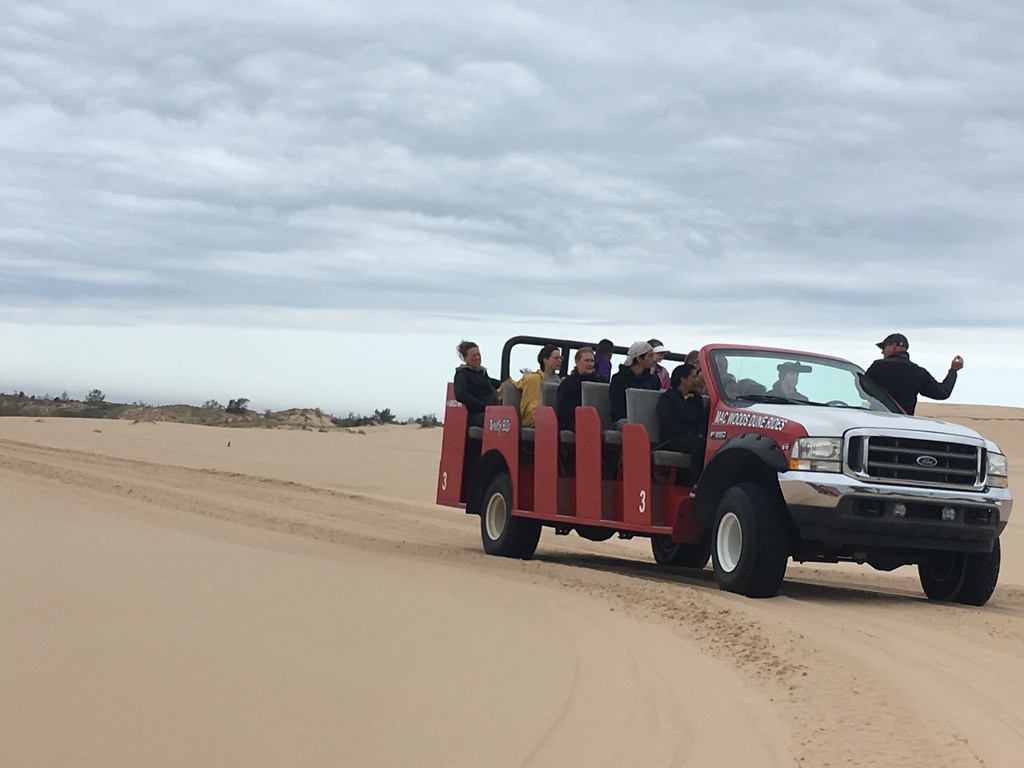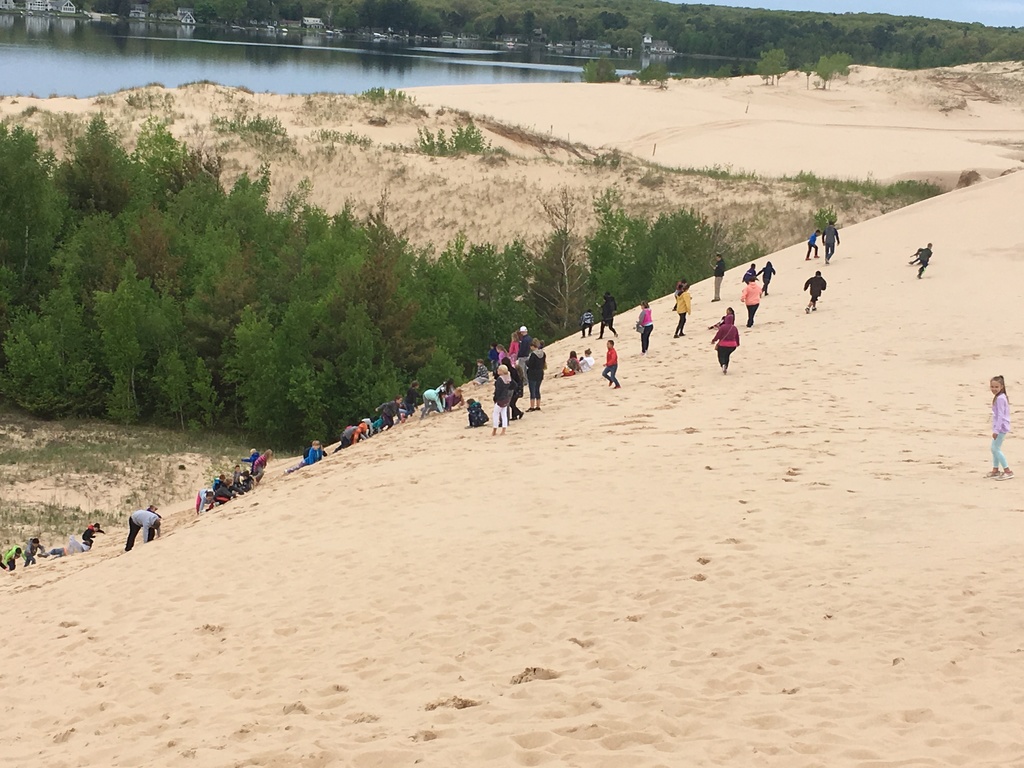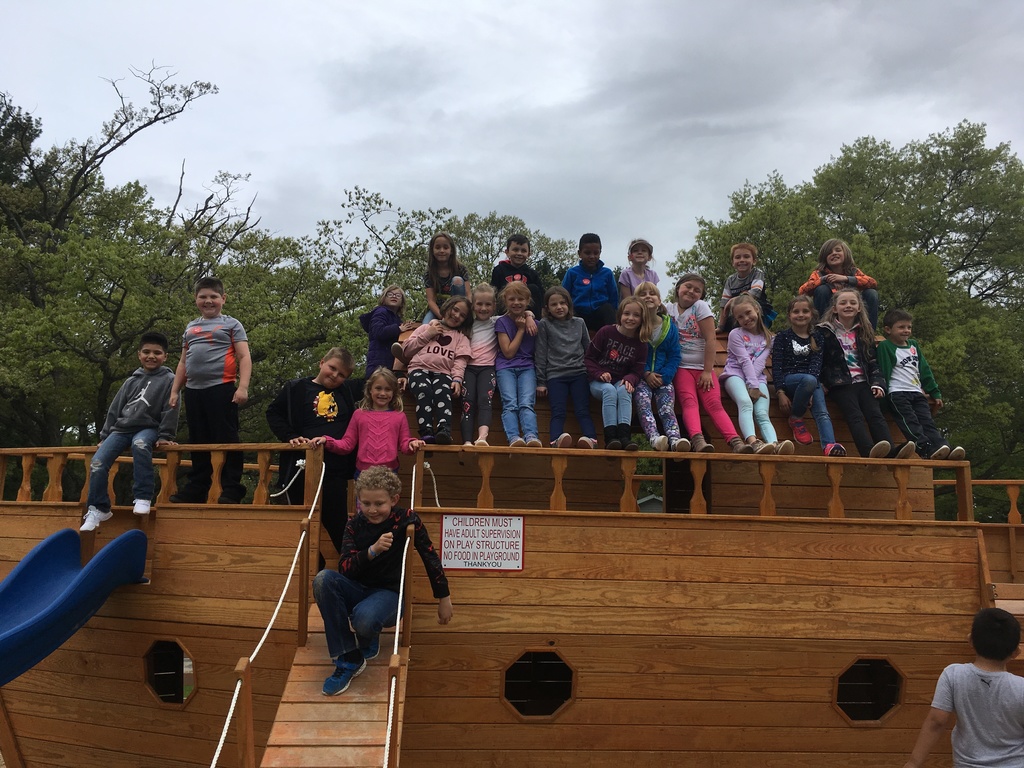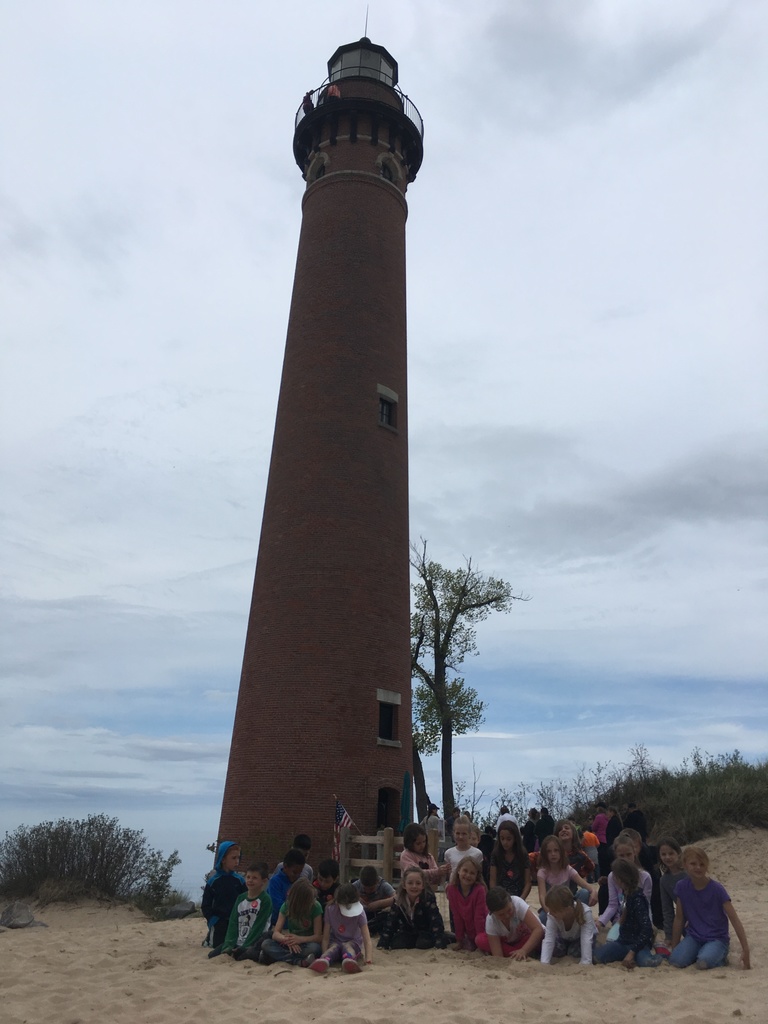 Adam Lamb from the Mason County Sheriff's Department spent time with our forensic students sharing about his work in accident reconstruction. It was a great day for the students to learn about practical applications of math and science in law enforcement.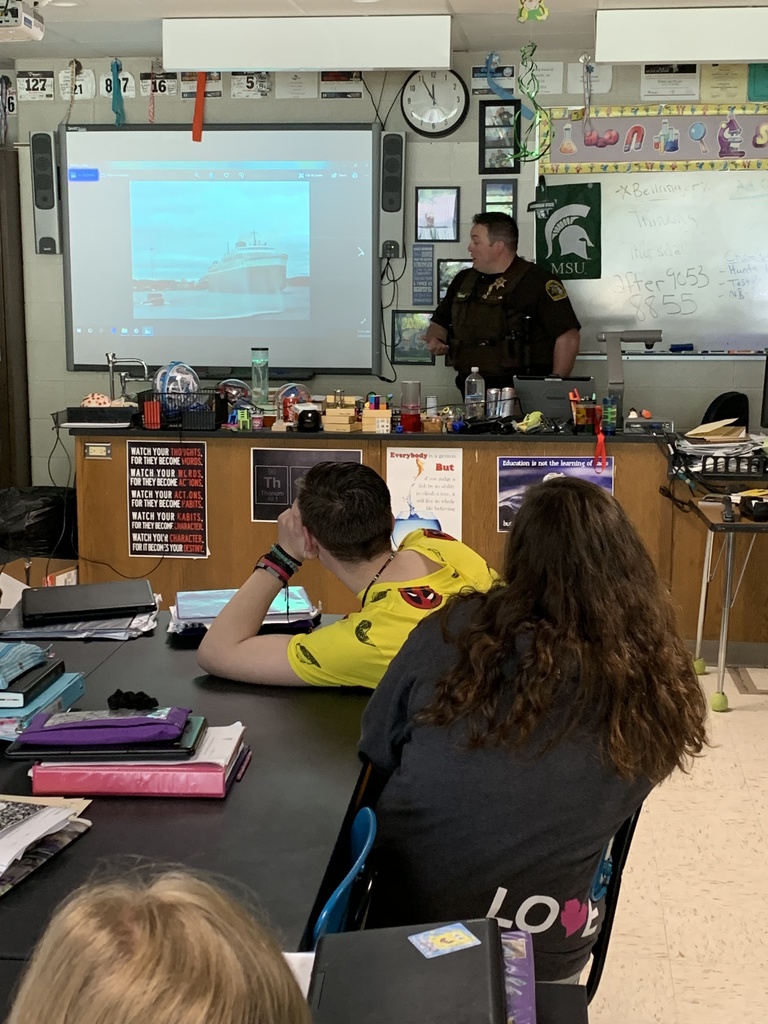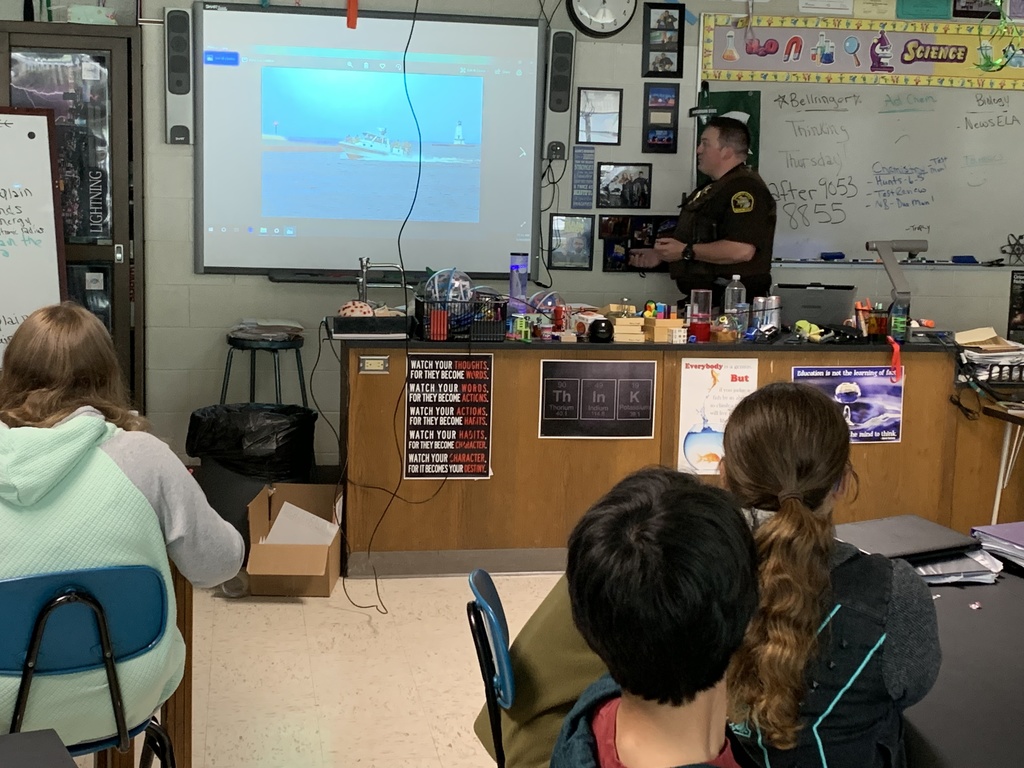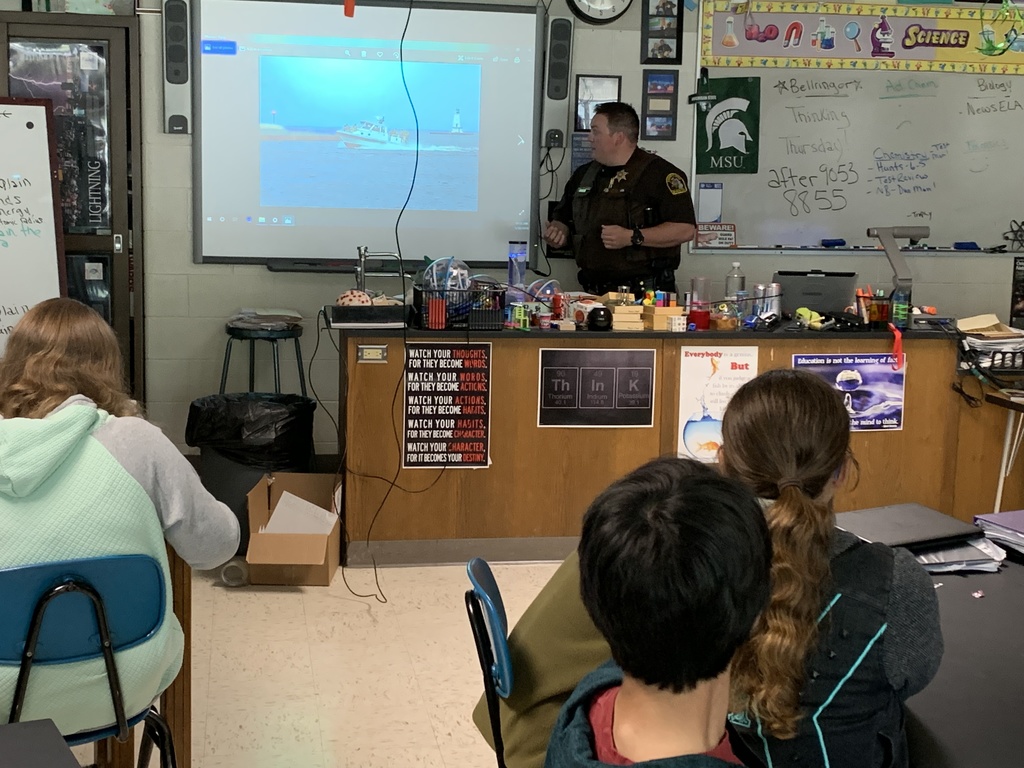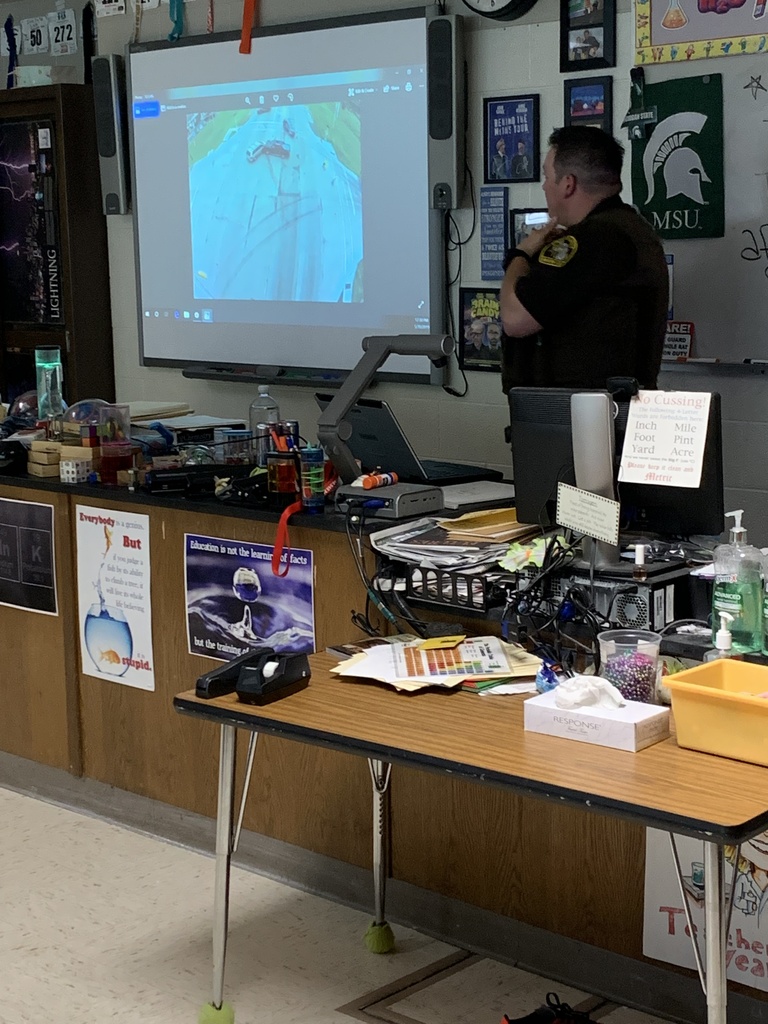 2019 REGIONAL CHAMPIONS!!!!! Congratulations to the Falcon Varsity Golf Team on their WiN at Muskegon Country Club! 16 teams from McBain to Saugatuck competed for regional champions on Thursday. Pentwater took the lead by 4 strokes over Mount Pleasent Sacred Heart. With a Team score of a 334, Everyone played great! Gannon McDonough was our lead scorer with 2nd low score (79), Will Kolenda with 4th lowest score (82), Seth Matulis (86), Drew Kolenda (87) and Mackenzie Breitner finishing with a (91). I'm So proud that we all played as a team, shot for shot, it was an amazing team win! We look forward to going to States as a Team for the first time for all of these athletes! It's a great Win for our conference and our school to be heading to States!!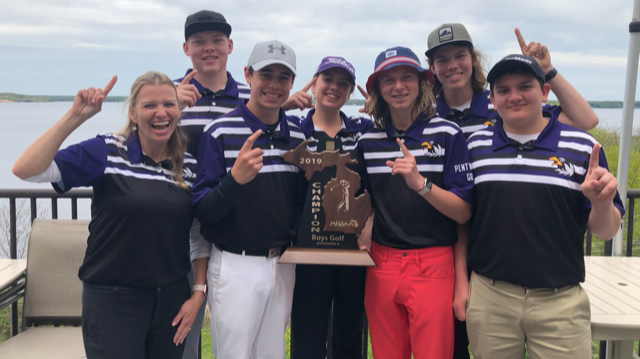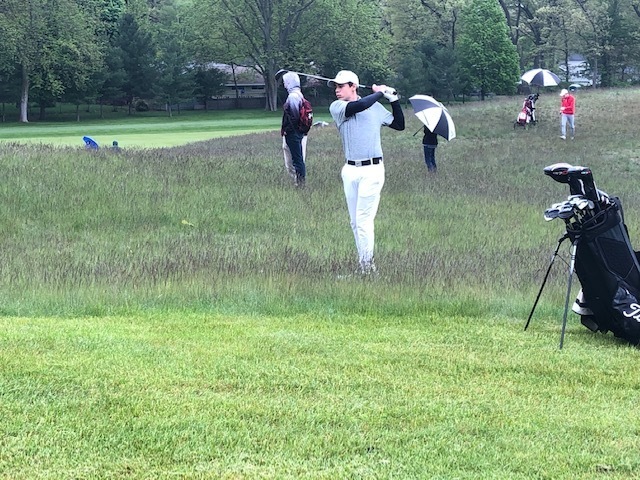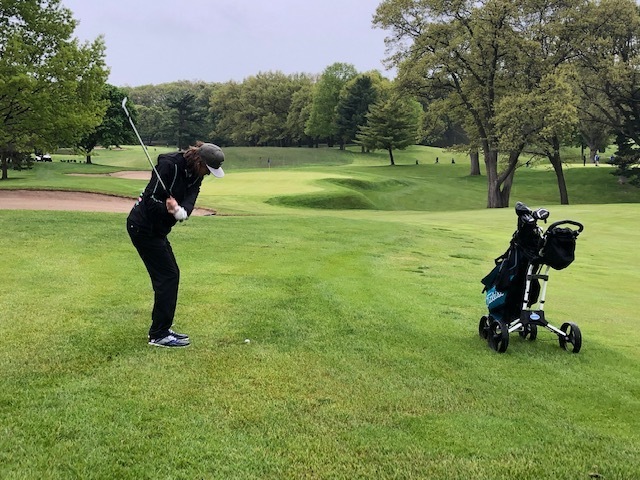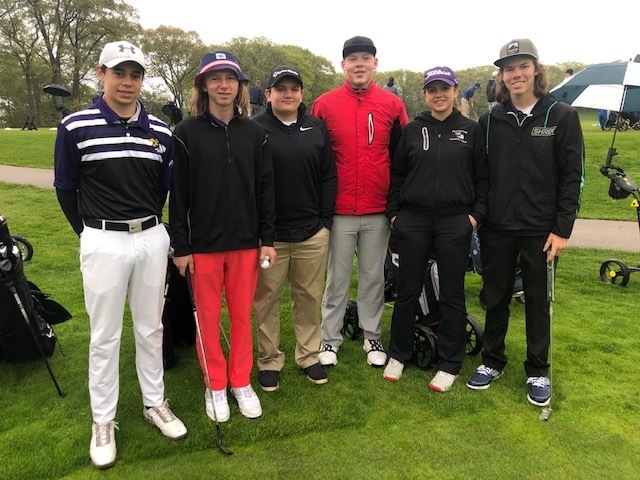 Our kindergarten students and teacher, Terrah Schmieding, visited Storybook Village and were entertained by owner, Ms. Barbara Sims, with children's stories. The kids also had the opportunity to visit Cosmic Candy with owner, Mr. John Nagel! There are great local businesses to explore in Pentwater and we thank all of our business community for their continued support of our students here at Pentwater. Discover all of the wonderful stores in our beautiful downtown Pentwater!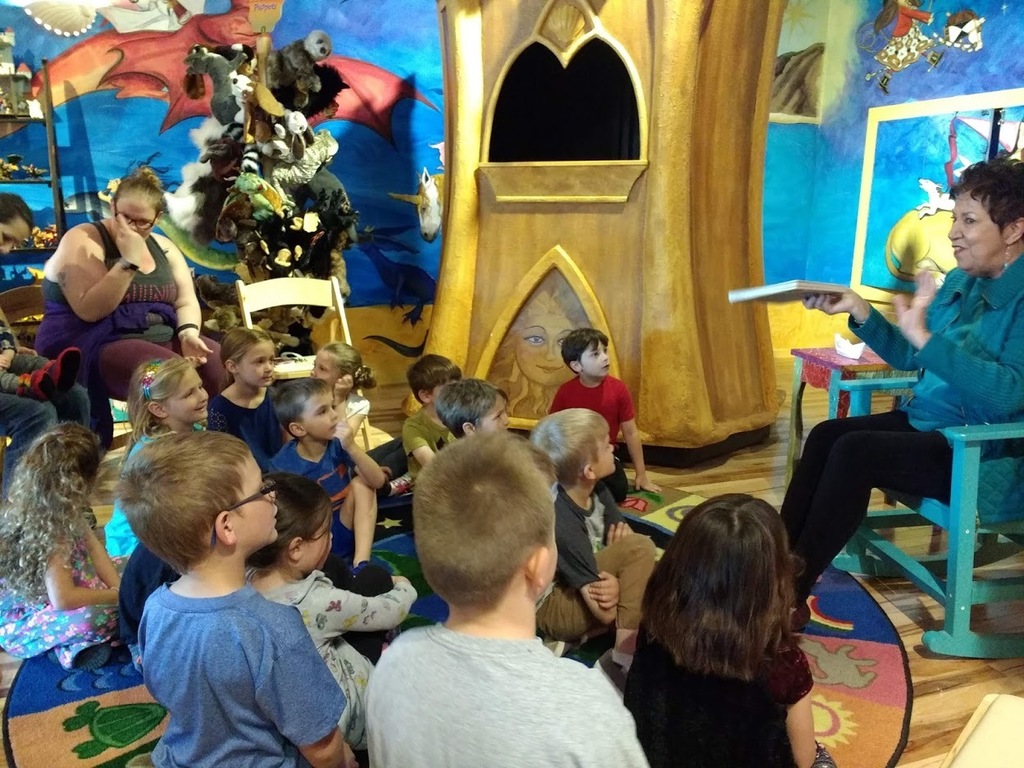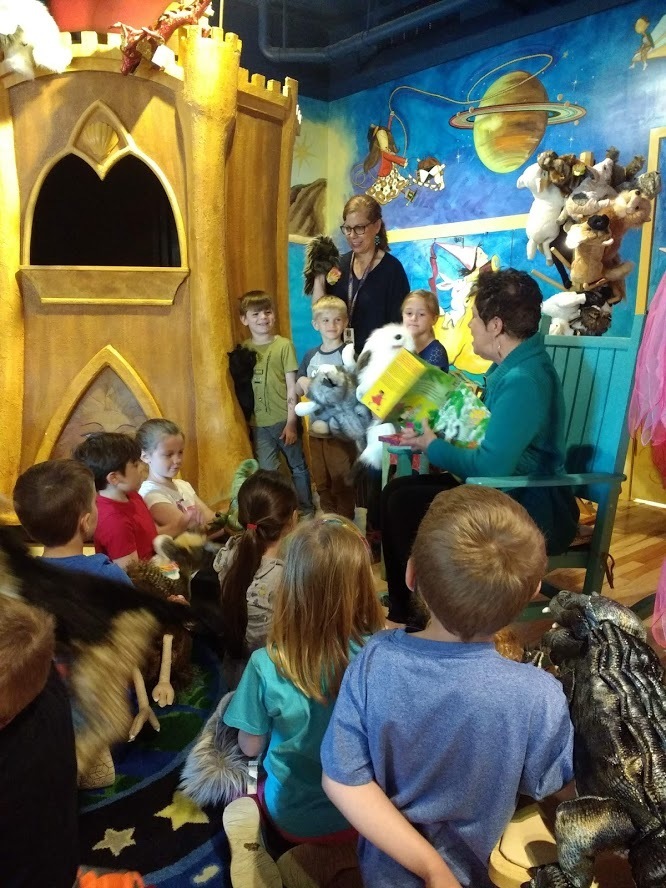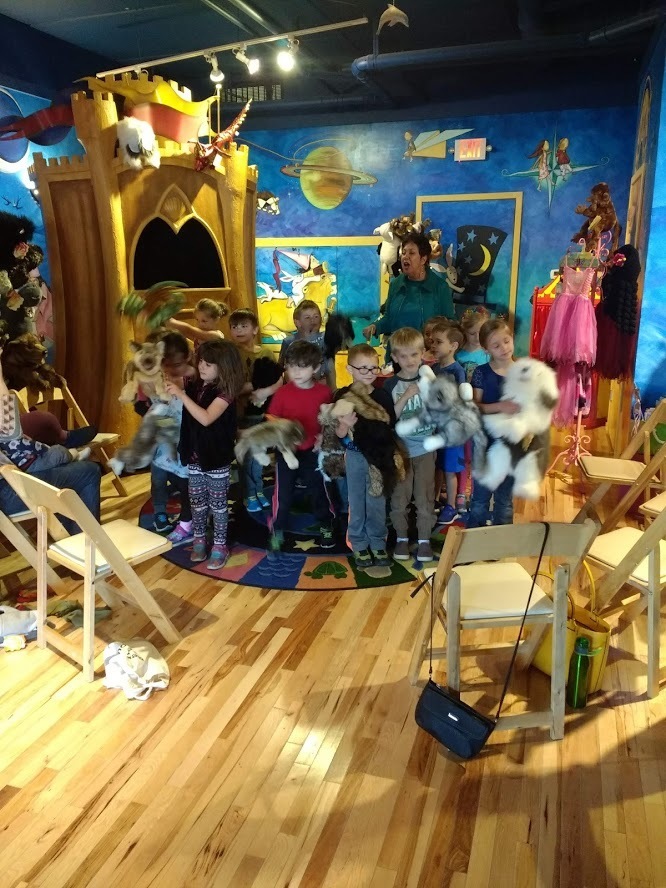 The Pentwater Yacht Club enjoyed a dinner performance by our high school jazz band led by Band/Music Instructor Hilary Hunsberger!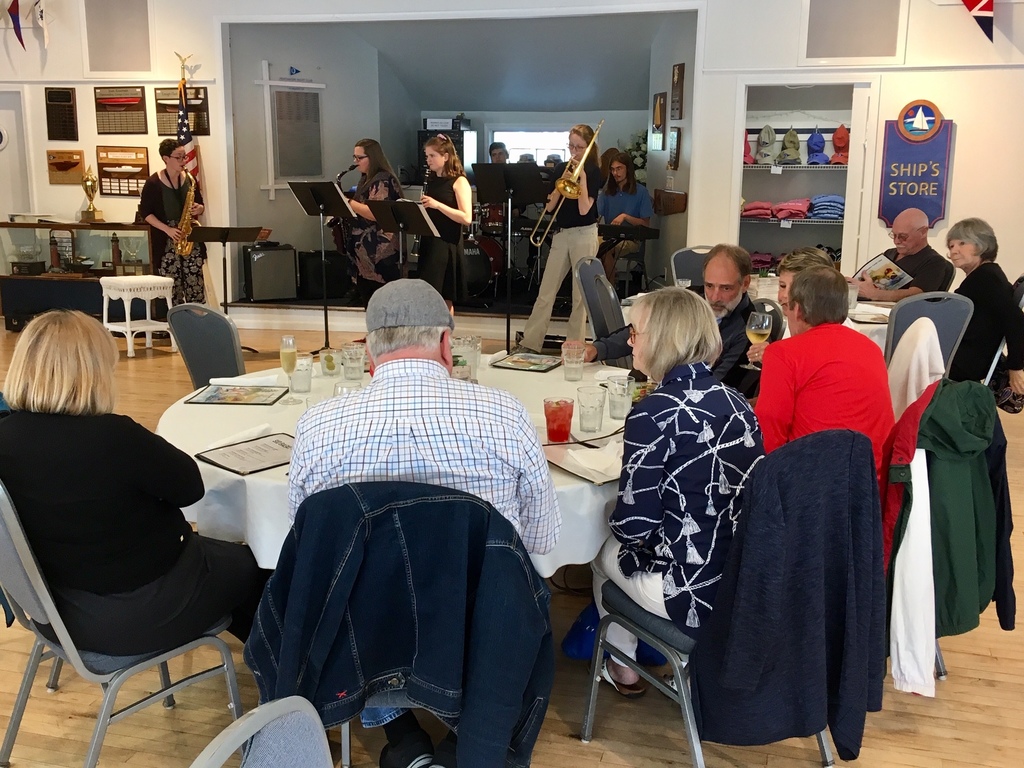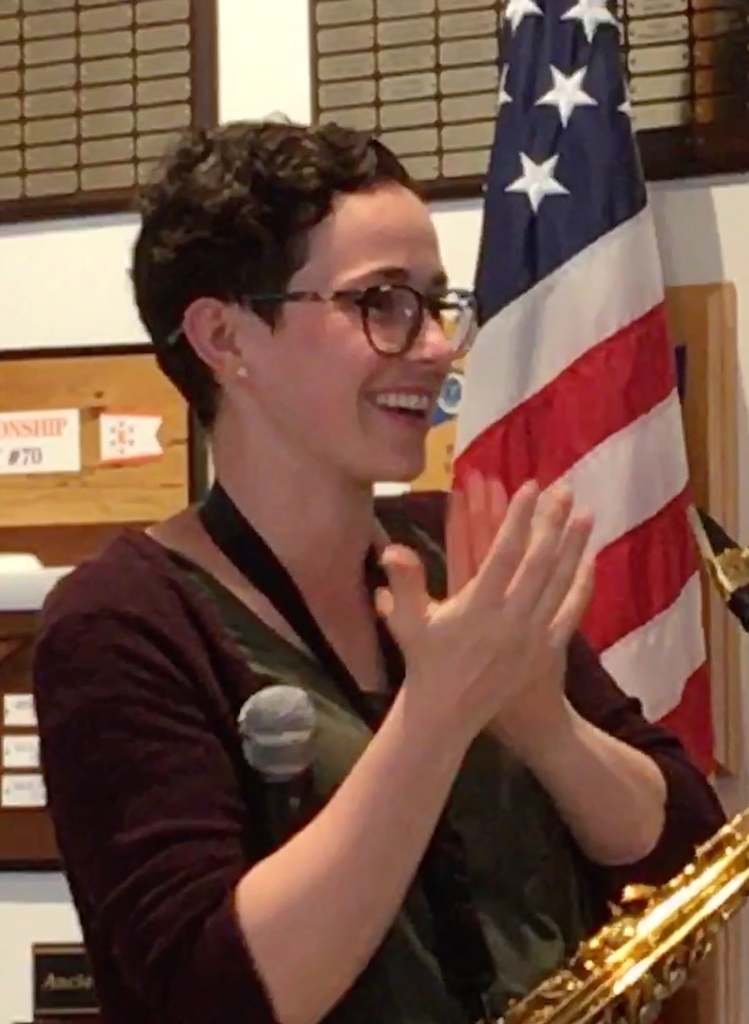 Reminder: Team Daria photo being taken in front of the school on Tuesday, May 28. All those who wish to participate; students, staff and community members are asked to meet in front of the school at 7:40am tomorrow morning.

Pentwater Varsity Softball took two close games from Brethren last night. Mikaylyn Kenney earned both wins and racked up 16 K's between the two games. Excellent defense both games secured the wins! Great Job Ladies, I am one very proud coach!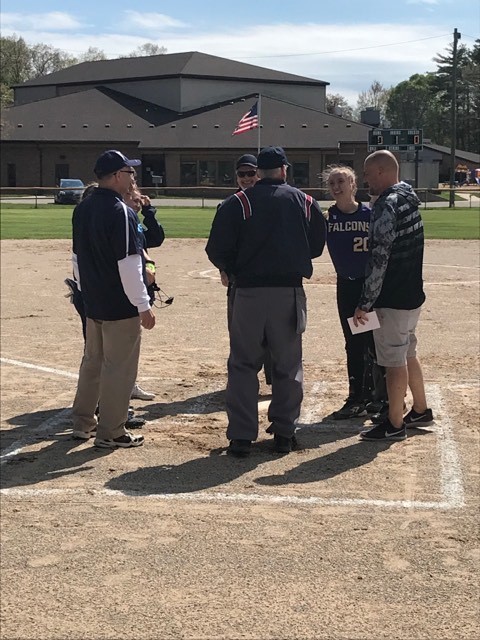 Time Enough by Rick Magrath and Andrea Gallie For the Class of 2019 Summer's hope is in the wind Bags and dreams by the door. I'll be gone before the evening Before I'm settling for... If sunbirds greet my morning And cloud drops fill my day. Blacktop horizons echo songs So hard to go and stay. I've got time enough for flying Time enough to walk out of town I've got time enough for fences Time enough to touch distance shores I've got time enough for wasting Time enough for reaching crowns But right now I've got time enough Time enough for you and me Stars flicker in the rain Train whistles in the night Fields of trees - seas of grass Promises in hindsight Highway stretches deep River leaves begin to blow I'm scrambling to find my way Westward with the sun and crows So when I follow where I'm going And cobwebs lace my shoes I'll look inside and see your smile Find my way back to you