2021 Bond Information
Voters approved the previous Pentwater Public Schools' bond for school improvement in 2003. Since then, we've worked hard to maintain our facilities and act as good stewards of community dollars. Over the past several years, our millage has dropped to among the lowest in the area, resulting in limited opportunities to ensure that our facilities have the resources needed to provide 21st-century learning opportunities for students.
The proposed Bond is for $23.9 million for necessary upgrades to our facilities. The pictures below show HVAC units near the end of useful life, outdated classrooms, roof leaks/issues, damage to library ceiling from roof leaks, and the grass-covered track surface.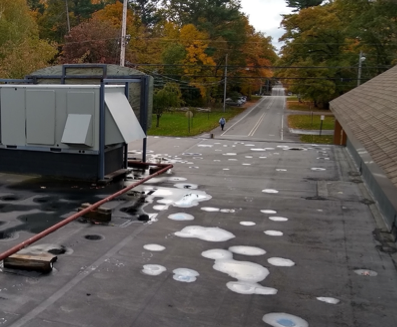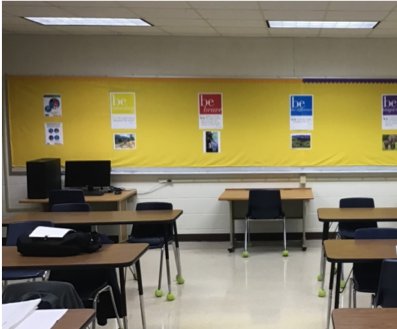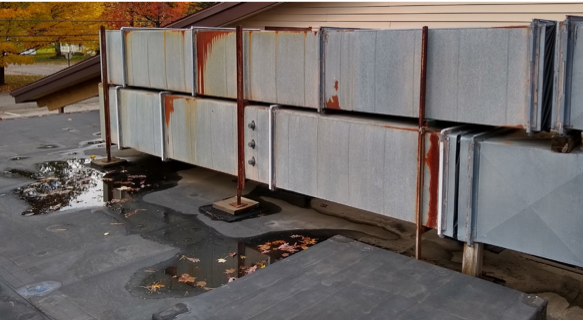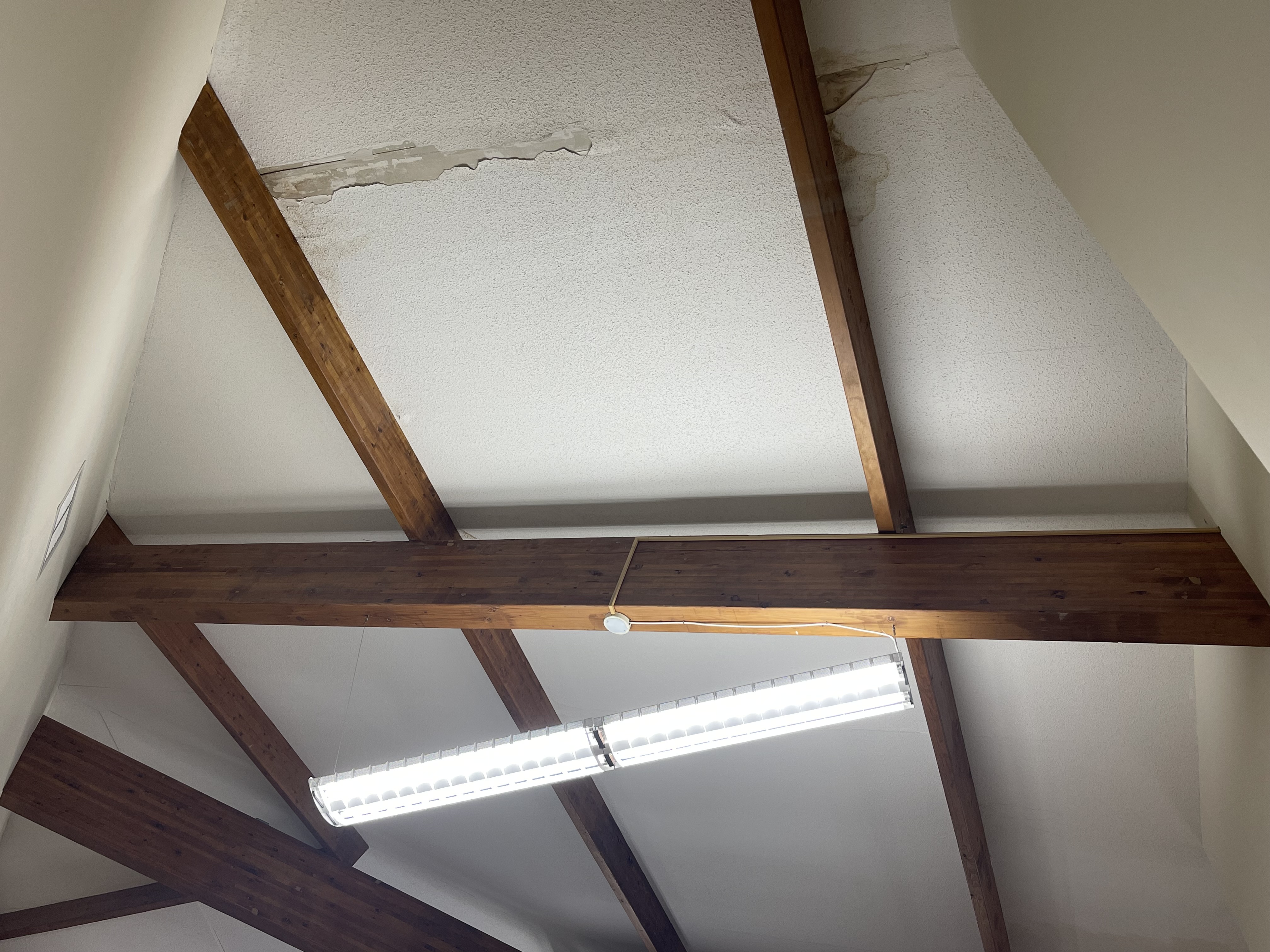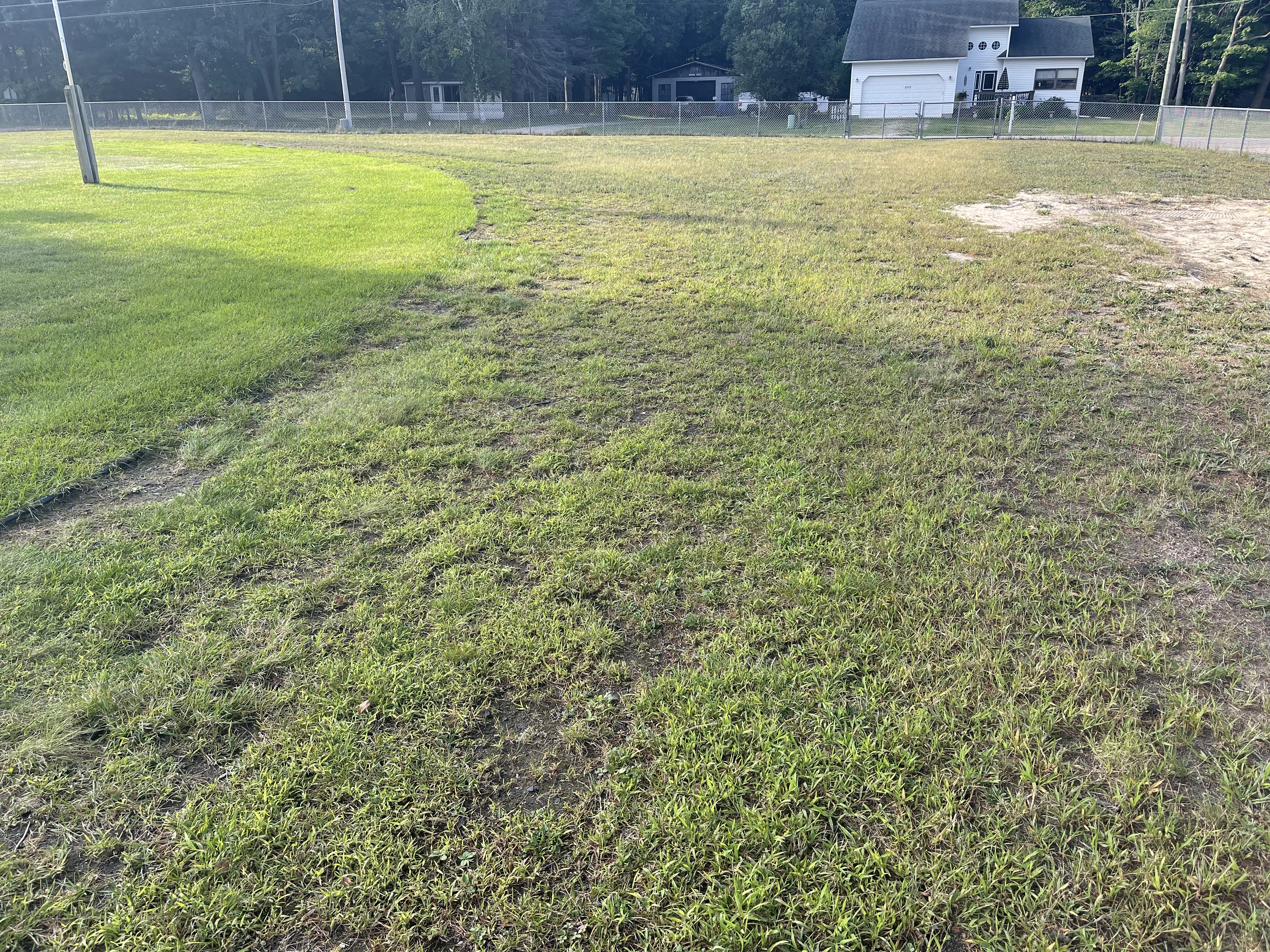 The picture on the left shows the damage to the ceiling in the library due to leaks in the roof. The picture on the right nows the grass surface that our track team has to practice on. There is no asphalt under the grass, so our kids are training on grass.
New Gymnasium and Auditorium
The existing gymnasium was never designed for high school athletics, and the proximity of the court lines to walls and spectators creates unsafe conditions. The new gym would be large enough to host high school games and tournaments. The new auditorium would be large enough to host school and community events and performances, as well as graduation.
How are we doing compared to neighboring districts?
Currently, Pentwater has the lowest debt millage rate compared to surrounding districts. Bond funds would be used for needed improvements, new infrastructure and resources needed to support 21st-century learning opportunities for students.
Estimated Millage Calculator
The annual increase for a property owner with a $100,000 market-rate home ($50,000 taxable value) is expected to be $142.50 annually or $11.88 per month.