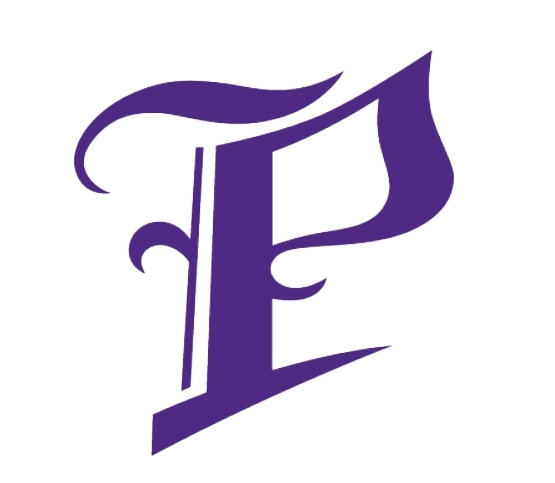 Pentwater Public Schools Facilities Exploration
Pentwater Public Schools has contracted with Rockford Construction and TMP Architects/Engineers to complete facilities assessments of our buildings and grounds. We are in the discovery phase of determining the next steps for our school so that it can continue to serve our students along with the rest of the Pentwater community.
This page contains information concerning this effort, including surveys and community forum dates/locations. Please check back often, as the page will be updated frequently.
What's Next for Pentwater Public Schools? We Need Your Input!
Pentwater Public Schools' previous bond for school improvement passed in 2003. Since then, we've worked hard to maintain our facilities and act as good stewards of community dollars. However, over the past several years, our millage has dropped to among the lowest in the area, resulting in limited opportunities to ensure that our facilities have the resources needed to provide 21st-century learning opportunities for students.
The Pentwater Public Schools Board of Education is committed to implementing long-term solutions to our facility's needs that benefit both our students and the broader community. We need your feedback to make informed decisions regarding a potential bond election and facilities improvements.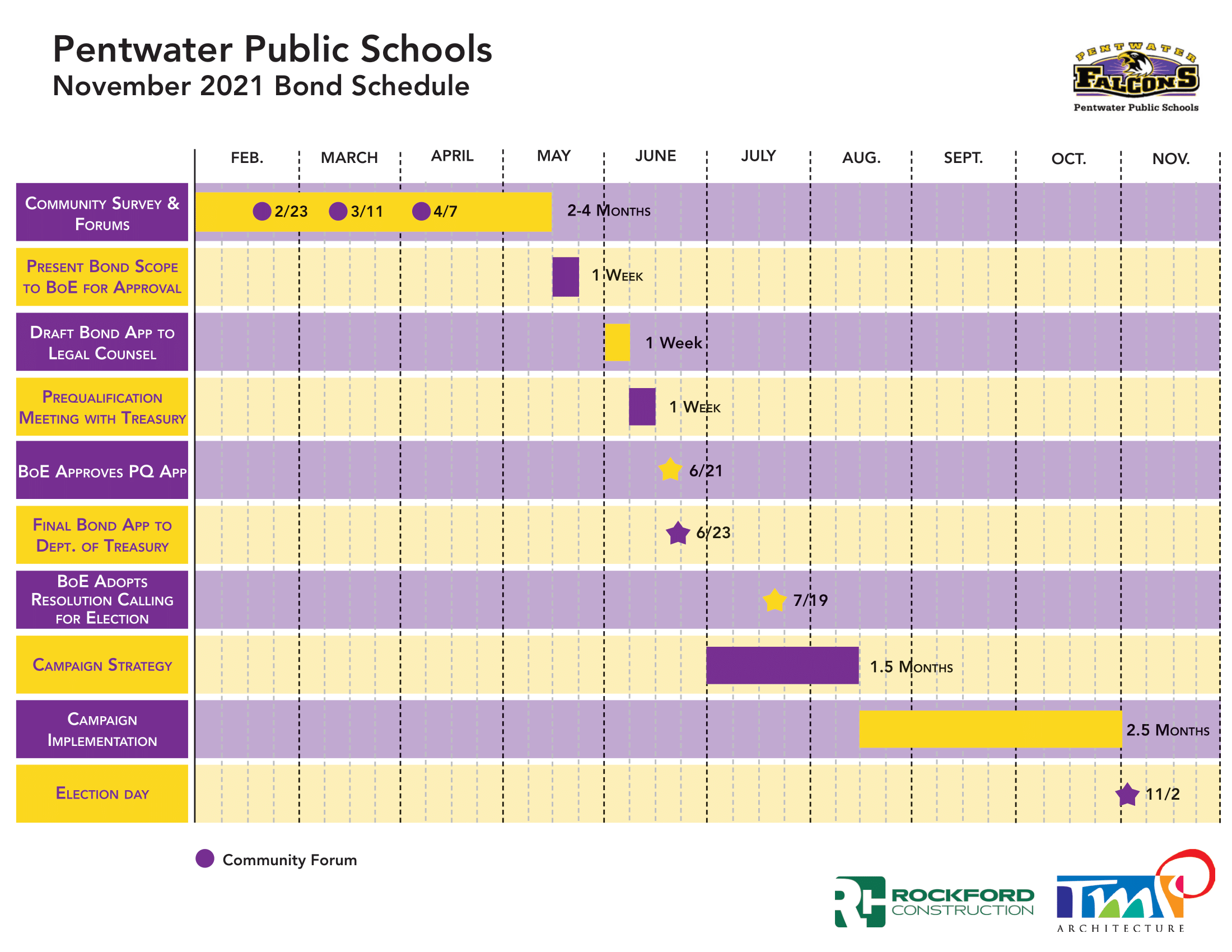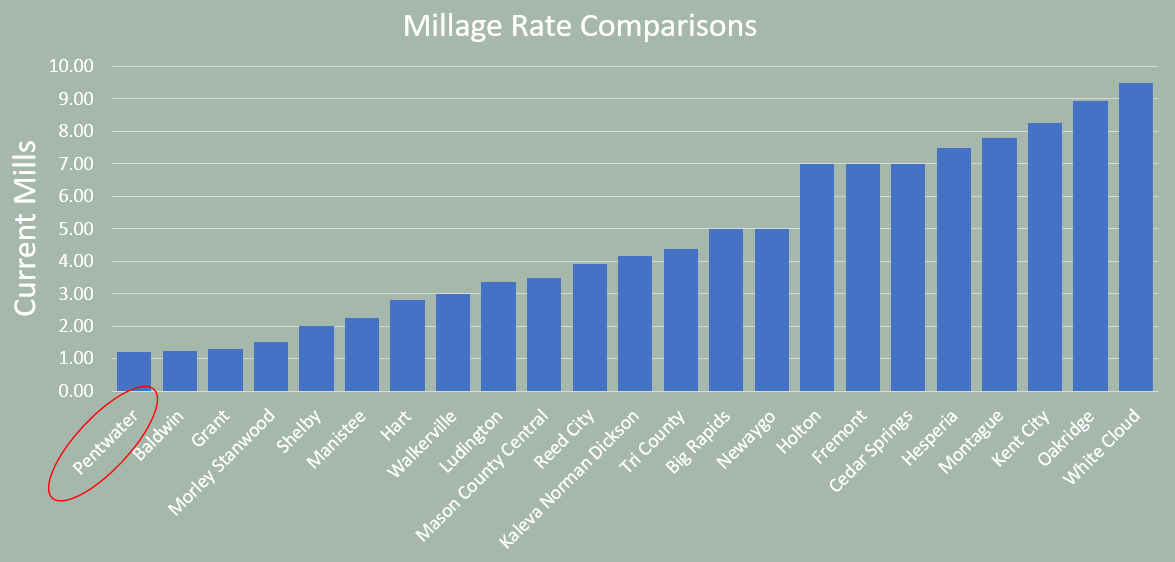 The Baker Tilly Michigan school district voted bonds program series assists district and community leaders in multiple ways and covers a number of topics, including election timing, working group members, timetables, bond millage calculations, financial strategies, ballot language items, as well as other areas. The program has been separated into three sections, each with its own presentation.
It is an honor to serve Michigan school districts and we are pleased to share the recorded versions of the presentations with valuable information for Michigan public schools, available below
Voted bonds and Proposal A video presentations link is below:
https://www.bakertilly.com/insights/michigan-school-district-voted-bonds-program-series